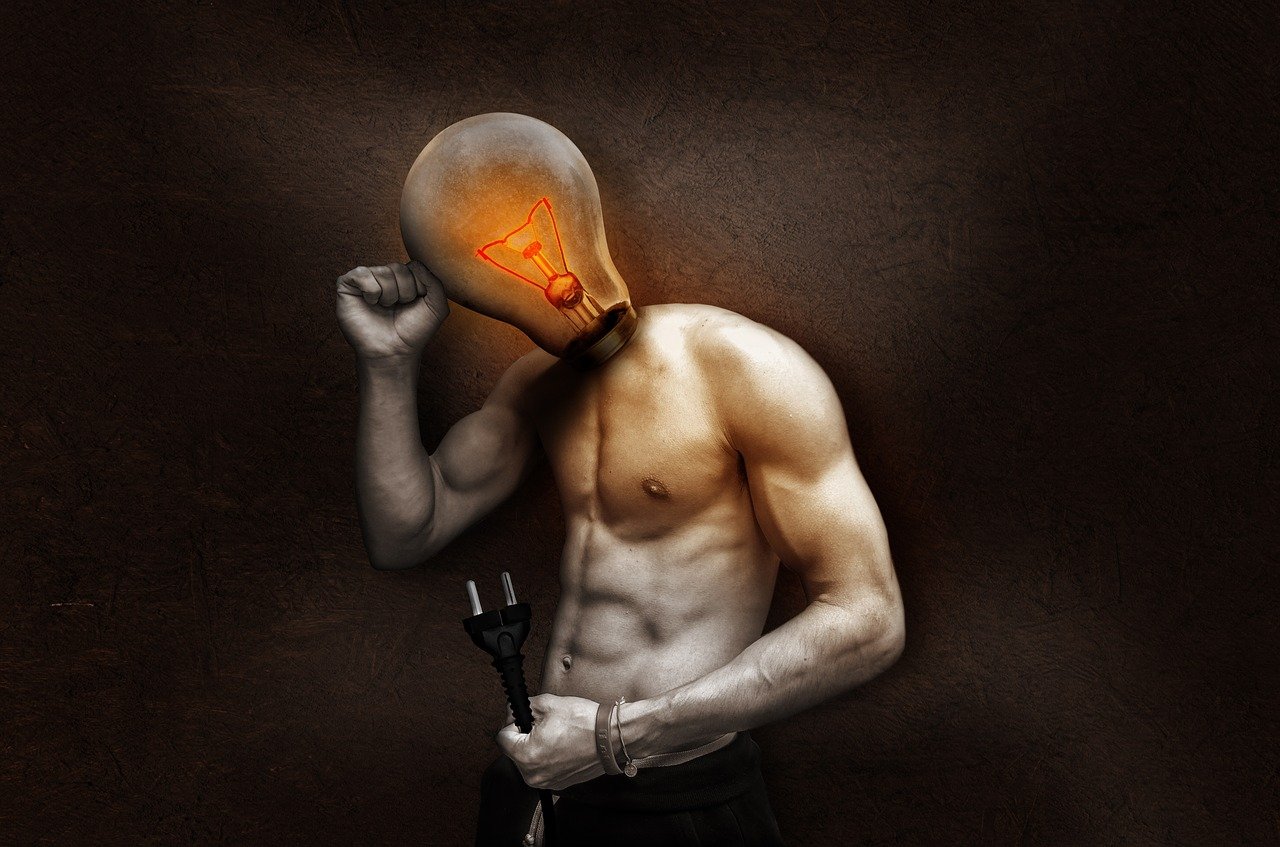 pixabay
What's up guys, I said that the rewards for every weekdays will be after this post pay out. But it seems bored waiting for a week to recieve the rewards. That's why we will make an special edition, it will depends on the steem I will have. You know I don't earn much, I just have this STEEM because of our wonderful friends in steem. Sponsored our game, so shout out to @wesphilbin, he is the one hosted the #thoughtfuldailypost tag be sure to check his account. And also @simplymike, I'm shy to say that she's my friend but she help's me a lot here in steem. She also hosting a contest so you should check her out.
So what's up...the question...
Actually, I wanted this game to be funny. The question won't be serious so I'm sorry for not giving you a complete details. My question seems wrong it many aspects. That's why I will choose one answer that is more realistic.
Before we have the answer, I think the participants need's a mentioned for them to know. The prizes will be a week, so these are the participants.
@deantonio, @strongwoman, @chrismadcboy2016, @johndoer123, @cokra, @odeis50.
If you're looking for the correct answer, check the answer of @wovlou in my previous post here I don't need to put some recap and answer because he got it correctly.
What is our special edition for today and why it will be special. Yesterday, I said wrong about individual. I'm going to take it back because it seems, I'll look like so arrogant. That's why, this is how we're going to make.
In my previous game, I always make the answer about a riddle. My brain seems tired to think different riddle everyday. Then, it came to my mind. What if you guy's make one and I'll answer it. Of course there are still rewards and I mentioned above this will be special.
Why is it special? I'll be giving a reward tomorrow after of 24 hours just like our sunday edition. 1 STEEM will be divided for those questions that I couldn't answer. Then 1 STEEM for all the participants, I may answer it correctly or I may not. But of course you need to verify if I answered it correctly.
So, what are you waiting for..The deadline will only 24 hrs from this post will be posted. Let's keep joining this game, maybe we can caught the interest of the whales and sponsored us. That's why, we must have fun... That's the reason why we small fishes happy to live here... WE'RE HAVING FUN..
Enjoy...thinking...