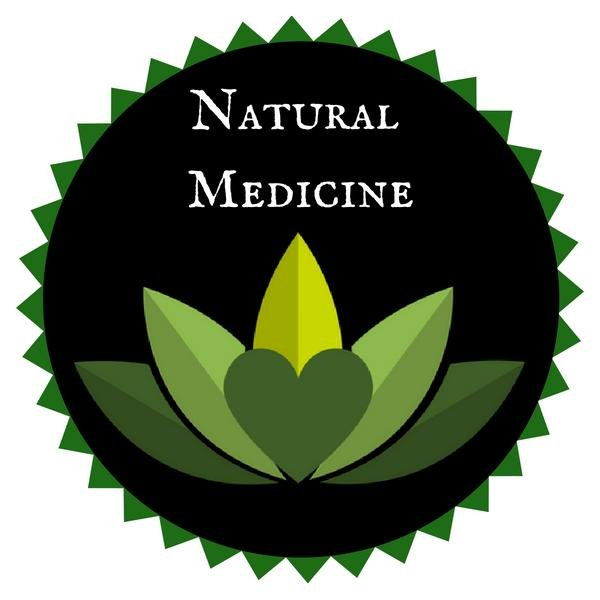 So recently I got a young family member (@bucksforaging15) involved on Steemit. He's fifteen now and growing as a writer and one of our hobbies has always been wild food foraging and natural medicine. So when I showed him Steemit he couldn't wait to get stuck in. I quietly have been watching his progress and he quickly ran into a problem many new comers experience here. Bandwidth shortage. The kid was rearing to go and every day keeping me updated every day on his post ideas but struggling to get them on the block chain so I threw him a delegation through block trades to get him on his way.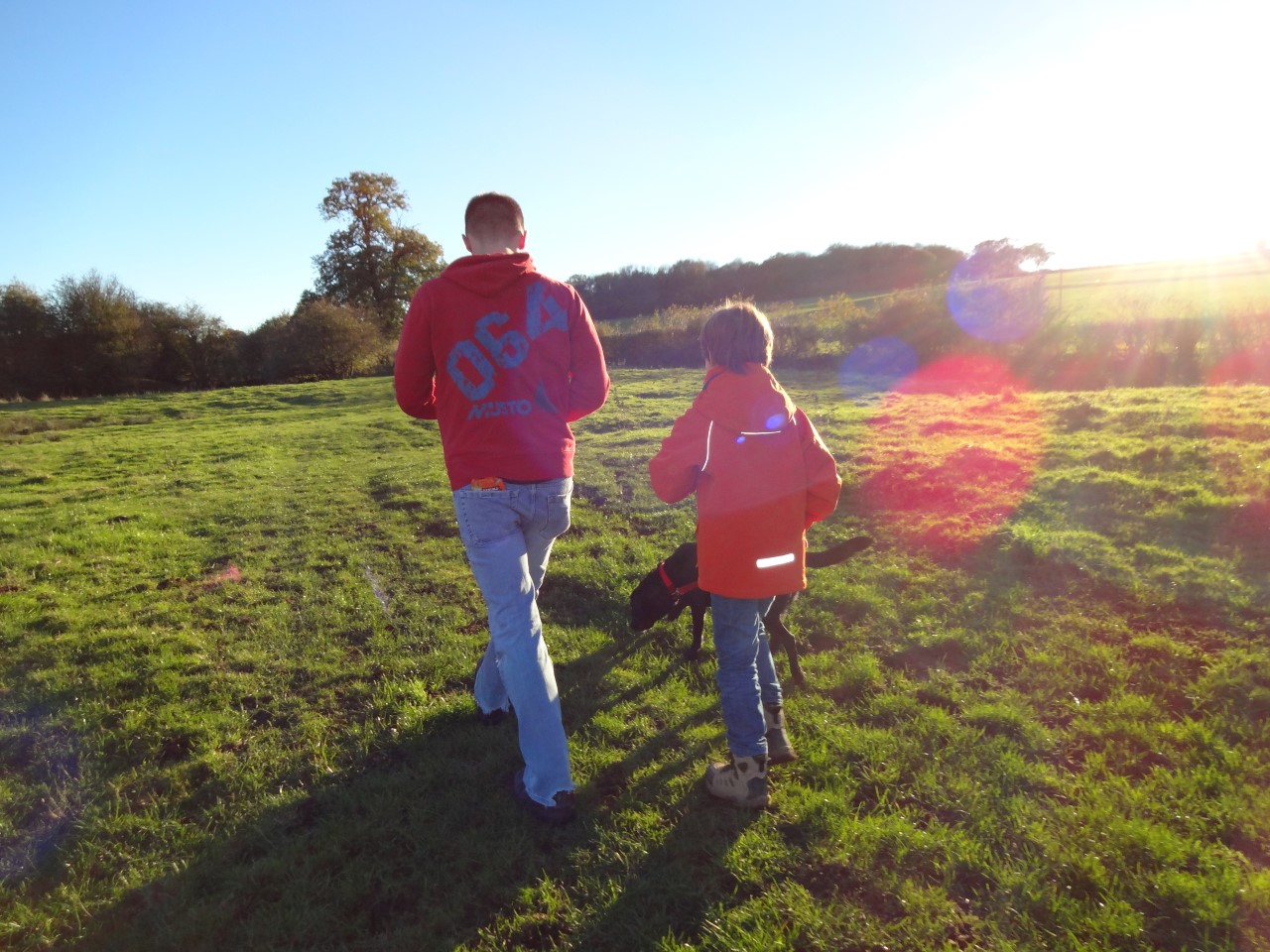 (A little @bucksforaging15 and a much younger @mudcat36)
It's been amazing to watch someone I've been teaching wild food foraging and wild medicine to since he was waist high create content here on Steemit. It's also been amazing to watch him scan through blogs and learn more and pull information from this community to expand his understanding of the natural world. We were chatting via Skype last night for our annual catch up and true to his character he arrived at the same spot I did after engaging with Steemit in the early days. That spot being there are people on the platform who struggle with certain things and maybe we ought to see what we can do to support those folks. So we decided to launch a contest aimed at giving away Steem power delegations and everyone can take part.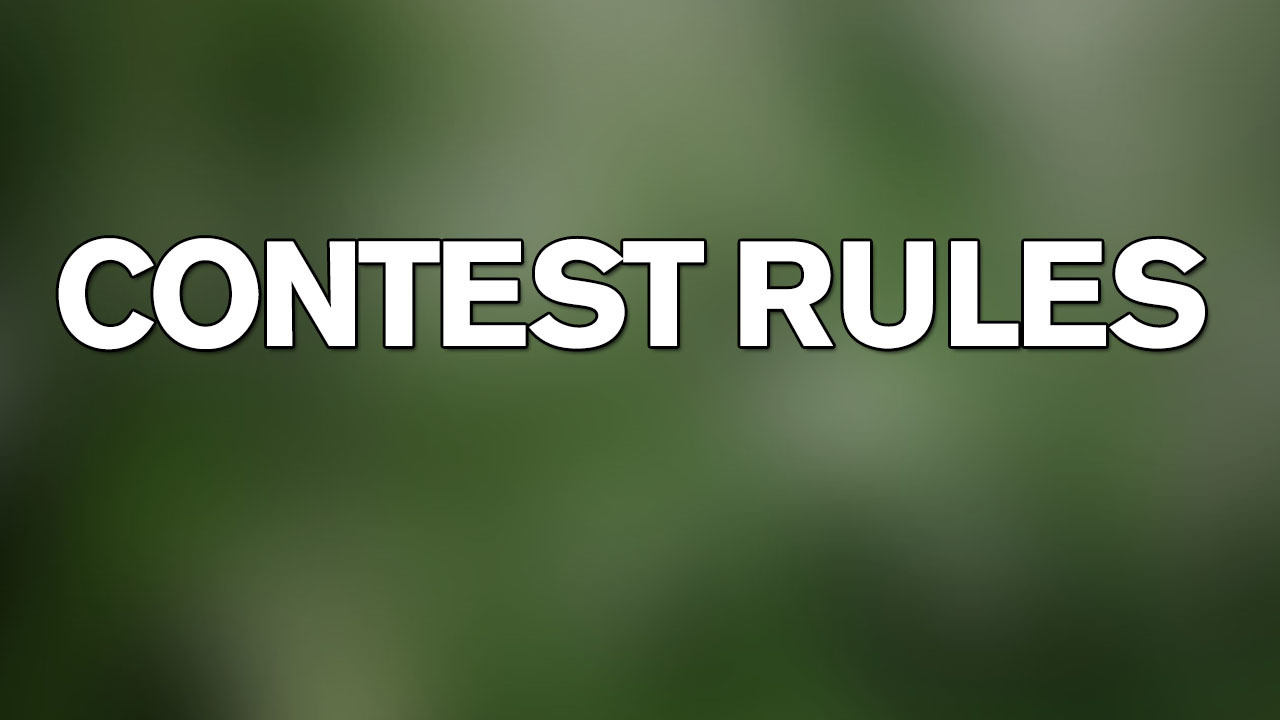 The contest rules are simple:
Write a post about your journey into learning or teaching natural medicine or wild food. This can be a story short or long, a standard descriptive blog post, however you want to discuss you're journey into learning or teaching.

You can put someone else post in to recommend them to win. I.e a new comer to the homesteading or wild medicine groups. If you want to nominate them go for it. This contest is predominantly aimed at new comers but senior ranking users can jump in and forage great talent out of the block chain weeds.

Use the tag #naturalmedicine or homesteading in your post.

Up voting and resteeming this post isn't a requirement but it would be appreciated.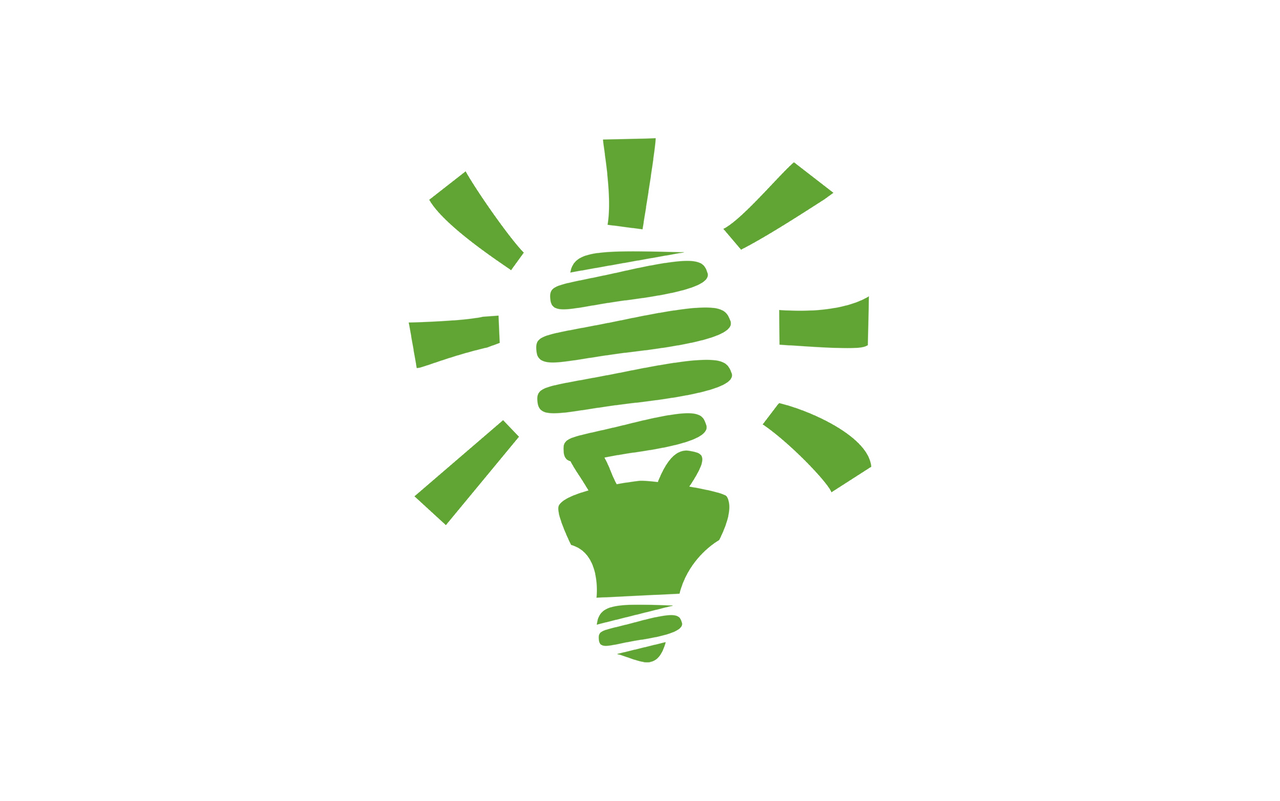 HOW ITS JUDGED:
Myself and @bucksforaging15 will be going through the entries to pick the three best submissions. A lot of this will be down to post sincerity and presentation. If you want to enter and you win and you want your prize to go to someone who needs the SP here then just let us know. We both will be fielding any comments or questions on this post throughout.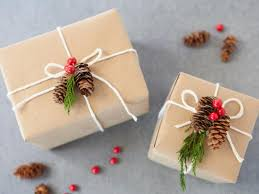 PRIZES:
1st: 100 Steem Power delegation for 90 days.
2nd: 50 Steem Power delegation for 90 days.
3rd: 30 Steem Power delegation for 90 days.
It's all that simple and I can't wait to see what you guys bring to the table. #naturalmedicine is a great group and one of the ones I really like here on Steemit. My first posts when I started here on wild food and medicine only had the homesteading tag to run with so having a place to bring more people together around this subject is awesome. Now that I'm back to where I can engage with Steemit more I want to do everything I can to help support the tag as well as new arrivals on it. If this contest takes I'd like to make it a rolling thing with bigger prize pools and more incentives. If you guys have any ideas as to how to help there then reach out to myself or @bucksforaging15 in the comments below.
BEFORE I SIGN OFF: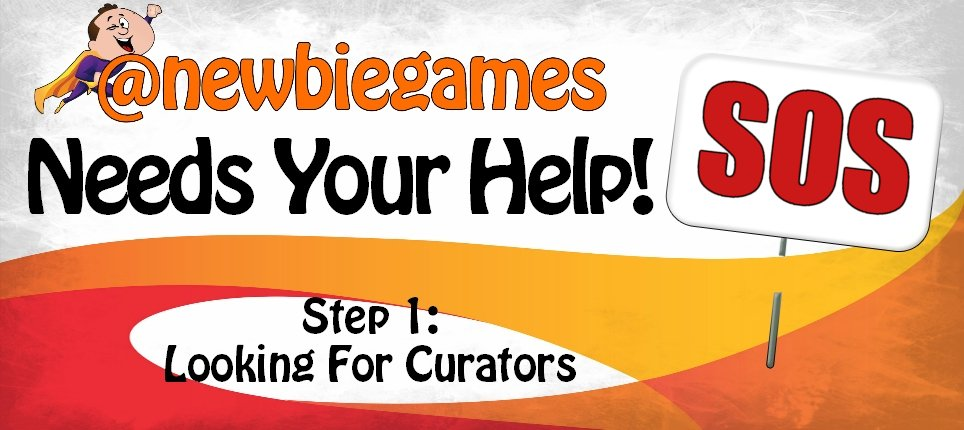 Last year I started a support group for new users called Newbie Resteem Day alongside @davemccoy. We had a full team and started another group called @newbiegames run by @simplymike. Over time our core group of active members went off to engage in other community driven projects and time constraints made it keeping it afloat a toughie.
But now @newbiegames is back and looking for curators. If games and helping new users is something that interest you give a shout to @simplymike or @newbiegames. She is a power house Steemit user who selflessly gives all she can to community projects so she is a treat to work with. You can be a newbie and be a curator so this call isn't just for senior users here. Just reach out to @simplymike if you're interested.
Well guys that's it for now. Myself and @bucksforaging15 are really am looking forward to your entries. Keep being awesome and keep on Steeming.


Image credits:
my camera
diy.com
oxfamamerica.com