Daily "Find the Missing Number!" Contest - 19 September 2018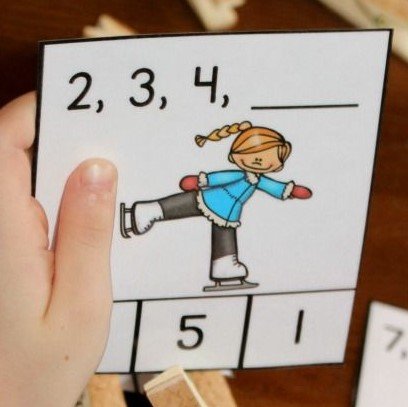 source: self
This is a puzzle you might have played in your childhood, but don't ask your kids to help you !

Look at the following series of numbers and find the one that is missing.

4119, 9147, 6531, 11559, ?



source: self

Rules of the contest:

1. Upvote this post!

2. Follow my account!
3. Upvote the comment below which contains the correct answer!
4. You may only upvote 1 of the answers!

Please resteem if you want to!


source: self

50% of SBD from this post will be distributed equally to the winners.


Special thanks to @builderofcastles for making sure we have enough SBD for the winners!
Please follow his account and Comment/Resteem/Upvote his posts to show gratitude.


@gifbod, @kryptonia, @superiorcoin, @steembasicincome
Want FREE Cryptocurrency?
Join Kryptonia Today!
Share your Steemit Posts on Kryptonia.io. Signup here: https://kryptonia.io/?ref=PJ2OGYPN5E

You want to join the #MinnowBooster ?
Register here: https://www.minnowbooster.com/vote-selling/?ref=505110

See you tomorrow!