Well that was quick! (as I expected it to be ; )
I'm doing my best to make daily posts and was running out of time before midnight yesterday so I just made a quick contest to identify a strange (but pretty frickin' cool!) looking bee-like bug I saw on the beach the other day.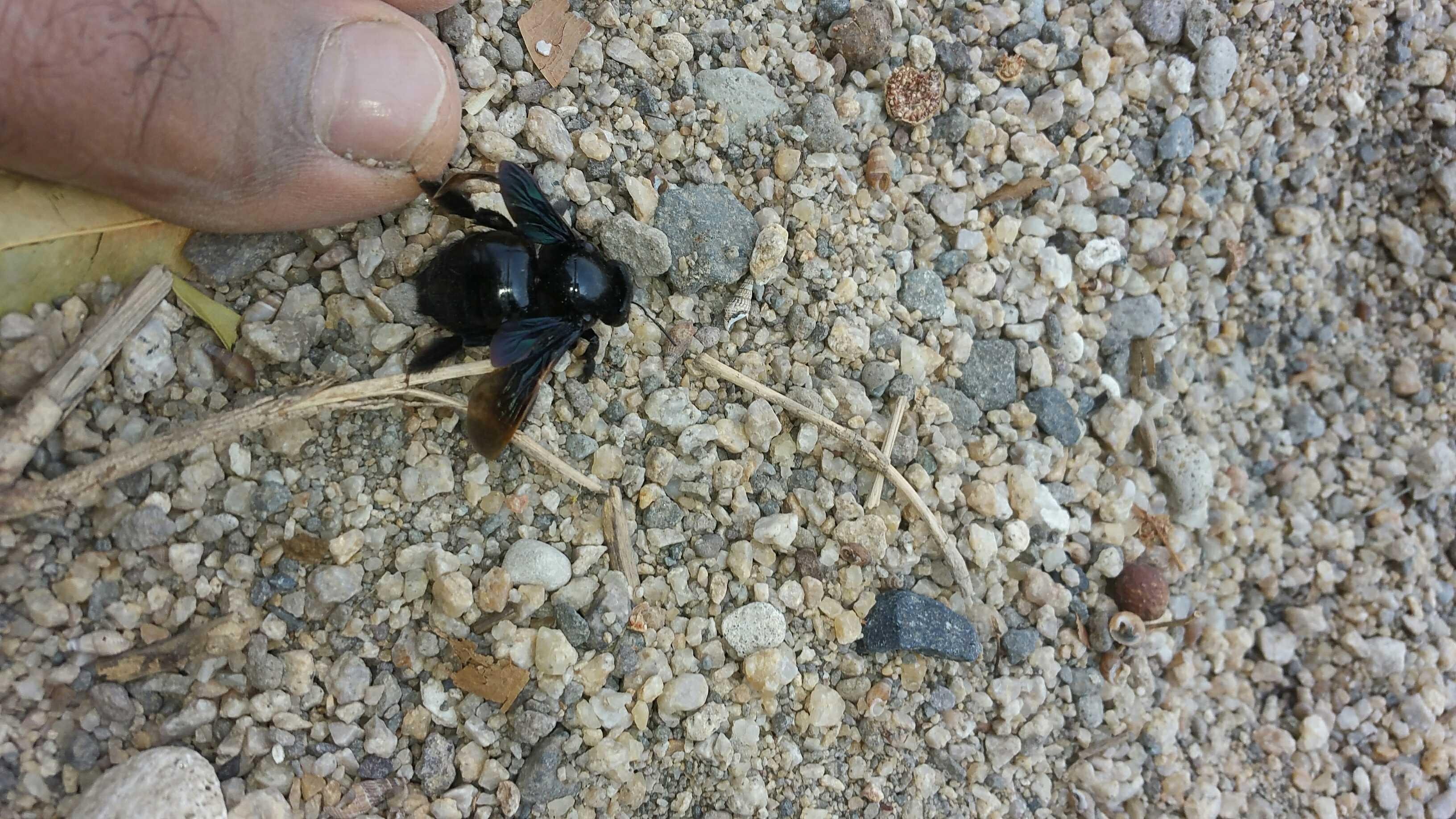 @kaiwahine was the first person to correctly identify it as a SONORAN CARPENTER BEE And to provide proof of it.
As per my Contest Offer, I have transferred 0.5 SBD to her account!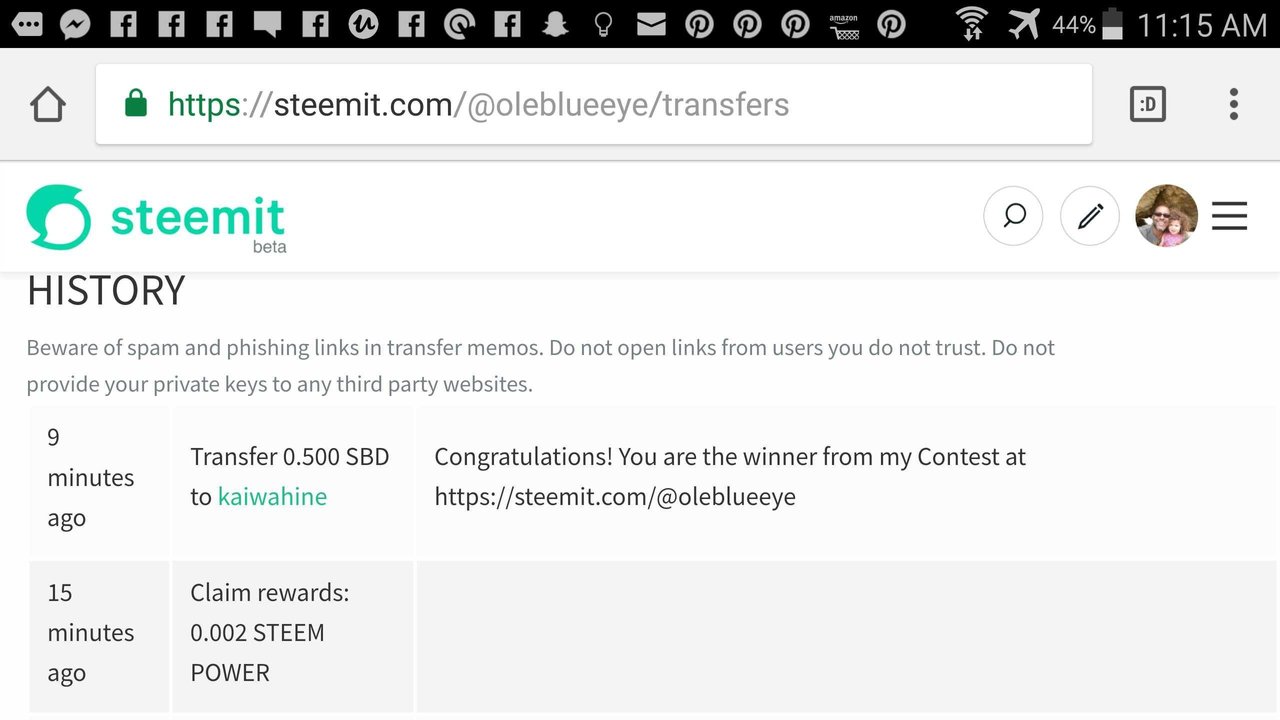 Hope you enjoyed this lil mini-contest. If you did, please follow or keep your eye out for more contests and fun coming your way!