This contest is very simple, a contest that everyone can join, participate and have fun at the same time. The first trial contest I LOVE 80s had a great response- more than 800 views, 250 comments/entries, more than 100 organic upvotes.
So I decided to continue. I will separate contest in 4 categories by the weeks before we step into 90s :)
---
WEEK - OPEN - everything related to the decade
WEEK - MUSIC related - music clips, album covers, posters...
WEEK - FASHION related
WEEK - MOVIES related - movies, tv shows, series, tv commercials...
---
Last week it was the first one and it was open for all entries related to 80s!
We had the chance to see some bizarre items from 80s , fashion, great music clips, movies, games, toys etc.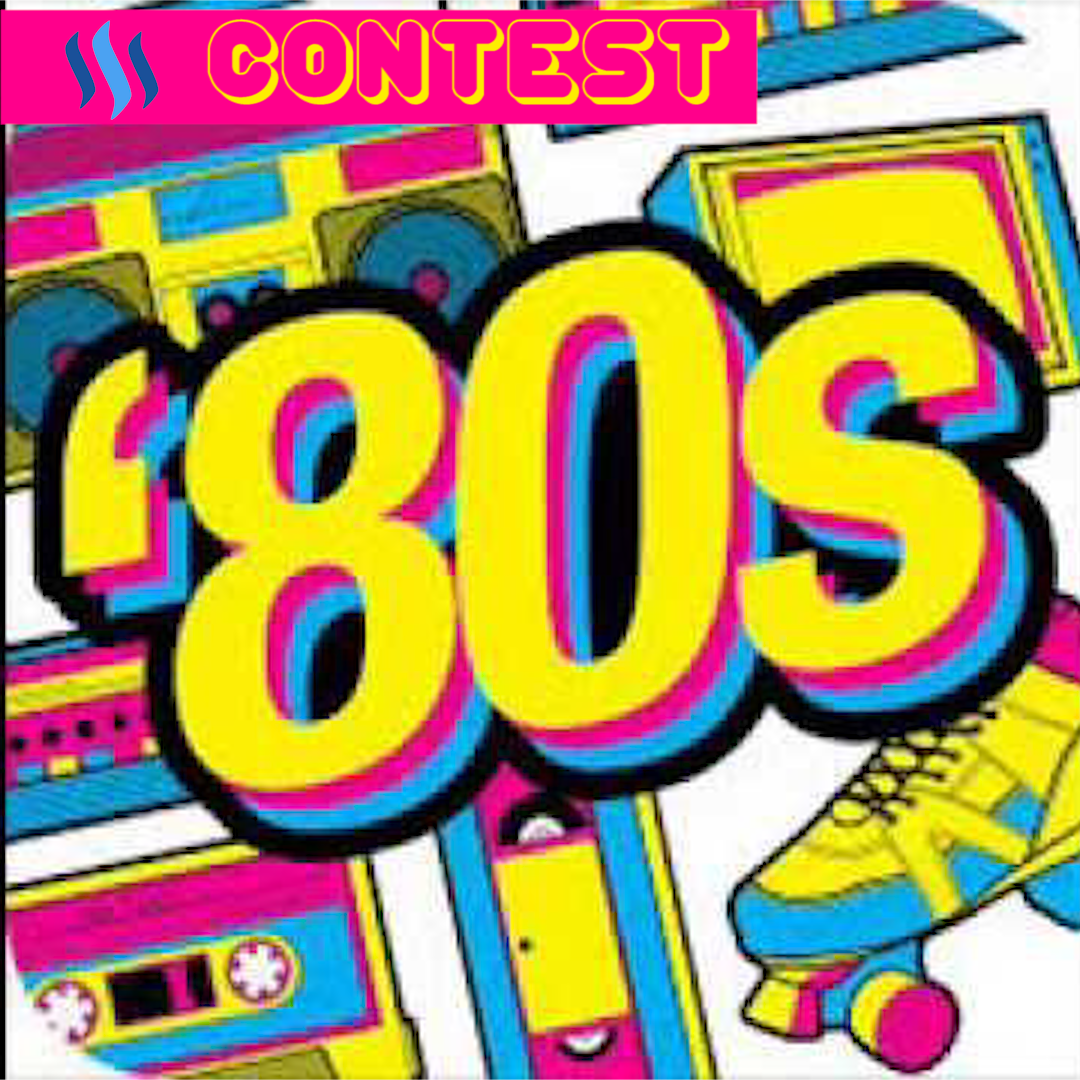 This week contest is THEMATIC - I LOVE 80s MUSIC
This week is MUSIC related entries -It can be everything ( music clips, a cover of albums, lyrics of the songs, posters....


The RULES are simple:
You have to resteem this post.
share a photo/clip of anything you think that best describes music in 80s, and a short description.
There is a limit of 3 entries per account
The only valid entries are those which are added in the comment section.
This is going to be a weekly contest from Wednesday to Wednesday
If you get inspired by this contest you can make your own post and share a link under comments section or you can just drop your picture/clip and write a comment.

**Here are few examples
Samanta Fox - sex symbol of 80s

2, Guns n roses - music icons of the '80s,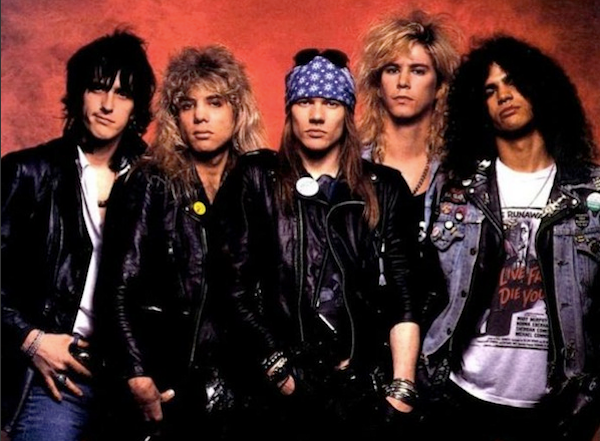 3, Whitney Houston - How Will I Know - one of hers first HITs


REWARD
This week we have bigger reward pool thanks to @pepe.maya, please do find time to visit the great blog, now the second and third place can get a reward too :))
5 SBD from me and 5 SBD from this week sponsor@pepe.maya
The winner will get 5 SBD, second place 3 SBD and the 3d place 2 SBD

WINNER OF FIRST I LOVE 80s
Last week contest was judged by @fibra59 and here are the results!
Third place
@mariitabrito with the great entry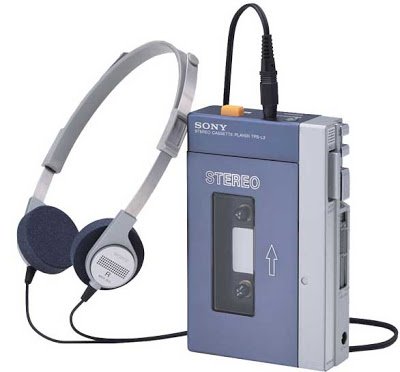 Second place
@luanne with the great entry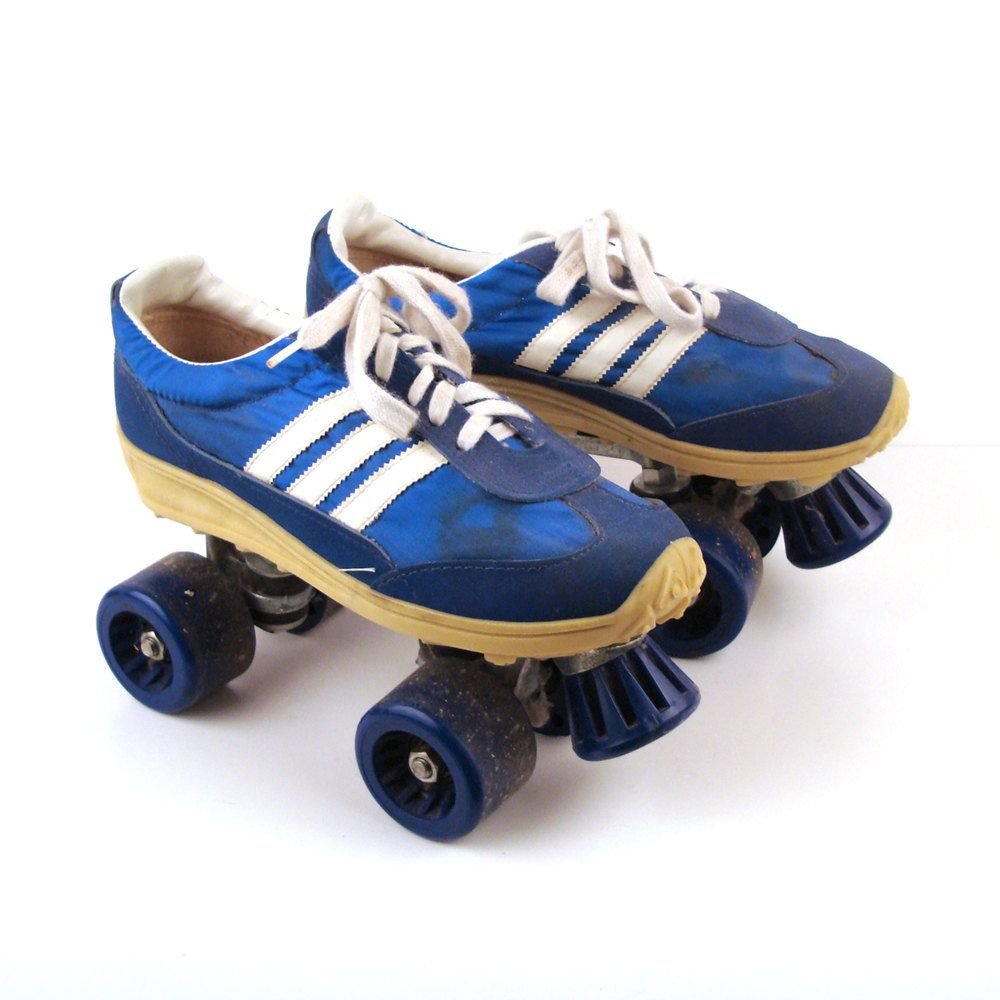 WINNER
@godchild with the winner entry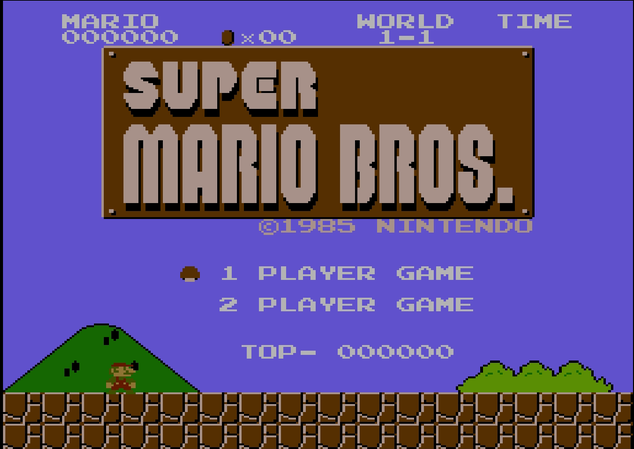 The criteria


Your entry can be funny, personal, nostalgic or anything you think that can be interesting to share.
Every week will be the new - guest judge, which will choose the winner.
This week judge is @smasssh
Have fun!