Some of us grew up in 80s and it was the decade of bizarre items and fashion.
These days I feel a little bit nostalgic about that time, maybe because I entered in middle age, maybe just because I really loved that time.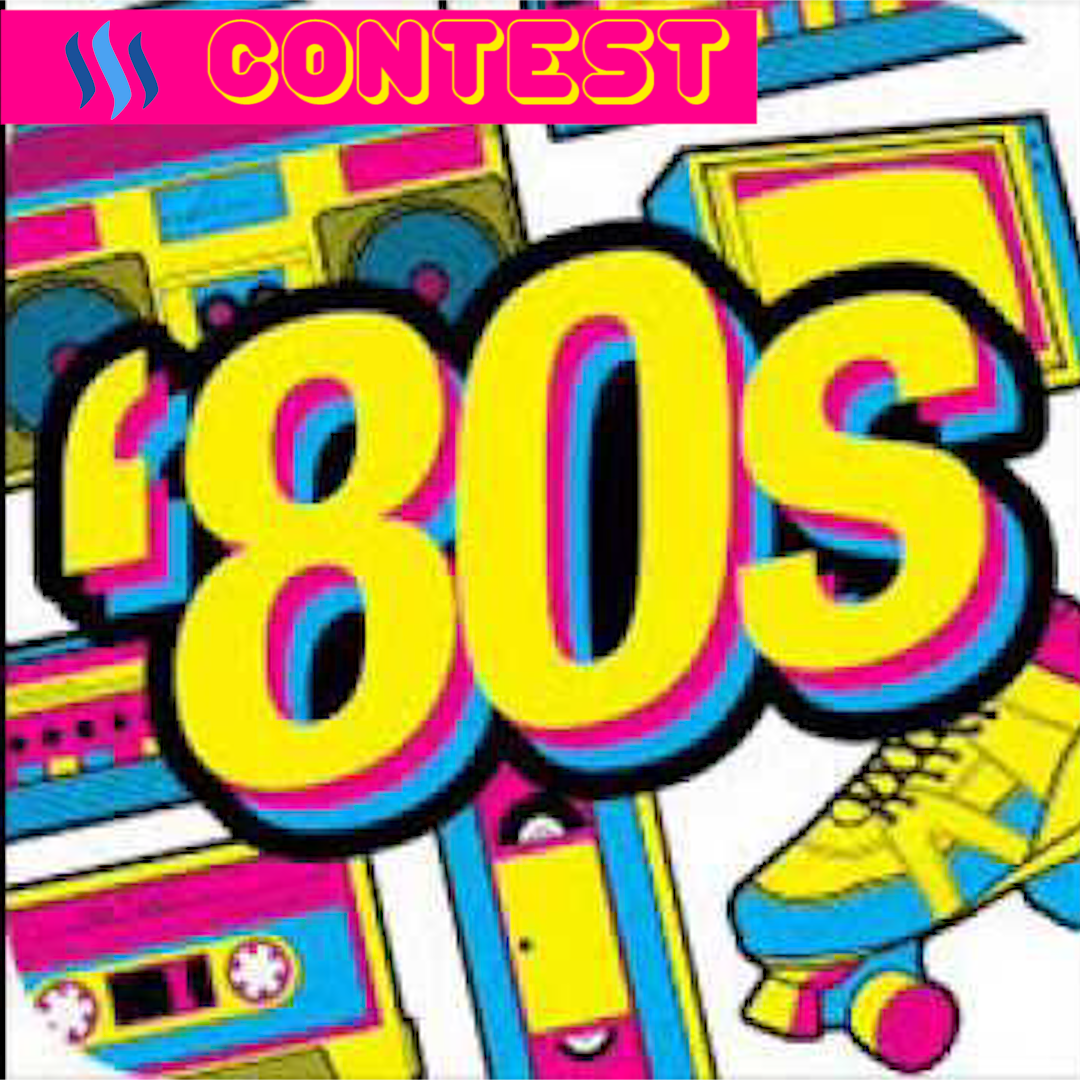 While thinking of 80s I came to the idea of making a trial contest on Steemit, very simple one, a contest that everyone can join, participate and have fun at the same time.

The RULES are simple:
You have to resteem this post.
share a photo of one item or anything you think that best describes 80s, and a short description.
There is a limit of 3 entries per account
The only valid entries are those which are added in the comment section.
This is going to be a weekly contest from Wednesday to Wednesday
It can be everything from gadgets, toys, wardrobe, haircuts, tv show, tv series, commercial, youtube clip of favorite song…
If you get inspired by this contest you can make your own post and share a link under comments section or you can just drop your picture and write a comment.

Here are few examples with short text;
Everybody wear them and look ridiculous...


Making a mix of songs for somebody was the greatest gift you can give to girl or friend...


Rubik's cube - everybody had one and almost nobody could solve :)...


REWARD
5 SBD from me + half of SBD what post makes in 7 days.
There is only one winner, hopefully, the contest will soon get some sponsors and richer reward pool for second, third place and mentions.
The criteria


Your entry can be funny, personal, nostalgic or anything you think that can be interesting to share.
Every week will be the new - guest judge, which will choose the winner.
The first judge of the contest will be General of the memearmy @fibra59 well know for his #memechallenge and #photobombchallenge