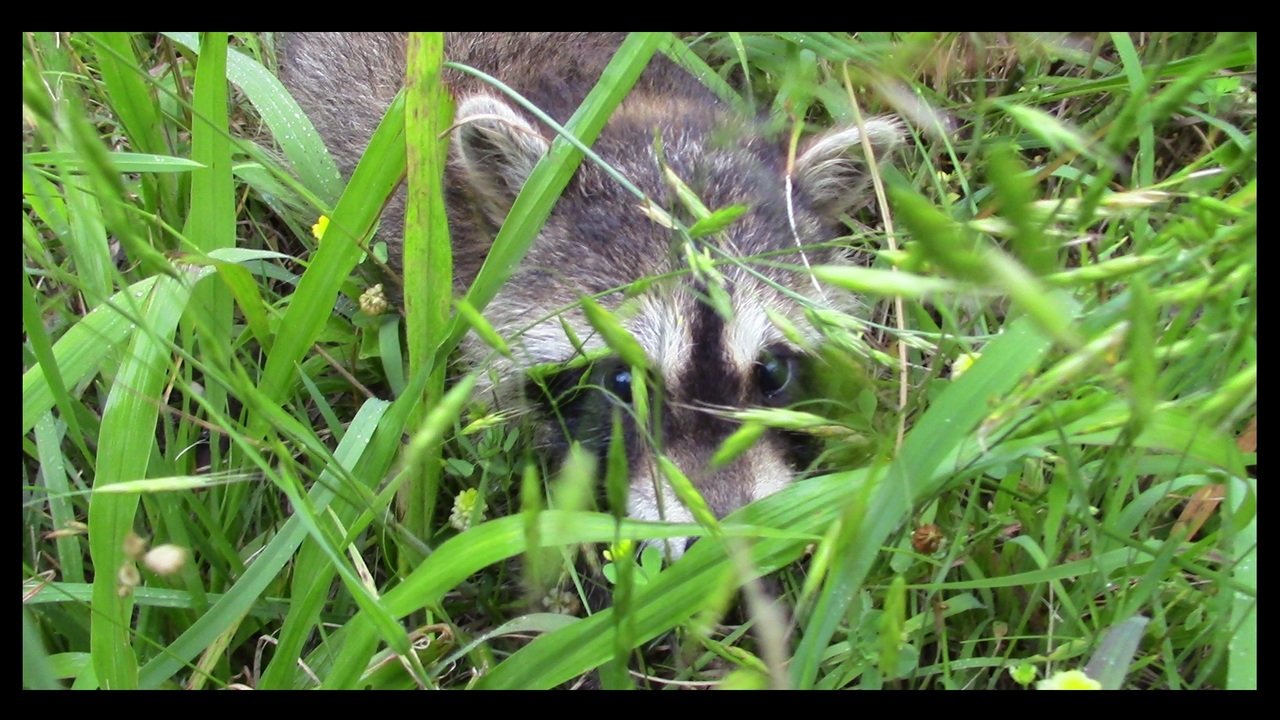 Unfortunately, this post is only for the results of the last round.
---
Honestly, I've not been able to keep up on this contest like I should, and with the next Little-Pepper arriving any day now, I'm going to take a break. I love contests on steemit, but rarely participate these days, and I love running them too, but they seem to keep getting away from me.
I want to thank all of the wonderful steemians who've entered my contests, and I honestly appreciate all of your time and effort in entering them. My apologies for not announcing winners and posting the next rounds when I should have.

ROUND 60 WINNERS
As usual, we had some amazing entries that featured all sorts of great animals and plants from around the world. Here are my decisions for this round. Enjoy their photos.
THE WINNER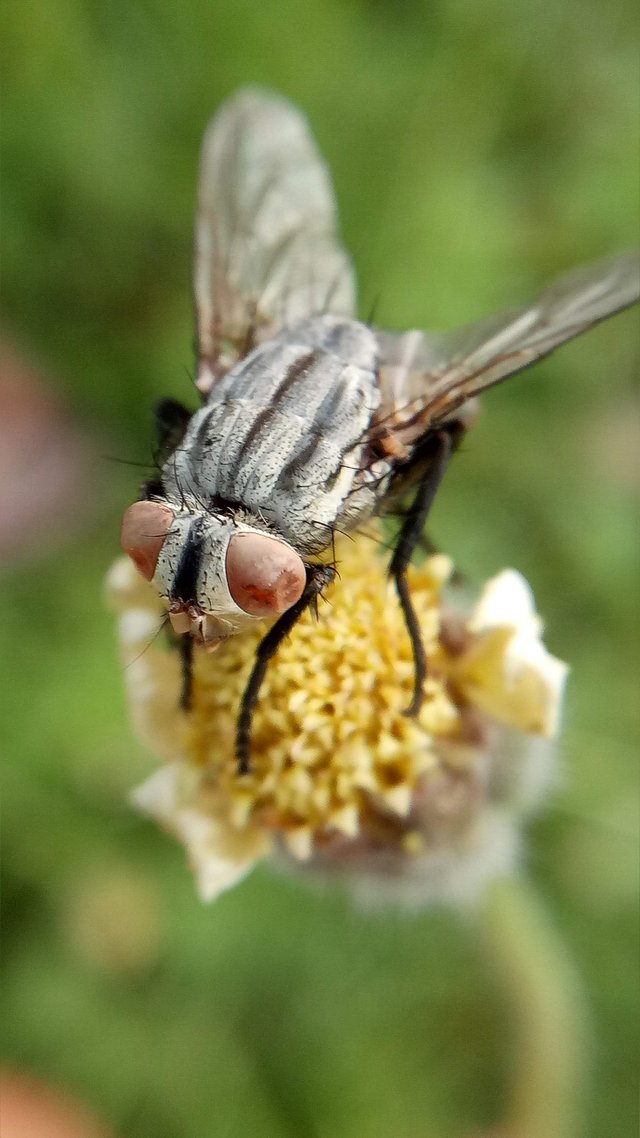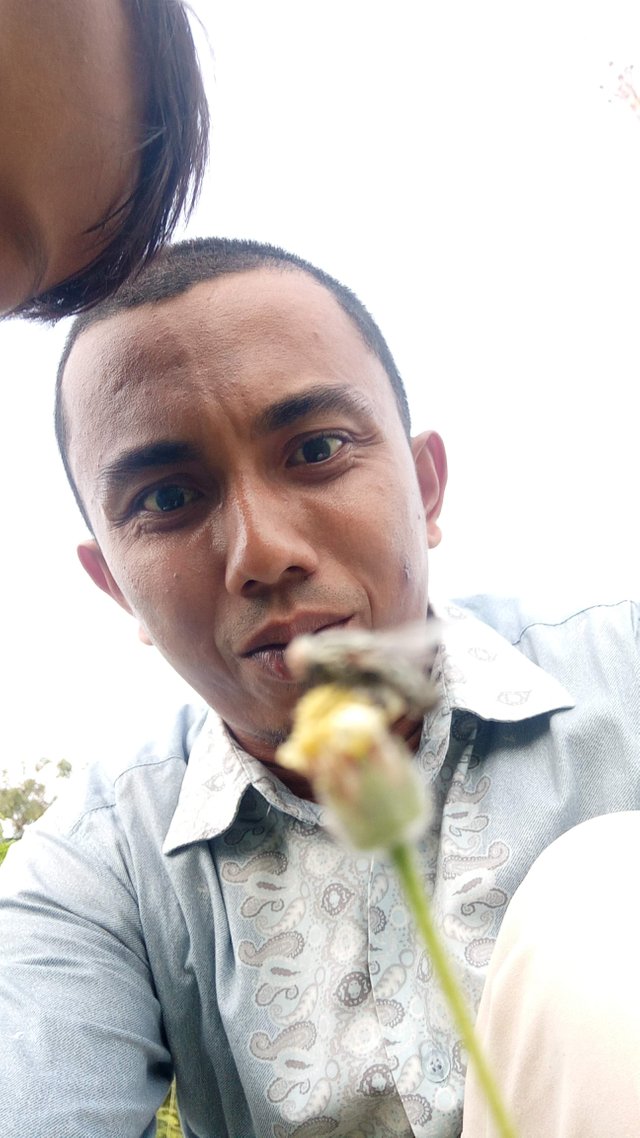 4 SBD

FIRST RUNNER UP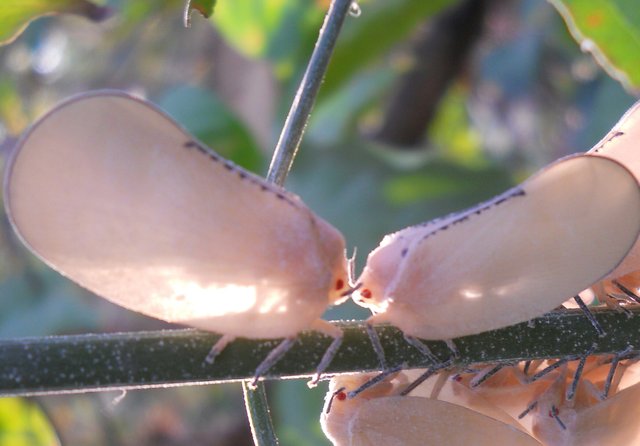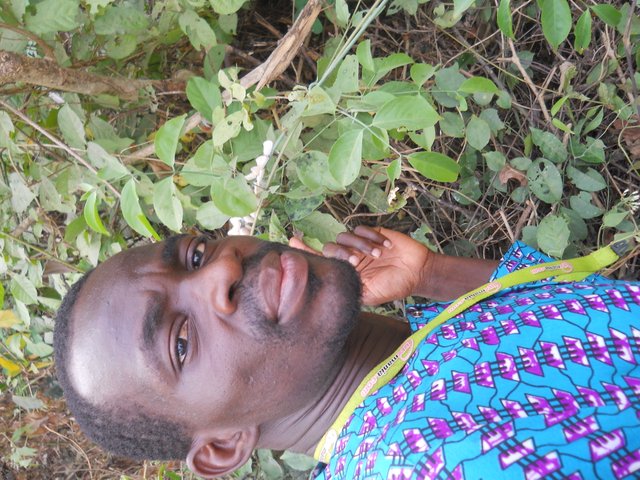 2 SBD

SECOND RUNNER UP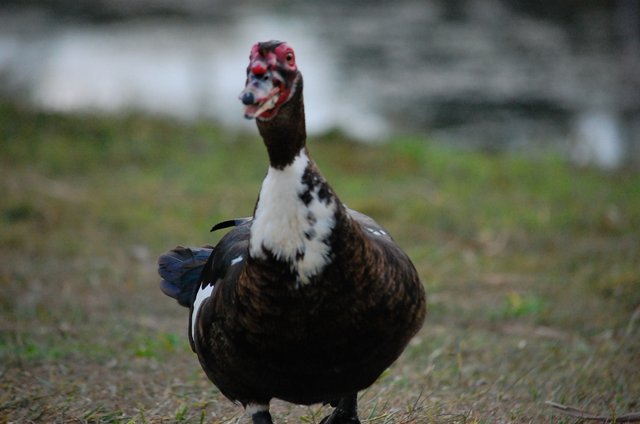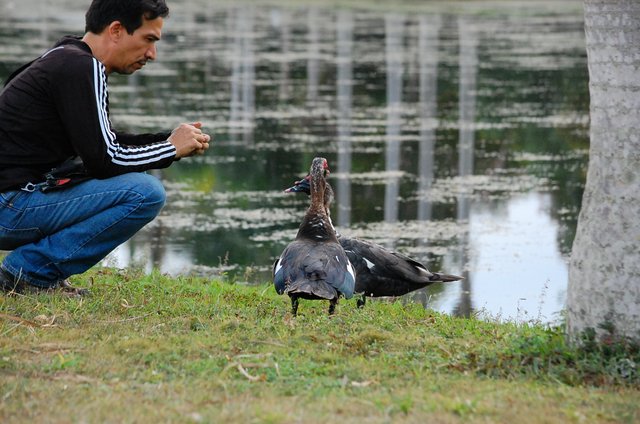 2 SBD
---
THANKS FOR THE GREAT ENTRIES EVERYONE!

Until next time…
STEEMIT LIKE YOU MEAN IT!

Want to sell sustainable, handmade products in the Homesteaders Co-op?