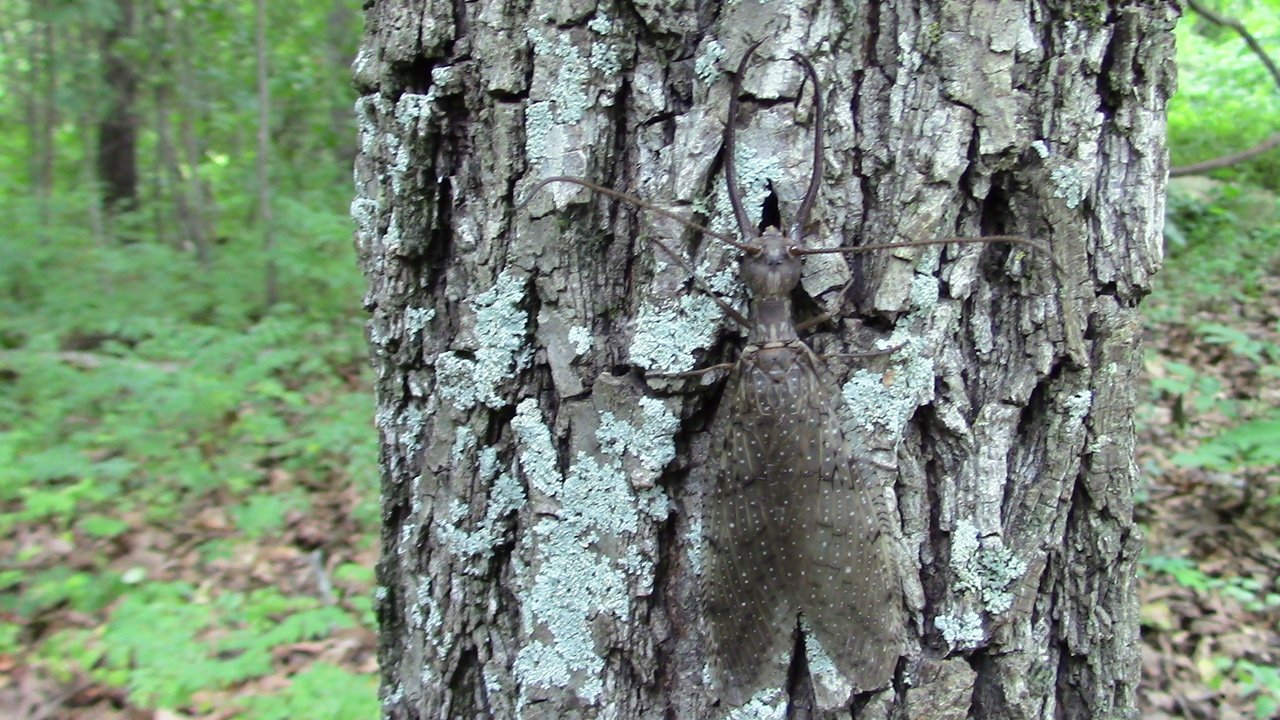 Your entries are amazing every time!
---
It's been amazing to see so many incredible entries, and to see how much fun some of you are having! It is great to be able to see all of different animals and plants in your areas, in some combination photography! These entries are getting tougher and tougher to judge!

EXAMPLES
Before I get into who won the contest last week, I'll once again review what I am looking for by featuring some combination photos of mine.
When I say "combination photography" I mean that you should combine two elements; plants and animals. At least one plant and at least one animal should be featured in your photo. Here are a few examples.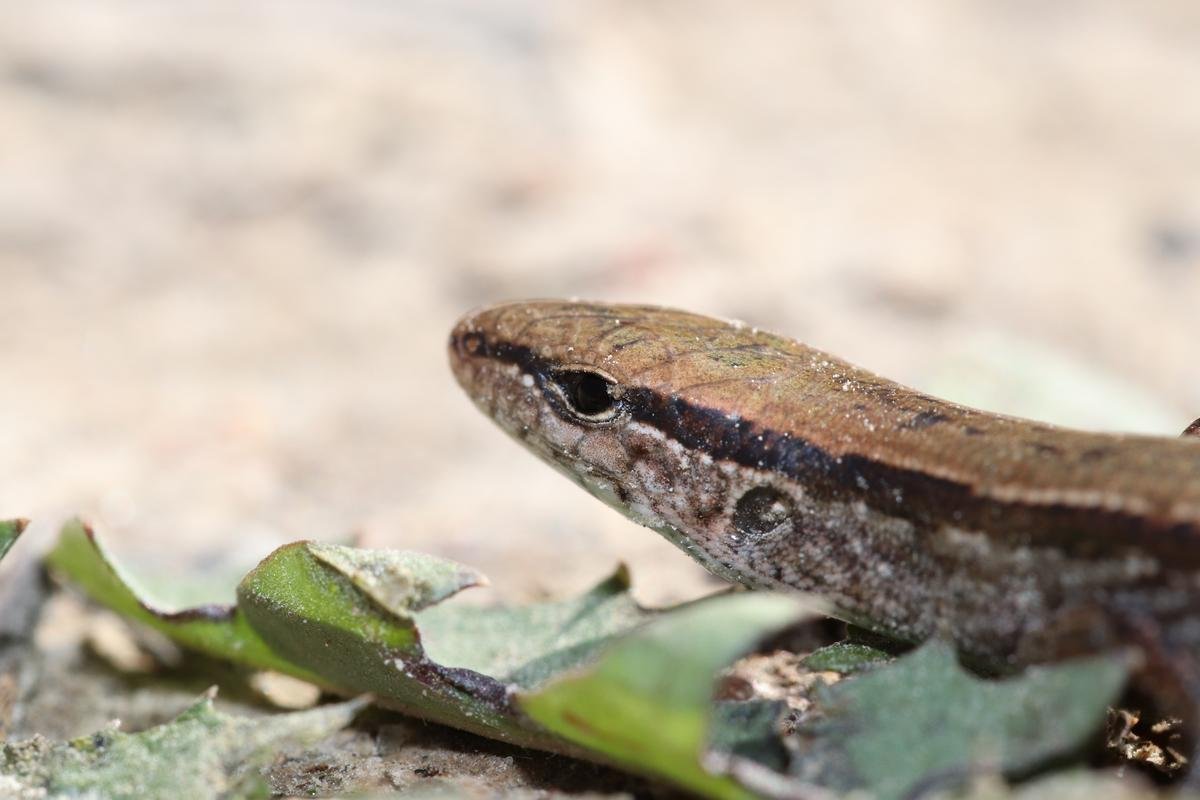 Little Brown Skink with Dandelion Leaf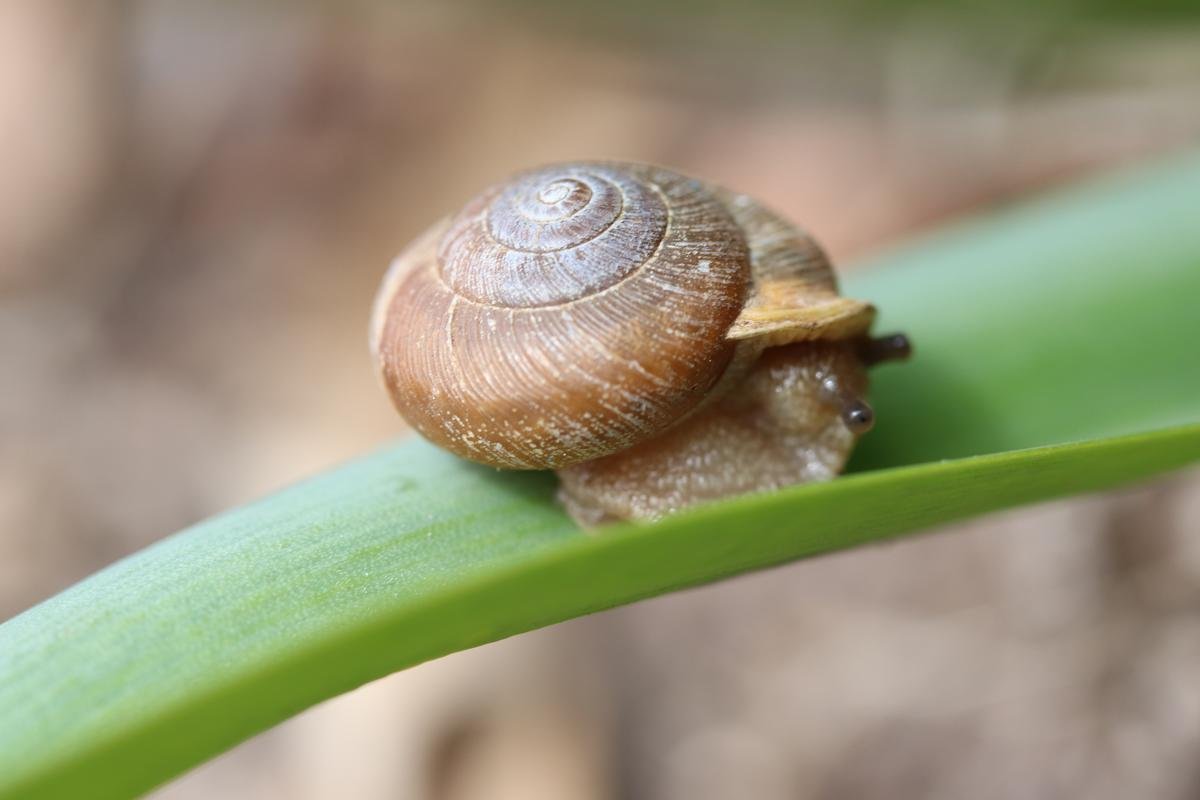 Snail on Iris Leaf
---
Besides simply providing the images, I also require that those entering this contest provide a proof photo as well. Two main versions of proof photos exist. One kind features the same combination of plants & animals with a written paper in the photo with your username, the date, contest name, etc. to prove that you took the photo for the contest.
The other type of proof is just a selfie with the animal and plant. Here are my examples for the photos featured above.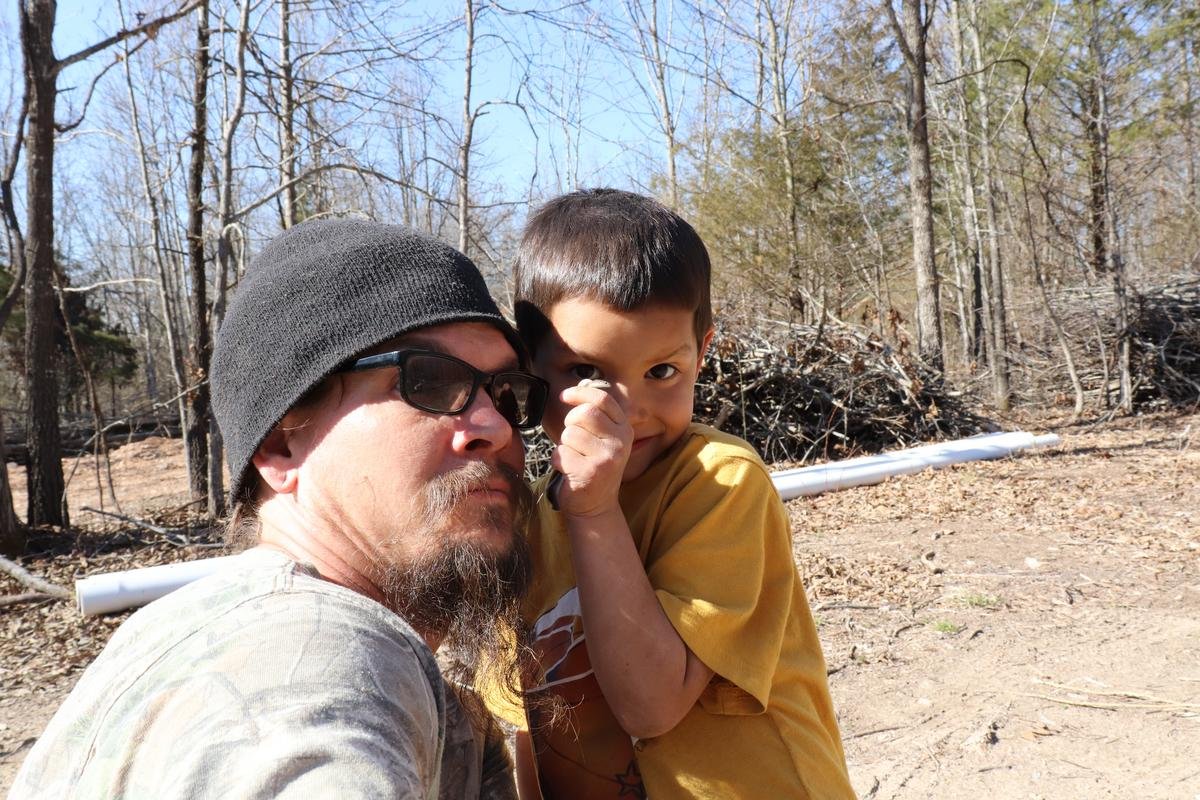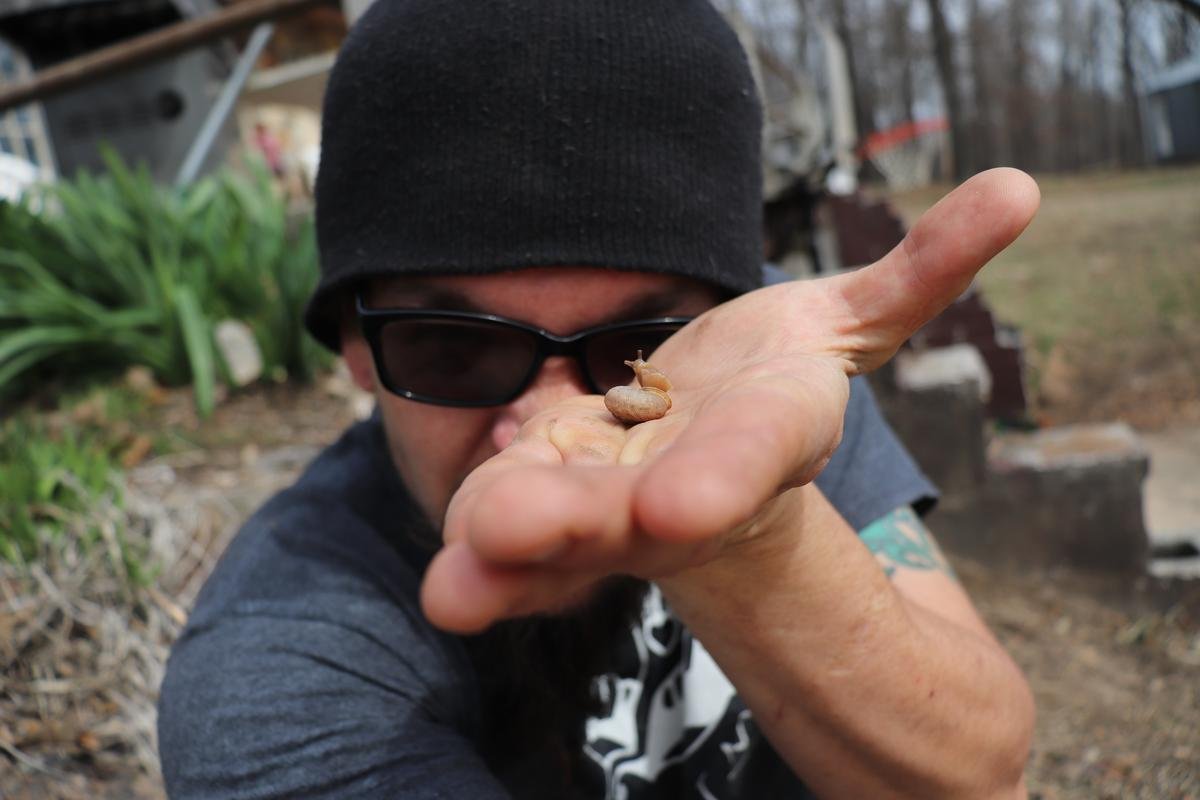 Once you see the proof photos there should not be any doubt in your mind that I actually took the photos I shared above, because you can see me right there! The written proof works in the same way.

THE WINNERS!
---
There were so many excellent entries once again that I struggled to make the decisions, but in the end I had to, didn't I? The Winner gets 50% of the liquid post payout from the Week 24 Post and the two runner ups each get 12.5% of the same.
THE WINNER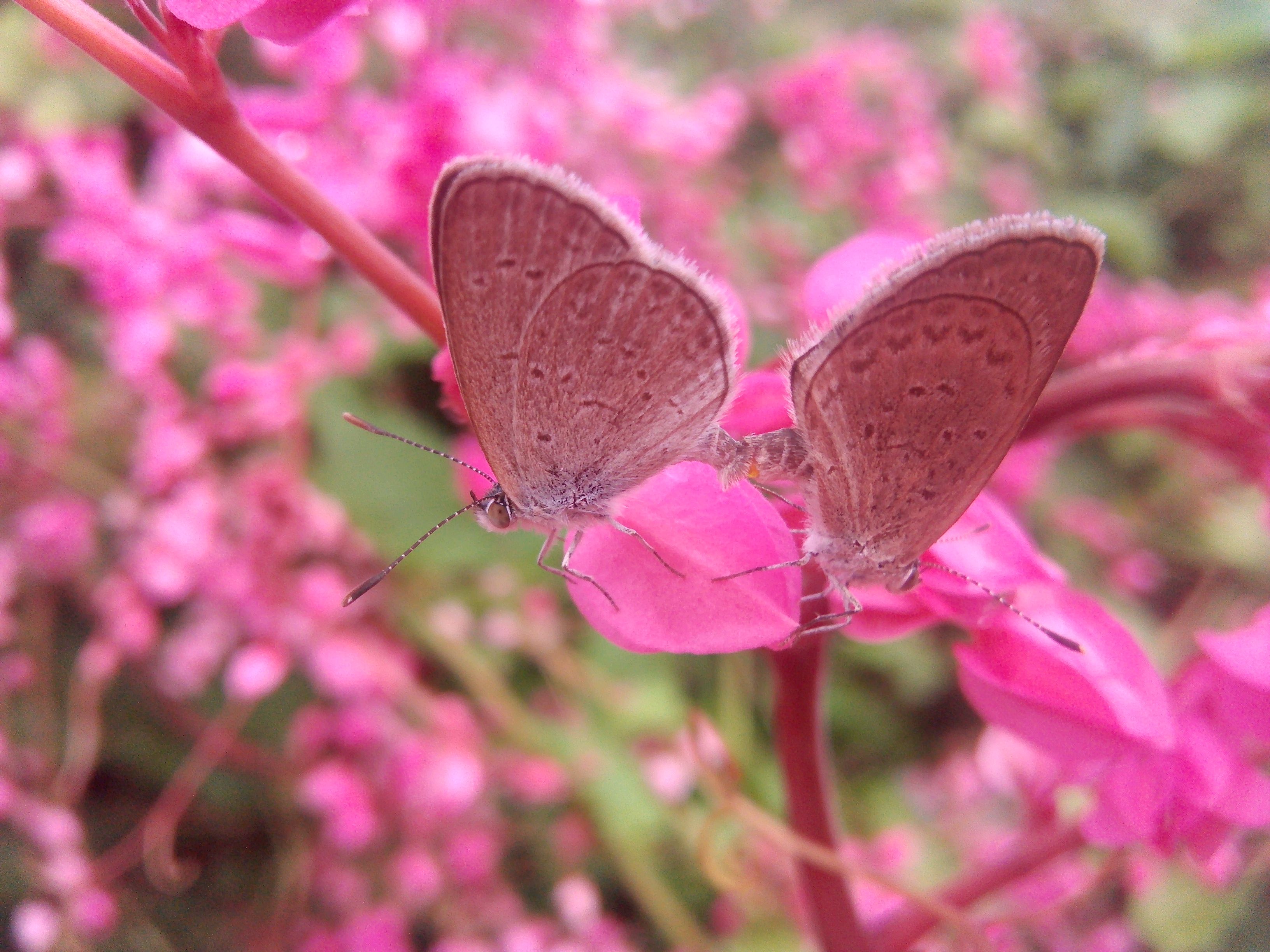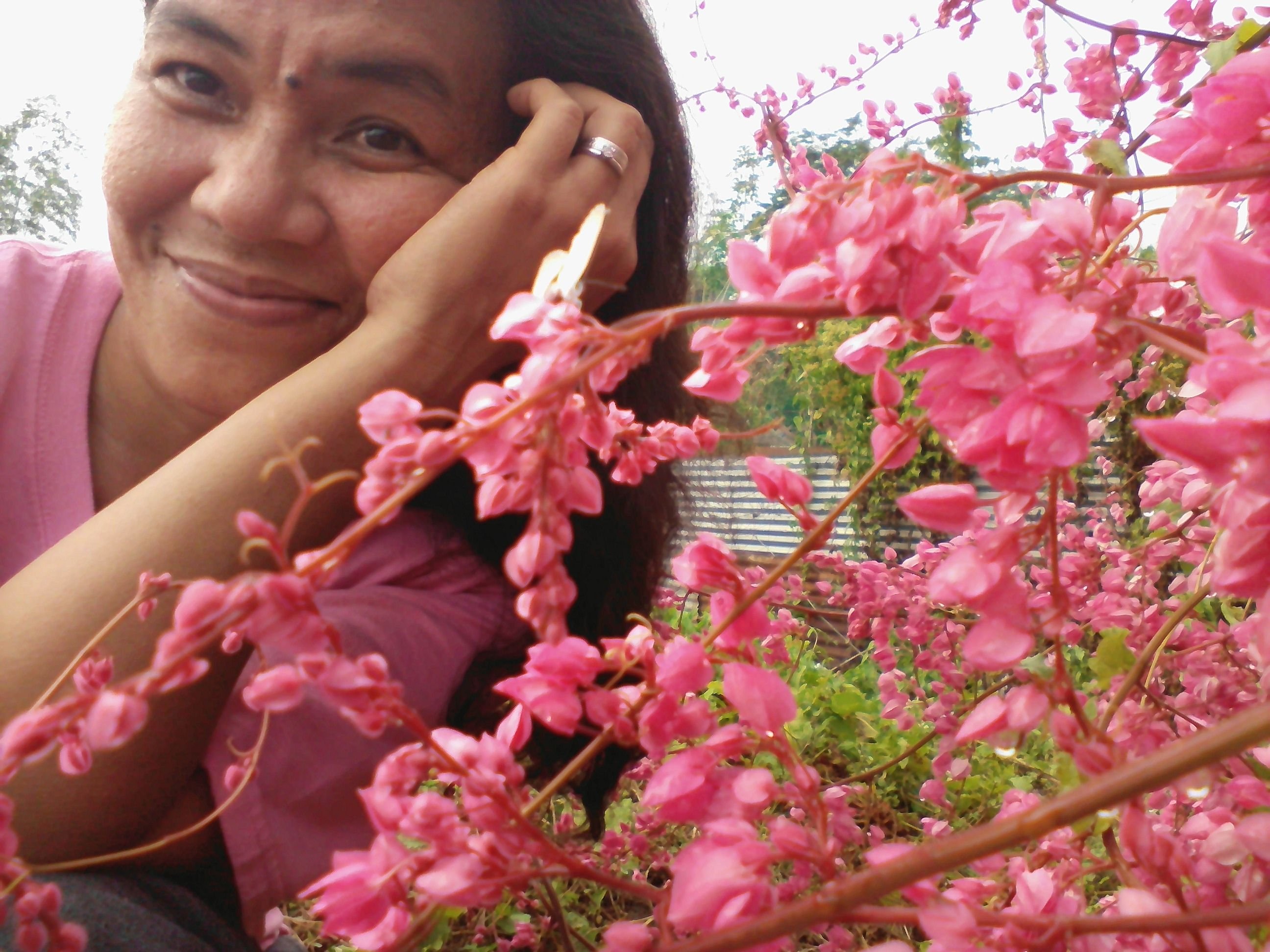 8 SBD

FIRST RUNNER UP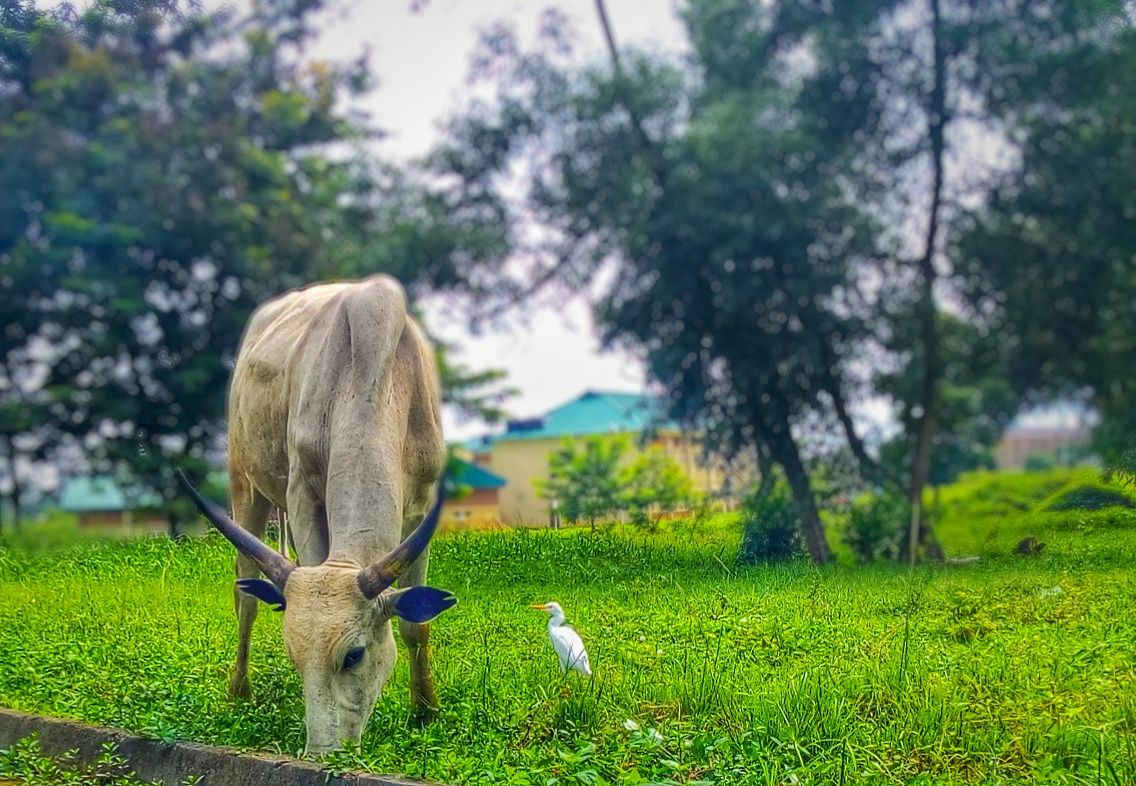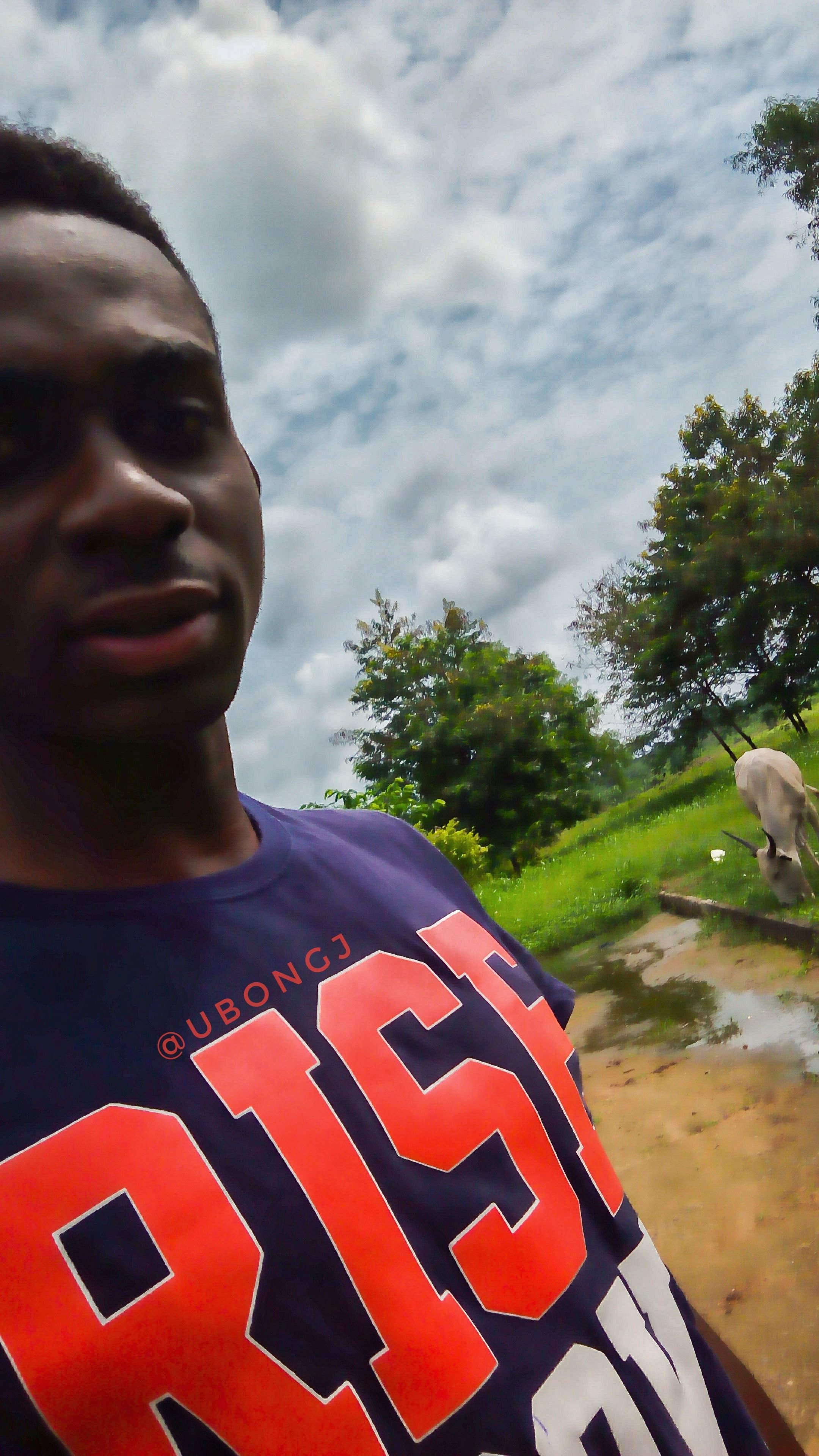 4 SBD

SECOND RUNNER UP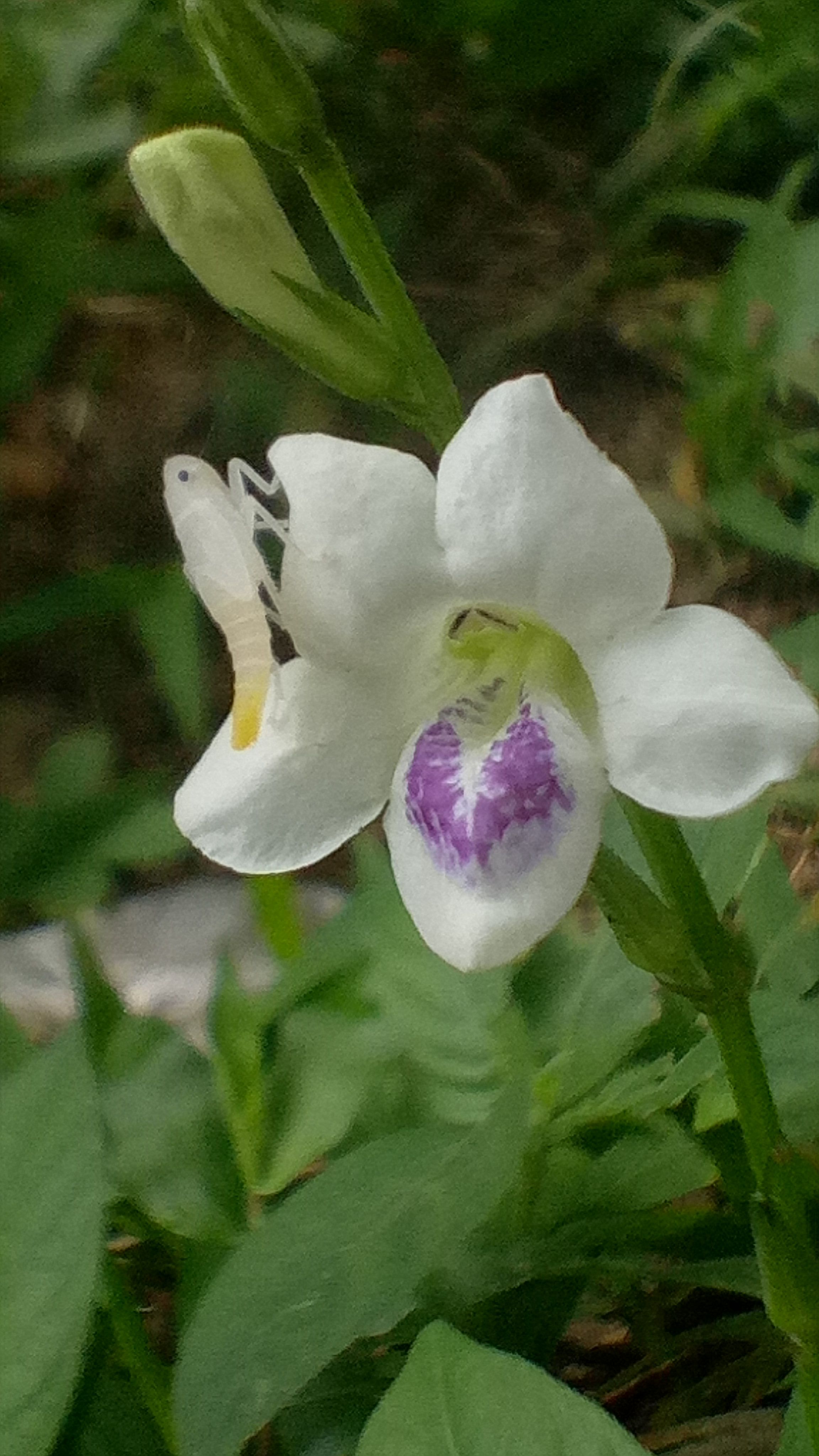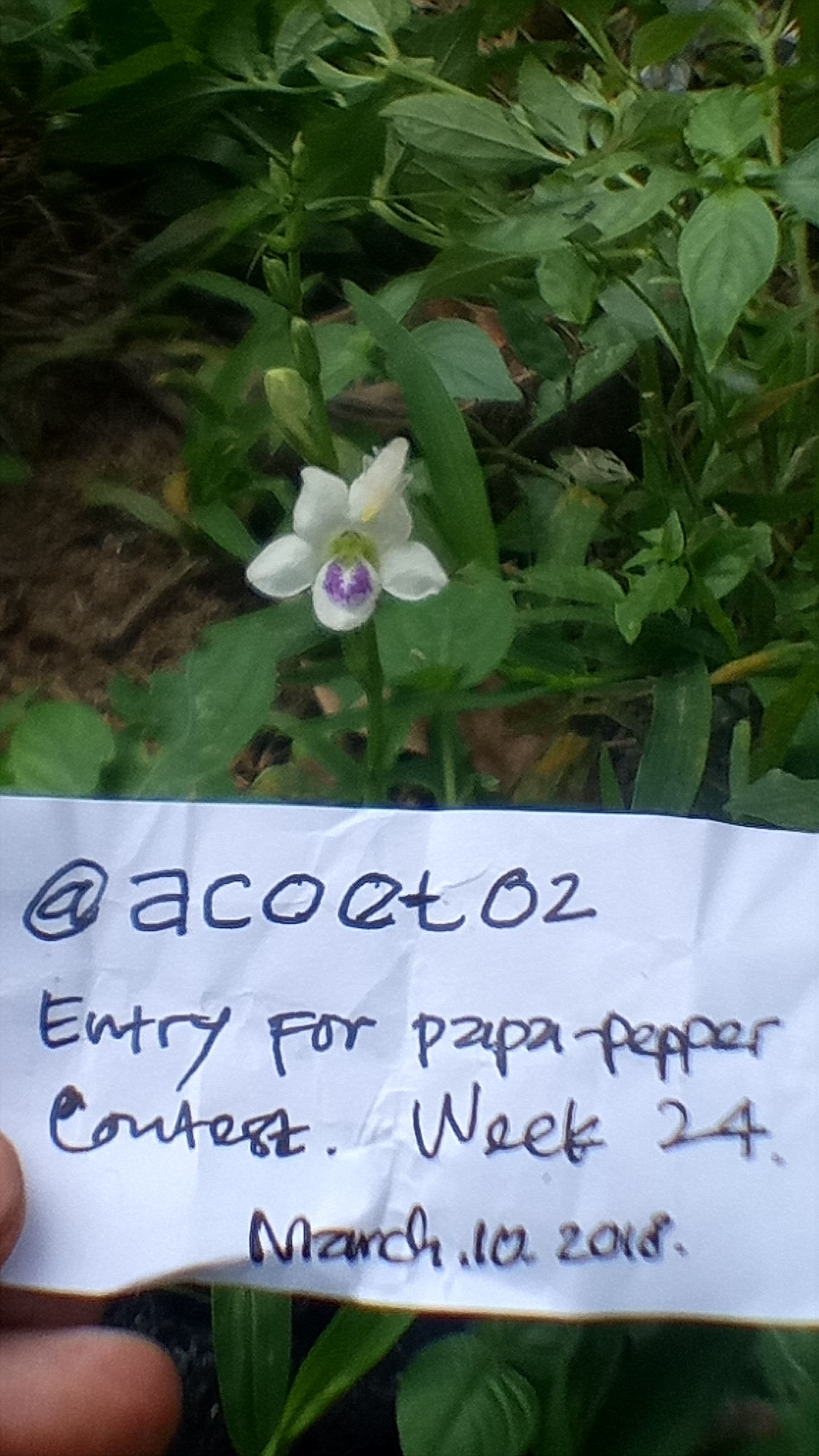 4 SBD
---
Thank you everyone for all of your efforts and entries! It has been a blessing to check them all out! Although the official way to enter this contest is by including your entry photo and the proof photo in a reply to my post, I strongly encourage others to make an actual post featuring their entry as well. Sometimes people who don't win get paid more for their post than if they had actually won!

ON TO WEEK 25!
---
By now you should have a clue about what this contest is and how to enter, but here are the official rules just to make sure. Enjoy, and I am looking forward to seeing what you can come up with.
HERE ARE THE OFFICIAL RULES:
Photo entries must be placed in the reply/comment section of this post.
Submissions may also be made into posts, but it is not necessary.
A proof photo will also be required. This can be in the form of a selfie with the subjects from the photos or in the form of your username written on a piece of paper in a photo, etc. Basically, you must prove the originality of your work. Therefore, your entry comment should include two photos.
Users have between now and the time of the post payout to enter this contest.
I will personally select one winner to award half of the liquid SBD payout from this post to and two runner ups who will each get 25% of the same.
Enter as many times as you like!
Depending on the interest in this contest, I may have it be ongoing.

TL;DR
If you reply to this post with a photo of a plant and animal together and include a proof photo before the post payout from this post, you may win a portion of the post payout.
LET THE 25TH WEEK OF THE CONTEST BEGIN!!!

As always, I'm @papa-pepper and here's the proof: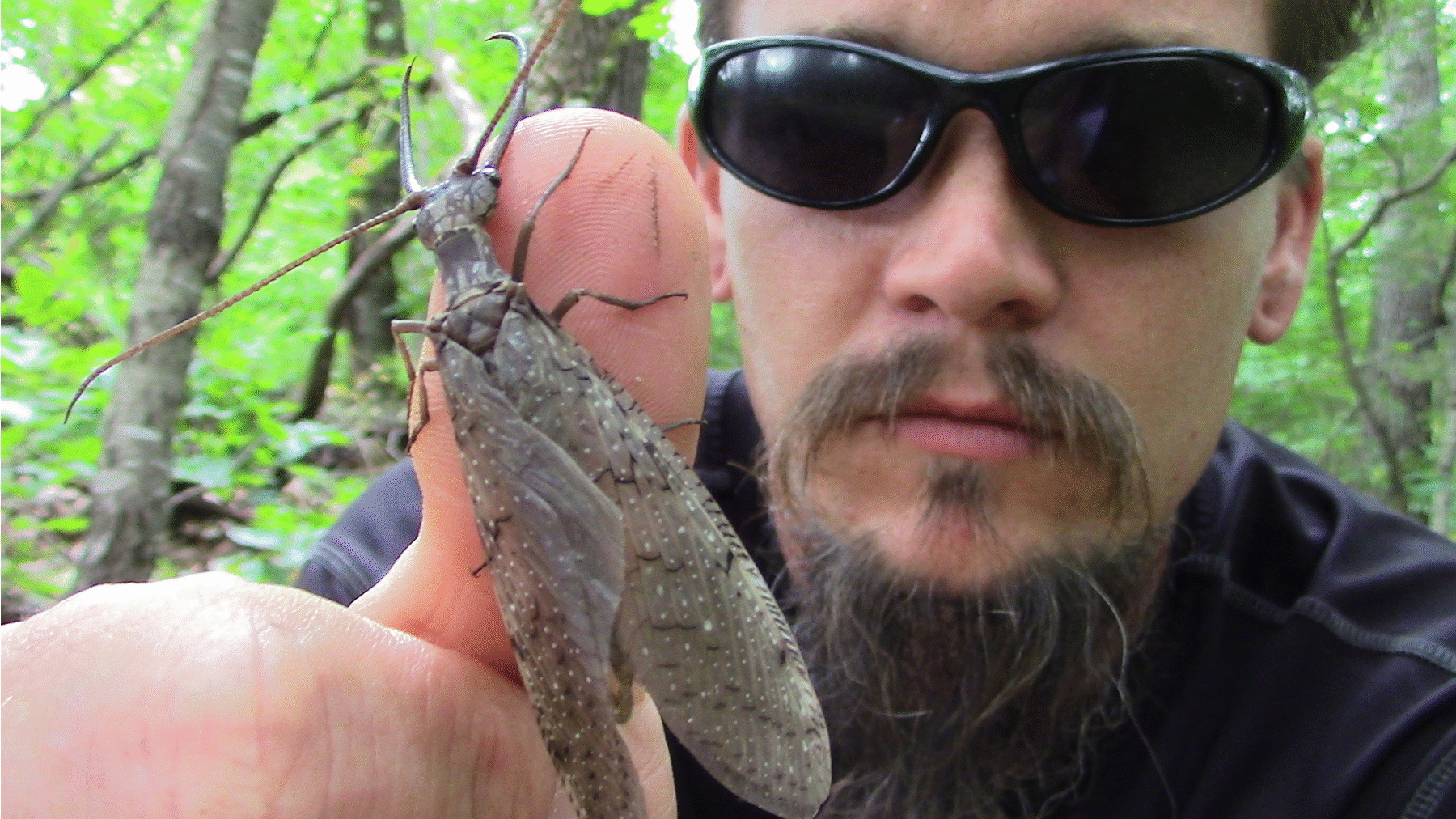 proof-of-cover-photo

Until next time…
Don't waste your time online, invest it with steemit.com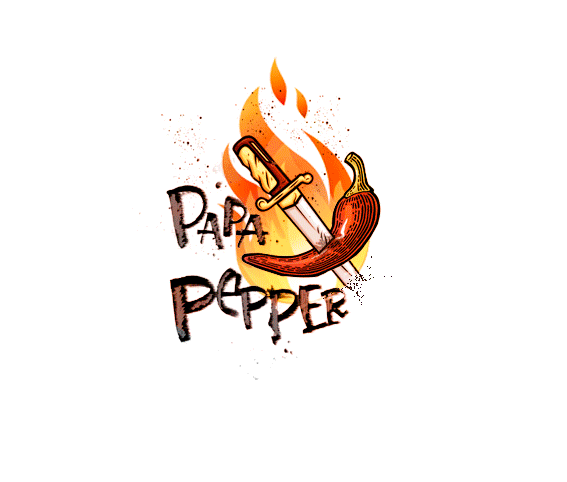 GIF provided by @orelmely
---
---