Hi Steemers!
I am coming with another round of my tipping contest. This time around, you can place your tips on the attractive World Cup match BRAZIL vs. BELGIUM that will take place in Kazan, Russia at 8:00 P.M. (Central European Time) on Friday, July 6.
Notice: it is the knock-out stage already so if your tip is a tie, please include the final result - that is the score after extra time or penalties.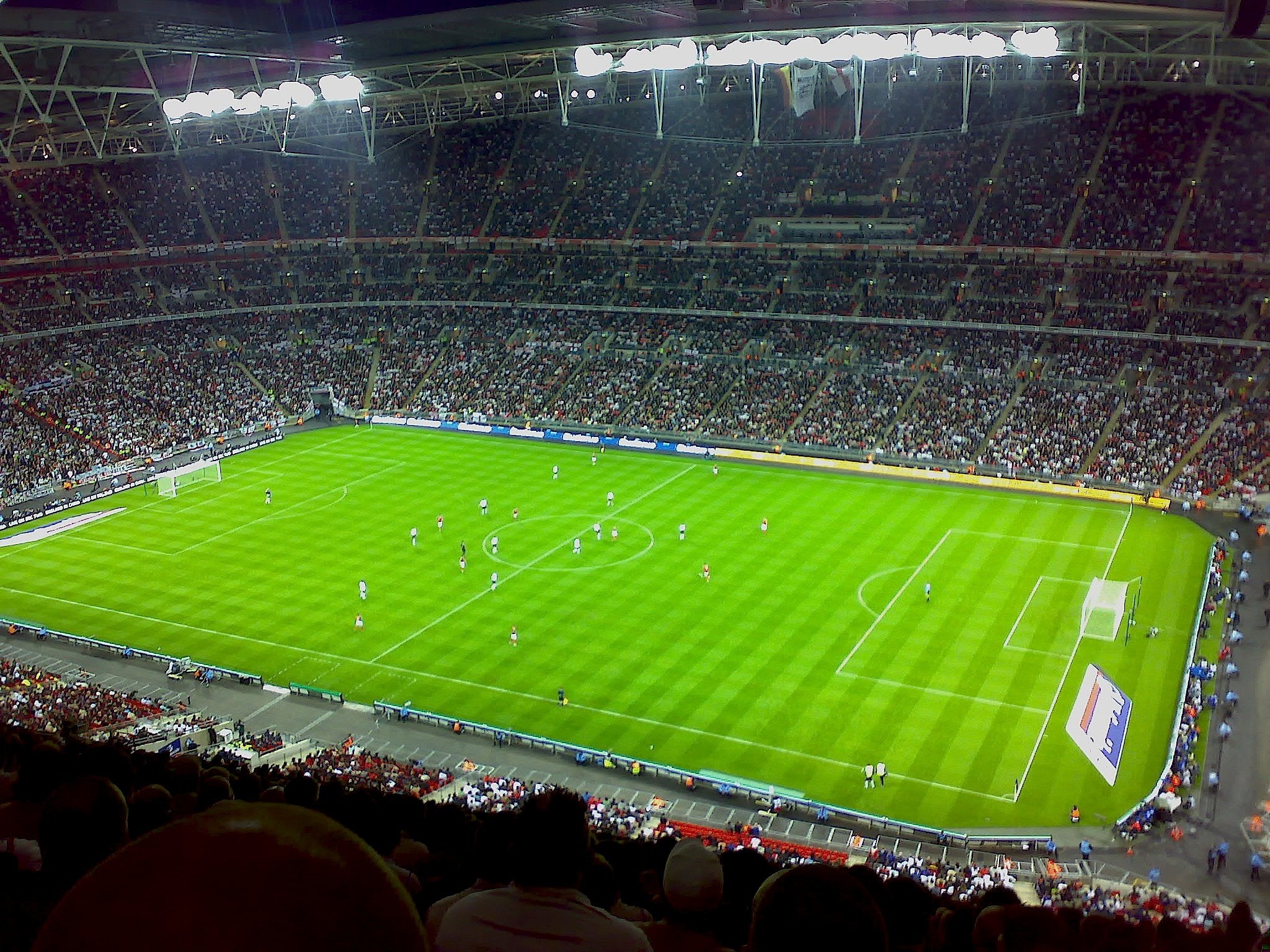 Source: Wikipedia (Creative Commons)
In the last round, you could submit your tips on the World Cup match FRANCE vs. ARGENTINA. The result of the game is: France - Argentina 4:3.
I received over 20 tips on the match but unfortunately, none of them actually proved to be right. Hopefully, we will have some winners this time :)
Before you submit your tips on the upcoming match BRAZIL - BELGIUM, please make sure to read the rules of the tipping contest.
1. Only one tip per person for each match.
2. Only tips submitted before the game will be accepted.
3. The tip must include the full score (for example 2:1) not just "home team win".
4. No editing. Once you submit your tip, you cannot change it.
Upvotes and resteems are not required but will be highly appreciated as it will help raise awareness about the contest on the platform.
I choose matches from different sports to satisfy most sport fans but you can mainly expect the most popular sports such as football (soccer), ice hockey, basketball, tennis, baseball etc.
The next day after the match, first five competitors who submitted the correct tip will get my full upvote (currently worth about $ 0.40). I know it is not much but if the contest proves to be popular and successful enough, I might fund the prize with some SBD.
You can start submitting your tips in the comments below. Good luck to all competitors!