Dear Steemians!
In our previous weekly round-up, we have mentioned our intention to add a new category to the daily Top 10 Contributors contest. A new category that bear the theme "Abstract" & "Minimalism" photography.
In the past few weeks, we've been noticing some participant who are sharing these kind of photography to the #photocircle tag. Even though we find it creative & beautiful, we are having issues in categorizing it to the nine (9) categories that we currently have.
Some of the participants are posting an abstract / minimalism photos that have architecture as subject.
One of them is @bringolo, these are the current posts that we deemed qualified:
Feel free to visit the posts for your reference.

On the other hand, abstract style of photography could also be applied to a common household objects like an "egg". One of the good examples is from @smawkward with his post entitled "Using an egg to see light", below is the final result of his lighting test shot.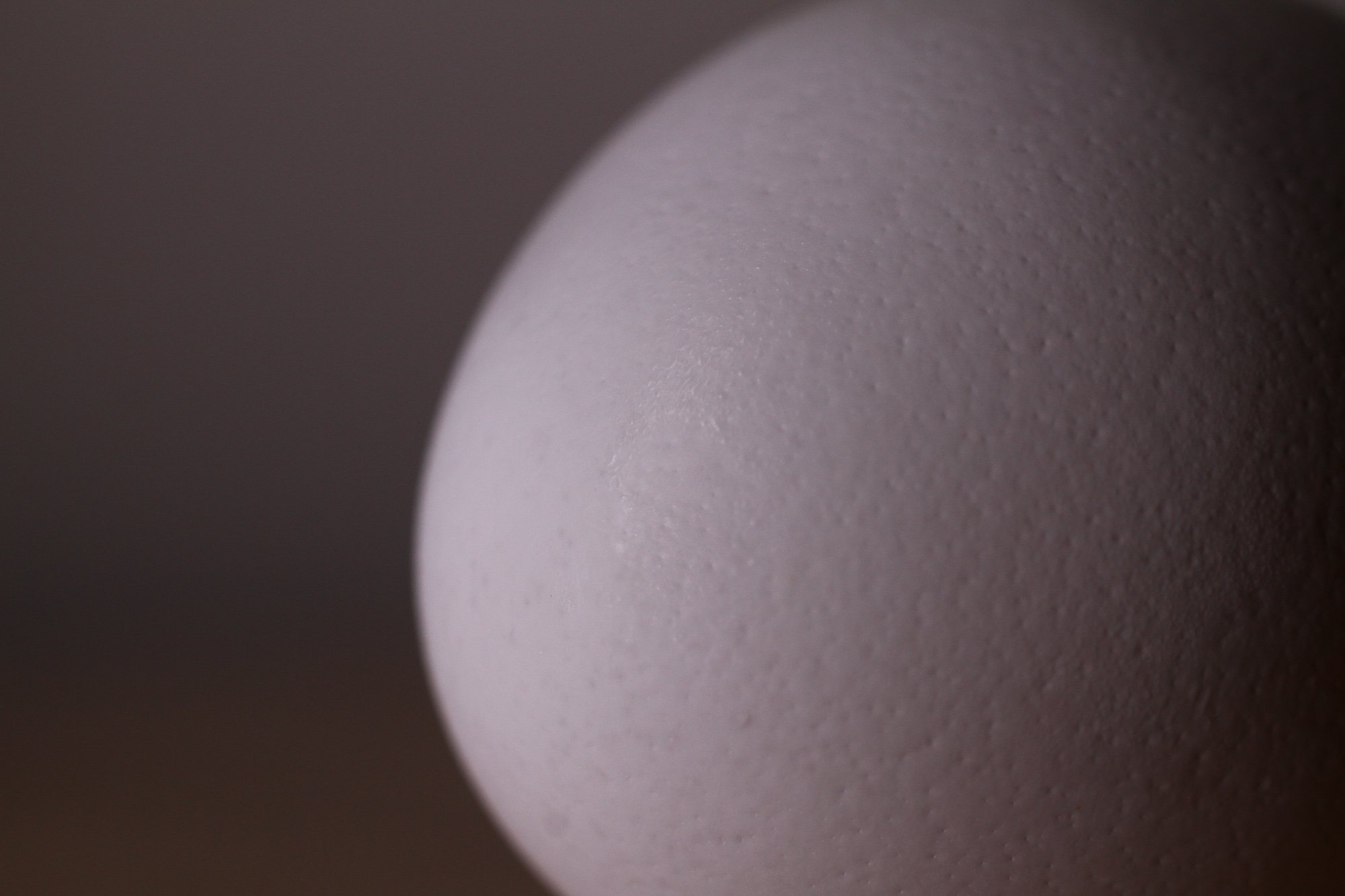 Photo credit to @smawkward
In addition to the household objects, a common object like "water & sand" by @bigotemaifriend is also a good example for this type of photography. One of his posts entitled "♨️ Water & Sand Geometries - Photo Collection 📸" is also qualified to our criteria. Below is one of his creative shot from his series.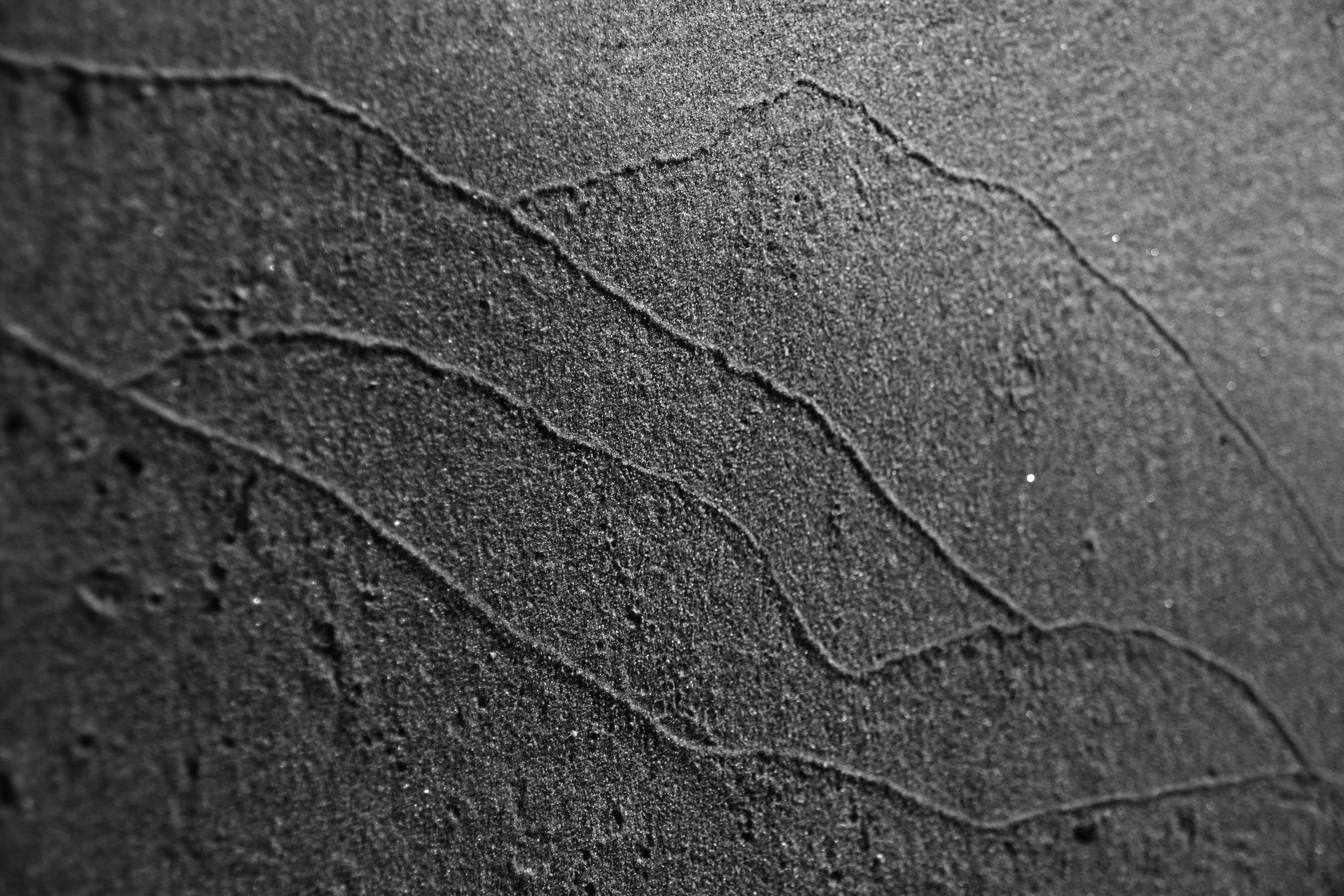 Photo credit to @bigotemaifriend
While some of you would think that abstract is mostly for geometric objects, we also find it interesting to see the use of animals for this type of photography. One of the best examples that we featured to our Top 10 Contributors contest is the entry of @tcpolymoth wherein he creatively shoot parts of the animals to result to show in its abstract / minimalist view. You may visit his post entitled "Introducing Animal Geometries" and below is one of the photos from his post.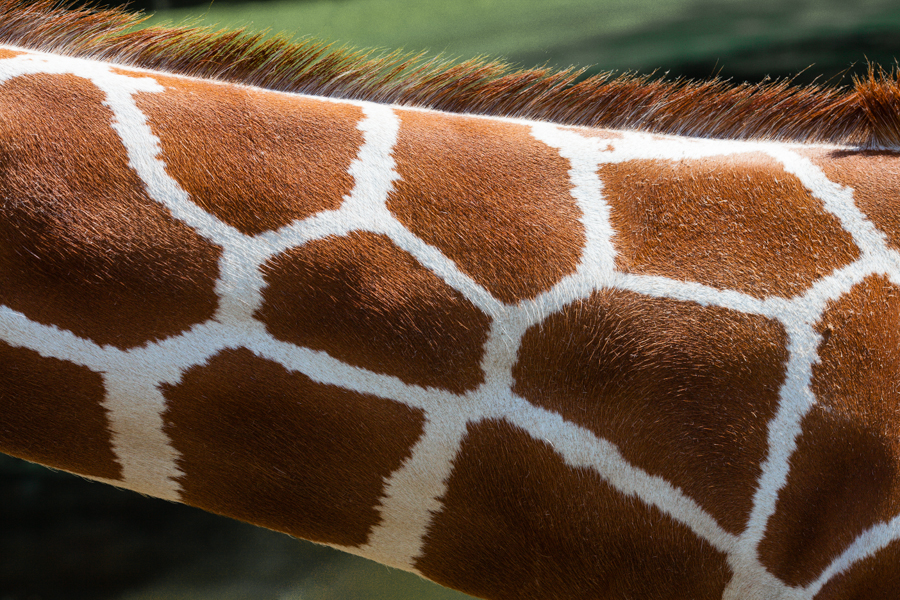 Photo credit to @tcpolymath

What is our goal?
We wanted to support the photographers that are enthusiastic to this type of photography. It takes a lot creative thinking to come up to an amazing shot of abstract or minimalist photo. By featuring & rewarding the kind of photos that was mentioned above, it will be a good encouragement for photographers to explore, develop, & share to the community.
What are the rewards?
This new category will be included to the Top 10 Contributors contest with the rewards shown below:
Top 1 image will be rewarded with 2sbd!
Top 9 images will be rewarded with an equal share to the remaining 3sbd, each of the top 9 contributors will be receiving an amount of 0.33sbd!
When is the deadline of submission?
Since this is the first run for this category, we will set a longer duration for the submission. We wanted to have ample time for the participants to produce the images & for us to judge the submitted images.
Deadline of submission is on the 27th June 2018 (Wednesday) at exactly 12pm EST
The posting of results will be on 29th June 2018 (Friday).
The simple rules
No Plagiarism!
Use of #photocircle as one of the tags
All words & photos are original content by the poster

Stay tuned for the next edition!
With appreciation,
Photocircle team
To learn more about the new project feature, please click on the quest image below.