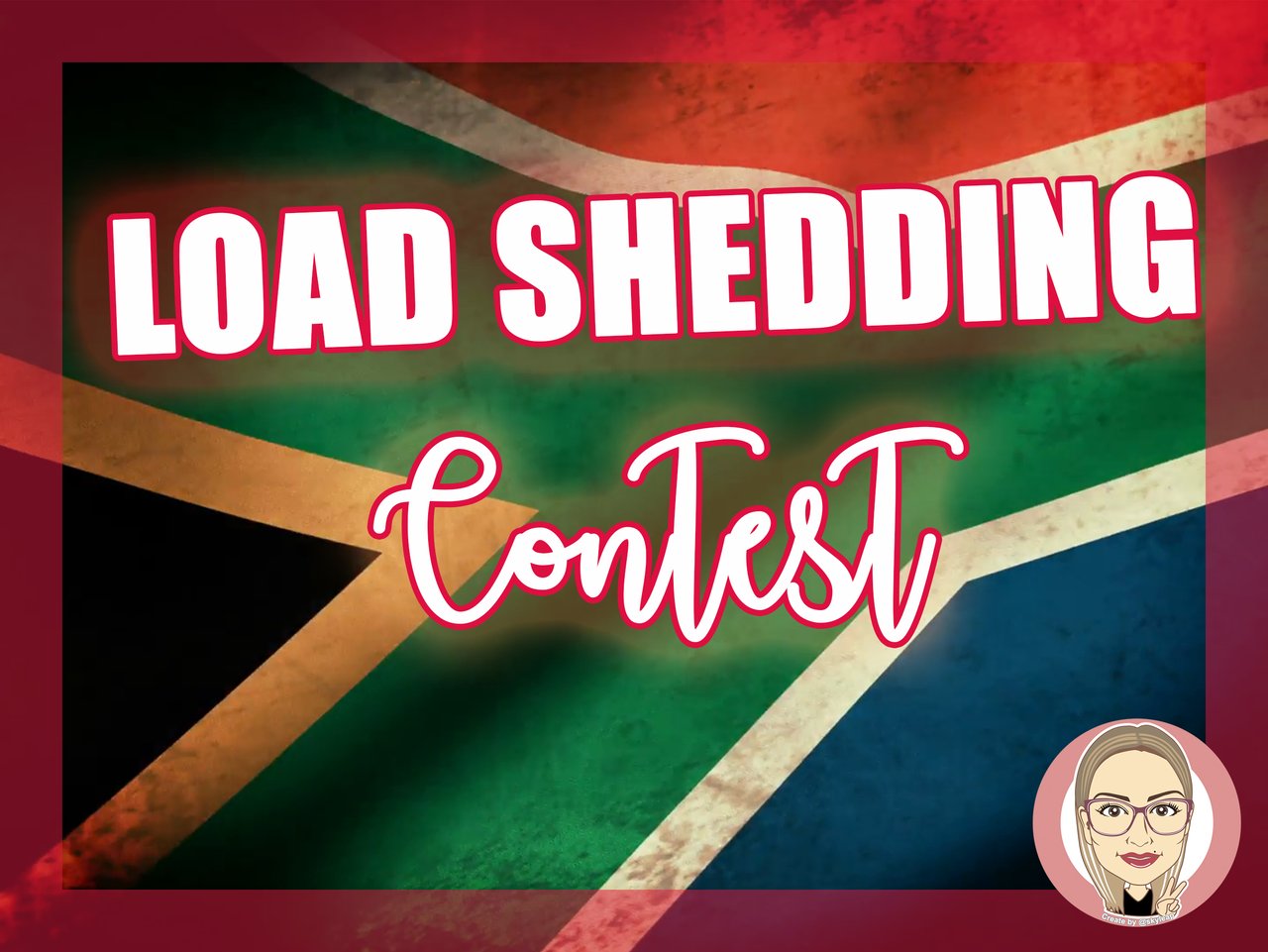 WHAT EES UP SOUF EFFRIKANS? I'm sure most of you have heard of the nation wide power outages we are having here in SA. I'm not going to go into too much detail on the actual load shedding situation, if you are South African, you will know what I am speaking about, as I might blow a gasket; and if you're not - read my @morkrock's post which really goes into detail about the whole shebang.
---
South Africans who write on Steemit often will have noticed that they tone down their slang for the foreign readers to understand better, but I won't be doing that for this particular post, so excuse me if you don't understand. 💜
ANYWAY - I thought since this whole situation is quite stressful and tedious, that it would be fun to make a little contest and give some Steem away to make light of a bad situation. See what I did there?? Bad joke, lol.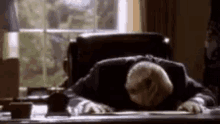 I was actually inspired to write this by @fionasfavourites (she probably has no idea), but when I asked about her load shedding tips for cooking, she gave some thoughtful comments, and I thought, hey!
---
🌸 HOW IT WORKS/HOE WERK DIT 🌸
write a post of your own telling either of a funny/scary/just plain kak experience you have endured because of load shedding

OR write a post with your top tips for how to survive loadshedding

OR write a post with your thoughts on the load shedding issue
🌸 RULES/REËLS 🌸
upvote and resteem this post
you must use the tags #loadsheddingiskak and #contest
please tag/nominate as many South Africans as you can in your post to get the word out
🌸 THE FUN PART - PRIZES 🌸
I will give 10 Steem to the post I deem to be the best story or experience. If the post earns over $20 I will also split the liquid rewards with you
SPREAD THE WORD: @jaynie @fionasfavourites @freetissues @lizelle @joanstewart @morkrock @therneau @shadowolfdg @chekohler @breezin @kiligirl @campx4 @tim-beck @vanessak @cerise @woe-is-meme @alishi @sweetpea @cape-town @johanvdwalt @p1eter @dewallenband @dse @bigbear @dianadee @braaiboy @teamsouthafrica
Your thoughts matter to me. I upvote each and every well thought out comment that graces my post. To encourage dialogue and interaction. 💜
---