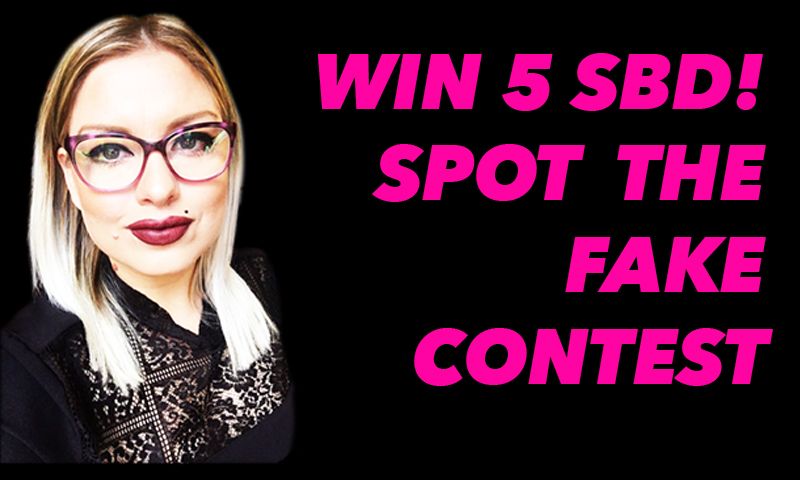 YAY!!! The first week of #spotthefake is officially closed! A winner has been chosen (announced below) and this week's photos are below
🌸WHAT'S IT ALL ABOUT?🌸
I will be running #spotthefake every Tuesday, and I will post a few pics of a few antiques. It may be antique lighting, antique furniture, or even top designer furniture. One or more will be fake or reproduction.
It's up to you to #spotthefake. Post your choice in the comments, and maybe let me know why you think that.
---
🌸RULES🌸
To enter, you must upvote and resteem my post
Leave your choice in the comments, you can choose one image, two images, or all the images - it's up to you 😍😍
The prize will be 5SBD, payable once the 7 days is up.
I will take all the correct answers, of the qualifying entries and do a random draw with this site
---
🌸LAST WEEK'S WINNER🌸
Well done, @lolicorn. You are the winner!
No contestants got both answers correct, and only four people guessed one answer correctly! I think it was a difficult choice! This week is a little easier 😍😍 The answers were 1) the yellow glass light, and 3) the pink and clear glass light!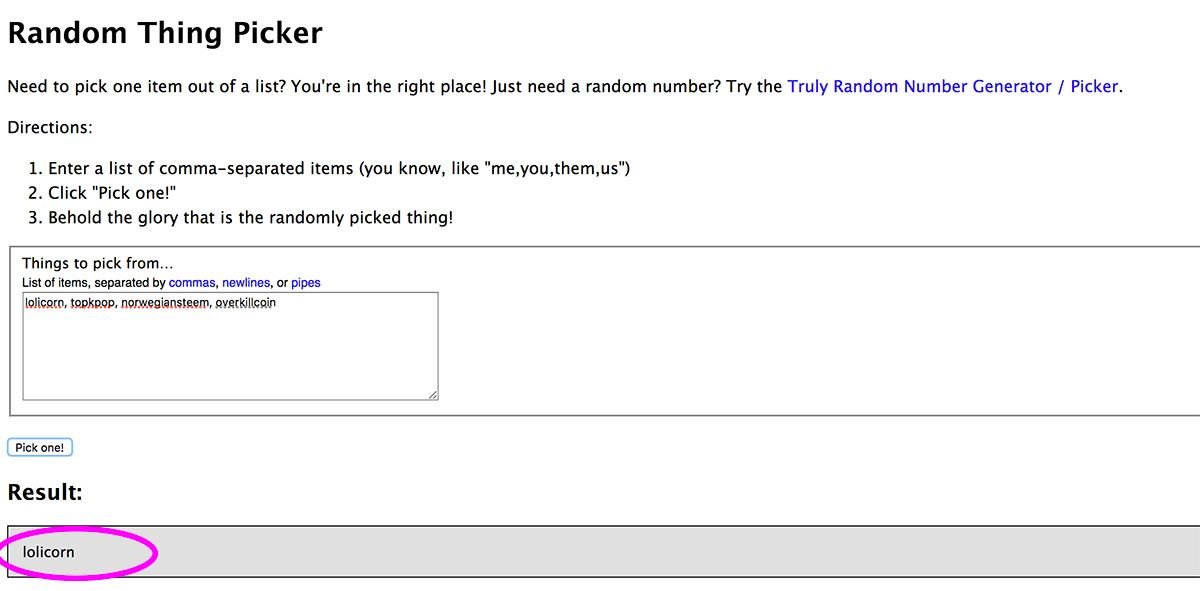 ---
🌸 SPOT THE FAKE #02 - FRENCH INLAID BOMBE CHEST 🌸
Okay, y'all! Last week I noticed that it was a bit difficult to choose when there were so many choices, so like my good friend
@battleaxe says - KISS - Keep It Simple Steemians! There are only two photos to choose from, one is a proper antique bombe chest of drawers purchased in France, and the other is a very good replica.
A bombe chest, especially the inlaid cabinets like these, were very popular during the Empire/Victorian times, and enjoyed a bit of a neoclassical resurgence from the late 1880's - about 1910.
To enter, you must UPVOTE, RESTEEM and guess the correct image! Answer will be revealed this time next week!
Image One: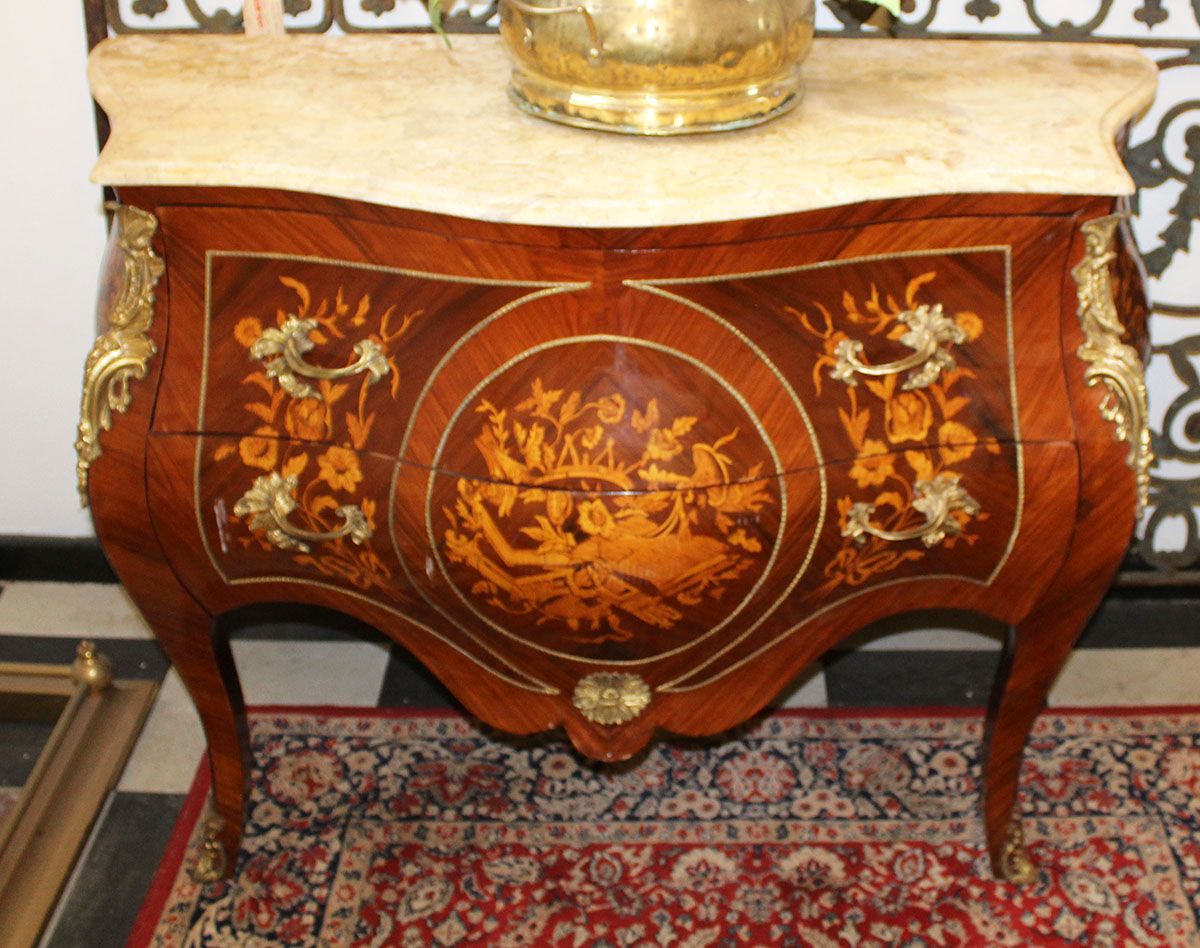 Image Two: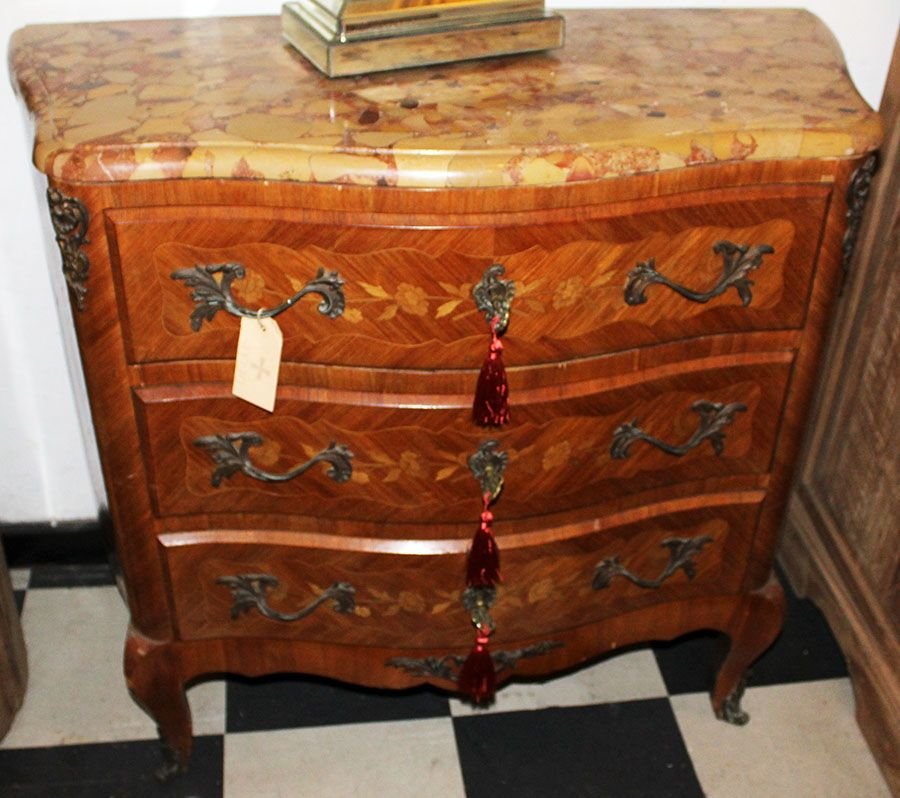 🌸To enter, don't forget to upvote, resteem and leave your answer in the comments🌸
🌸Thank you for your participation, I am super excited!🌸