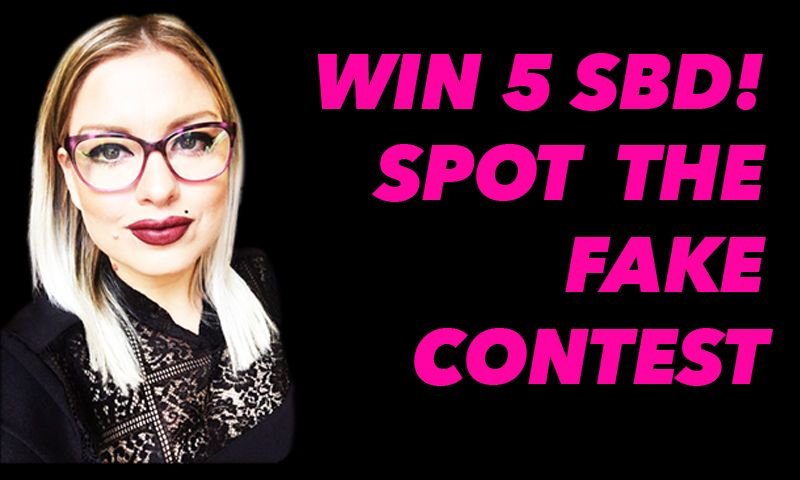 This is the third instalment of my #SpotTheFake contest and last week's contest had so many entries! I am so grateful to all the contestants. THANK YOU!!
🌸WHAT'S IT ALL ABOUT?🌸
I will be running #spotthefake every Tuesday, and I will post a few pics of a few antiques. It may be antique lighting, antique furniture, or even top designer furniture. One or more will be fake or reproduction.
It's up to you to #spotthefake. Post your choice in the comments, and maybe let me know why you think that.
---
🌸RULES🌸
To enter, you must upvote and resteem my post
Leave your choice in the comments, you can choose one image, two images, or all the images - it's up to you 😍😍
The prize will be 5SBD, payable once the 7 days is up.
I will take all the correct answers, of the qualifying entries and do a random draw with this site
---
🌸LAST WEEK'S WINNER🌸
Well done, @theluckygem. You are the winner!
There were quite a few correct answers, but unfortunately, some entrants did not resteem, so they did not qualify for the Random Thing Picker draw.
The answer was the first image. It is a very, very good reproduction piece, bought in Egypt. For me, the dead giveaway is the handles and other brassware. They are quite big and clunky, compared to the fine, detailed handles on the original antique piece that was in the second pic.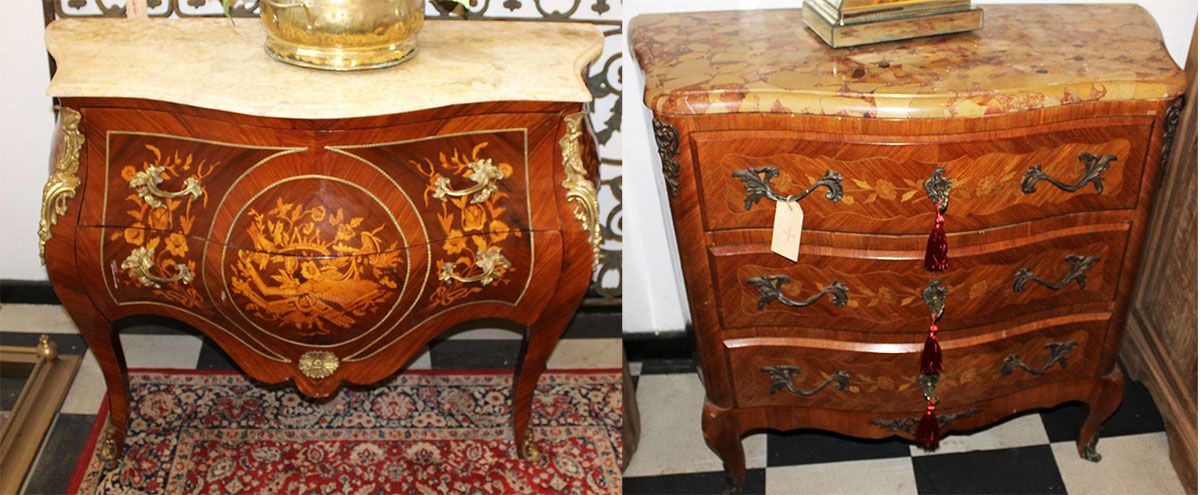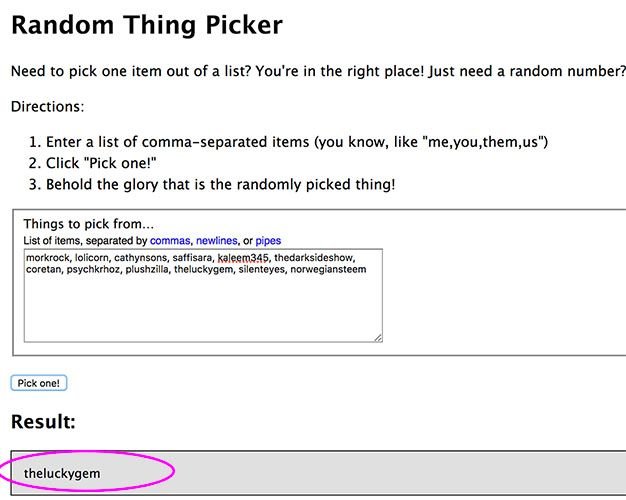 ---
🌸 SPOT THE FAKE #03 - 🌸 BRASS WALL SCONCE WITH CRYSTAL 🌸
Ooohhh!! This is a difficult one! The copy in this round is a fantastic reproduction, and when I first saw it, I had to double check with my boss where he bought it!
To enter, you must UPVOTE, RESTEEM and guess the correct image! Answer will be revealed this time next week!
Image One: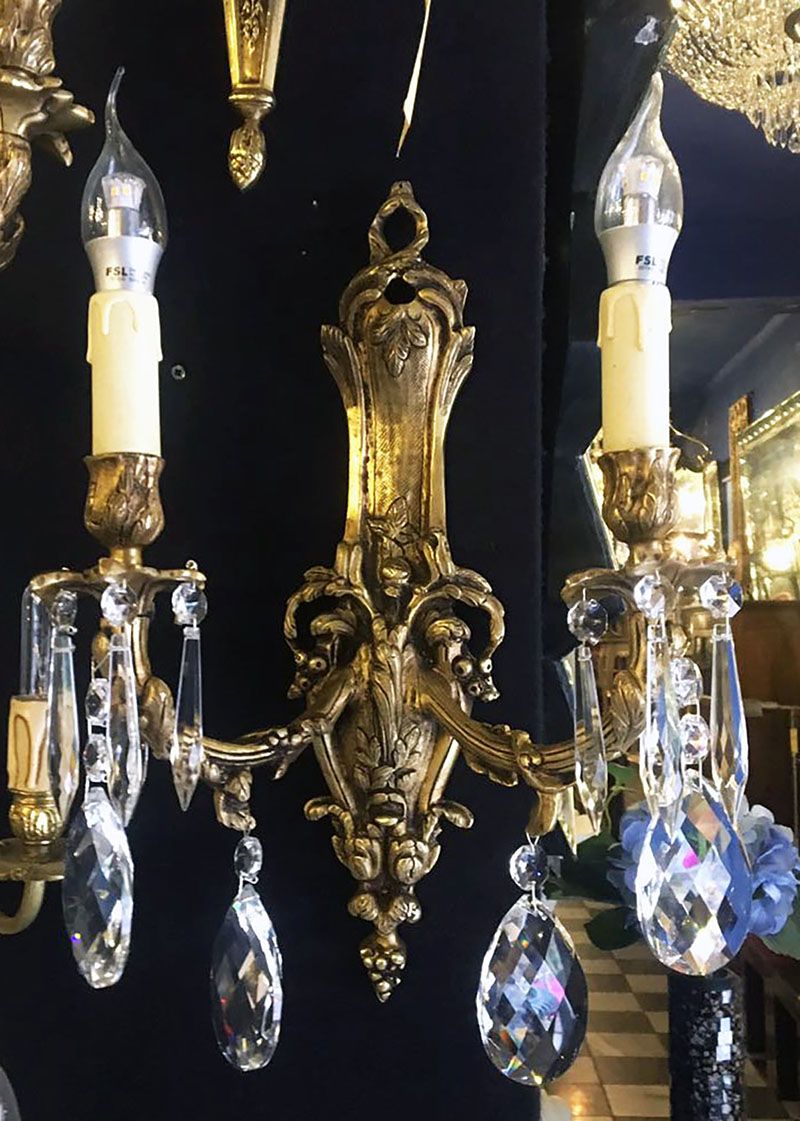 Image Two: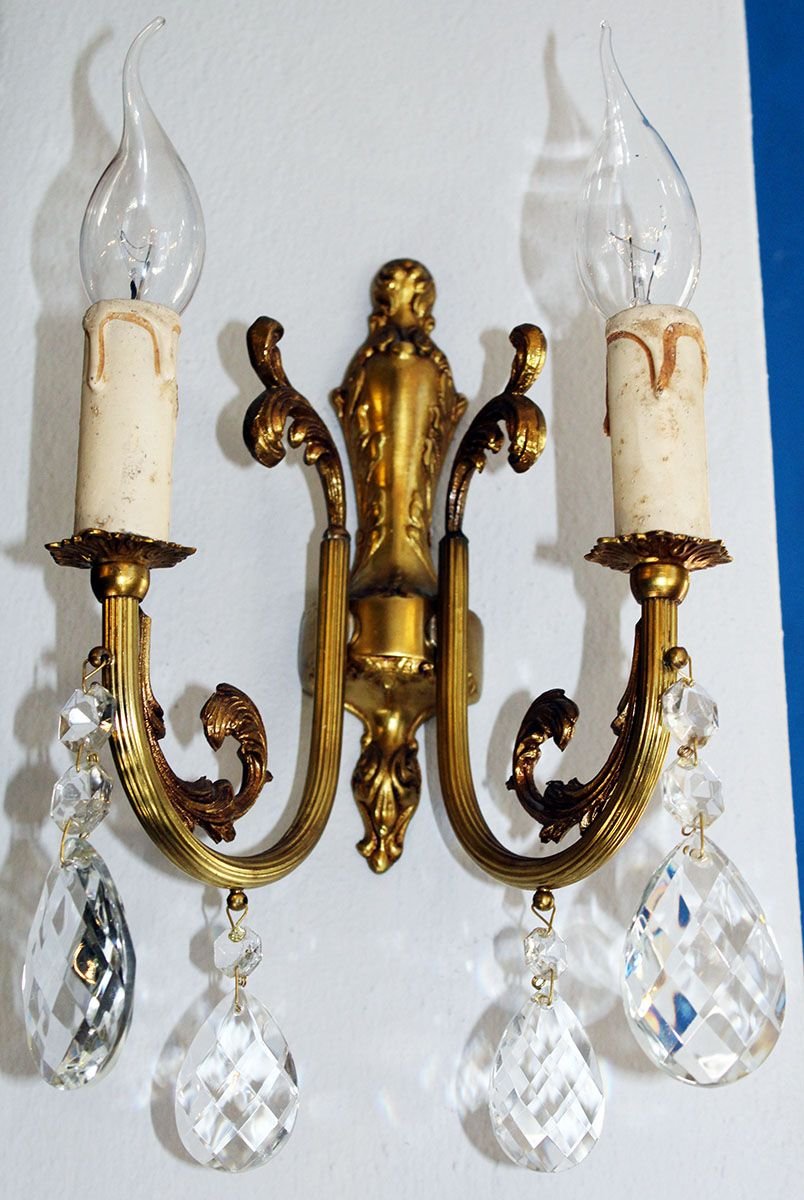 🌸To enter, don't forget to upvote, resteem and leave your answer in the comments🌸
🌸Thank you for your participation, I am super excited to see my contest grow and grow!🌸