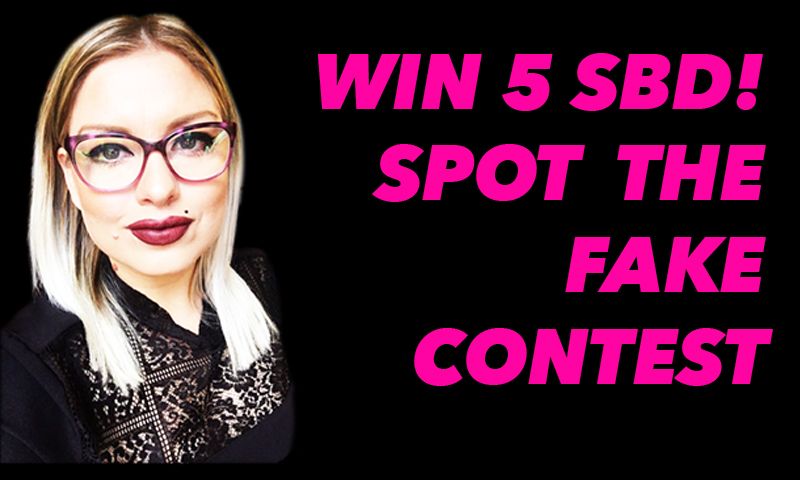 This is the fourth instalment of my #SpotTheFake contest and it seems to get more and more entries every week. I am excited! Thank YOU for taking part 🌸
🌸WHAT'S IT ALL ABOUT?🌸
I will be running #spotthefake every Tuesday, and I will post a few pics of a few antiques. It may be antique lighting, antique furniture, or even top designer furniture. One or more will be fake or reproduction.
It's up to you to #spotthefake. Post your choice in the comments, and maybe let me know why you think that.
---
🌸RULES🌸
To enter, you must upvote and resteem my post
Leave your choice in the comments, only one image is fake! 😍😍
The prize will be 5SBD, payable once the 7 days is up.
I will take all the correct answers, of the qualifying entries and do a random draw with this site
---
🌸LAST WEEK'S WINNER🌸
Well done, @seyiodus. You are the winner!
There were quite a few correct answers, but unfortunately, some entrants did not resteem, so they did not qualify for the Random Thing Picker draw.
The answer was the first image. The sconce is a fantastic reproduction piece I bought in Egypt. Cast for us at the shop, so possibly cast from an antique, but still, a reproduction. The second pic had proper gilding on, ie, it had a layer of gold leaf paper, in order to look more sumptuous. A lot of people commented on the bulbs, but it is important to remember that if a light has been restored/refurbed to go into a modern house, it will be rewired to meet all modern safety regulations.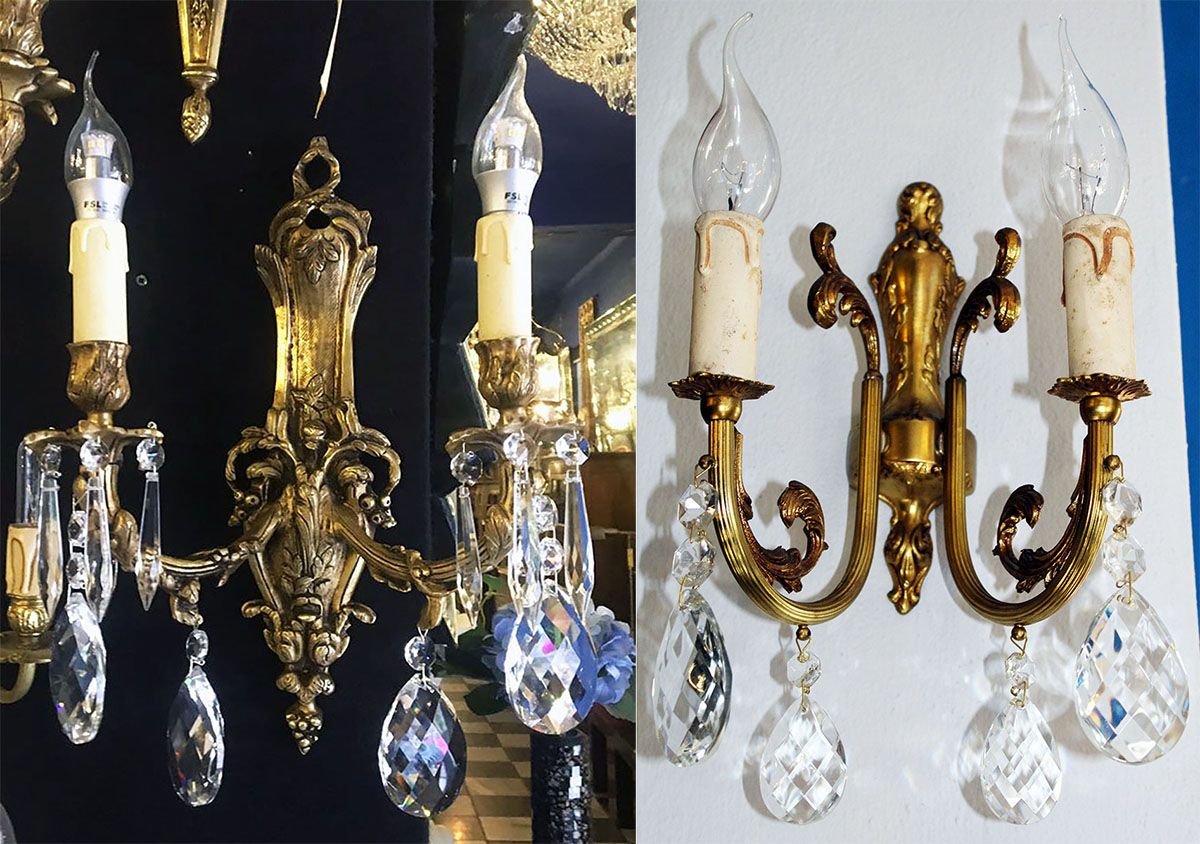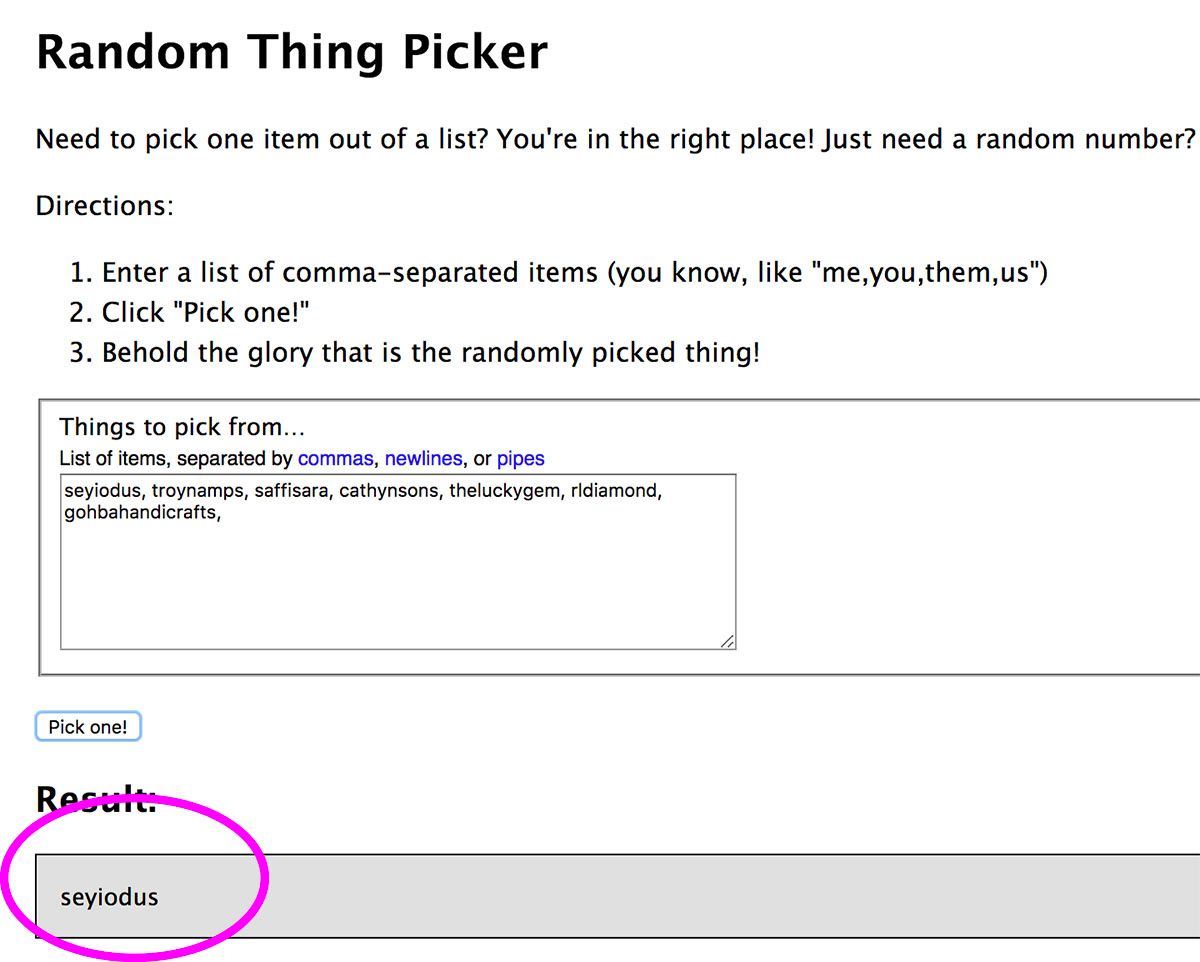 ---
🌸 SPOT THE FAKE #04 - 🌸 BRASS and ALUMINIUM SHIP's LIGHT 🌸
I am training you all to be antique dealers! This weeks items are Veryyyy similar, but one is a proper vintage ship's light, that would have been lighting up the decks on a ship, and the other is an AMAZING copy!
To enter, you must UPVOTE, RESTEEM and guess the correct image! Answer will be revealed this time next week!
Image One: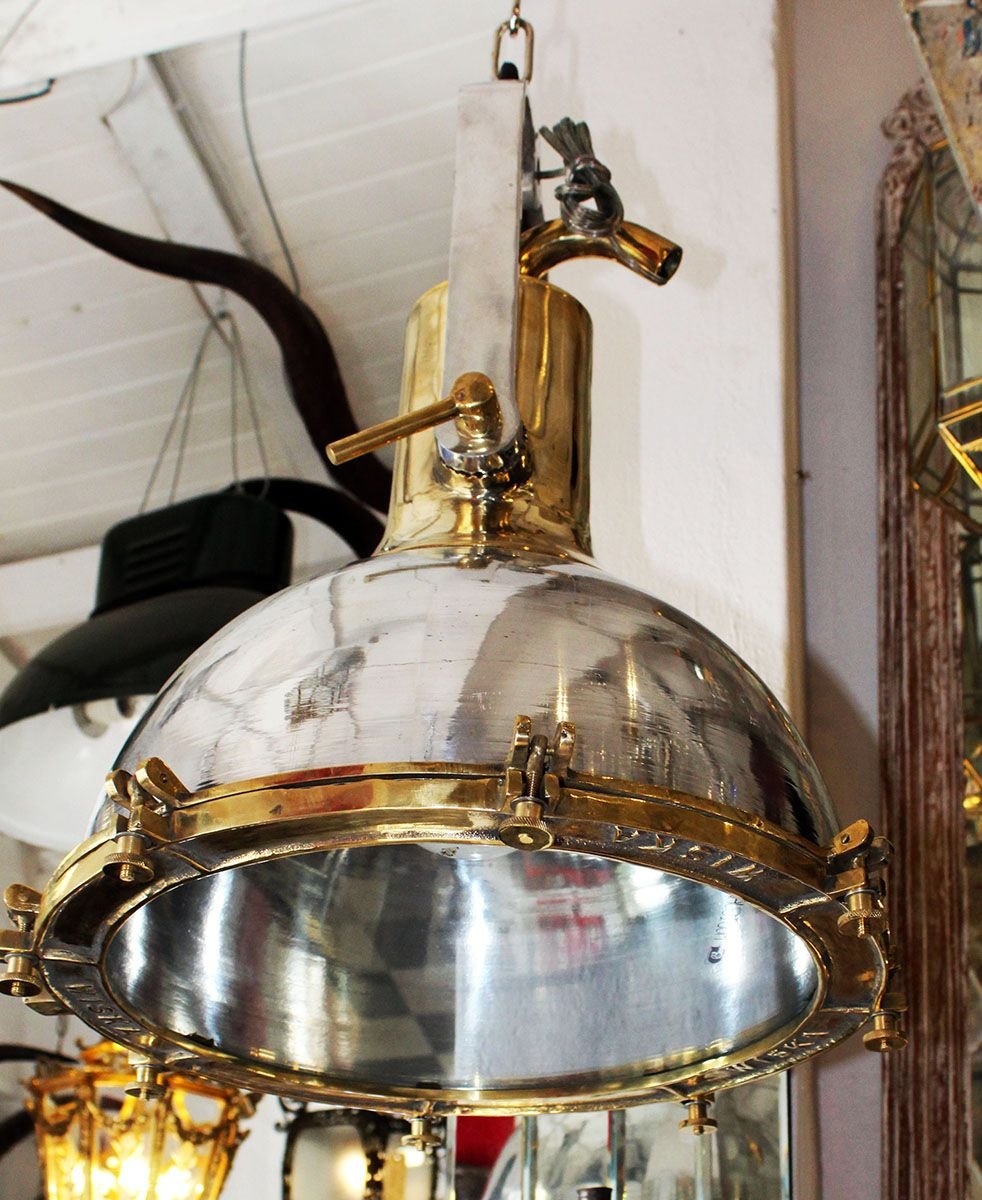 Image Two: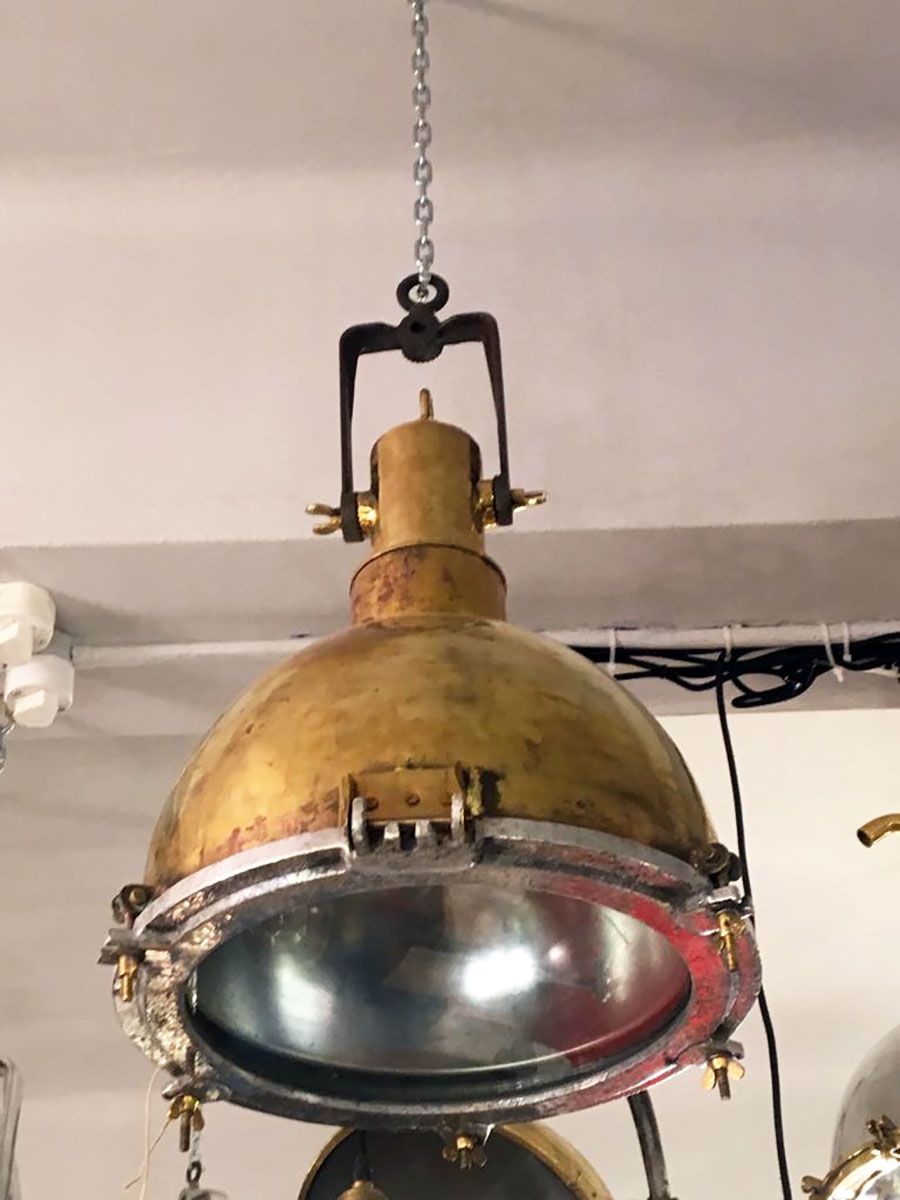 🌸To enter, don't forget to upvote, resteem and leave your answer in the comments🌸
🌸Thank you for your participation, I am super excited to see my contest grow and grow!🌸