Recently I found out that a fairly large (not announced yet) project by some key players in Steem has a very similar project name to Engine. I've talked to the devs and I've agreed to rebrand Engine to fix the naming conflict.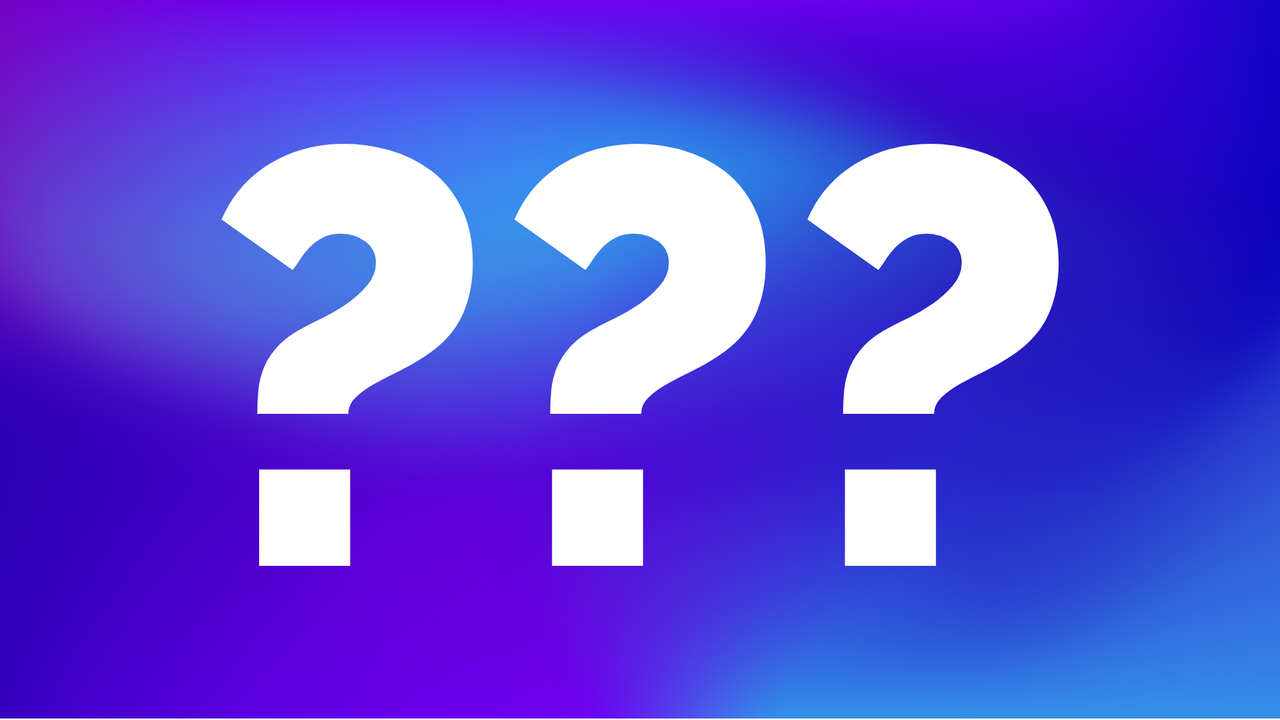 I've agreed to rebrand Engine to fix the naming conflict.
I'm now taking this opportunity to create some engagement and allow you to participate even more in Engine (soon to be renamed)'s future.
I'll be giving away a total of 80 STEEM to anyone who can come up with a good name for the currently named project Engine.
---
Some quick rules about the naming:
Must not include D, Steem, or coin in the name.
Must not have the same (or similar) name to a preexisting website, product, project, etc. (e.g. nothing like DTube or Steemit)
You don't have to integrate the name directly into the project (like Tron doesn't represent a smart contract social media network), but maybe have some relationship (e.g. Ethereum, Engine).
Some names that are great -- what I might accept if they didn't already exist:
Ethereum
Engine
Enigma
Amber
Stellar
Tezos
Augur
etc. (this are some names that already exist, I just remembered them off the top of my head).
And some background information:
Engine adds multiple features such as Non-Fungible Tokens to Steem by creating a semi-sidechain/semi-shard that handles transactions on top of, but also independently of the Steem blockchain. Here are some more links to details about Engine: https://steemit.com/steem/@shredz7/how-engine-works https://steemit.com/steem/@shredz7/announcing-engine-bring-agility-to-steem-development
How to Participate
---
You can submit as many names as you want -- in fact you are encouraged to submit a large amount. Having more will just increase your chances of winning so feel free to give me 100 different names (though I think that's enough :)).
To submit your names, just write them out in a reply to this post before payout and you will be eligible for winning the 60 STEEM name prize!
Write a comment with a list of names you can think of and if one of your ideas is chosen you will receive 60 STEEM as the prize.
---
There's also a sub-prize for resteeming! If you resteem this post and write a reply saying that you did, you will be entered into a random pick for one resteemer to earn 20 STEEM!
Resteem this post and write that you resteemed in a comment and you will be entered into a raffle for 20 STEEM!
---
Note: If no name is actually used -- no name wins -- the 60 STEEM name prize will not be distributed BUT the 20 STEEM resteem prize will still be distributed.