hey beautiful people!
you are so awsome....loved all your tidy spots you pictured for me.
winners for this challenge are:
@siris10
@marilenaligo
@geetasnani
rules for my next challenge:
what day of the week is ypur favourite one and why?
follow me! resteem would be highly appreciated:)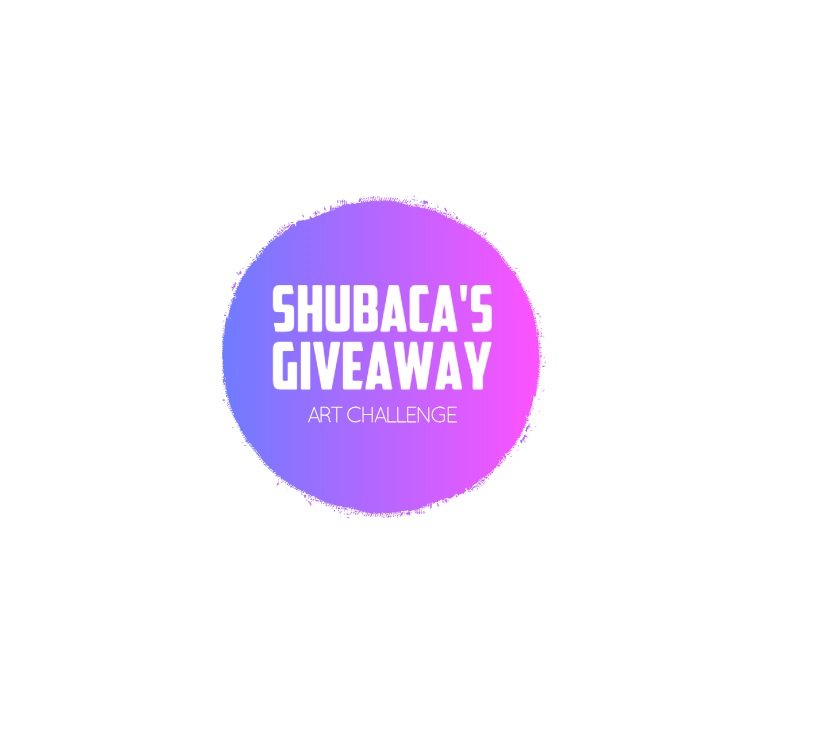 I will choose 2 winners that will be selected randomly and give 1 sbd each.