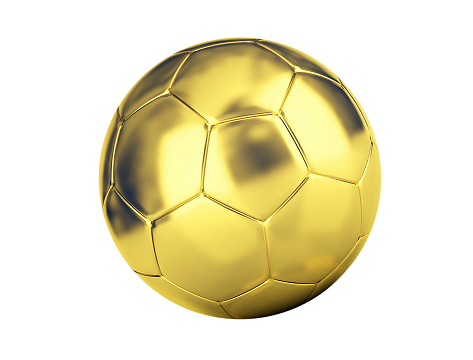 Wales and Spain are scheduled to play an international friendly on 2018-10-11 at 2:45pm EST. Spain has been showing off their offensive talent in UEFA Nation's League group games with an 8-1 goal differential and 2 wins over 2018 World Cup darlings England and Croatia. Wales kicked off their UEFA Nations League group play with a solid 4-1 win over Republic of Ireland but were unable to breakthrough the highly ranked Denmark defense a few days later losing 0-2. Wales scored a 3-0 win the last time they played Spain in 1985.
World Rank

Images linked from wikipedia.org under fair use guidelines.
---
Which nation will seize the day and score a victory?
To win rewards you may upvote one of my predictive comments or post your own comment before the contest begins. Contestants who predict correctly will share 100% of my post and all my predictive comments' liquid STEEM and SBD rewards in proportion to their vote values.
Contest Rewards, Rules, & Strategy Guide
Curation Service for Contestants