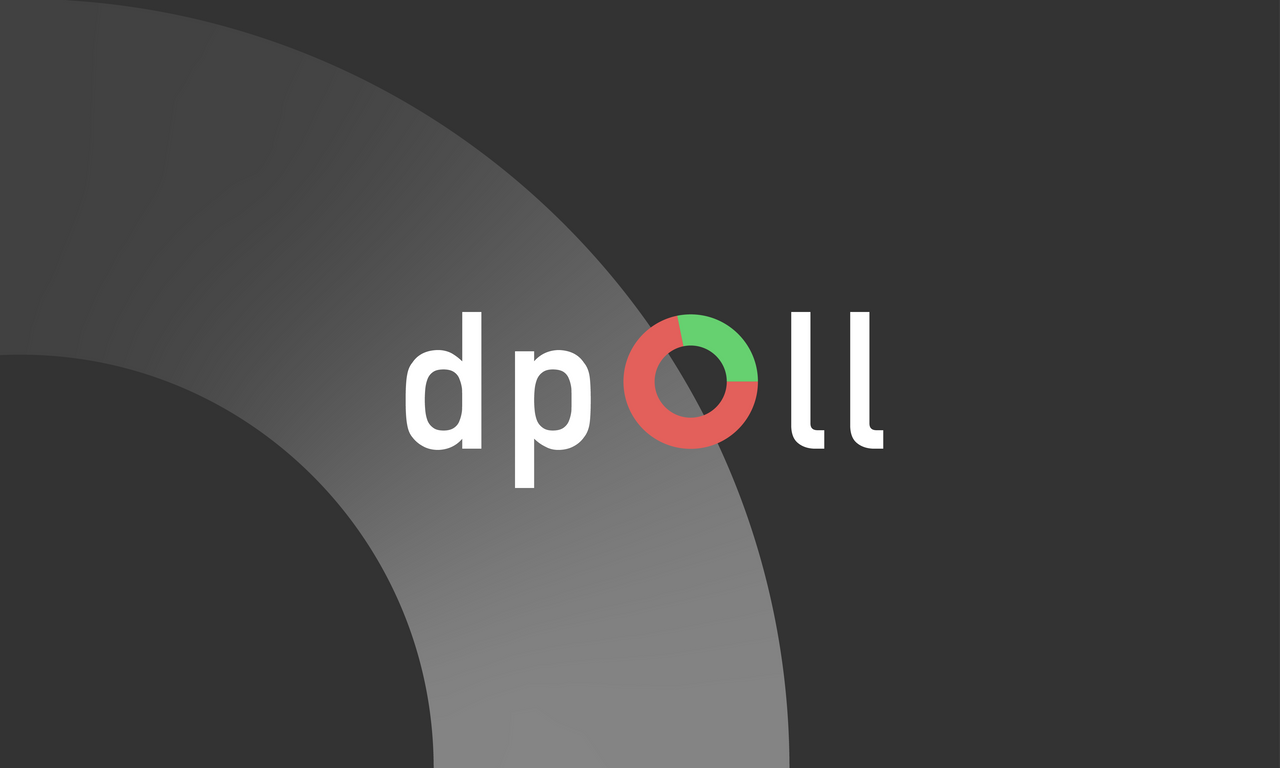 What is dpoll?
Dpoll.xyz (d for decentralized) is a poll-builder powered by the Steem blockchain. Here you can publish polls, ask for feedback, opinions, ideas from your audience and earn cryptocurrency.
---
+ Explore dpoll +
---
Contest
Poll for Project Feedback - Most everyone in the crypto universe is working on some kind of community initiative, creative project, App, dApp, or collaboration. This week we're asking you to explore using dpoll as a resource - gauge your community for feedback. Ask for help, an idea, or perhaps even a new direction.
Upvote Rewards
Today, our curation team will browse the comment section of this post looking for inspiring and thoughtful favorites. Make sure your poll is asking for project feedback! This contest will last 24 hours. Share your dpoll link in the comment section, below.
Please also include a short 1-2 sentence description of your submission. Your Poll entry cannot be more than 6 days old.
First Place = 75% @sndbox upvote
Second Place = 50%
Third Place = 25%
---
More on dpoll
Website: https://dpoll.xyz/
Steemit: @dpoll.curation
Discord: https://discord.gg/ZcV8SGr
Created by: @emrebeyler [Steem Witness]
Pollers - Make sure to also follow and participate in the official @dpoll.curation weekly challenge!

👾 Discord | 🔗 Website
📄 Creative Crypto Magazine | 🐤 Twitter

🎨 Support Creatives ⚙ Curation Trail
⚡ 100 --- 250 --- 500 --- 1k --- 2k --- 5k --- 10k