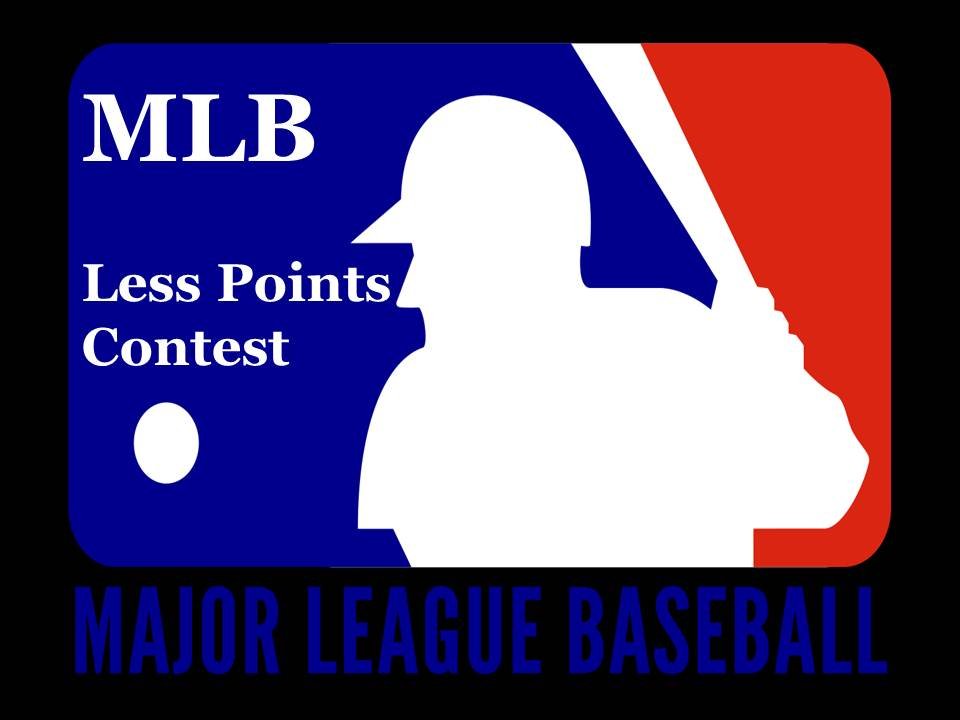 Guess the MLB game with the fewest runs.
All participants MUST UPVOTE this post.
All participants MUST UPVOTE MY COMMENT with the game you guess that the Less points will be scored.
All participants can Upvote ONE COMMENT, to have more opportunities to WIN.
All "bets" must be positioned before 09/13/2018 – 03:05 PM EST.
Winner(s) get 50% of the STEEM liquid earned by the publication.
BIG POOL: 70 % for participants with more than 30 SP.
SMALL POOL: 30 % for everyone.
Should there be more than one winner, the prize will be shared.
Any up vote after the date and time limit will be disqualified from the contest.



The Games of the Day are the following:
Arizona Diamondbacks @ Colorado Rockies
Miami Marlins @ New York Mets
Los Angeles Dodgers @ St. Louis Cardinals
Oakland Athletics @ Baltimore Orioles
Toronto Blue Jays @ Boston Red Sox
Minnesota Twins @ Kansas City Royals
Seattle Mariners @ Los Angeles Angels
Chicago Cubs @ Washington Nationals

Other sports contests where you can participate and win daily SBD.
@barbadosso, @costanza, @sportsncoffee, @stimp1024, @lochsteemit, @jsock, @goldkey, @footytips, @green77, @revelationquotes, @gaarakazekage, @lawlees, @acidyo, @fuentesjo3006, @josemar,@steempickem, @steaknsteem, @edgarf1979, @rentmoney, @skepticology, @sportherald-org.
Thanks for participating. Good luck to all the participants.