MONSTER RAFFLE PRIZE PORN
Its not about collecting STEEM for @ssg-community. Well, its mostly about collecting STEEM but look at the fantastic silver bullion that our members at #steemsilvergold have kindly donated to be given away in our MONSTER RAFFLE. Remember all prizes all shipped worldwide for FREE
Pre- Raffle Basics
Each MONSTER RAFFLE ticket costs 1 STEEM are 1 SBD
Please use the Memo ''MONSTER RAFFLE''
Ticket numbers will created and your numbers are reserved
Join the steemsilvergold discord server to take part in live draw (optional)
There will be a post released 1 day before the raffle to show ticket holders their numbers
Post- Raffle Basics
Winners will be contacted after the drawing for a shipping address
Wait for your awesome prize to arrive
There is no limit to the amount of tickets 1 user can either buy are donate to others.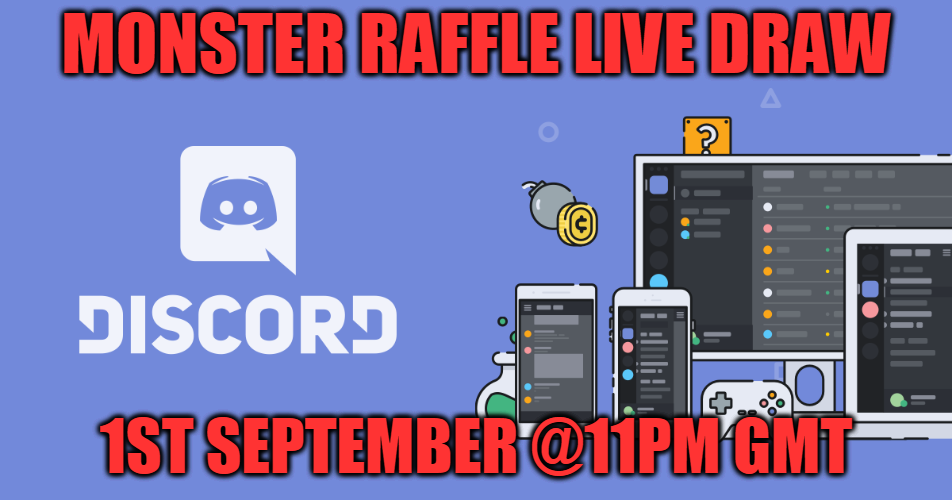 Get ready for this....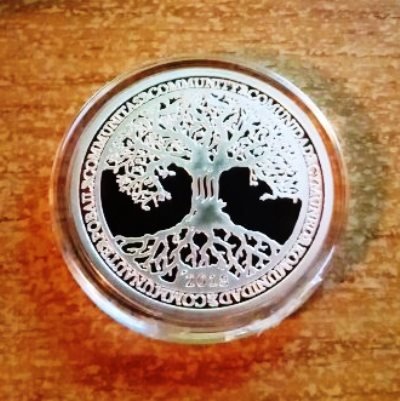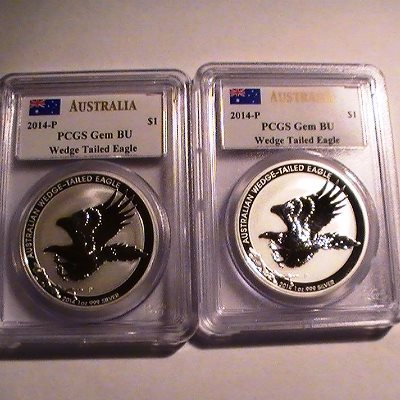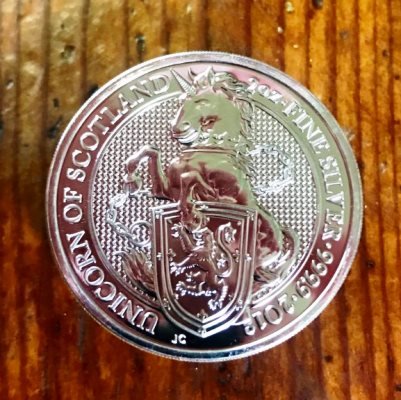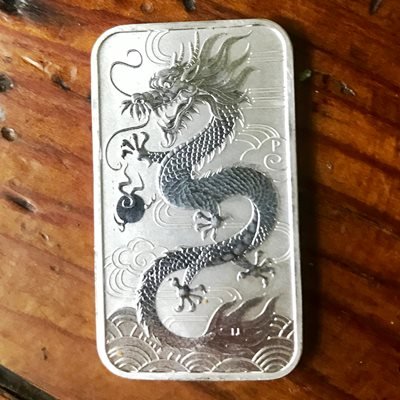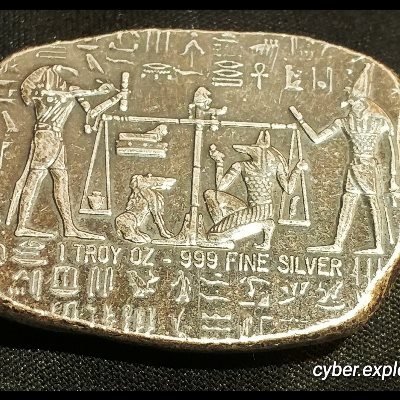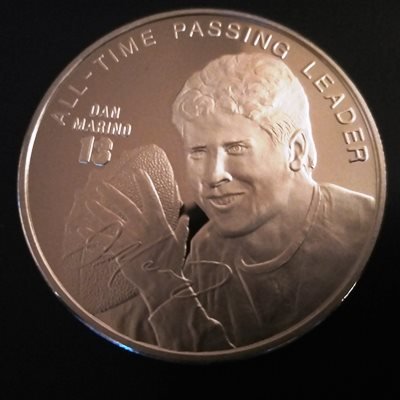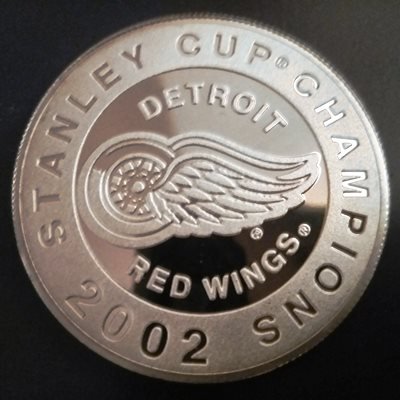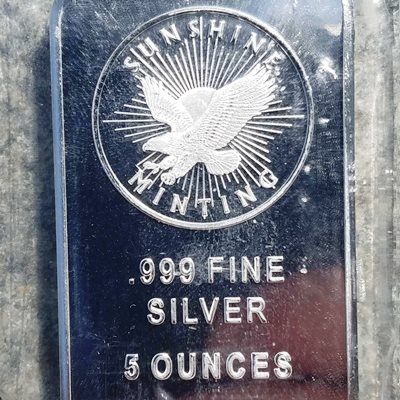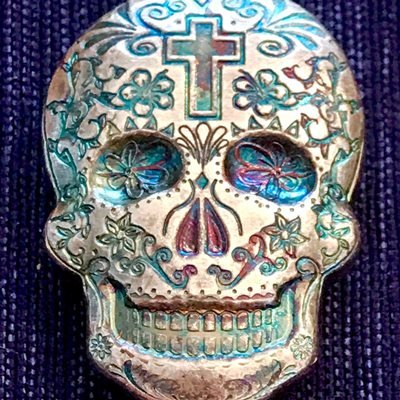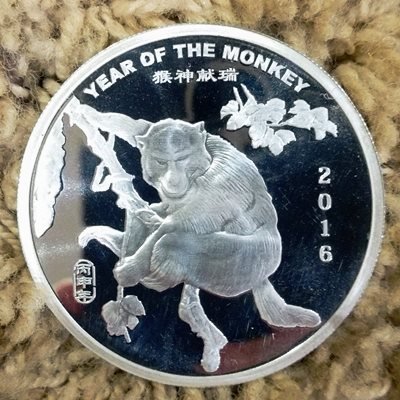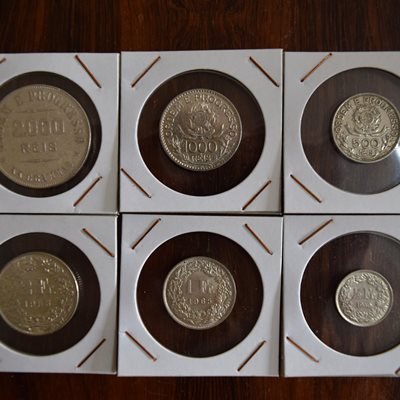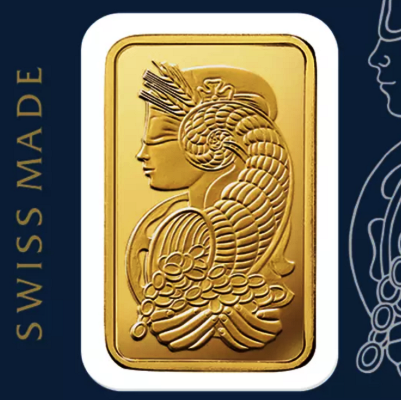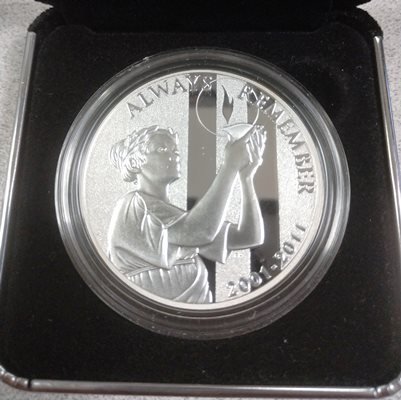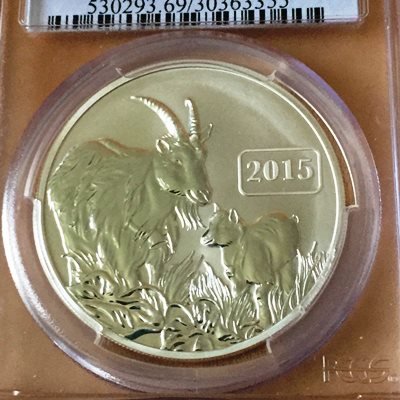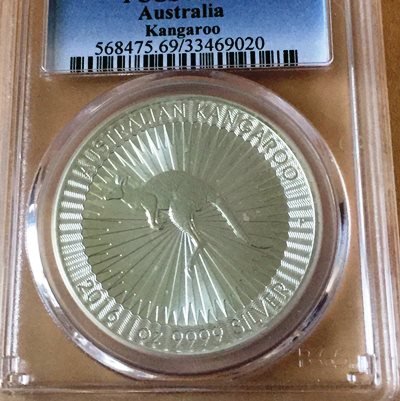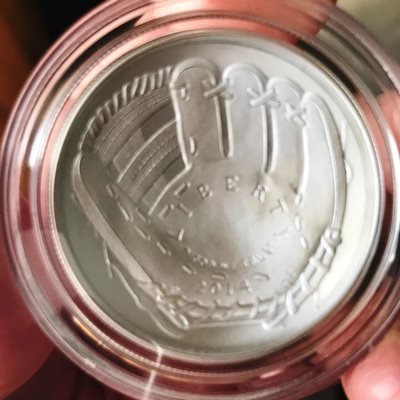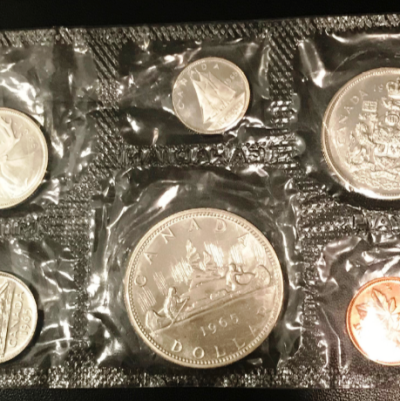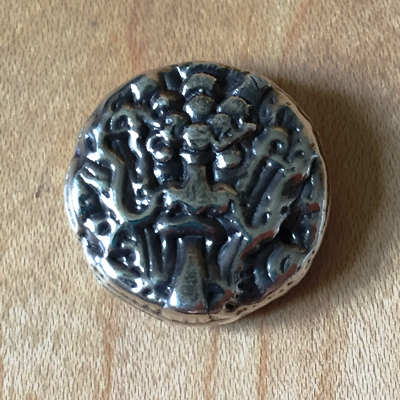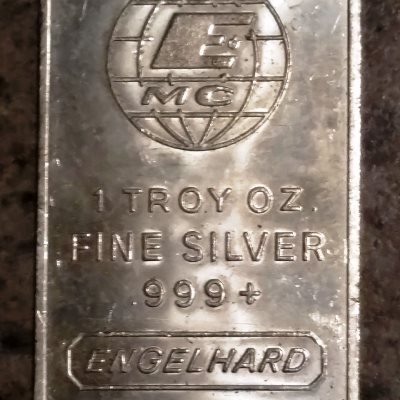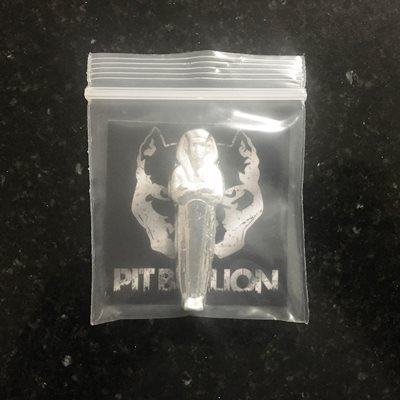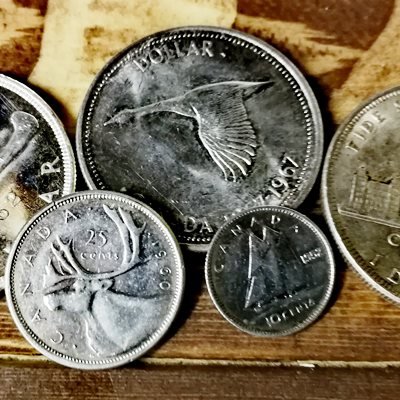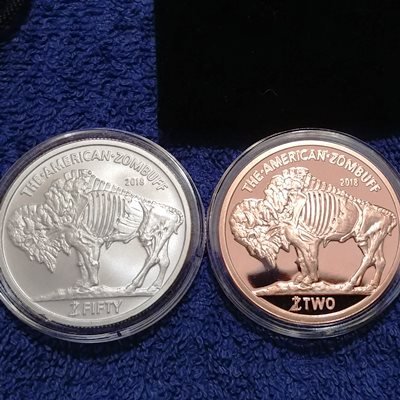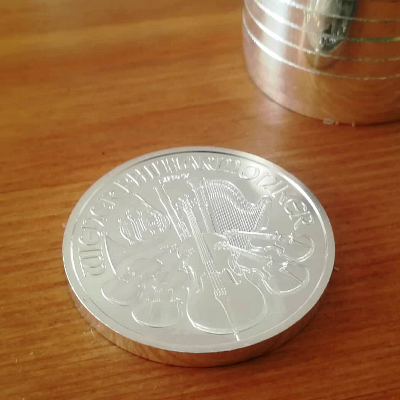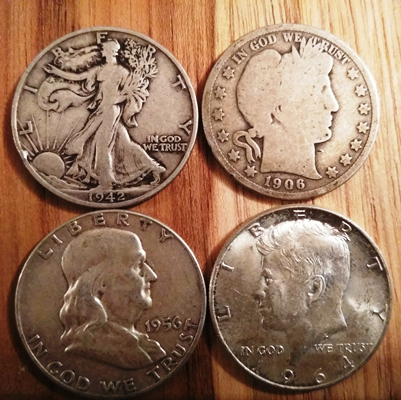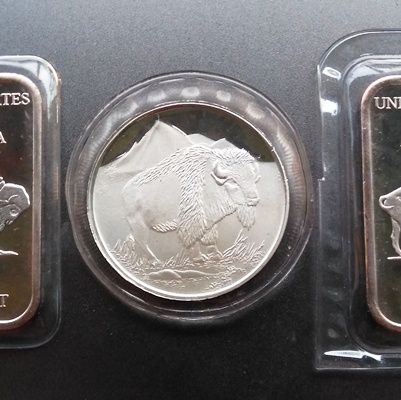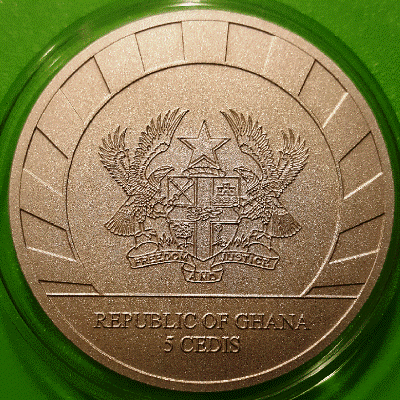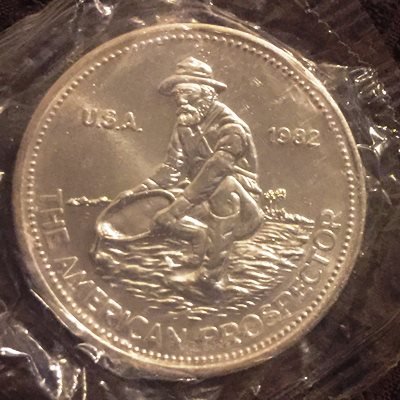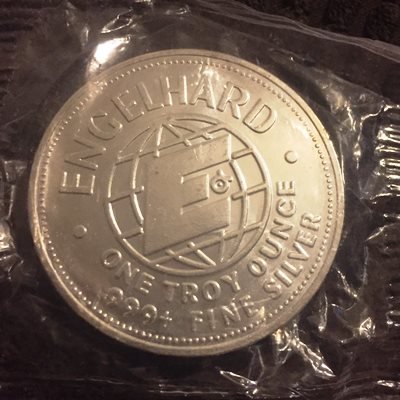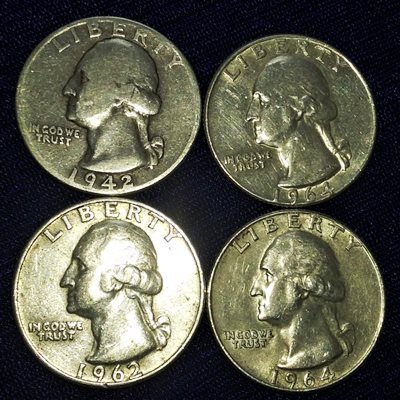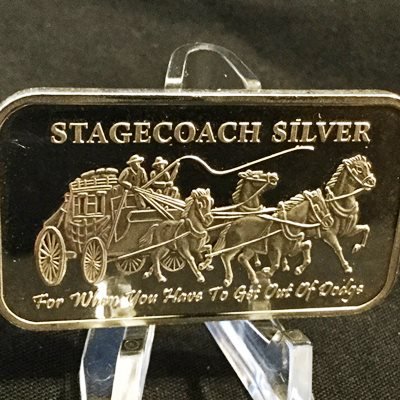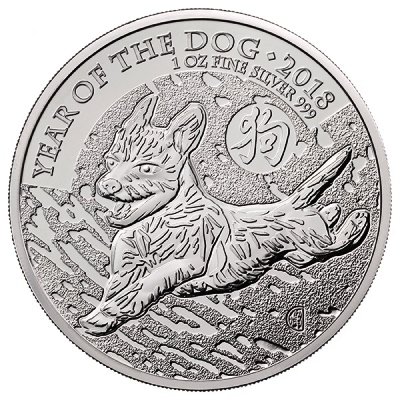 That is 66 by my count. If i have missed out your donation are added in the wrong free tickets please comment below. Thank you to everyone that has taken part and we are still accepting dontaions, IT'S NEVER TO LATE !!!

Taking Part and supporting our small community is as easy as ABC
A- Tickets cost 1 STEEM/SBD each (no limit), send all monies to @ssg-community with the memo ''MONSTER RAFFLE''
B- Raffle ticket numbers will be released the day before the raffle takes place at 11PM GMT time live on the #steemsilvergold DISCORD server Link HERE
C- Check the winners post are wait to be contacted for shipping infromation if you should win.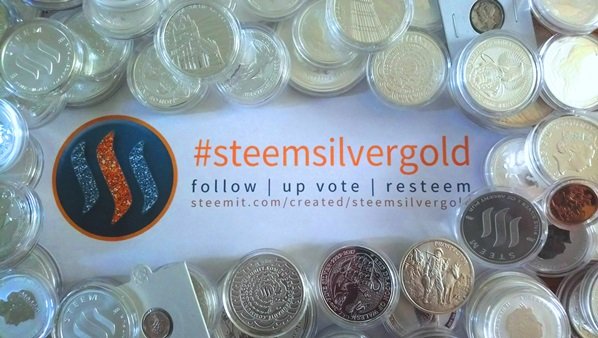 I am @silverstackeruk and I approve this post
Credits
@buggedout, @raybrockman, @silverstackeruk, @welshstacker and @thedamus
PLEASE RESTEEM THIS