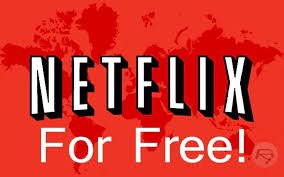 If 500 people upvote this post within in 24 hours I will share my Netflix logins with the Steemit community :)
This will be an interesting experiment. I wonder hoe long before someone changes the password and I get logged out! haha.
I have a feeling I'm going to regret this.