Authored and published by @mbj for #steemjet community
(A collectives ideas of @mbj and @lordjames)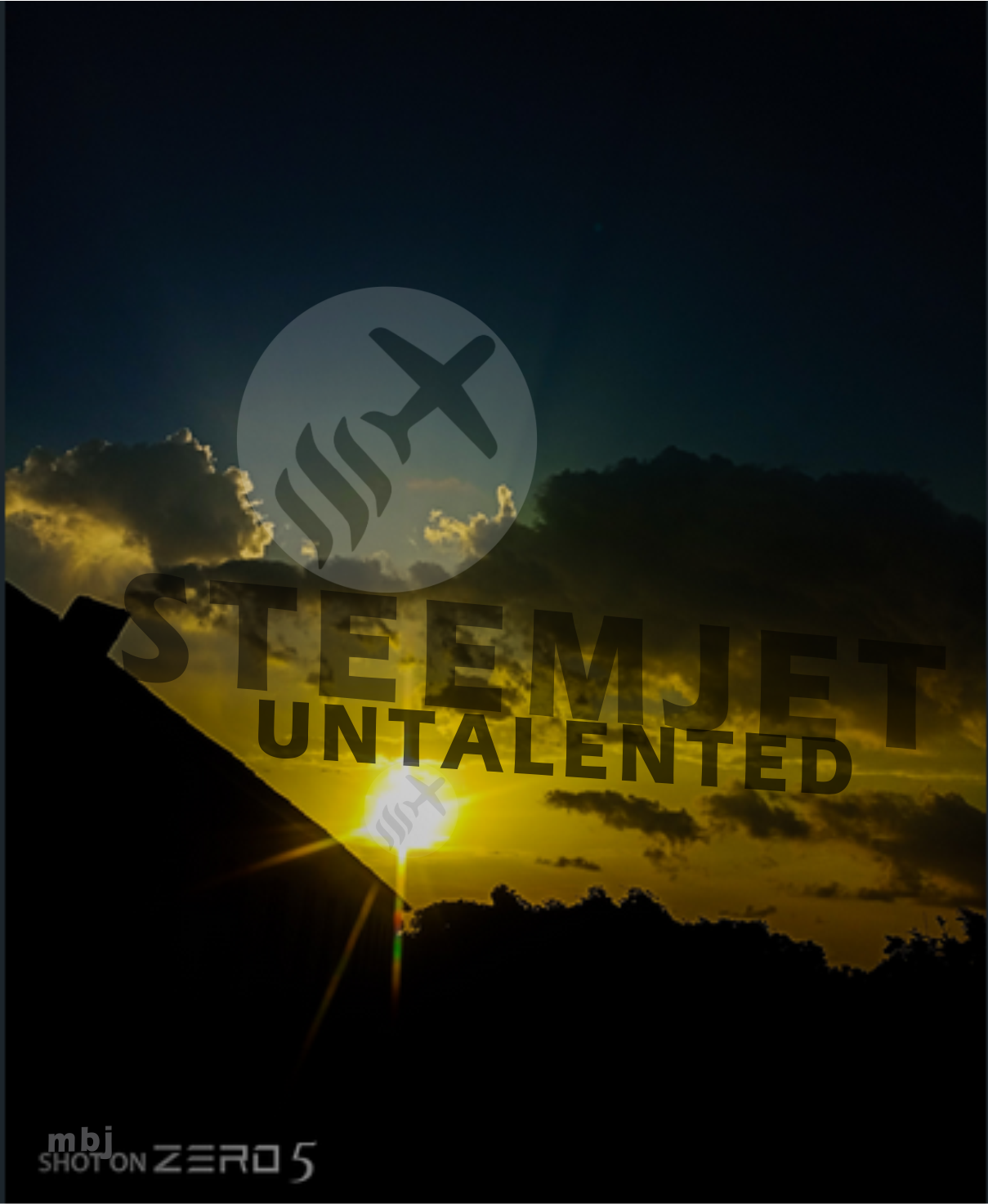 Hello steemians.. Behold the steemjetuntalented, steemjet has been paying people for doing what they know how to do.

So we have decided to put it as a contest or rather a platform where can prove what you know how to do and get rewards for it.

This is how it goes.

Make a post of your untalented skills
Say:

untalented dance
untalented singing
untalented art..
(design, drawing, painting etc)
untalented sports skills
untalented spoken words
untalented writing
untalented anything

Make a post about your entry and use #steemjetuntalented as your first tag to get rewards in upvotes from both @steemjet and @steemjetnewbies accounts.

Your work must be original and has it proof.

Follow the tow accounts to keep track.

This contests and or project is continuous all else otherwise stated in future posts.

Nothing is neglected but don't make it look unacceptable.

Don't worry even if your post did not get upvotes immediately, so long as you use #steemjetuntalented as your first tag, it must get a reward, rewards varies according to your skill and composure.

This programme is open for newbies, plankton and minnows but most focus on newbies!!

Let get some kick ass untalented anything coming... Keep it coming.

On Steemjet everyone is a winner, no one is left behind on Steemjet whether talented or untalented


#steemjet Community promotes Crypto Adoption and Talents , On-boarding Newbies and Teaching Cryptocurrencies in general...

Respect to @dimimp
https://steemit.com/@dimimp
https://steemjet.org/

STEEMJET: on the wings of superstars we're onboarding newbies and bringing the knowledge of crypto to the masses!!!