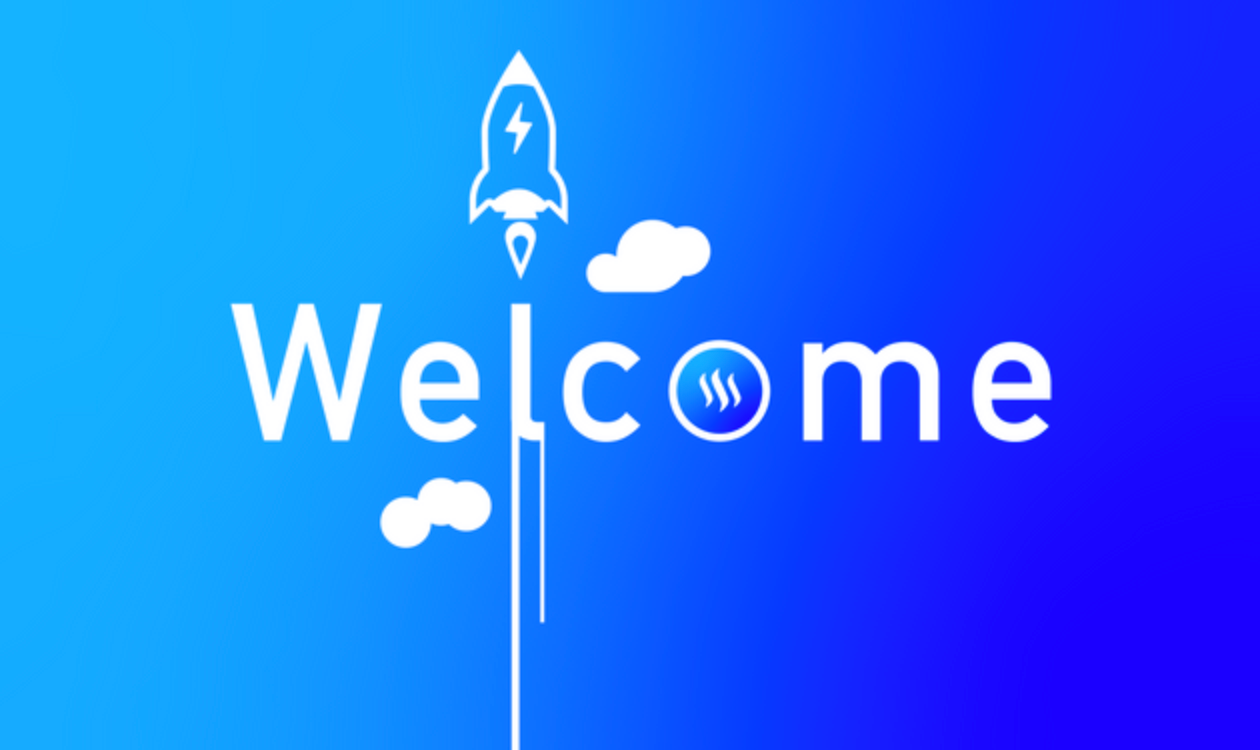 Our mission at Steem Onboarding is to educate and encourage those coming onto the platform. To this end, we are incredibly excited to announce a new partnership with @sndbox! We will be hosting a weekly contest with them called Welcome Wednesdays where more experienced Steemians will have an opportunity to nominate a promising new user's Introduce Yourself post.
If selected, both the welcomer and the new user will be rewarded with @sndbox votes. It is our hope that this weekly contest will encourage current Steemians to spend more time curating and welcoming new users - and that these new users will gain additional exposure on their content.

---
Contest


Discover a Newb - Let's face it, right now the blockchain is a tough place to be discovered and find your way. There's a lot of empowering resources here to learn about, but it's difficult to keep track of who knows what, when and where. With this ongoing contest we're asking experienced Steemians (or "Welcomers") to introduce newbies in the comment section, below. Here's how to play:
Welcomers must have a reputation of 50+ or higher.
Write a short (3-5 sentence) introduction about a newbie you've discovered [rep of 49 or lower] in the comment section, below.
Share a link to a recent "hello" or #introduceyourself style post by that same newcomer (this newbie link must have been published within the last 6 days). Please include it along with your short introduction.
Each week, the contest will be open for 24 hours and the three winner's be selected and announced the following day.

---
Upvote Rewards
Steem Onboarding in conjunction with the Sndbox curation team will browse the comment section of this post looking for inspiring and thoughtful favorites. We'll reward both the welcomer (commenter) and the newcomer (their "hello" post). Find someone new and say hello in the comment section, below.
First Place = 75% x 2 @sndbox upvotes
Second Place = 50% x 2
Third Place = 25% x 2

---
This Weeks Winners
It is our hope that this initiative will not only help to encourage more experienced Steemians to welcome new comers - but that these promising new users will get an exciting boost early in their journey to help encourage their retention and engagement. It is also our hope that the community stops by to say a warm welcome to these new faces in our community. If you are able to - please stop by to leave a vote or a comment for this week's winners!
---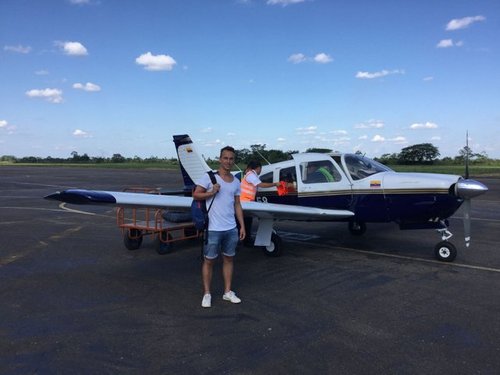 @lizanomadsoul
met him while travling in Columbia and introduced him to the platform! Liz nominated him by saying:
He loves to take risks, see animals and be in the nature during his travels and tells his stories in 3 languages.
You can check out his introduction post HERE
---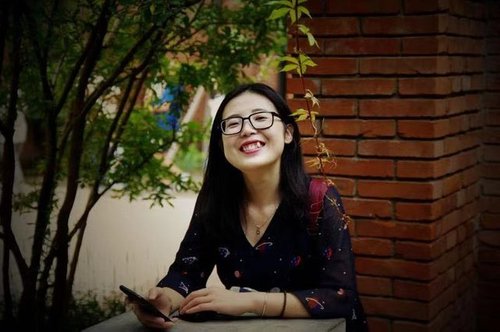 @sumatranate nominated her by saying:
She wrote a clever Introduce Yourself post entitled A program ape who loves to play, eat and be grumpy. @zeroxiaolei is a programmer who works in the education field. One of her hobbies is cooking. She said that the only thing better than cooking for other people is eating what other people have cooked for her.
You can check out her introduction post HERE.
---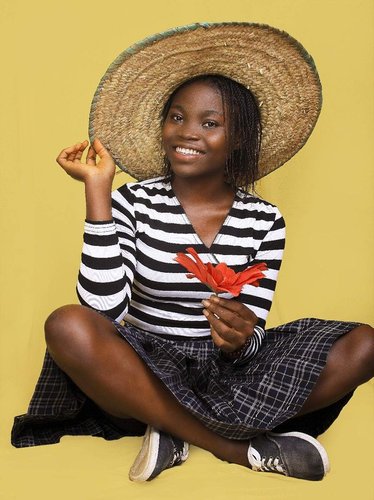 @goodnewsokon nominated her by saying:
It was beautiful to meet the 17 year old and art-loving @goodnewsokon joining steemit with a decision to stun art lovers with her creative art and graphic design skills. In her words, she is "Gentle and Smart". Let's welcome the beautiful @Goodnewsokon who loves art.
You can check out her introduction post HERE.
Congratulations to all the winners!

---
Head to @sndbox Next Wednesday to Welcome a New Steemian

Be on the lookout for promising #introduceyourself posts that you may want to nominate this coming Wednesday. Better yet, onboard one of your friends, family members, or someone you meet and nominate them in this weekly contest.
The weekly contest post will be published on the @sndbox page - so make sure you are following them so you don't miss the post. Especially since the weekly contest only has a 24 hour entry window!
---
Our Fundition Campaign is Live!

If you think the Steem Onboarding project will be valuable to the Steem blockchain - then please consider donating to our Fundition campaign to help fund the initial development of the project. We are offering some pretty great prizes to fundition donors such as 100 alpha booster packs, a ticket to Steemfest 4, tickets to the Steem Creators Conference in Austin, exclusive Steem Onboarding merch and more. For all the details - check out our campaign HERE.
---
We at Steem Onboarding are so excited to announce this partnership with @sndbox and appreciate their commitment to encouraging new users on the platform.
Let's reach mass adoption together!