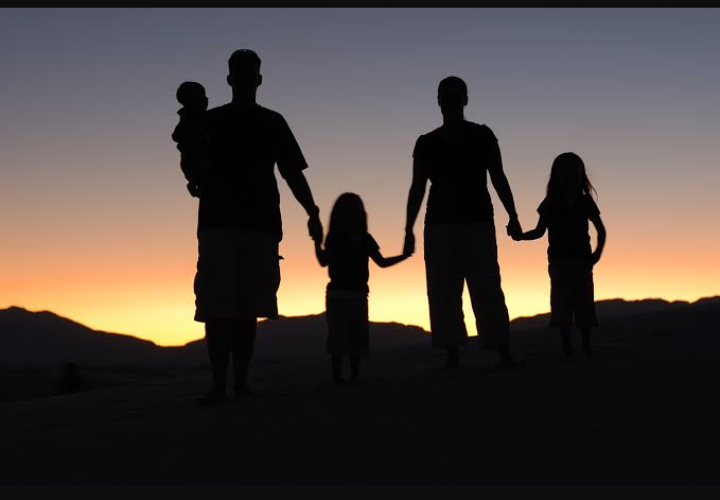 HELLO EVERYONE 💚
WELCOME TO MY BLOG ONCE MORE
This Post is in response to the steem poetry contest by @dobartim. First, I must commend you sir for your "out of the box" initiatives, ideologies and projects. These truly deserve high praise! And most importantly,they are aimed at institutionalizing creativity and attractive unique content as the bedrock of the steem schools community,as well as the entire steemit community in general. Here is an example of such mind-boggling initiative which suggests a general steem internet television, sounds amazing right?. Click HERE for more information about this inspiring post.
Anyways, here's my entry for the contest. its titled "FAMILY", Happy reading:
Prisoners of nature,
bound firmly by the schalkes of blood.
sentenced at different times,
but serving for a lifetime.
companionship abounds in this prison
and these chains restrain seclusion.
Frogs find it easier to sing
compared to truly describing this dynamic fate
Because some days they love
other days they hate.
sometimes, its easier to smile
other times, they cry rivers of Nile.
Like gladiators, they fight savage
waging wars of physical and emotional damage.
these injuries they leave are not for long
for they nurse each other back to health,
leaving battle scars of affection and love.
The enemity don't last forever,this goes to prove.
Some have it better, others have it worse.
most wish to switch, others won't even twitch.
But no matter how they feel,
it's not long till they realize,
that the nature of their fate, remains
Irrevocable.

I hope you enjoyed the poem
Thanks for stopping by