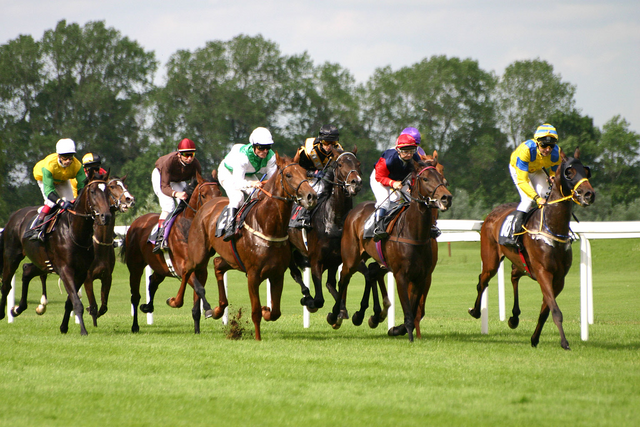 This is a Promotion for Scorum if you don't have a Scorum account then sign up at ...
Previous bet was not in profit
Todays Runners
17:45 Wind 10th Jun Angel Alexander@3.5 Win
19:15 Wind 10th Jun Ice Age@3.5 Win
19:45 Wind 10th Jun Past Master@6.0 Win
20:45 Wind 10th Jun Venusta@9.0 Win
Potential Winnings 8,000 SCR
100% of any winnings less stake will be paid to an entrant at random in SCR
To enter just leave your Scorum handle in the comments to this post. This comp will run daily with updates on progress and details of the winners.
Genuine accounts only, you need to be posting and interacting on the Steem network. Not just resteems and contest entries only!
Every Saturday will be a Horse Racing special and the Acca will not run though I will provide any updates for matches in progress.
Will take Sundays off from posting except actifit posts.
Check out the following book if you are into Horse Racing.
The Complete Encyclopedia of Horse Racing