Do you think you are a good curator, maybe even the best?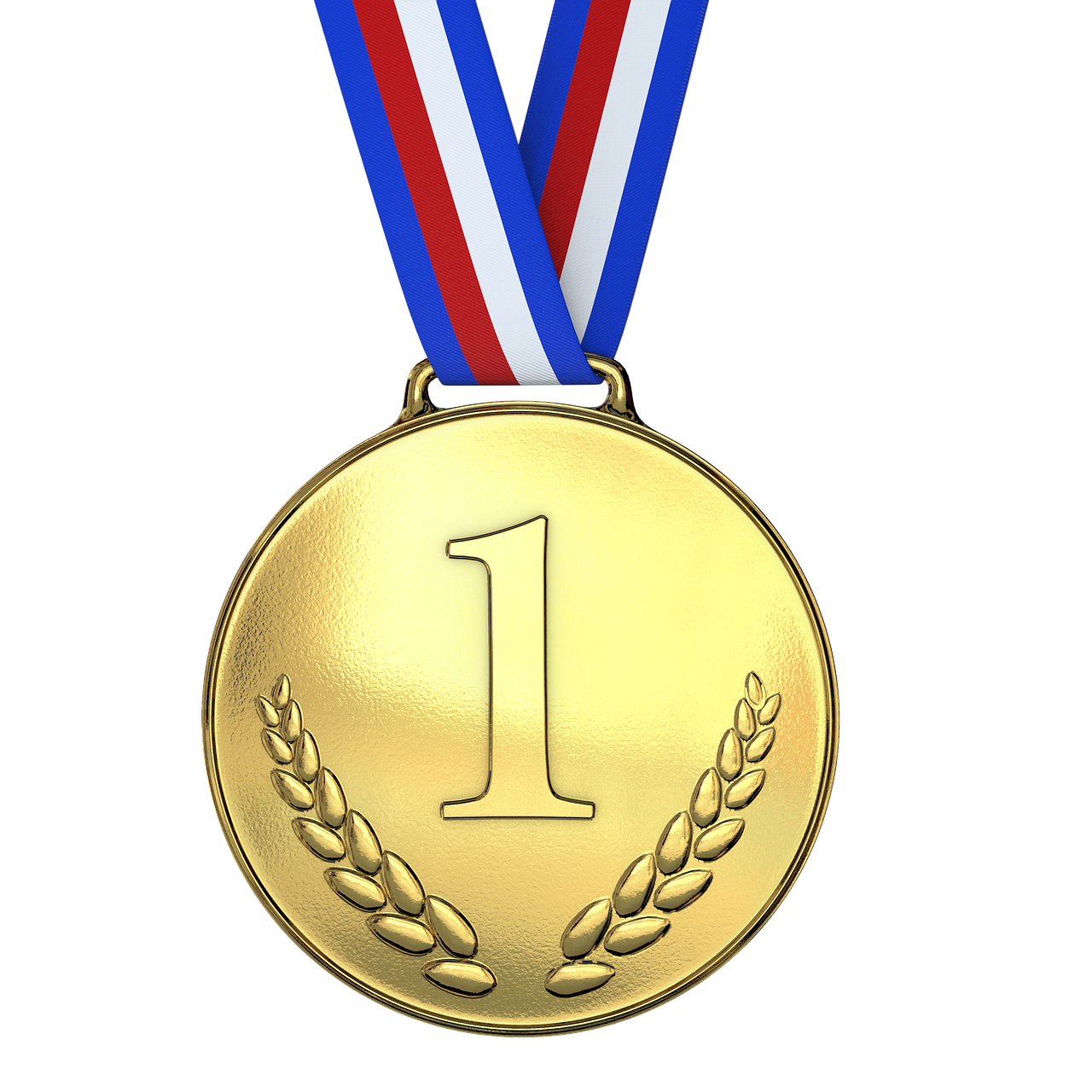 CC0 Pixabay
So inscribe yourself leaving a comment to this contest and prove it!
Every day you will get a score and the one who will have the highest sum after a week will get as reward the author's payout of this post.
The daily score will be calculate as follow:
your voting weight on this post

if your curation's efficiency ratio, on your best daily curation reward, will result to be in the first 3 positions the score will be multiply by:
x 5 (1st pos)
x 3 (2nd pos)
x 2 (3rd pos)
You will able to check daily you score with the update scoreboard.