Get those
secret decoder rings
ready and win some SBI with them! For this contest, a phrase has been encrypted into a
cryptogram
where each letter stands for another letter. It's up to you to decipher the message. I am personally staking 12 STEEM for prizes in this contest, which will be awarded in SBI (Steem Basic Income) to winners (up to 12 winners, maximum). If only one person completes the contest, all 12 SBI will be awarded to that winner; if two people complete the contest, each wins 6 SBI,
etc.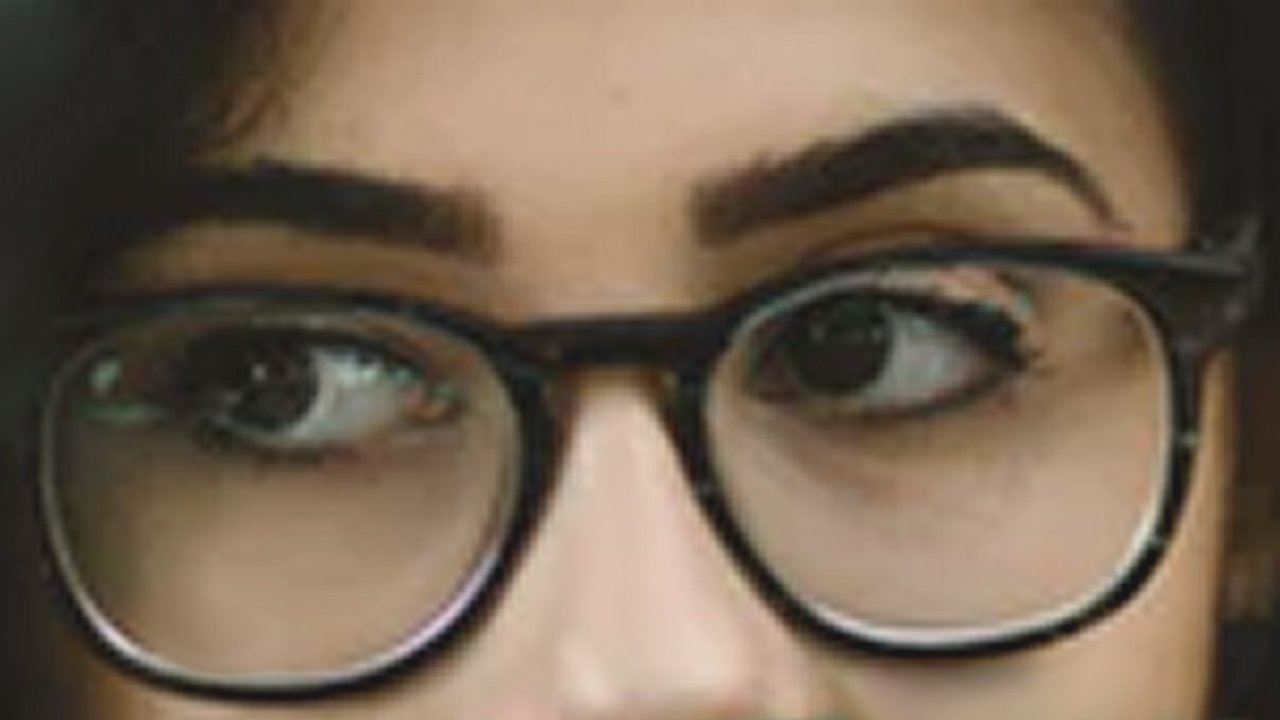 photo source: ALLEF VINICIUSΔ @seteales on Unsplash.com
Requirements:
Puzzle must be decrypted exactly. It relates to the Steem blockchain, so should be [relatively] easy. Phrase is in English.

Due to the public nature of the blockchain, responses should be sent to me in DM on Discord. Posting your answer publicly in a comment or post will disqualify you and ruin the fun for everyone else. My apologizes in advance to those who are not on Discord.

The first people (up to 12, maximum) to DM me with the correct phrase will win the prize!

DEADLINE is when this post pays-out! Upvotes appreciated, but not required, nor are resteems. Just have fun!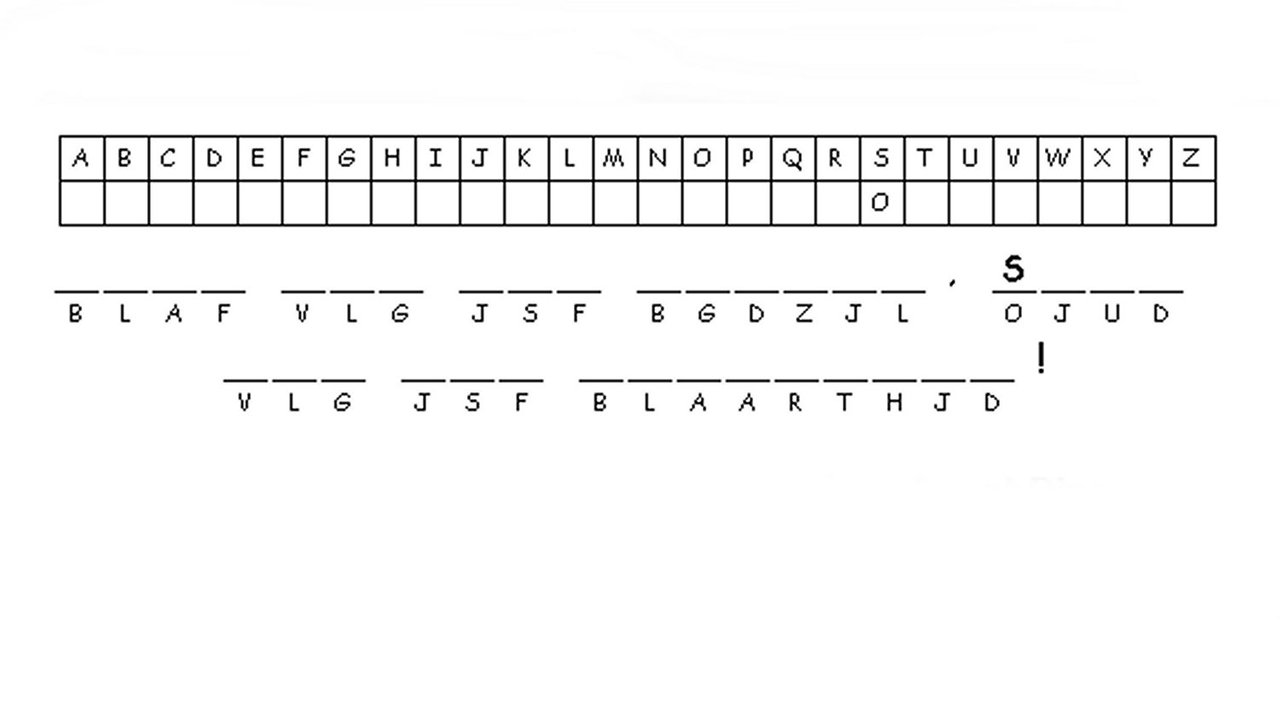 • PUZZLE BY ME •

 😊