Well… I didn't expect so many of you to have a cheeky side, Steemit!! Quite a few more adult appropriate comments then I was expecting, which was a tad cheeky and just awesome! The range of comments were as usual impressive and very creative. Always makes me smile and I am so happy that so many people are now joining in entering then ever before!
As always though, there can only be 3… and they are
---

1st Place ~ @leoumesh
"When you are the only one that loves to listen math lecture in the class"
2nd Place ~ @annemariemay
"Rumor has it, when you look into a man's eyes during his vinegar strokes...you can peer into his soul!"
3rd Place ~ @awhsarada
"When you are the first one to get up after a long night drinking."

---
ROUND 5 OF ~ CAPTION THIS
The Rules are simple:
1.In the comments below write a caption about what you believe the animal or animals are thinking/saying.
2.Only 2 comments/entries per photo MAXIMUM
3.HAVE fun and be creative otherwise what is the point :)
Side note: upvoting & resteeming isn't a rule but is greatly appreciated. If this contest gets bigger and bigger than the winnings will in turn become bigger and bigger
---
PRIZE FOR THE WINNERS!!!
1st place - 5SBD
2nd place - 3SBD
3rd place - 2SBD
---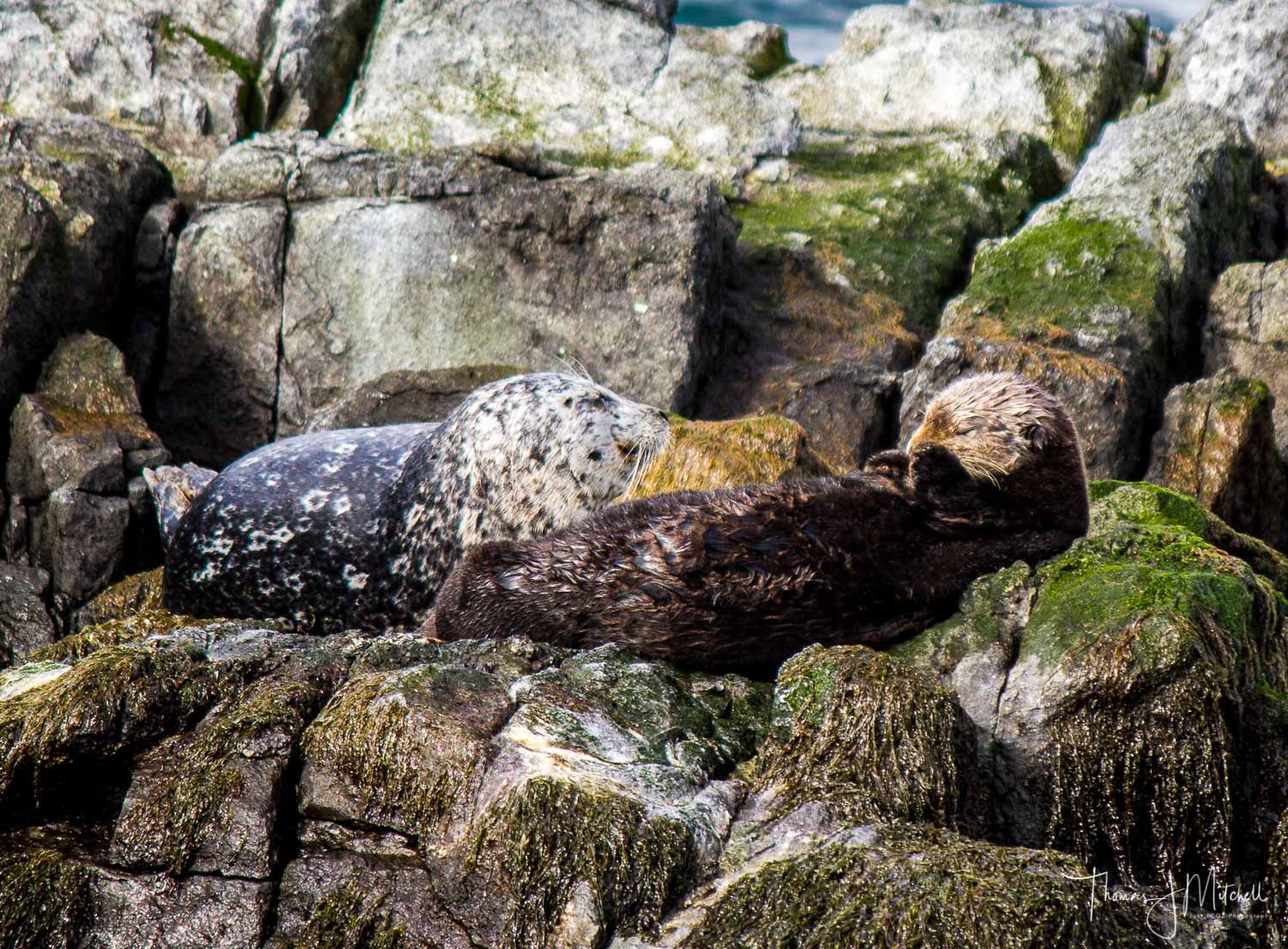 CAPTION IT BELOW IN THE COMMENTS
GOOD LUCK
---
ENTRIES ARE GOING TO CLOSE ON APRIL 4, 2018
WINNERS I WILL DO MY BEST TO POST ON APRIL 5, 2018 ~ I WOULD HAVE JUST ARRIVED IN AUSTRALIA TO SEE MY FAMILY SO I WILL POST THE WINNERS SOMETIME THEN
---
!steemitworldmap 48.300027 lat -123.537457 long race rocks d3scr
---
Thanks for reading and all the support, Steemit!!
Dont forget to Upvote & Resteem!!!
All stories & photographs are of my own work unless noted under the picture in question.
For more stories and photos check out my Instagram feed: https://www.instagram.com/thomas_mitchell2912/