Northern Michigan Treat. Hummer.
I wanted to share how to make a simple treat while we are all drinking a lot more and need a treat. In northern Michigan, every house and restaurant have their own twist. Within my family there are a few varieties as well.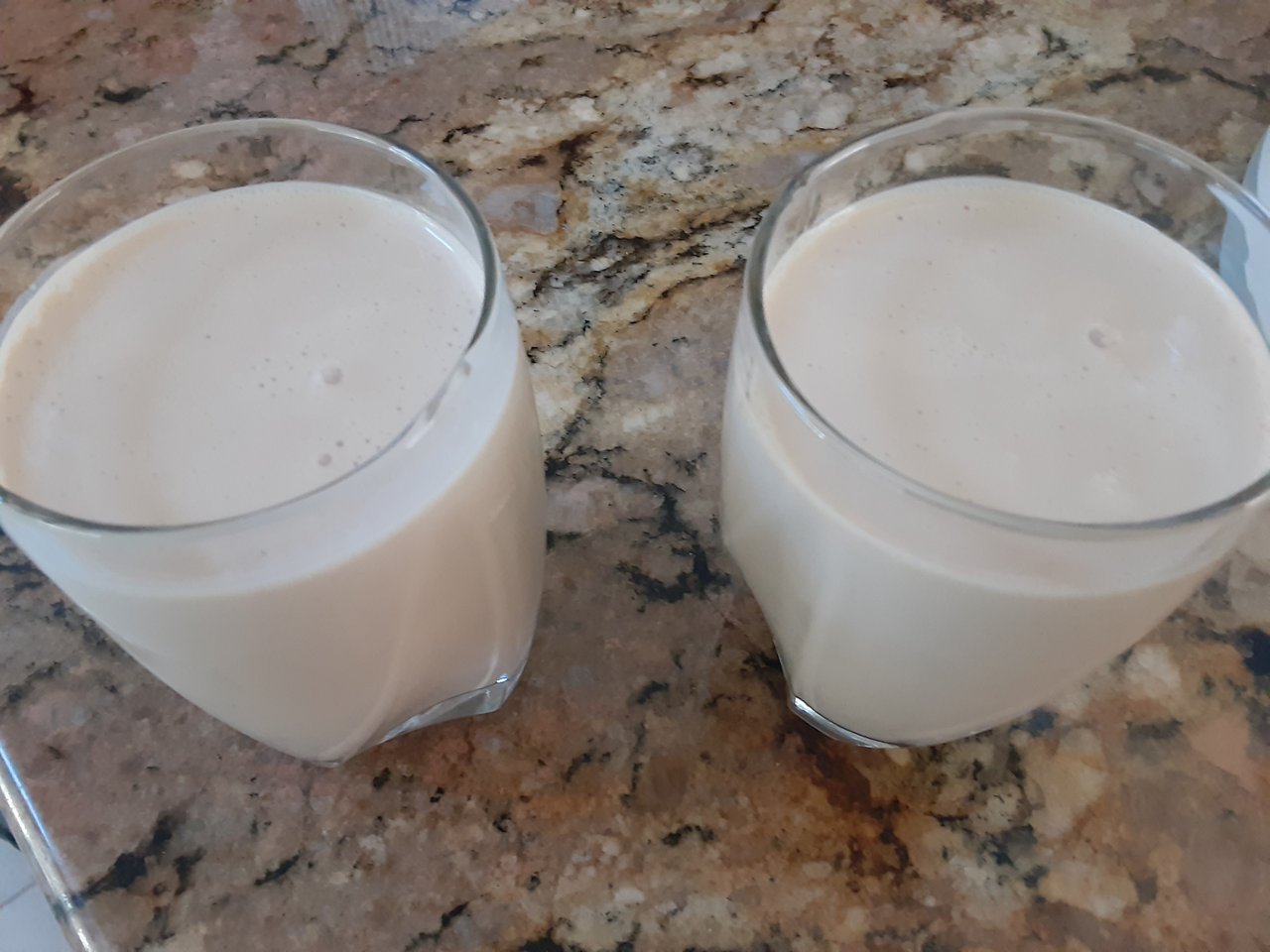 The Hummer is an ice cream-based blended drink. Frozen would be the category I should say for my cocktailers .
Almost always Using Bacardi as a base, I usually use creme de cocoa dark, Today USed Godiva.

2 oz Bicardi 1 oz Godiva per drink

Blend well with icecream
Can Also be made with just Chocolate of any kind. My family actually does rum and fresh fruit, mostly blueberries and restaurants usually use a dark rum and 2 kinds of chocolate liquor.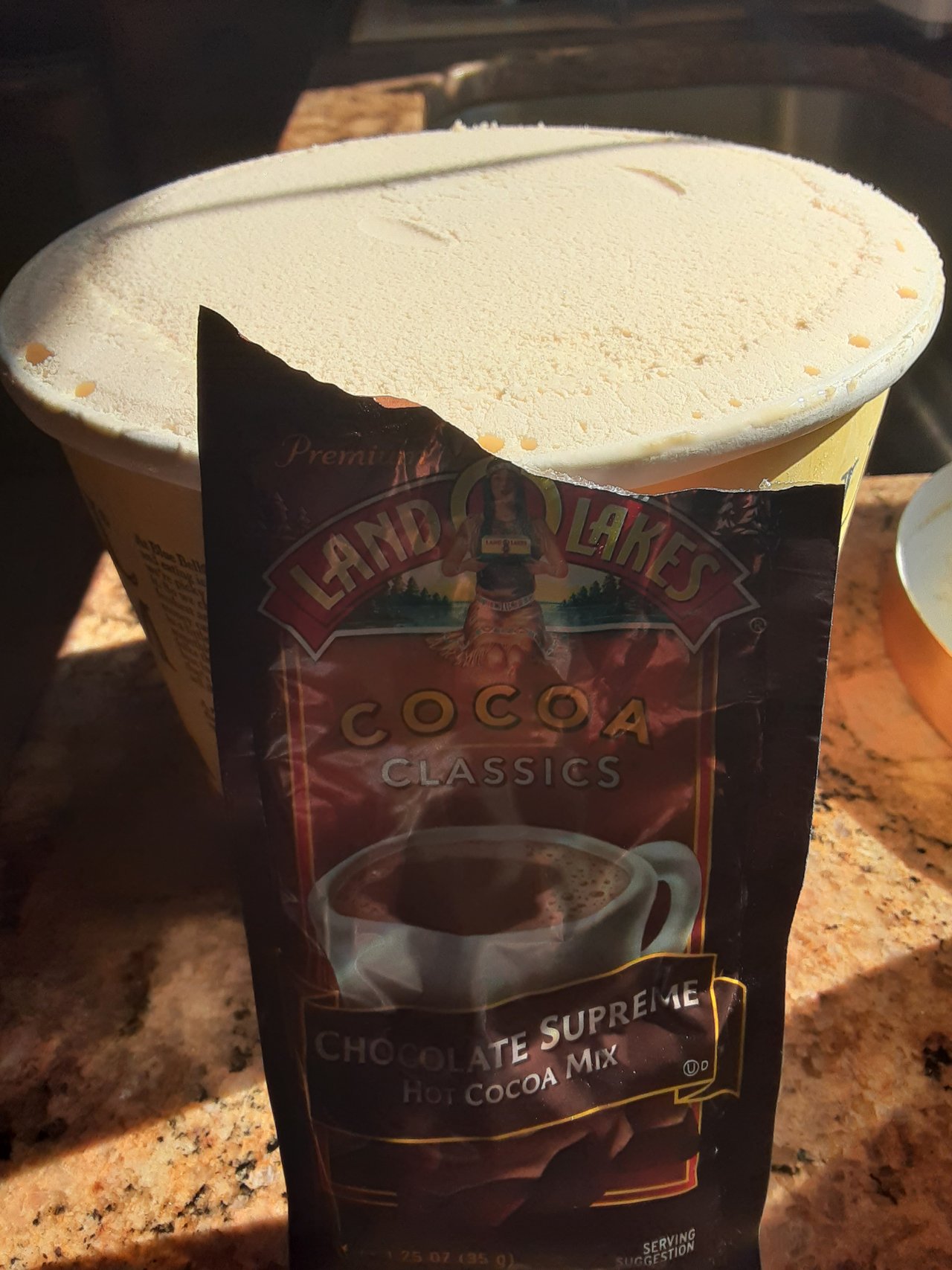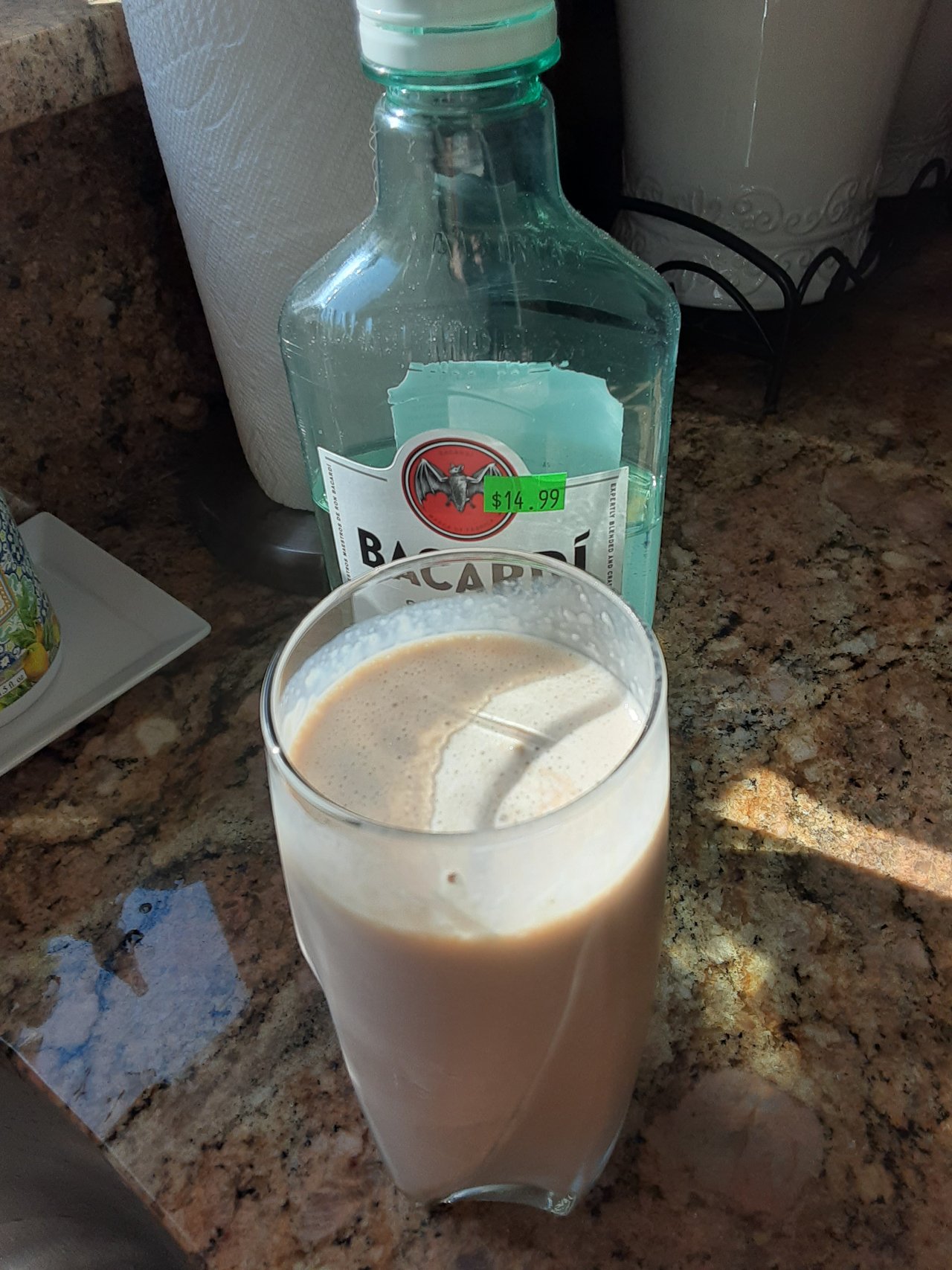 Easy #recipe for those trying to blow off steam and treat themselves while in #quarentine
This was a sample entry for a cocktail contest I would like to add to the Steemit Community
I am currently working on finding interest and building power to entice others on the blockchain. Trying to find more tags now I've seen my favorite #contests leave the steemit family. Bringing me back to my first start at steemit when I looked for communities and contests.
that Is why I am trying to get a contest for drinks on Steemit. THere were many cooking when I got on, and a few good review and photo and even beer. So now I look to open SMC for steemit mixer contest or possibly Mixer Monday to keep it open to post on HIve also. I am open to suggestion and with such low following and SteemPower I do not see many joining without a whales help.
I am currently working on the contest Steem with Earn crypto (help me fund and earn yourself with https://www.earncrypto.com/earn-free-steem/?r=261816) and moon bitcoin (again reference http://moonbit.co.in/?ref=24f873631aa9) while powering up most of my posts to increase my vote value.
JUst looking for interest and possible curation. Thanks for the visit