Hello guys! I'm back again for our second-time giveaway! For this quick and easy game, just follow correctly the mechanics on how to join this game! Everyone can join and hope you enjoy this easy game!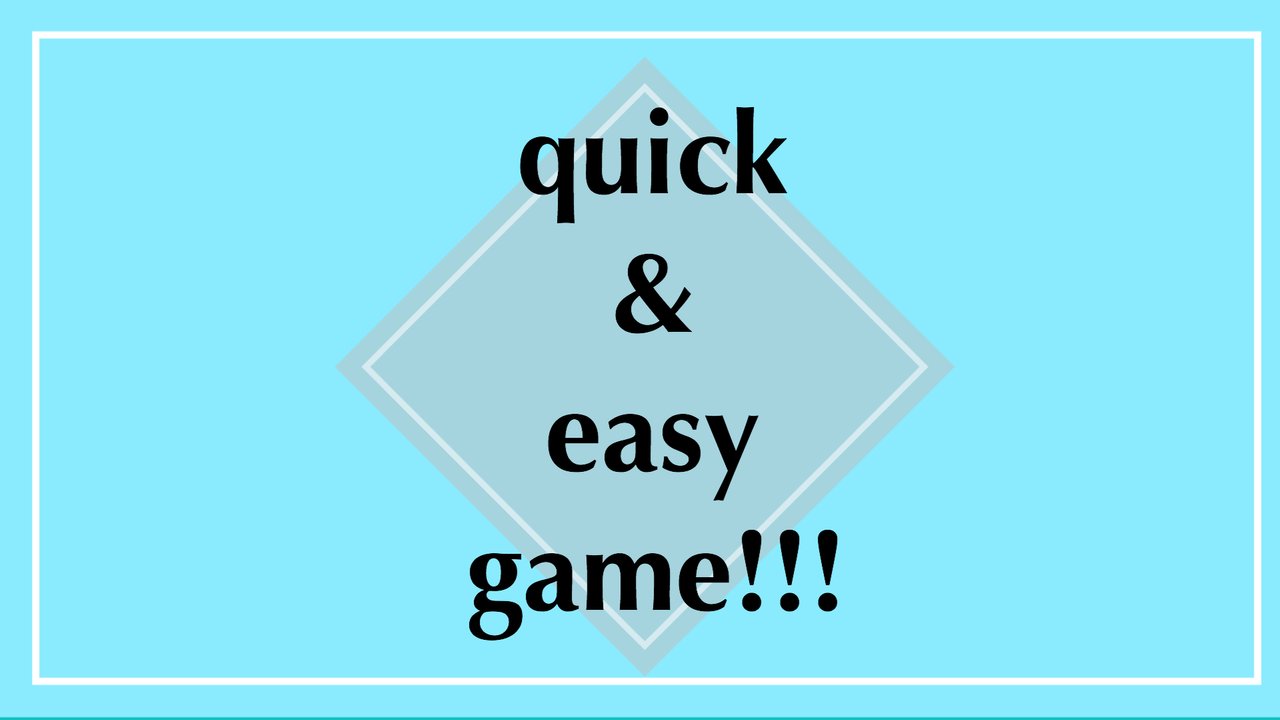 The mechanics:
You must be my follower in steemit.
Please vote and resteem this post.
You must be my YouTube subscriber (make sure your subscription is public). Here's my YouTube channel https://m.youtube.com/channel/UC9MaxM4VEt-HaVR403uGlvw
Hit the like button of my 3 videos on youtube.
Watch all three videos on my YouTube, I'll share the link dowN below.
First video

If you watch the full videos, then you will get the correct answer to this game. So please watch the video.

The first person who will comment the correct answer will get 0.5 steem and half payout of this post.

Just comment your ANSWER in the the section down below, along with your YouTube channel too. So I can verify your account.

The reward will be sent after the payout of this post.
SO HERE'S MY QUESTION……
1.) What are those 7 quick tutorials in my three YouTube videos?
Again, your answer must be in the comment section down below. Please follow the instructions to avoid disqualification.
I'll take a screenshot for the first person who answers correctly. I will make another post for the update who won this game before or after the payout! So please check out in my next post for the announcement of the winner.
Thank you for joining and hope to see you next time in my giveaway!
P. S.
You can visit my facebook page at this link: Craftytionery

Thanks for dropping by!

Have you already cast your vote for a witness? Please support sir @surpassinggoogle by typing "steemgigs" here in the box below or you can type "surpassinggoogle" as a proxy in your behalf.


(

)
[
]
(https://www.facebook.com/groups/122956008373327/?ref=bookmarks)

![LINE-STEEM.png]
(

)



Keep calm and be creative!