Theme Today - Parks
Hey Everyone!
When I drew, I remembered when I was a child, while others had fun I always screamed, I was afraid that I would hit, or break my skin, I was very careful when going to the park, I didn't want any marks or scars on my skin .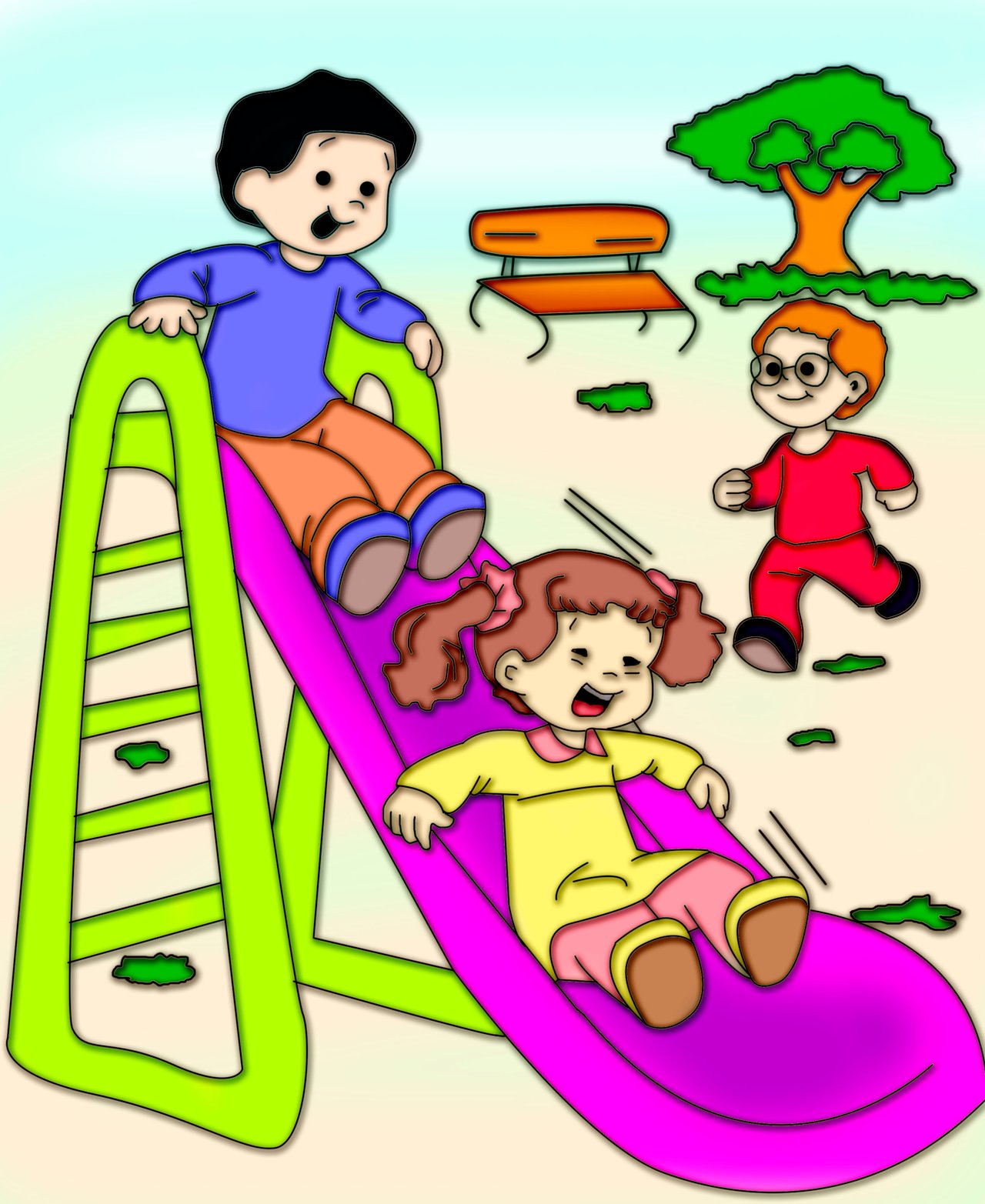 Many thanks to @organduo and @laputis for their prize donation!
Artstorm Contest #101 will run every day from 4th to 10th November inclusive (7 days altogether).