CLASSY CONTENT AWARDS #7


What a great week of posts! It makes us happy to see so much classy content out there! Thank you to everyone that nominated a post this week! You have great taste!
It is worth taking your time to check out this weeks winning posts! Their content is superb and the time and effort put into them makes them worthy of a TROPHY!
🏆 THE WINNERS ARE...
These people agreed with @simplymike. @danielsaori,@sinlg,@everydaycoach,@funcontest,@gracefavour
CONGRATULATIONS TO THIS WEEKS WINNING POSTS!
If the authors of these posts would like to accept a TROPHY for their exceptional contributions to Steemit, please comment your Bitshares address below or contact us on Discord @Trophy-Token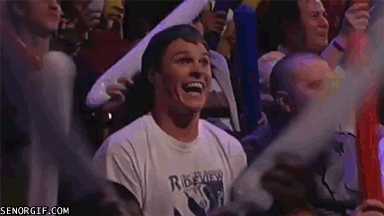 gif source
Please check out our winners blogs and give them some love!
If you get time, take a look at #ophumanangels. Your faith in humanity might be restored!
Congrats once again to this weeks winners! Thank you for being great Steemians!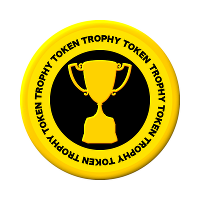 🏆 WIN A TROPHY 🏆
If you would like to enter some cool #contest on Steemit that have some awesome prizes, including TROPHY TOKEN then click the link below to our #contest list

TROPHY TOKEN hit 100 followers this week! We would like to thank each and everyone of you for you support! Without you, we would only have 99 followers!
STAY TUNED FOR CLASSY CONTENT AWARDS #8