Welcome to classy content awards #8.
If you have found a classy post on Steemit, you can nominate it for a TROPHY TOKEN!
We want you to nominate an exception post that you have discovered. A post that has stood out among other posts. A post that makes you want to reward the author with more than your upvote!
Nominate that post and we will reward the author with a TROPHY TOKEN on your behalf.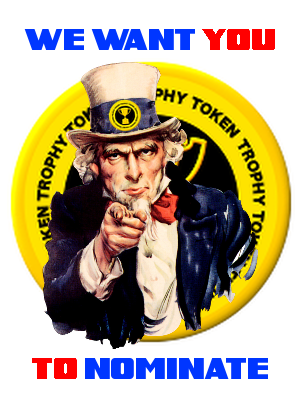 What is a TROPHY TOKEN?
The answer to this question can be found right here
https://steemit.com/contest/@trophy-token/trophy-token-an-award-for-exceptional-authors-on-steemit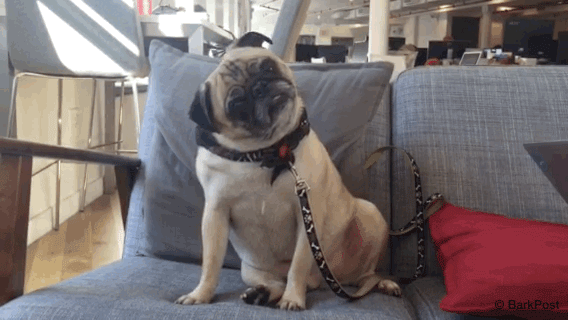 gif source
HOW TO NOMINATE.
🏆 UPVOTE THIS POST
🏆 RESTEEM TO HELP PROMOTE TROPHY TOKEN (not mandatory)
🏆 FOLLOW TROPHY-TOKEN
🏆 LINK THE POST YOU WANT TO NOMINATE IN THE COMMENT SECTION BELOW
🏆 LET THE AUTHOR OF YOUR NOMINATED POST KNOW YOU NOMINATED THEM
You can nominate more than one post. You can even nominate one of your own!

TROPHY TOKEN is an asset on the Bitshares exchange, you will need a Bitshares account to recieve this reward.
If you don't have a Bitshares or Bitshares/openledger account use the links below to sign up.
https://bitshares.openledger.info
https://bitshares.org/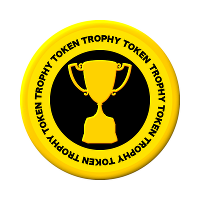 ENTER THESE #CONTEST ON STEEMIT AND WIN A TROPHY!
WINNERS ARE GRINNERS!
Click the following link to find a list of #contest on Steemit that award TROPHY TOKEN along with their regular prize pool!
https://steemit.com/contest/@trophy-token/enter-these-contests-and-win-a-trophy-or-two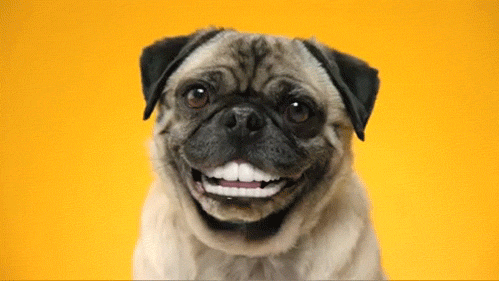 gif source


THANK YOU
We are looking forward to reading this weeks nominated posts! Thank you in advance for your nomination!
DON'T FORGET TO TELL YOUR FRIENDS ABOUT TROPHY TOKEN!