Welcome to Classy content awards #9
Among the multitude of of posts on Steemit you will find posts that are true gems. Wouldn't it be great to be able to reward the authors of these classy posts with something along with your upvote? You can! How about nominating the post for a TROPHY TOKEN? An award designed just for this reason!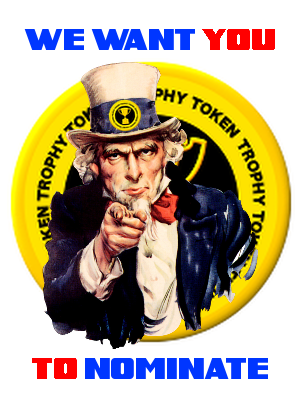 An exceptional post to receive a TROPHY TOKEN.
All you need to do to nominate a post is follow the steps below.
🏆 UPVOTE THIS POST
🏆 RESTEEM TO HELP PROMOTE TROPHY TOKEN (not mandatory)
🏆 FOLLOW TROPHY-TOKEN
🏆 LINK THE POST YOU WANT TO NOMINATE IN THE COMMENT SECTION BELOW
🏆 LET THE AUTHOR OF YOUR NOMINATED POST KNOW YOU NOMINATED THEM
You can nominate more than one post. You can even nominate one of your own!


TROPHY TOKEN is a crypto reward which has been made for Steemians as an extra award for posting exceptional content. TROPHY TOKEN is an assest made by fellow Steemians on the Bitshares exchange, so to own a TROPHY TOKEN, you will need a Bitshares account. If you don't have a Bitshares account, you can sign up using one of the links below.
https://bitshares.openledger.info
https://bitshares.org/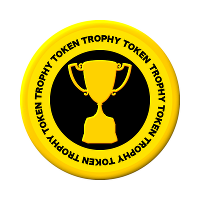 There are only 100,000 TROPHY TOKENs in existence.
That means, not everyone can own one!
A TROPHY TOKEN is yours to keep.
TROPHY TOKENs are tradeable, but why would you want to trade it? Keep your TROPHY TOKEN as a reminder of the great contribution you have made to Steemit and know that your work is appreciated. Show your TROPHY to your friends, brag about it. Your TROPHY will shine brightly in your Bitshares portfolio, just like a TROPHY should.

WINNERS ARE GRINNERS!
Click the link below to find a list of #contest on Steemit that award TROPHY TOKEN in their prize pool.

In advance for your nomination and for supporting TROPHY TOKEN!
TROPHY TOKEN is currently worth .50c per token on Bitshares.