The following Steemians hold contests that, along with their usual prize pool, have TROPHY TOKEN as a prize!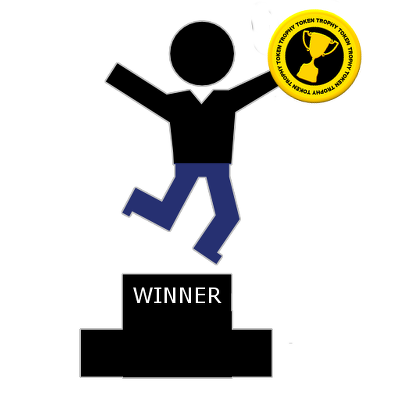 Click the Steemians name below, check out their blog and enter the amazing contest they hold for your chance to win a TROPHY TOKEN!
@kid4life holds regular contests.
@maarnio holds daily crypto contests.
@beekart holds contests where you can win prints of his amazing artwork.
@tonyr holds "The Altcoin Trading Championship".
@sirsensei holds a "Draw it better" contest.
@lost108 holds weekly movie .gif contests.
@progressivechef holds the weekly "Steemit Iron Chef" contest.
@lordnigel holds "INTERACTIVE BATTLE GAME" contests.
@w0olf holds a regular "Design a character" contest.
@tpot holds weekly contests that are %100 fun!
@googlyeyes holds the googliest contest on Steemit.
Want to see your #contest on this list? Contact us on Discord
@Trophy-Token#6561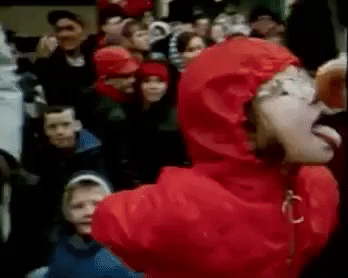 source


What is a TROPHY TOKEN?
TROPHY TOKEN is an award made by Steemians for Steemians!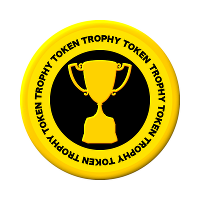 HELP US GET WORD OUT ABOUT TROPHY TOKEN! NOMINATE YOUR FRIENDS FOR A TROPHY!
You can also nominate an exceptional post to receive a TROPHY by entering it into our "Classy content awards" #contest.
GOOD LUCK EVERYONE AND THANK YOU FOR SUPPORTING TROPHY TOKEN!