Steemit has a multitude of #contest you can enter for a chance to win big! There are many different prizes you can win in these great #contest, but not all offer TROPHY TOKEN as a reward in their prize pool!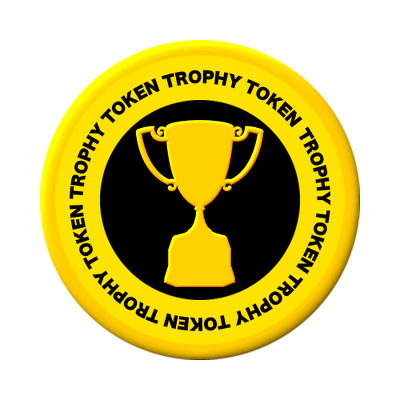 Click the Steemians name below, check out their blog and enter the amazing contest they hold for your chance to win a TROPHY TOKEN!
@kid4life holds regular contests.
@maarnio holds daily crypto contests.
@beekart holds contests where you can win prints of his amazing artwork.
@tonyr holds "The Altcoin Trading Championship".
@sirsensei holds a "Draw it better" contest.
@lost108 holds weekly movie .gif contests.
@progressivechef holds the weekly "Steemit Iron Chef" contest.
@lordnigel holds "INTERACTIVE BATTLE GAME" contests.
@w0olf holds a regular "Design a character" contest.
@tpot holds weekly contests that are %100 fun!
@googlyeyes holds the googliest contest on Steemit.
Want to see your #contest on this list? Contact us on Discord
@Trophy-Token#6561

INTERACTIVE BATTLE TOURNAMENT #3
A special shout out has to go to @lordnigel for his Interactive battle tournament #3! If you are a fan of games like Dungeons and Dragons, then @lordnigel's #contest will be right up your alley! @lordnigel has decided to use TROPHY TOKEN as an in game currency to buy extra lives and items from the in game shop! What an innovative way to use TROPHY TOKEN! Nice work @lordnigel! If you would like to check out the Interactive battle tournament then CLICK HERE
NOMINATE!
If you come across a post that blows your mind, you can nominate it for a TROPHY!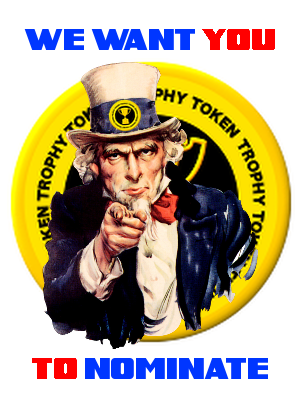 Check out our blog for our latest "Classy content awards"

TROPHY TOKEN is an award made by Steemians for Steemians!