🏆 WHAT IS A TROPHY TOKEN? 🏆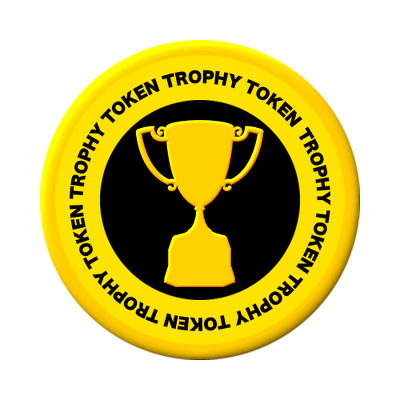 TROPHY TOKEN is a crypto reward which has been made for Steemians as an extra award for posting exceptional content. TROPHY TOKEN is an assest made by fellow Steemians on the Bitshares exchange, so to own a TROPHY TOKEN, you will need a Bitshares account. If you don't have a Bitshares account, you can sign up using one of the links below.
https://bitshares.openledger.info
https://bitshares.org/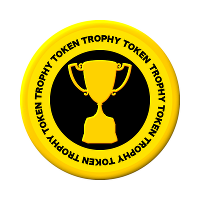 There are only 100,000 TROPHY TOKENs in existence.
That means, not everyone can own one!
A TROPHY TOKEN is yours to keep.
TROPHY TOKENs are tradeable, but why would you want to trade it? Keep your TROPHY TOKEN as a reminder of the great contribution you have made to Steemit and know that your work is appreciated. Show your TROPHY to your friends, brag about it. Your TROPHY will shine brightly in your Bitshares portfolio, just like a TROPHY should.

🏆 NOMINATE A POST FOR A TROPHY! 🏆
If you have come across a post that you think is worthy of a TROPHY TOKEN you can nominate it in our Classy content awards. You can find our latest awards post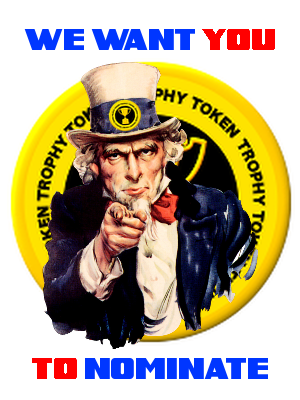 We also scout great content across Steemit.com and award TROPHY TOKEN to the posts authors.
Keep an eye out for us commenting on your posts!


YOU CAN ALSO WIN A TROPHY TOKEN
There are many #contest on Steemit.com that have TROPHY TOKEN as part of their prize pools.
Why not enter? Why not enter them all? you never know! You could win!
You can find a list of these contests
Good luck!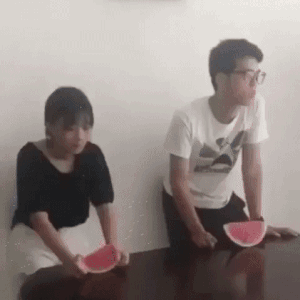 source
If you have a #contest that has been running for at least six weeks and would like to add TROPHY TOKEN to your prize pool, contact us on Discord! @Trophy-Token


We need your help getting word out about TROPHY TOKEN! Please tell your friends about us! You never know, they might nominate one of your post for a TROPHY!