This weeks nominations are superb! Take your time to check them out!
The nominated posts listed below have been rewarded with a TROPHY TOKEN for their awesome content.
Congratulations! Keep up the good work!
Thank you to those people who nominated these posts! Great choices!

@simplymike nominated four exceptional posts. They are,
Congratulations Steemians!
@lordnigel with two nominations! Well deserved! Get over to his blog and check out his #contest! It is really fun! If you are a dungeons and dragons fan, you will love it! He even uses TROPHY TOKEN in his own unique way!
Winners please comment below with your Bitshares address or contact us on,
Discord @Trophy-Token#6561
Steemchat Trophy-Token
Thank you for being great Steemians!
Please view the winners blogs and give them some love!
ENTER THESE CONTESTS FOR A CHANCE TO WIN A TROPHY!
There are a number of #contest on Steemit that, along with their usual prize pools, award
🏆TROPHY TOKEN🏆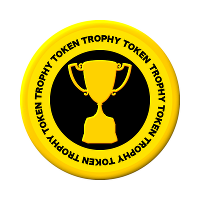 STAY TUNED FOR CLASSY CONTENT AWARDS #7
Take a look at this weeks winners to see the kind of posts that get rewarded with a TROPHY!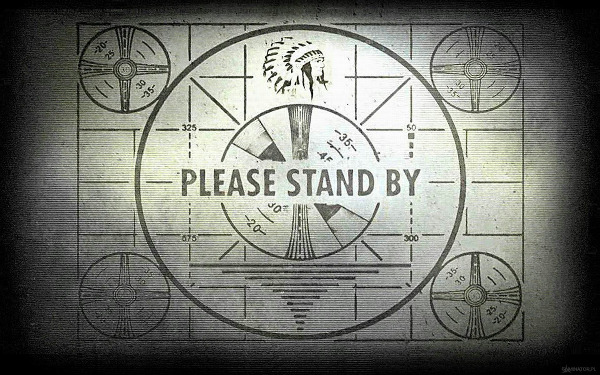 image source
Thank you for your support!