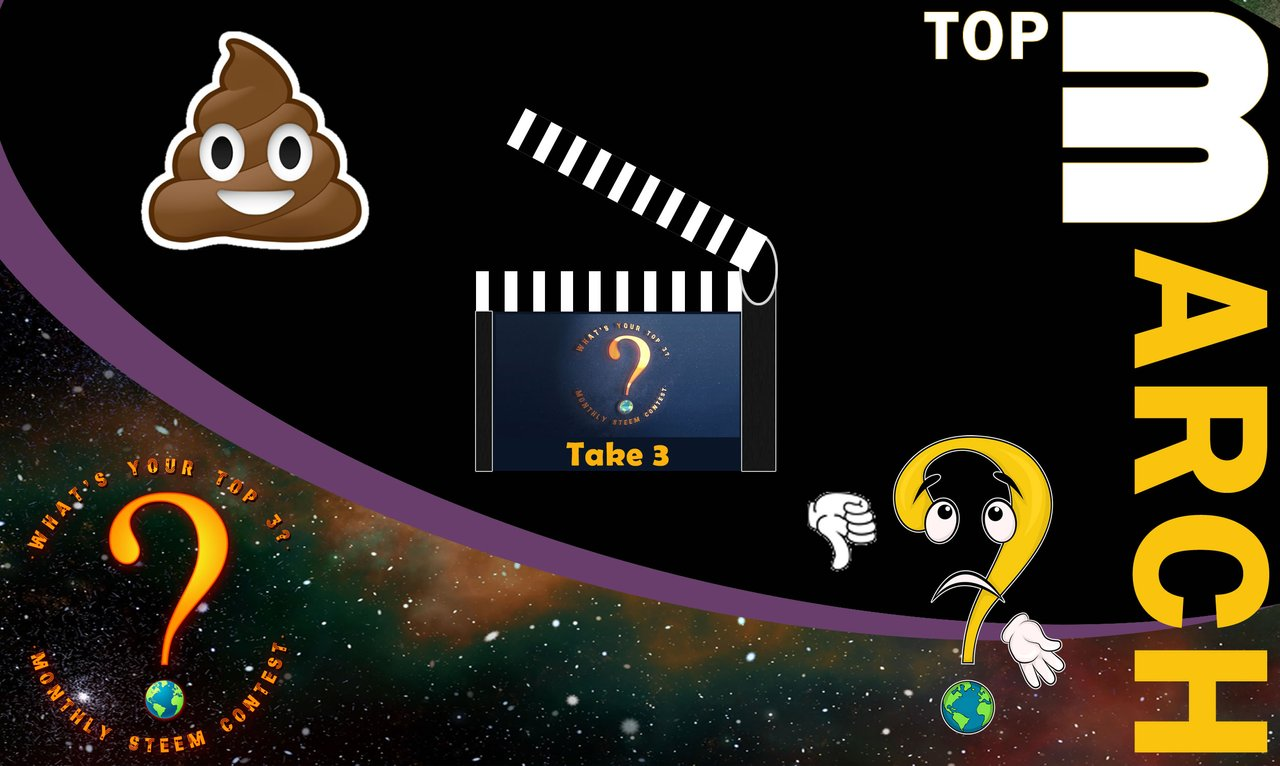 Be careful what you wish for? I made the suggestion in the
@YourTop3
for the
WORST MOVIES
of all time and low and behold ... That is what this month's topic is. Thought it would be a change of pace. Very honored that it was chosen.
I am one of those I set out to watch the movies that most people say are awful. I have actually found quite a few gems. I found it odd at what one person finds as bad another truly enjoys.
Here's my list of what I consider just really bad movies.

To Die For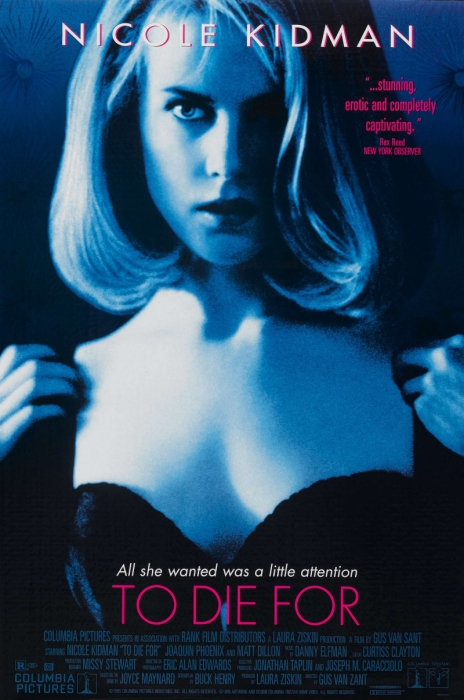 This 'mockumentary' which is 'based' on the true story of Pamela Smart (A woman who had sex with a teenager and convinced him and a friend to kill her husband ...) It put Nicole Kidman in the starring role as a reporter that will do 'anything' to get ahead including sleeping with a teenager and having him and his friend kill her husband.
I guess just the write up alone should have been enough to clue me in. How she even won a Golden Globe for this performance is beyond me. It was like everyone was reading their lines from a teleprompter. Can you even imagine a roll where Leaf .. oh wait Joaquin Phoenix is unforgettable? This is THAT movie. The critics LOVED IT.

Spies Like US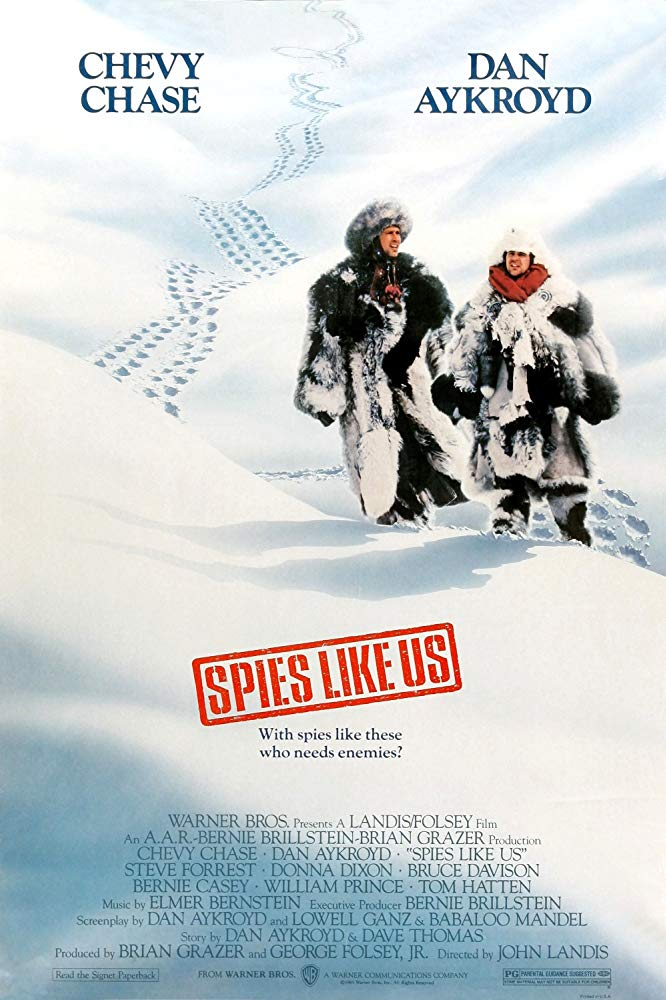 OMG she picked a Chevy Chase, Dan Akroyd movie!! She has to be insane!! I think maybe it was more of a let down. When the advertisements came out, it looked hilarious. Two of the most loved original SNL cast with movies like Vacation and The Blues Brothers under their belts what could possible go wrong??
Well.. those advertisements that show the funny stuff to get you to come see the movie ... well those were the only funny parts of the movie. I cannot even begin to say how much I was disappointed. Even years later, it's like a bad flash back. It's still the same scenes that are funny. Somethings don't get better with age, they're just rotten.

The Blair Witch Project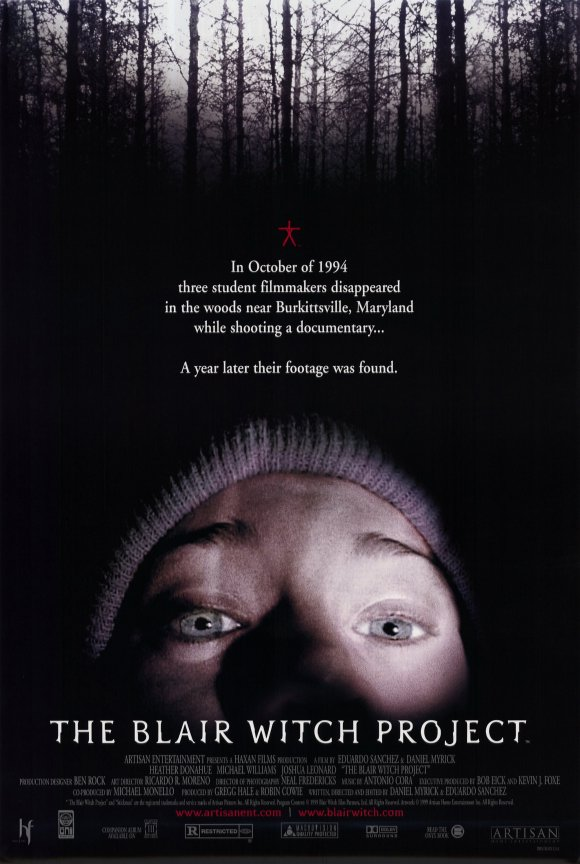 A horror movie, that isn't a movie but a documentary, but isn't?? I think? Maybe naa none of the about. Let's all put our phones on selfie mode and run around in the woods, trying to believe a bunch of sticks means there is a witch and ..yeah what was this about again?? Oh yeah REALLY bad movie. The only thing it scared was your eyeballs. The movement is so erratic that it make me nauseous.
More money wasted on something I thought might be a bit different.


Don't like my picks?? Well guess what ....PICK YOUR OWN! Full details in the link at the top ok here too ~~~> HERE
---

Pay It Forward Contests
---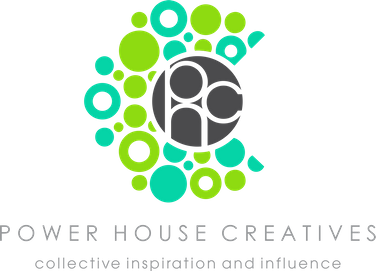 ---



Brought to you by @quochuy (steem witness)
---


Steemitcentral
---

---
Thank you for your continued support!
Love,