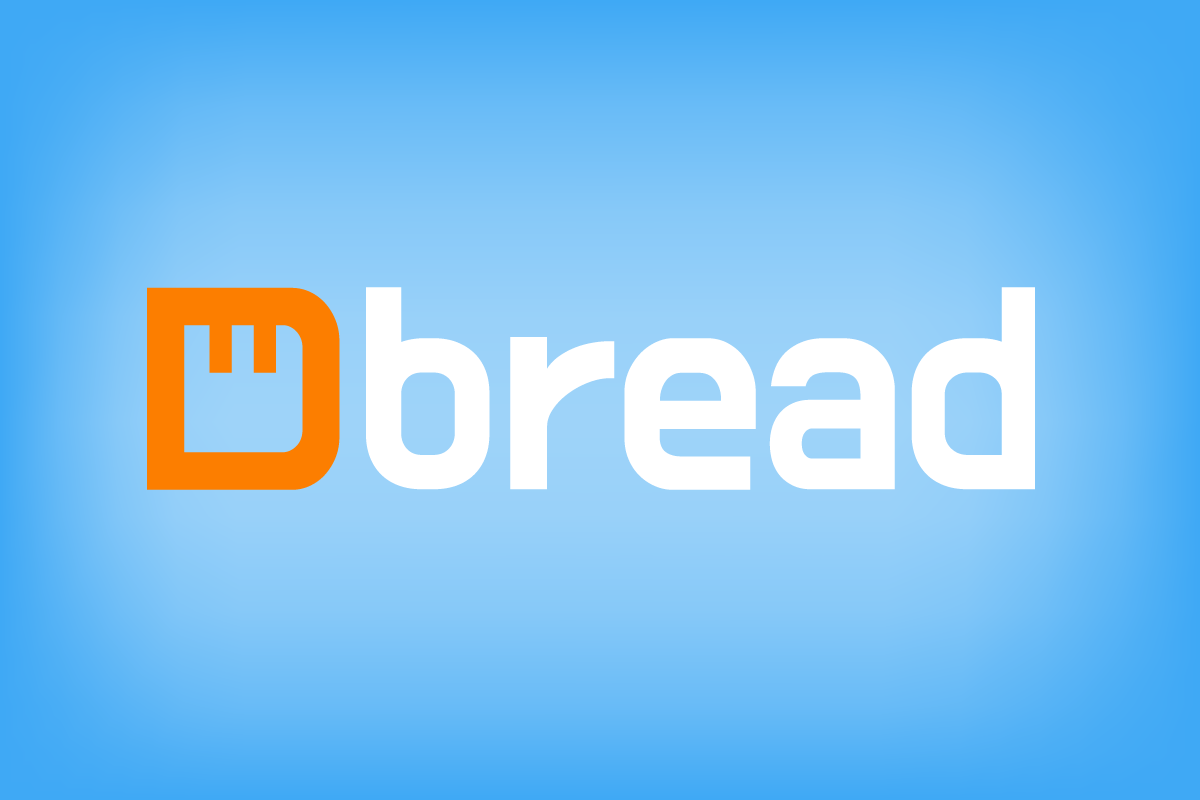 This contest's goal is to support talented poets coming to the blockchain. Here's the deal: Show me a good sample of your poetry and if it inspires me, I will back many of your next posts with my vote and summon whale votes on them to help you produce more good content.
What you get if you win the contest:
Whaleshares community will support your next 10 posts with whale votes (1 post a day).
The Isle of Write community will post a feature dedicated exclusively to the winner and their blog content and also add the winner to its auto vote for the next 30 days.
I will upvote your posts with a 100% vote during the next 30 days (1 post a day) and resteem to my 1400 followers some of them during this time.
While there will be only one winner in this contest, I'll also made a shortlist of participants I find inspiring and every shortlist member will receive 100 DBREAD tokens (a BitShares account is required). Hold them as they may have value in the future.
Shortlist members with a special mention will also receive LITT tokens courtesy of @ash.
To enter the contest, do the following:
Post in the comments a link to your poem published on the blockchain (approximately 100-500 words long). Focus on choosing a quality work which makes a good sample of your writing talent. It would be great if you add a few words about yourself and your writing. Don't forget to add your BitShares name to receive DBREAD tokens in case you get to the shortlist.
Upvote and resteem this announcement post to make the contest interesting and worth entering.
Contest conditions
My choice is subjective.
Your authorship should be unquestionable. There will be a plagiarism check.
I reserve the right to stop supporting the winner's posts the quality of her/his posts is essentially reduced after the contest.
Application deadline: a week from today. The winner will be announced in a separate post.
Enjoy the contest, I am eager to see your entries!
Contest Sponsors
Whaleshares Community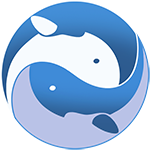 Whaleshares is a community of crypto savvy Steemians founded by @officialfuzzy. The vision of Whaleshares community and BeyondBitcoin Hangout Series is to give people a voice to speak about their favorite projects in the blockchain tech space. We need to enable more people and incentivize more creators to be part of the community, help build and benefit from in a synergistic union. Join the community Discord server offering many channels from general talk to post promotion to contests!
The Isle of Write Community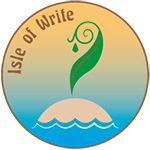 The Isle of Write is a paradise community of writers and other creatives, a relaxed place to both give and receive help, advice, feedback, and inspiration, learn new things or just kick back and chill with other writers and creative types. The Isle of Write is on mission of supporting creatives particularly in the writing and art fields. Check out the community Discord server with channels ranging from writing workshops to crypto to thematic link sharing.
DBREAD Token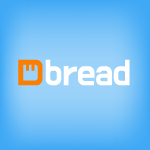 DBREAD, or daily / digital bread, is my upcoming vote token intended to support talented people. The dream behind this token is to help creative people focus on their work for longer times without having to worry too much about the income. Follow this blog to learn more about airdrops, contests, and other events where you can get DBREAD.
---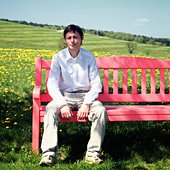 I'm a frontend developer, writer, world citizen, and a father to eight. Most often I post about web development, crypto, and writing. If you've enjoyed this post, please consider an upvote, reblog, and follow.