What is the Deadpost Intitiative?
The Deadpost Initiative is an attempt to give love to some posts that were overlooked during their short 7 day life span, a chance to bring your old posts back to life and maybe make some friends in the process. The goal is not only to share some love with SBD but also by engagement to generate discussion.
Last week
I'm hoping this week was our last low engagement week. We weren't doing so great for so long and then recently we started slipping. I feel the introduction of the #steemitzombies had something to do with that. I don't think it makes the Deadpost Initiative obsolete though. Many friendships were made here and there was much engagement and many rewards given. Nothing has changed except that there is yet another organized effort to monetize undervalued content. They are not mutually exclusive, there are so many dead posts to bring back from the grave.
I've got a little delegation handed to me for the week so the best submissions will get a decent upvote on their comments. Resteems needed, let's bring this initiative to new heights.
Last Week's Winners
I saw this post it's first time around. @norwegianbikeman is relatively new to steemit so he's just joining this initiative recently but his posts are much appreciated. Depression isn't a topic we end up talking a lot about and the determination needed to overcome it is something we can share.
—-
Week 26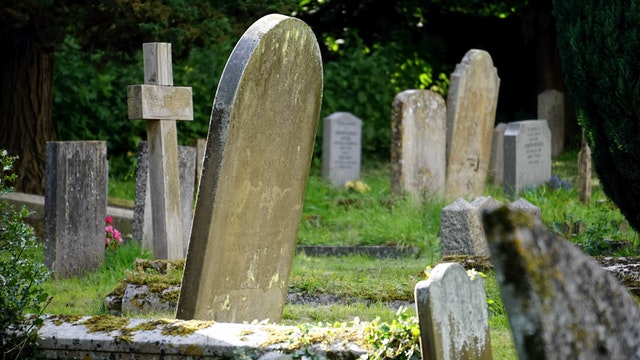 Share your best Deadpost in the comments!
The best posts will be rewarded with the fluid payout from this post (split between winners) and will be featured in a future post.
Rules
•Please only submit 1 post.
•Posts must have a payout of less than $5.
•Posts must be at least one month old.
•I recommend you don't enter the same post twice in the same month if you didn't win the first time.
•Vote for 1-3 post by others. Please share WHY you liked their posts. If you don't vote for someone else's post by commenting you will not be eligible to win.
•Winners will be chosen based on how original, creative, informative and well written their posts are, as well as how well received they are in the comments. I will use the quality of comments as the main factor in judging who wins.
•There will be a slight bias towards smaller accounts but large accounts are welcome to join and compete or join just for fun and to share their old work.
•There may also be prizes for stellar comments and engagement.
•There will be 2 or more winners depending on how big the payout for this post is and depending on how many quality posts are entered into the contest.
Please upvote generously on your favorite post in the comments below, we'd like to generate a sense much support as possible for all participants and the prize pool is still growing.
Upvote and resteem to help us raise our reward pool! And remember to comment and upvote on comments in this post please to show support for deadposts! :-)
The prize pool will be the fluid rewards from the post plus any donation to the initiative.
I'm still looking for SP delegation to offer larger upvotes on all submissions. If you can help, please let me know :-)
This is not merely a contest, this is an opportunity to have your material read and an opportunity for us to really discuss each other's posts.
The Steemit Zombies and Deadpost Initiative discord channel
​ ---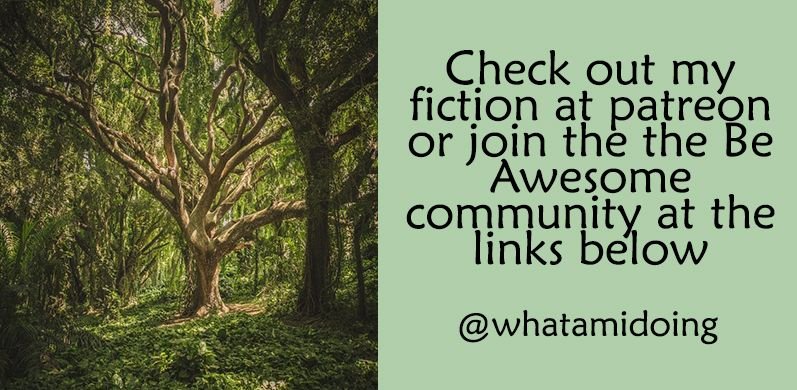 The Be Awesome discord chat, was created with the intention of making deeper connections with fellow steemians. Come talk about "deep shit" and make friends.
Come join us look for ways to help minnows grow organically and create a greater sense of community on steemit. #steemitzombies , #nobidbot , the Deadpost Initiative and more project chats inside.
—-
If you like what I do and you have enough to spare, please consider becoming a patron on Patreon or sending some crypto gifts. Feel free to send me a message on discord if you need help raising your vibes or learning a language.
​
BTC 1HsHctHFoZucpjEY9NfE4SHUfEpCQwaDVc
​ETH 0x252c2641438709687aec16d42974fbc3952f88d8
​LTC Ldzq13WK1fTDZe9p7WvaQhqWyx8TWcweNx
—-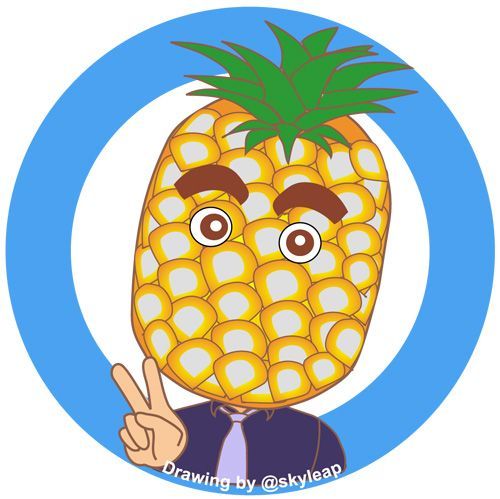 by @skyleap