Good day everyone!
 
This weeks Peoplephotography contest Week #9 is over and it's time to announce the winners. This week we had a bit less participants then the week before but still 25 people participated which is a great number of entries.
 
And as every week - It was very hard to pick a winner as the field of great entries was very large again.
 
The winner for Week #9 is in my eyes @matajingga with his entry Seller of Banana in Madura Island - What a great capture, thank you very much for sharing it with us in this contest!
 
Nr1 goes to @matajingga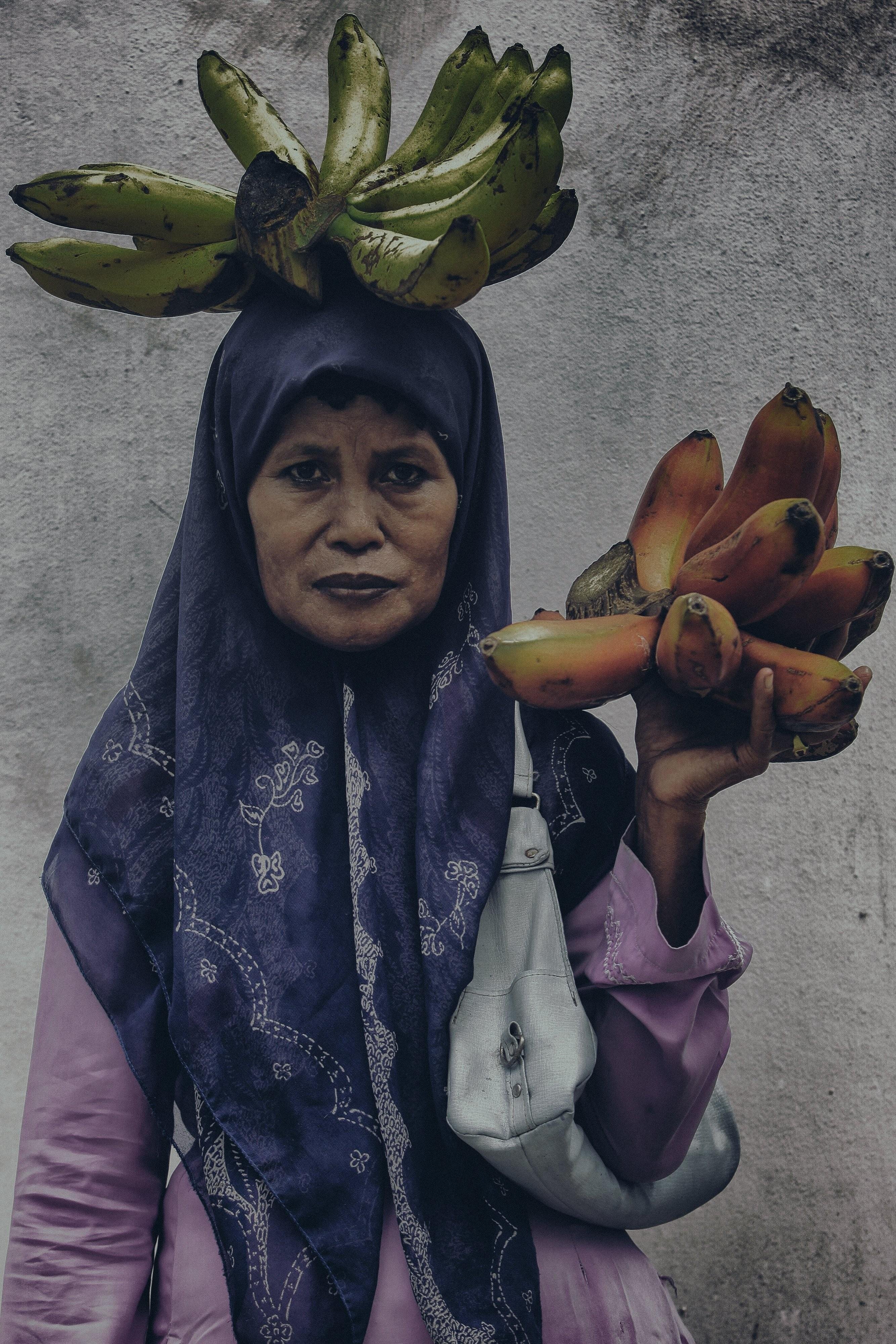 Prize: 3 Steem + 100% Upvote
 
Nr2 goes to @nolasco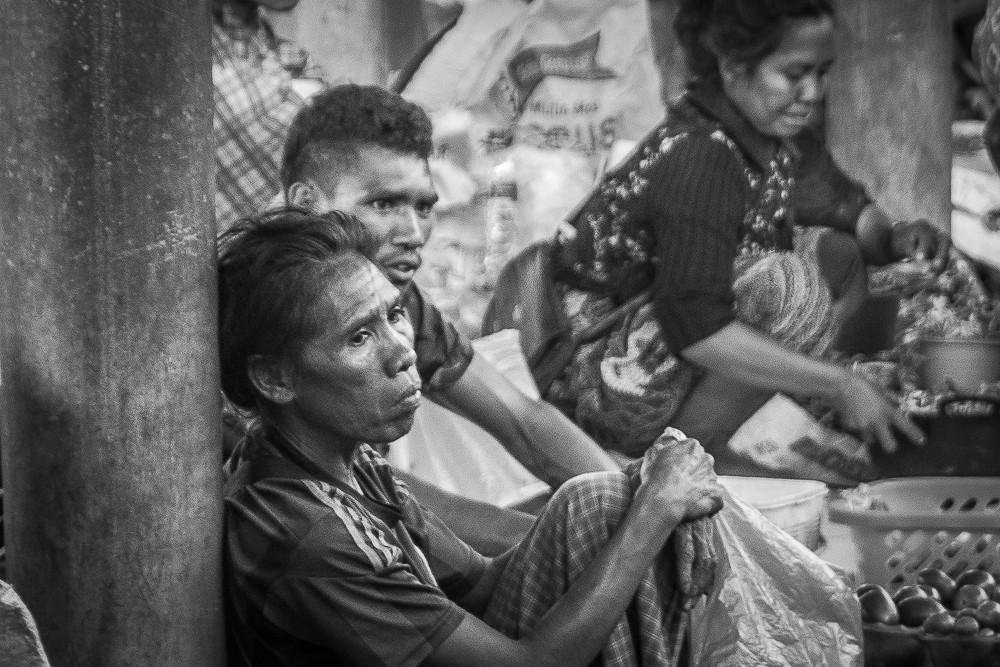 Prize: 1.5 Steem + 100% Upvote
 
Nr3 goes to @steemflow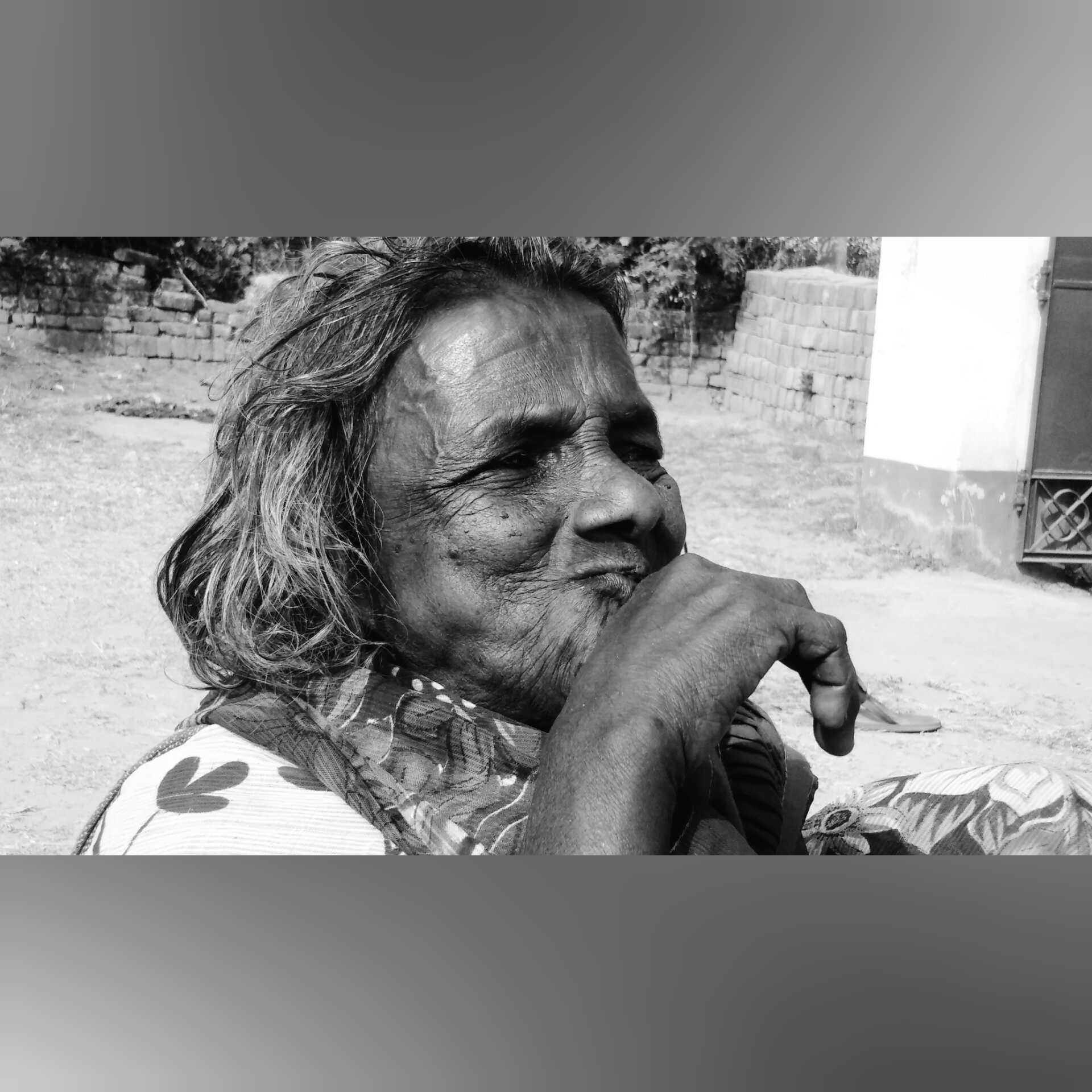 Prize: 1 Steem + 100% Upvote
 
Nr4 goes to @volcandemorcilla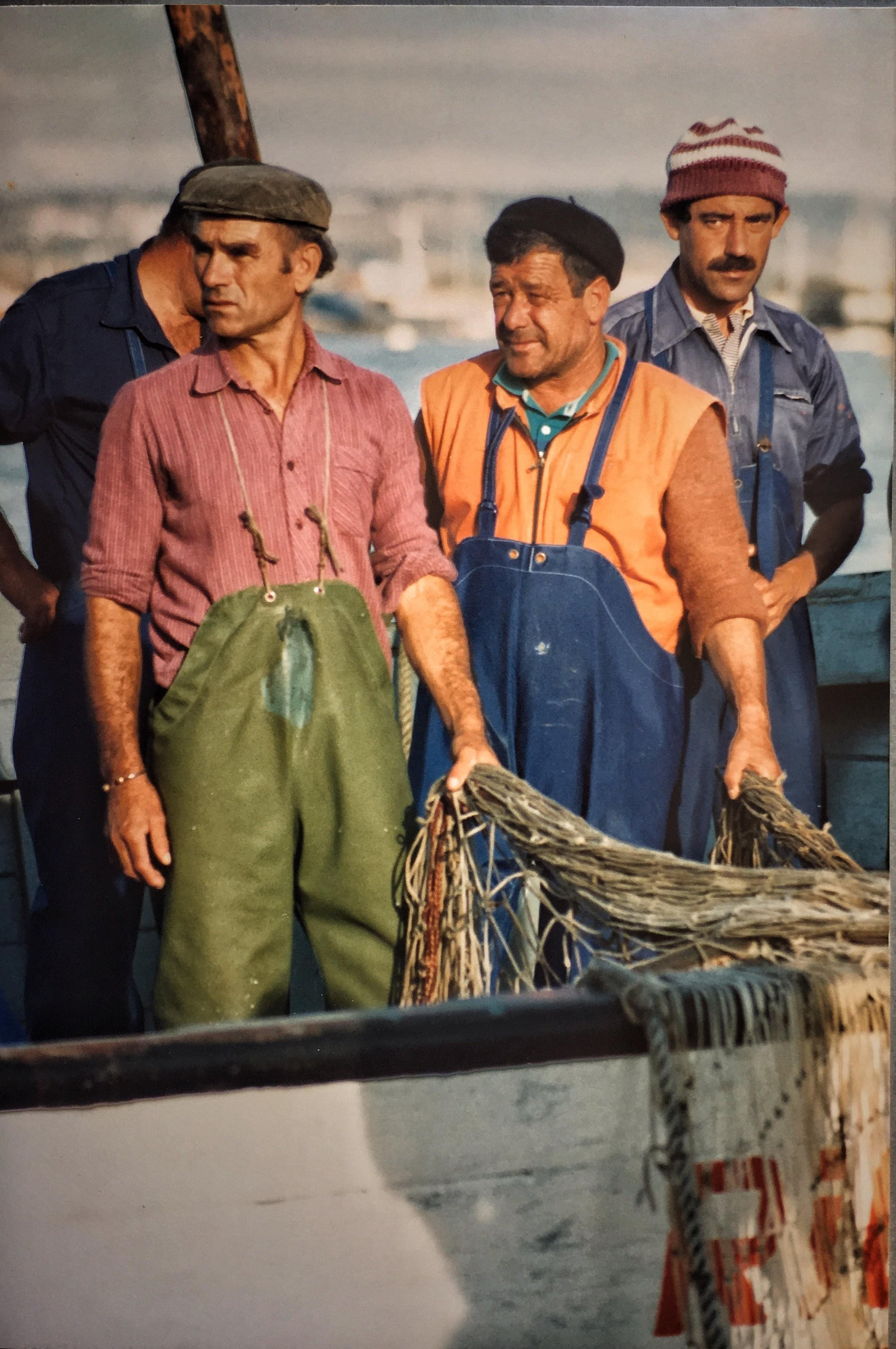 Prize: 0.7 Steem + 100% Upvote
 
Nr5 goes to @alexanderfluke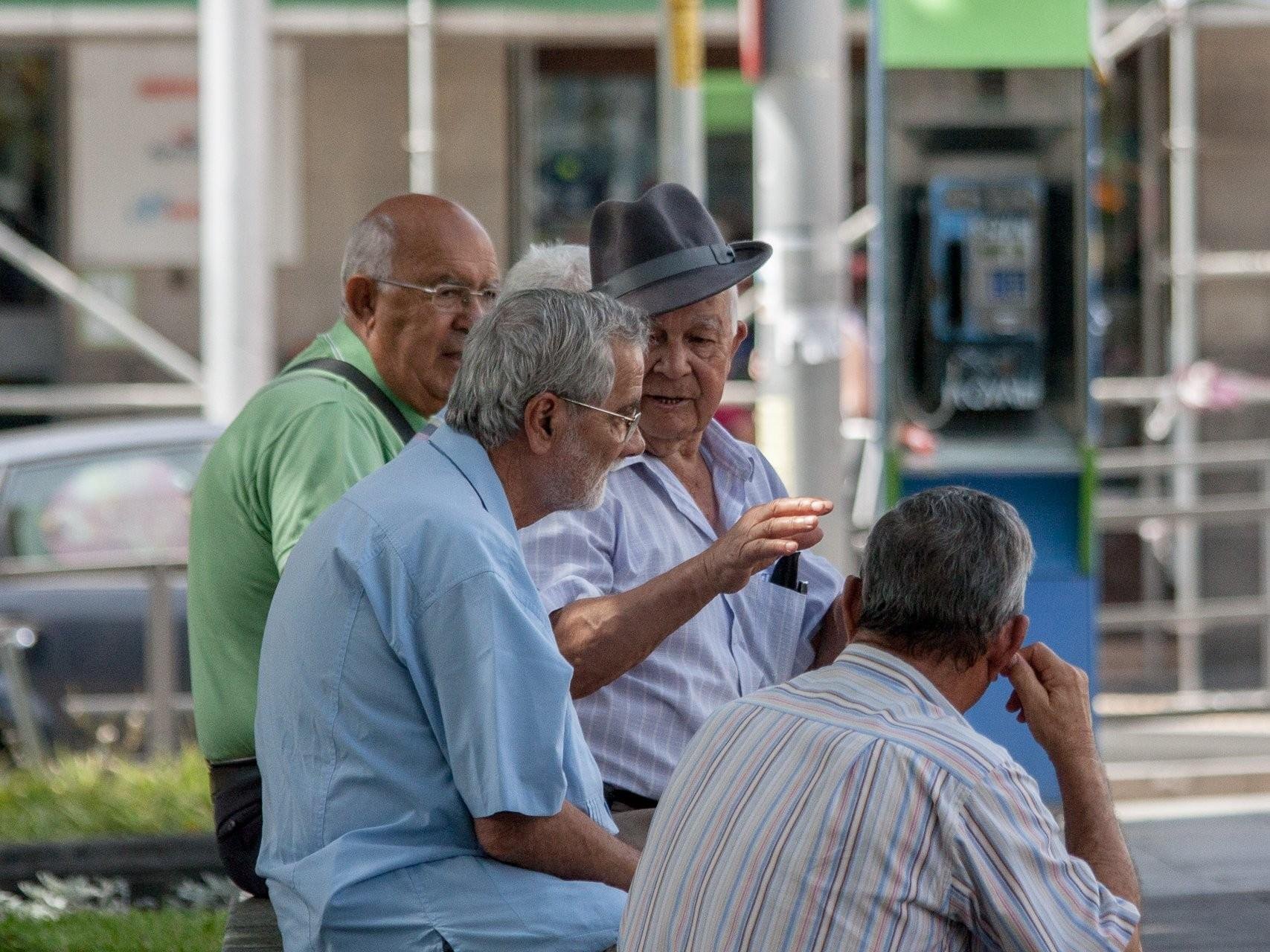 Prize: 0.5 Steem + 100% Upvote
 
Bonus goes to @marc-allaria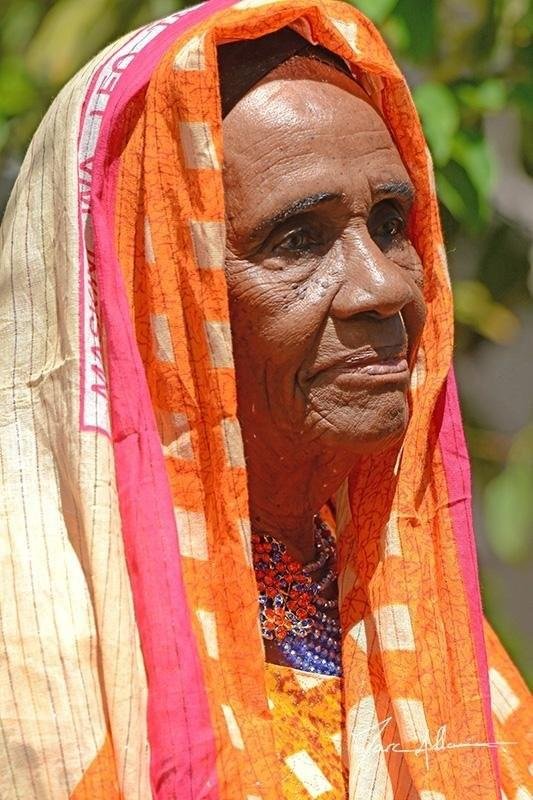 Prize: 0.3 Steem + 100% Upvote
 
Congratulations to all the winners! And below you can see all other fantastic entries which participated in the contest. Please make sure to visit their profils and show them some support.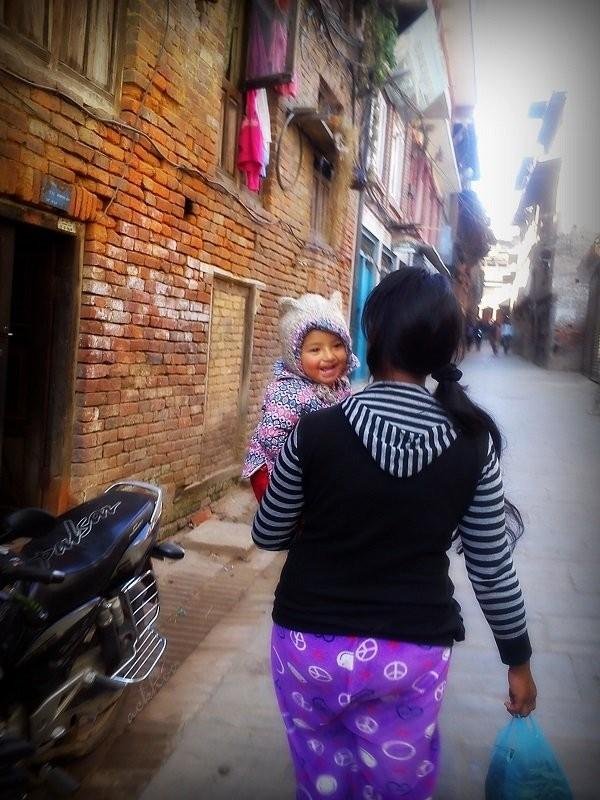 by @ackho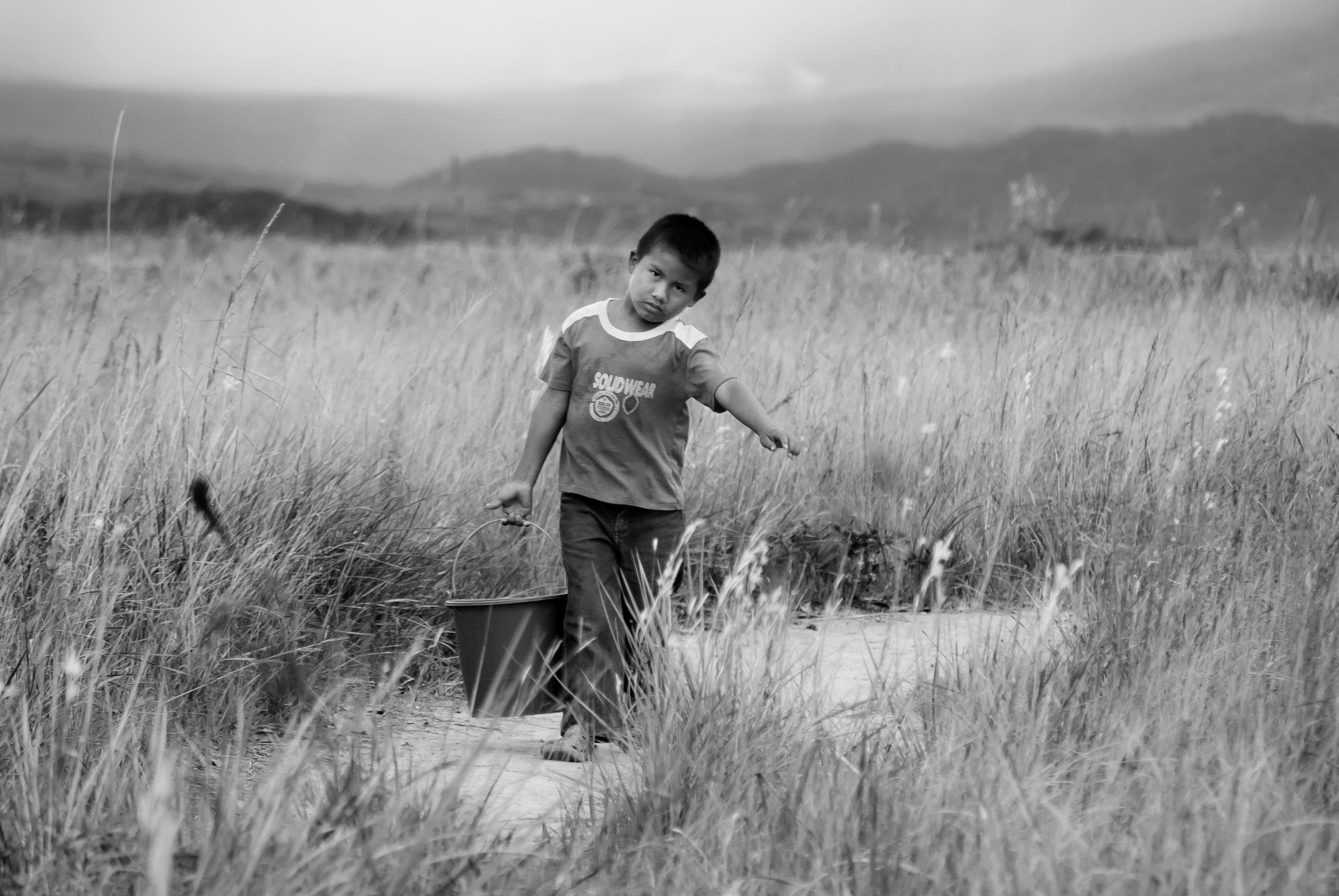 by @adyorka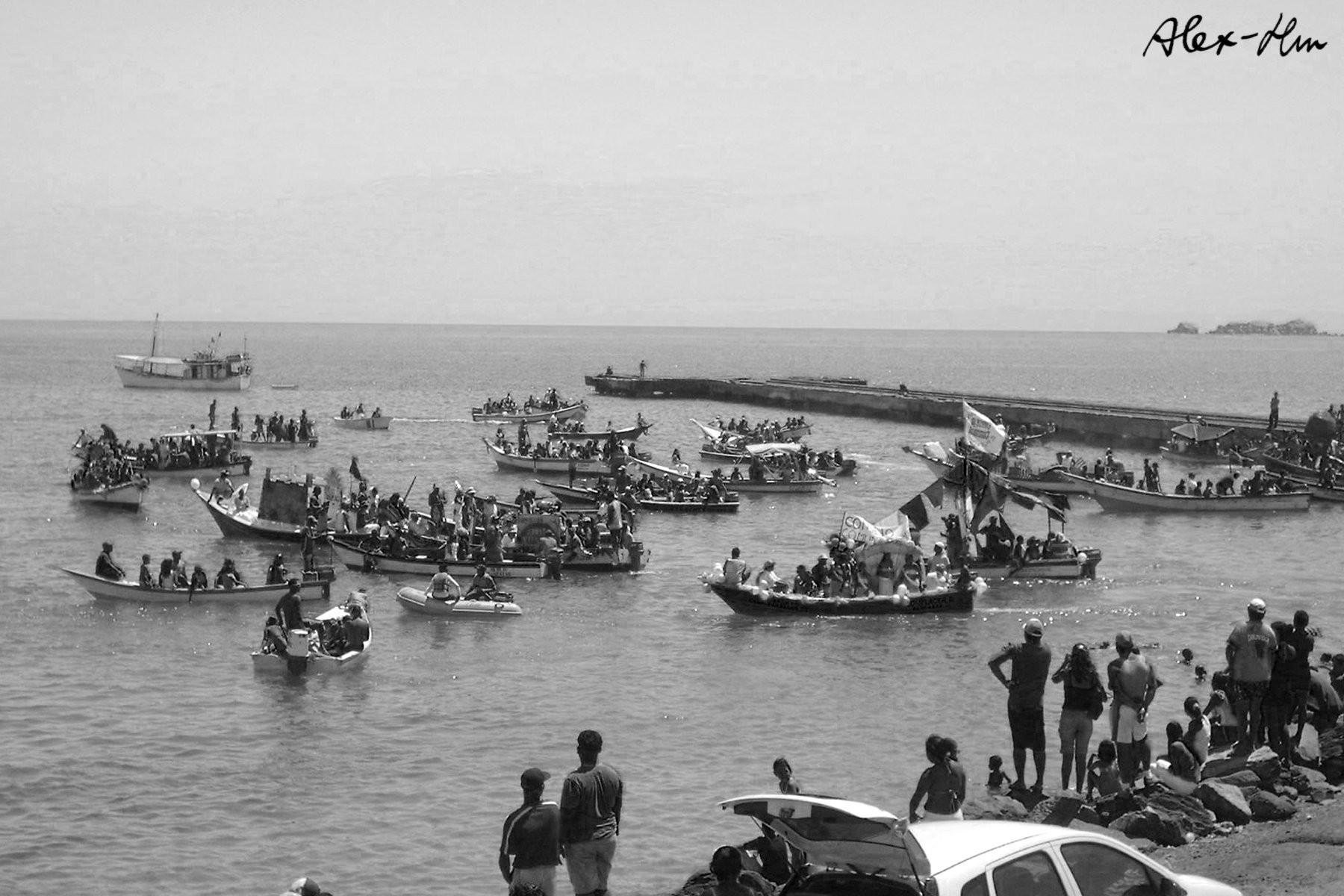 by @alex-hm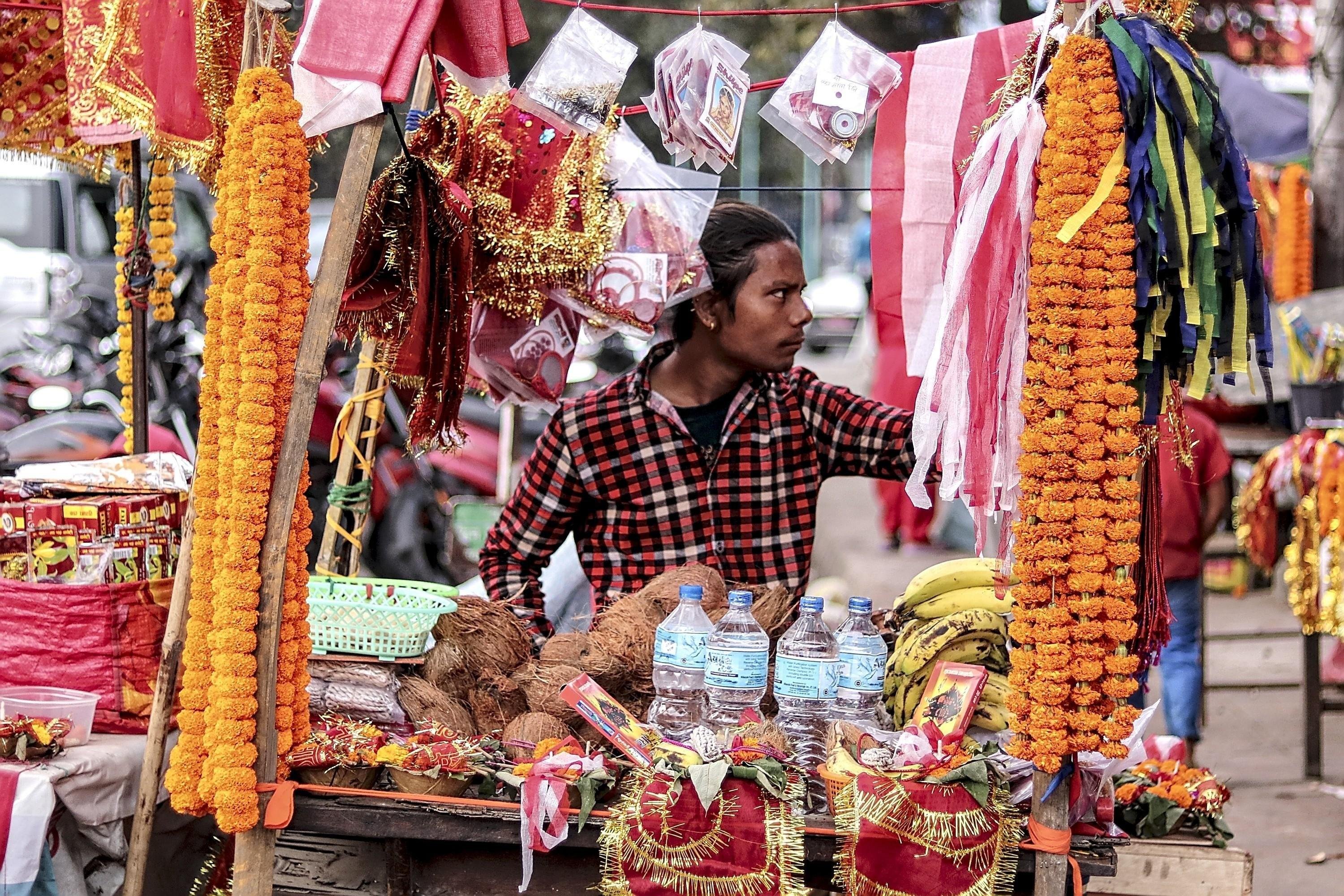 by @cave-man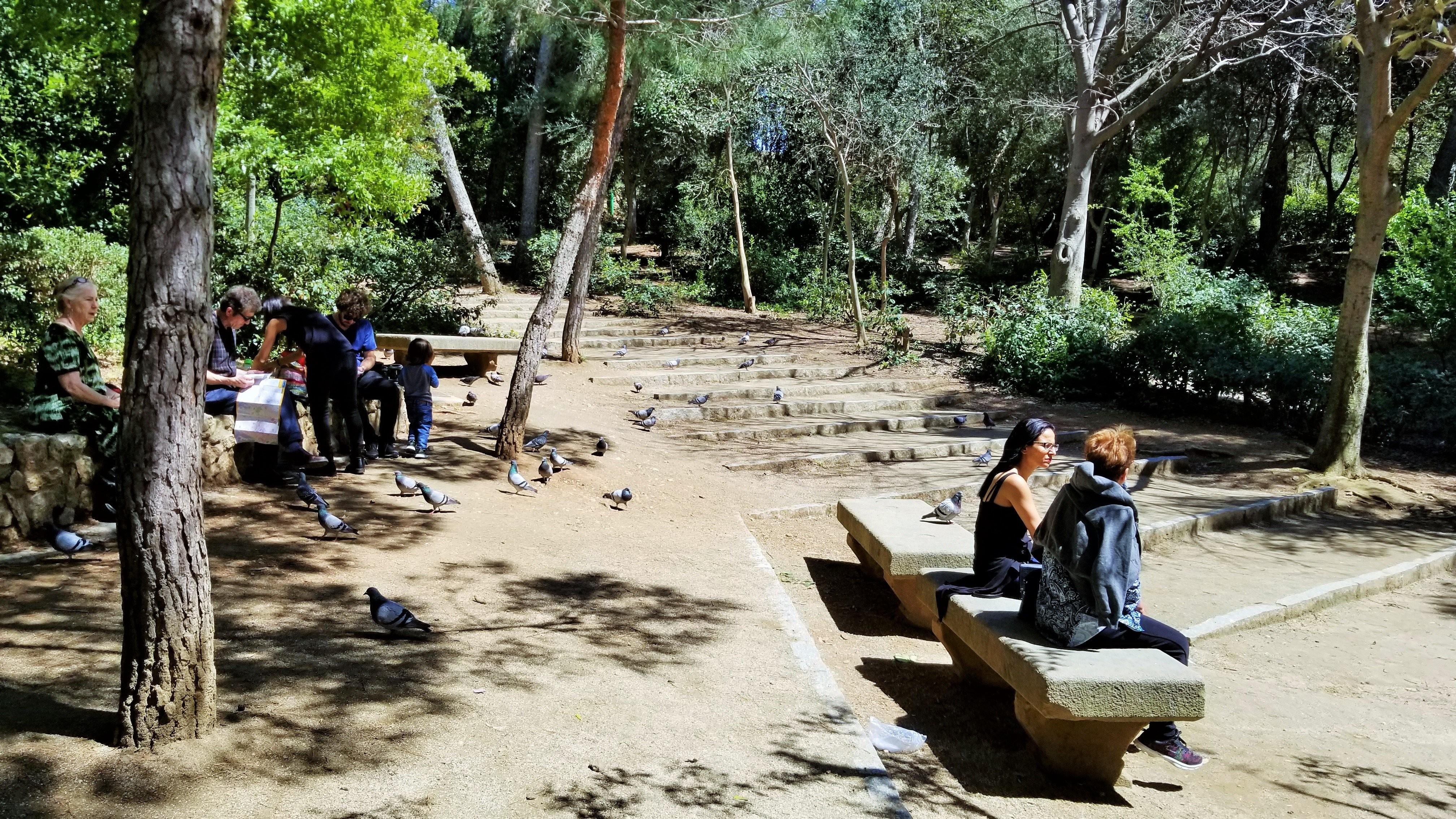 by @cyclamen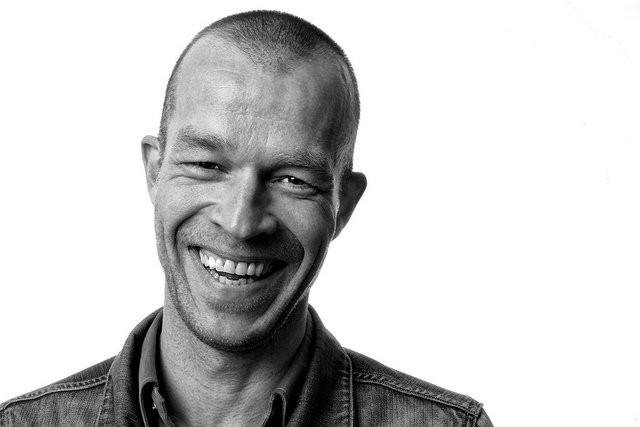 by @jclomo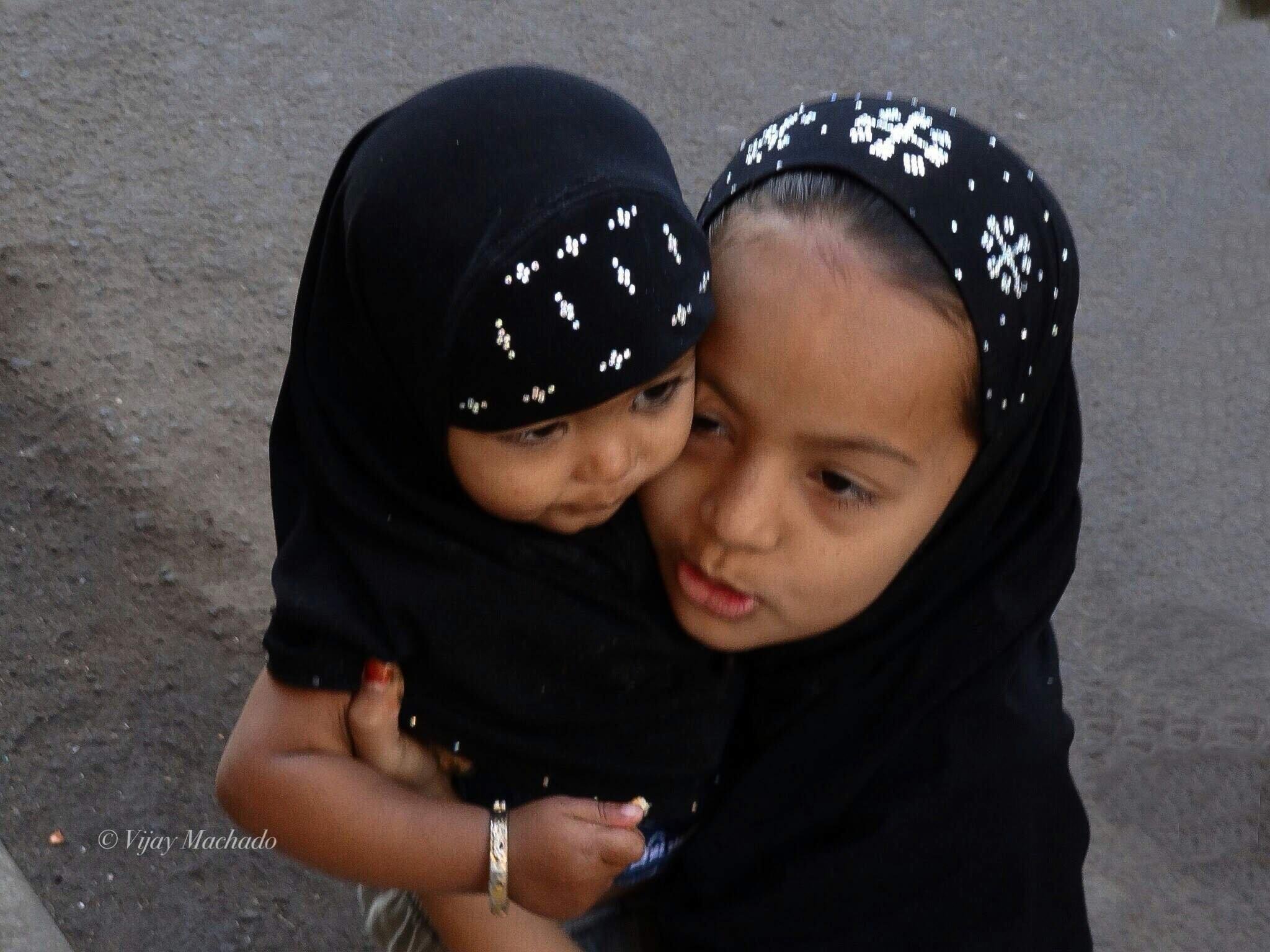 by @machv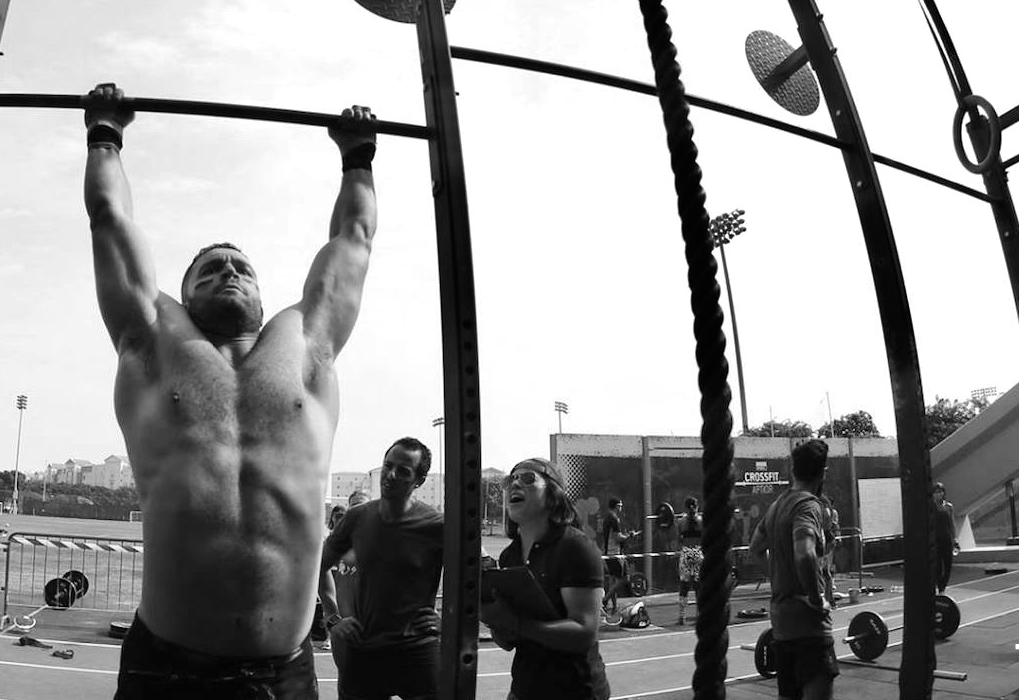 by @penticton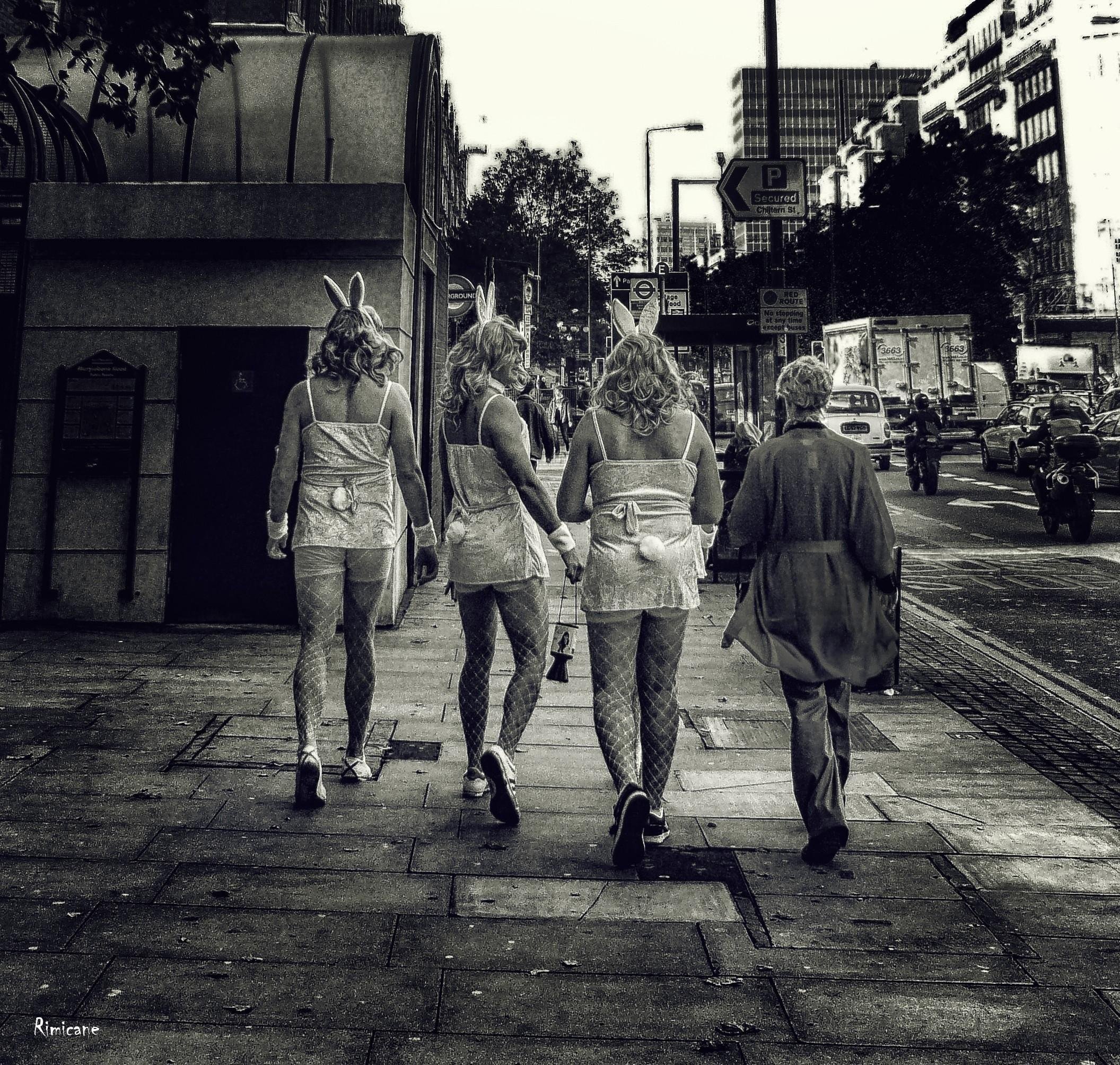 by @rimicane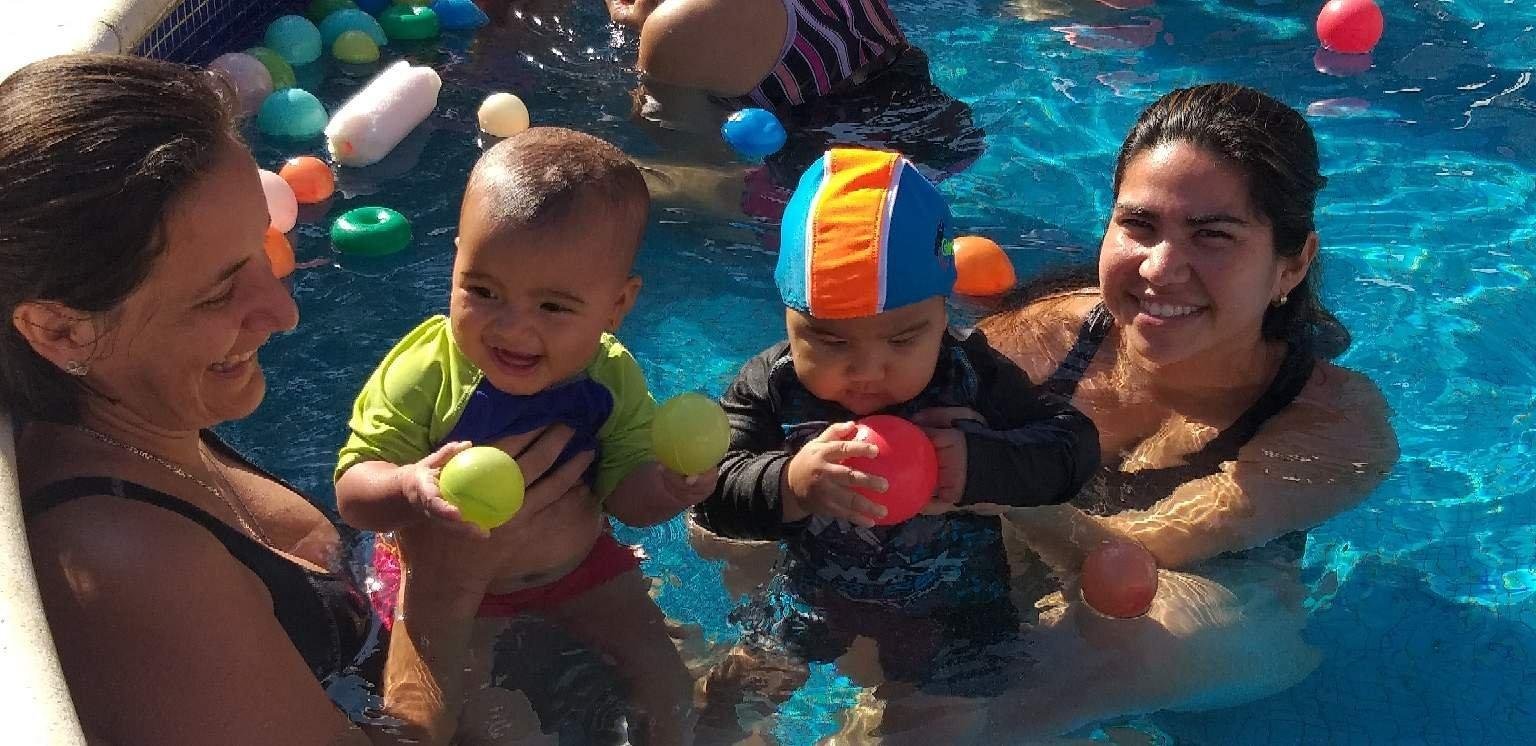 by @tahiaarq
 
Thanks to everyone who participated. If you didn't win this time - make sure to try it again and join Week #10 which will be announced within the next 24 hours :)
 
Best,
Chris
 
---
If you have any suggestions, ideas or want to support this contest, feel free to have a chat with me in the comment section or on discord "worldcapture#1332"
 
Thanks to @travelfeed & @photofriend to let me host this contest in their Discord Groups - Make sure to check them out!