But also attracts many who abuse the opportunities that are here.
I have a competition that goes often.
100% upvotes from me to someone you really think deserve it before I have to sleep.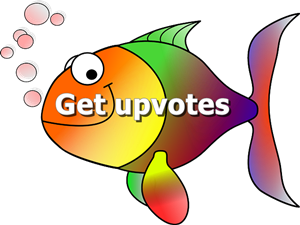 The competition is designed so that others can help others get 100% upvote and become Re-steemed from me on a post that deserves it. All types of posts can be approved in this competition but may not have an upvote greater than $ 0.00 - $ 2.50 max
What's happening is that more and more begging about my service giving upvotes to themselves or someone else's post after the competition is complete.
I will believe that this will increase to the extent that I continue this competition.
Maybe I choose to quit it.
I understand that many who have bigger positions than me in Steemit get tired of all the begging and all the whales being flooded with it.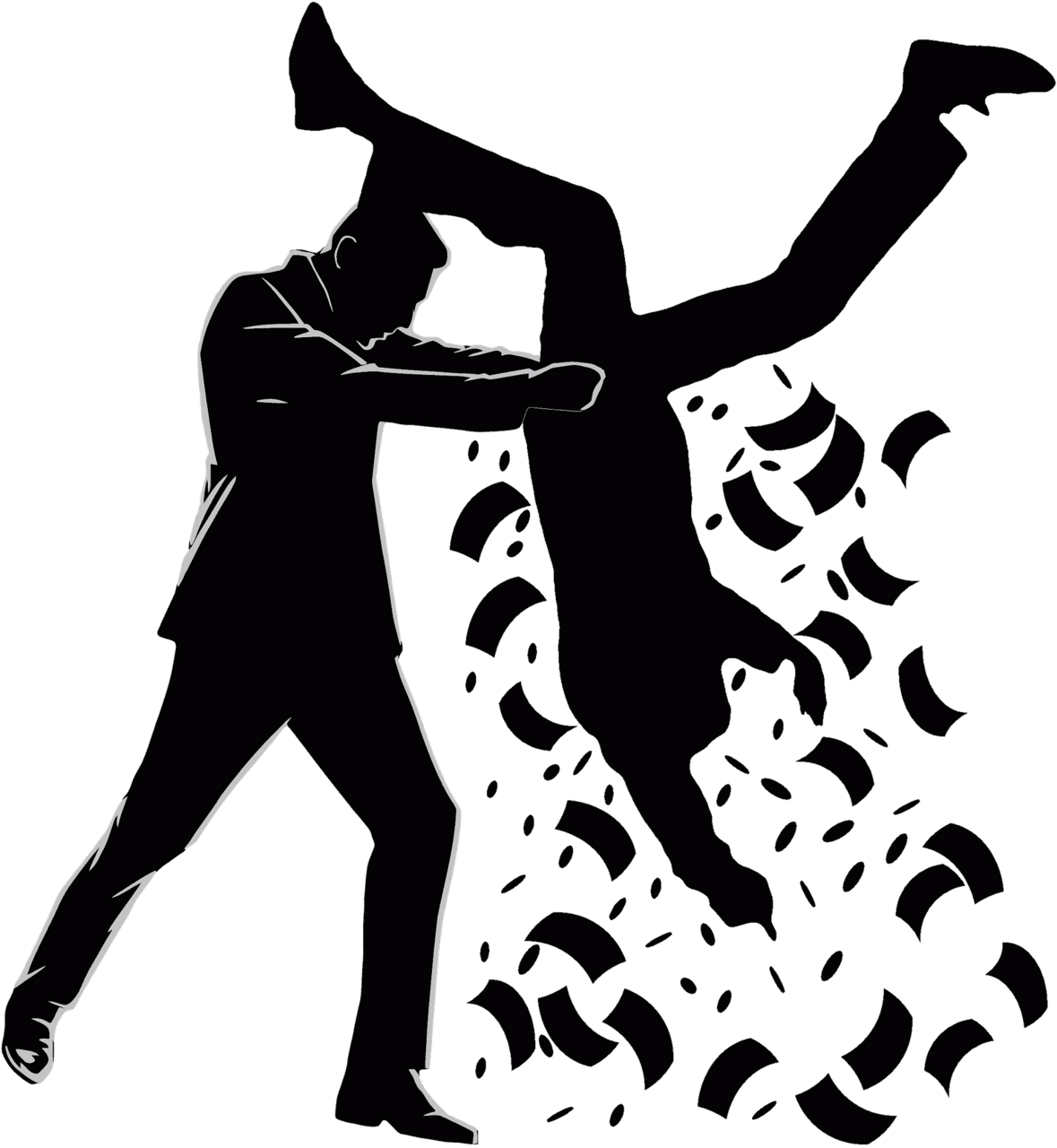 Picture search PixaPay
To those who make that kind of begging have respect for others and leave it.
There are many good tools and competitions everyone can use in Steemit.
Many here in Steemit have built up over time and you can do that too.
Help yourself and others to continue to increase this platform in positive terms.
Tips for those who do not write posts often, comment, Re-steemed others post and tell in a comment that you have done it
I also wish someone else's view of this with begging and addiction here at Steeimt.
Regards @xpilar