@youtake has been active for 10 days now. We would like to thank all our users, delegates and supporters! In 10 days we sent 446 votes, an average of 44.6 votes per day. We didn't expect such success! All this would not have been possible without SteemBotTracker from @yabapmatt that we thank again!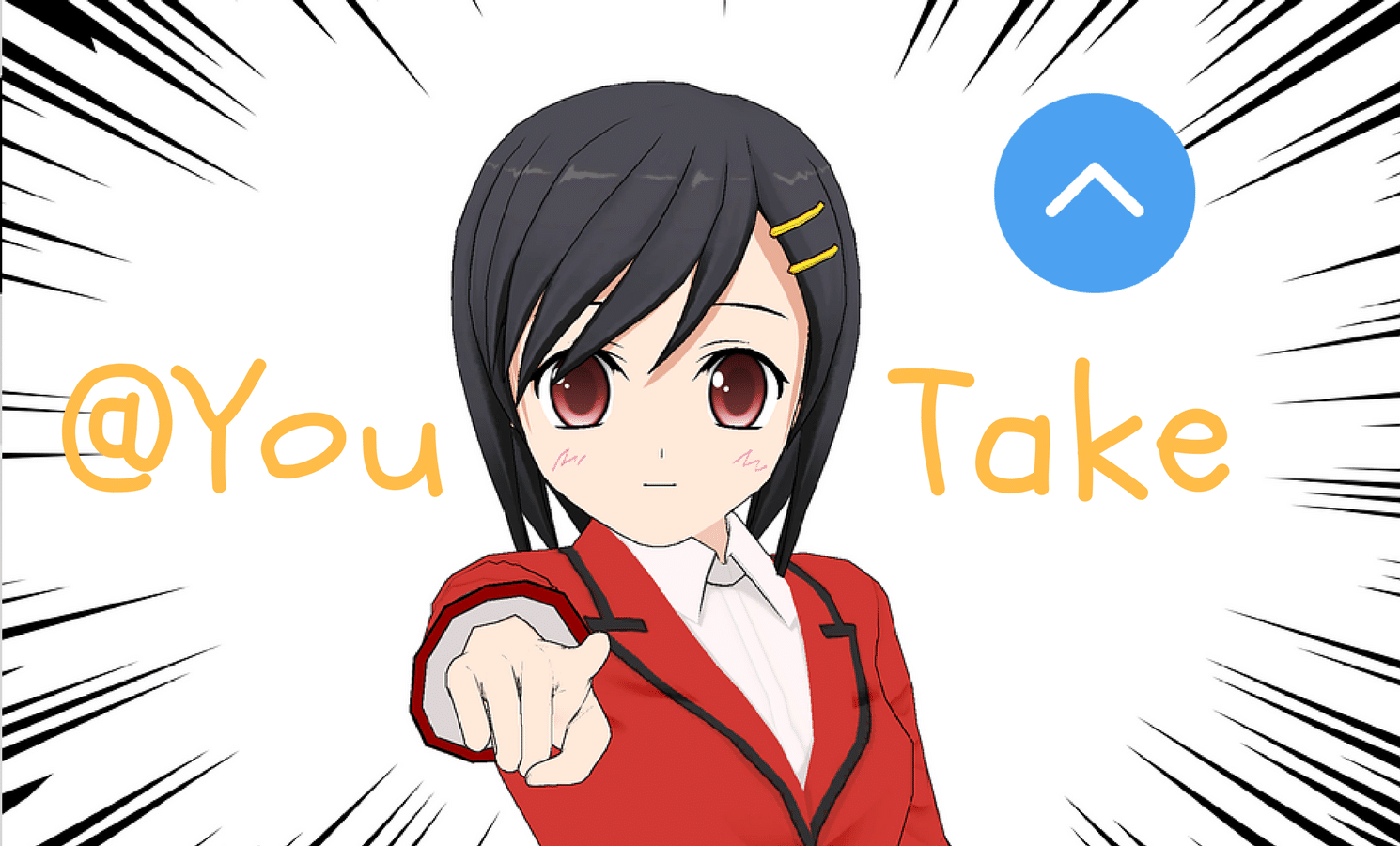 Result of the contest of the week
---
We remind you that to participate in our contests and try to win 50% of the SBD rewards generated by this article, you just have to comment and vote for this article ! The draw is done with the @deadzy tool that we will use for each of our draws.
And the winner is ...
---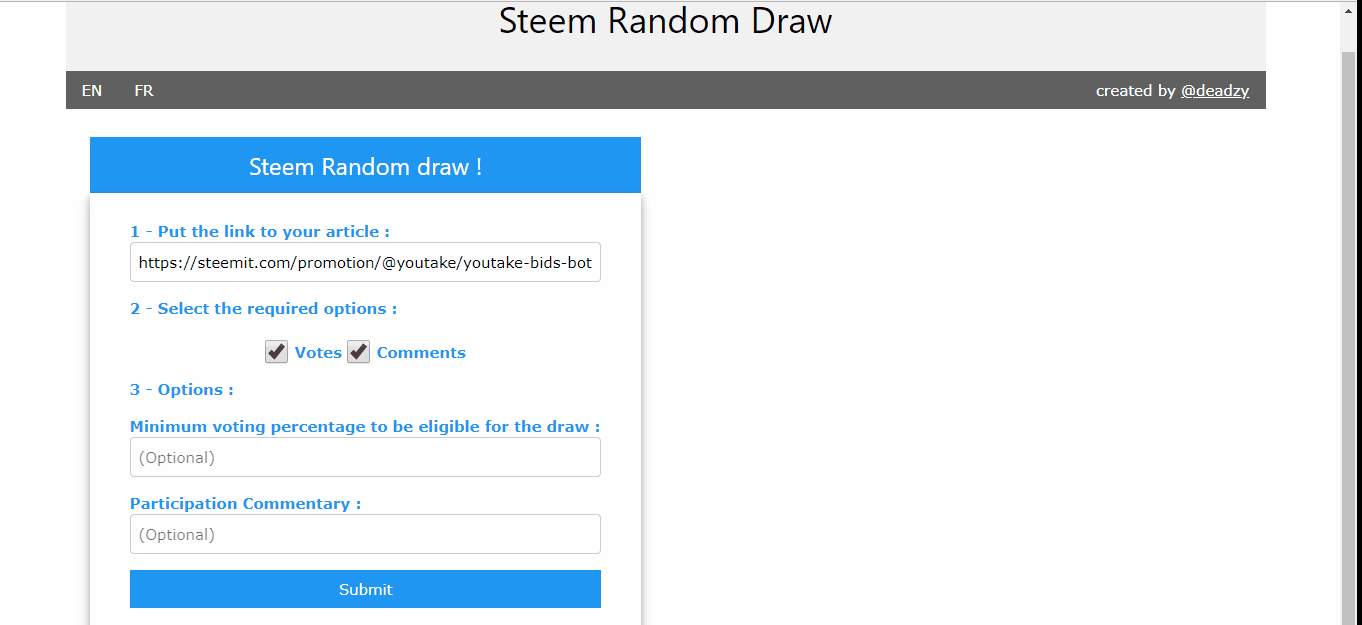 As written in our last article we had promised a special award to a person who resteemed our featured article. We decided not to pull out this time and to send the remaining 50% to @vlemon our first delegate and our first support. For the next draws we will make a draw but exceptionally it was not the case.
Here is the proof of payment:

Payments were made from a secondary account (@pitchoune)
Update
---
If you use our services you probably noticed that the minimum bet went from 0.01 to 0.03 SBD or STEEM. We obtained 750 additional SP which allowed us to reach 2750 SP ! Our vote is currently worth $0.35 and as expected we have increased the minimum bet. If we pass again under the 2500 SP we will pass again the minimum bet to 0.01 SBD or STEEM
In our first article we wanted to make a daily summary of all the votes sent, but finally we did not consider it necessary to do so and after an intensive week it would be impossible to list all the articles that we voted.
So we rely on the Steemians' vigilance to report any abuses we may not have identified in order to place abusing members on our blacklist.
We remind you that you can delegate STEEM POWER to us at any time! By delegating STEEM POWER to us you will receive a daily payment according to your participation in STEEM POWER. 80% of SBD are redistributed to the delegators !
Contest of the week !
---
Here's our second contest! And to participate, nothing could be easier! You only have to upvote and comment on this article to perhaps win 50% of the SBD generated by this article.
As always we will offer a special reward to a user, having resteem our article.
That's all for now! We thank you again so much for bringing our project to life! Stay tuned so you don't miss any information about us!
See you soon!
---
Every vote and comment on this article counts as an entry in our contest! A special prize will be awarded to a random winner who has RESTEEM this article!
Follow @youtake not to miss the latest news.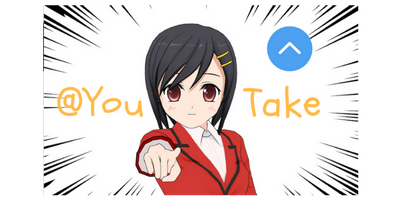 If you have a complaint about an unreceived vote, or if you identify abuses with @youtake, or for any other particular request, please do not hesitate to contact me on Steemit Chat - (planetenamek). I will respond within 24 hours of your request.