Tomorrow marks the third anniversary of the day my life changed forever. Things have never, will never be the same again as they were that day. And you know what? That's fine, because that change was this little treasure coming into the world to brighten our lives.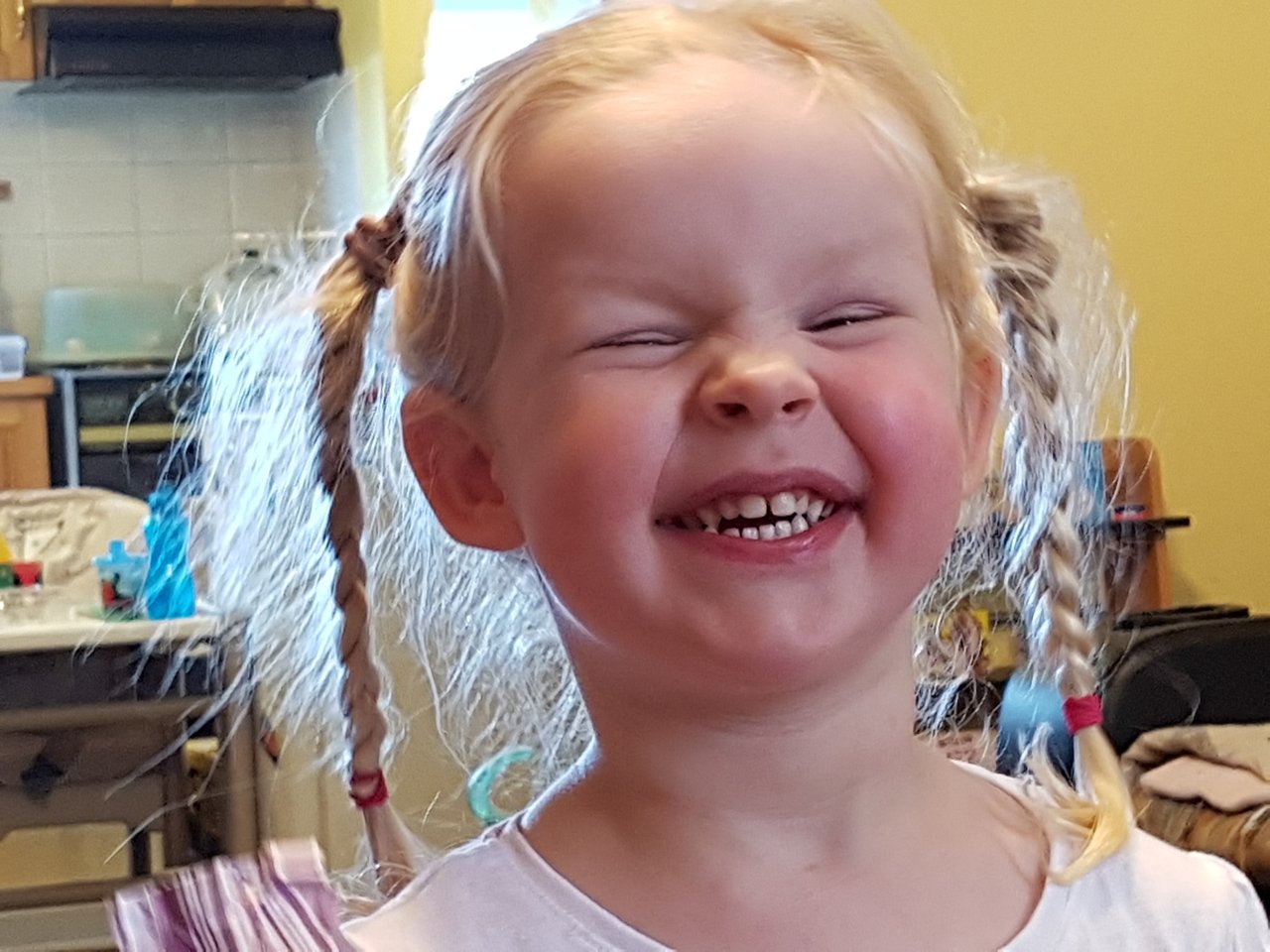 To celebrate her 3rd Birthday, I've decided that I'll celebrate by giving away 3 shares of @SteemBasicIncome. Not sure sure what SBI is all about? To be honest I'm not great at explaining it, but it's awesome, so pop over to their page and check it out.
Anyway, back to the contest. To win, you don't need to resteem the post, follow my account or even throw me an upvote. The shares will go to whomever correctly answers these three questions about my daugter (I share per correct answer).
Question 1 - What is my daughter's favourite #SteemMonsters character?
Question 2 - What is my daughter's favourite colour? (There are two possible correct answers here - I will accept either).
Question 3 - What is my daughter's favourite cartoon?
Answer as many or as few of these questions as you like. 1 guess per entrant, and the first correct answer for each of the questions gets a share of SBI.
Good Luck. Prizes will be awarded at the payout of this post.