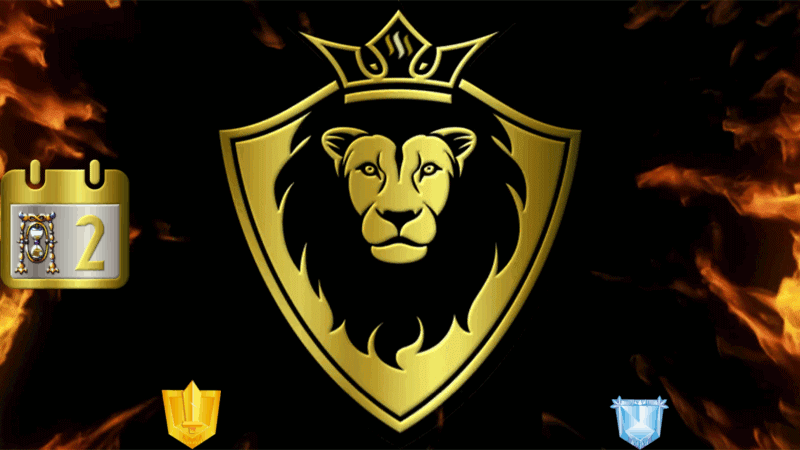 Each day Contest Kings will deliver a report listing the achievements of the members of our Guild in the SteemMonsters battles and tournaments. We are very proud of all our members, and this is one way that we can acknowledge their efforts. We also have regular prizes and giveaways within our Guild hall. As we grow, and as the development of the SteemMonsters website progresses, we will add more information to these Daily Scorecards, such as MVP's, prizegivings, and much more.
The information gathered below has been extracted directly from the SteemMonsters API, and was current at the time specified in the scorecard image.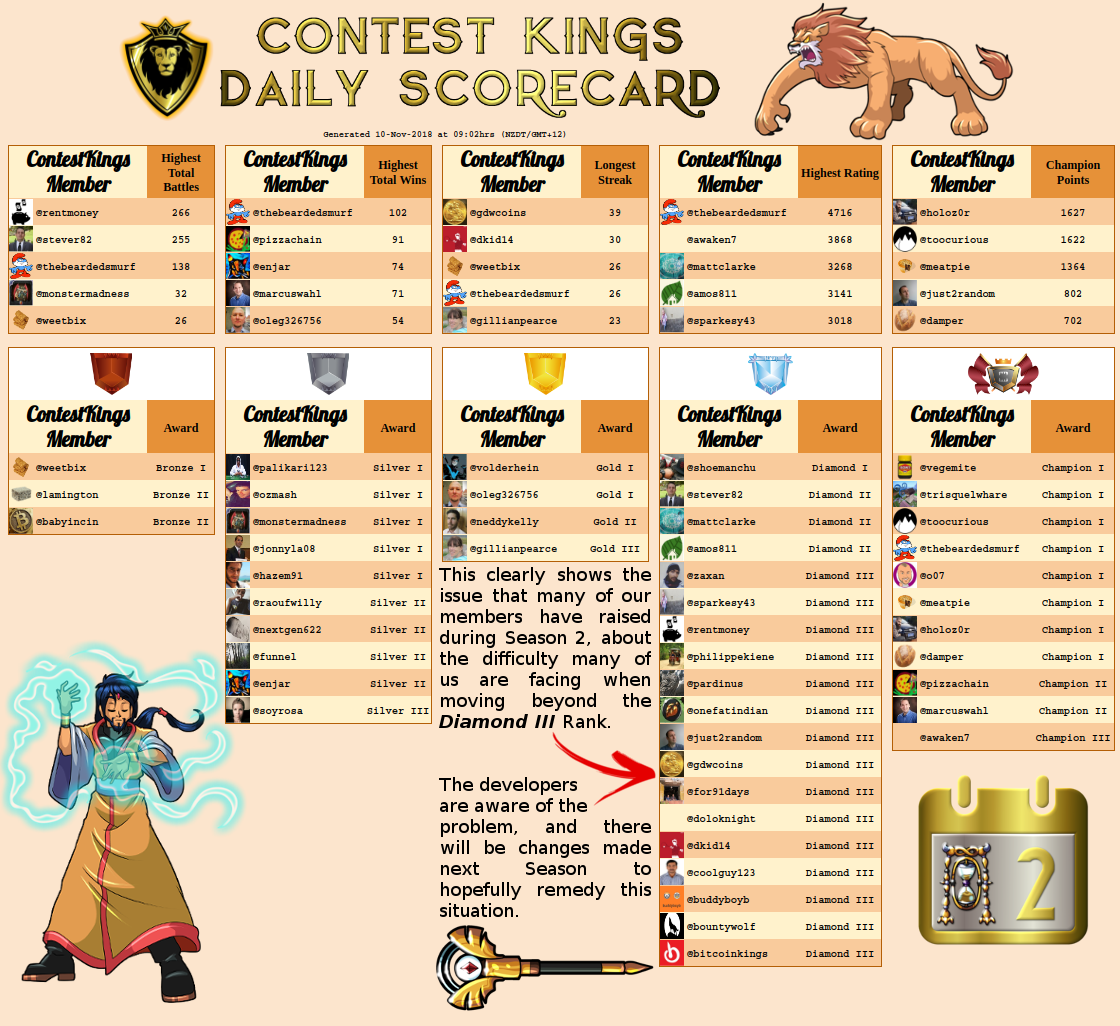 The listings today have a particularly dominant feature: the number of our members who are stalled at the Diamond III League  level. This is not something that is unique to @ContestKings Guild members however, and the same pattern is no doubt repeated throughout other SteemMonsters guilds as well. The developers are aware of the problem, and there will be changes made next Season to hopefully remedy this situation.
As part of @holoz0r's investigation into bots and season rewards, I was able to get elevated to Champion I  rank during this Season, joining the top players in our Guild.

Our Player Focus today is on @sparkesy43, who was chosen at random from the member list.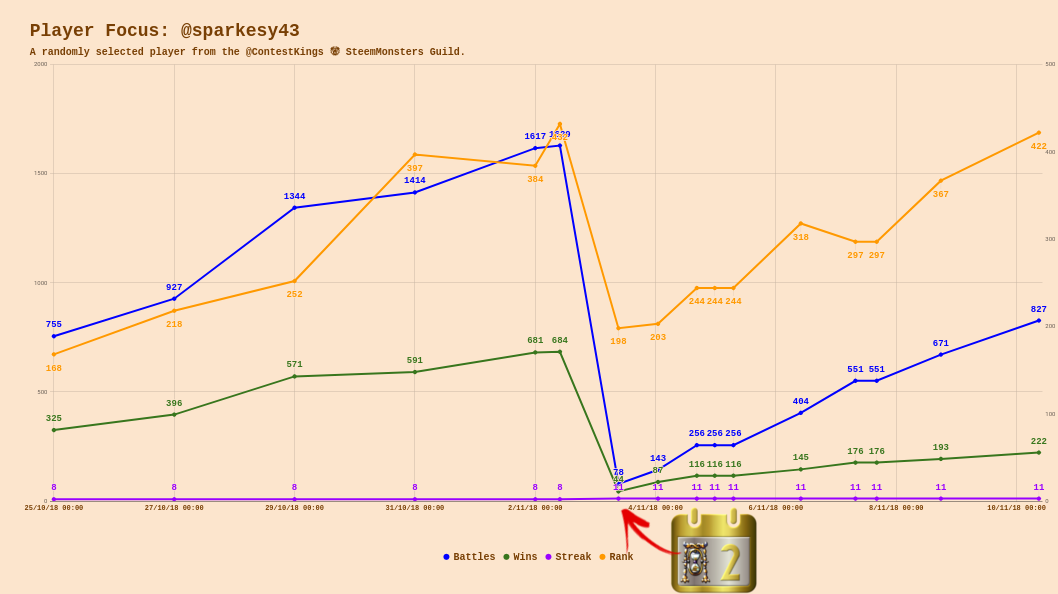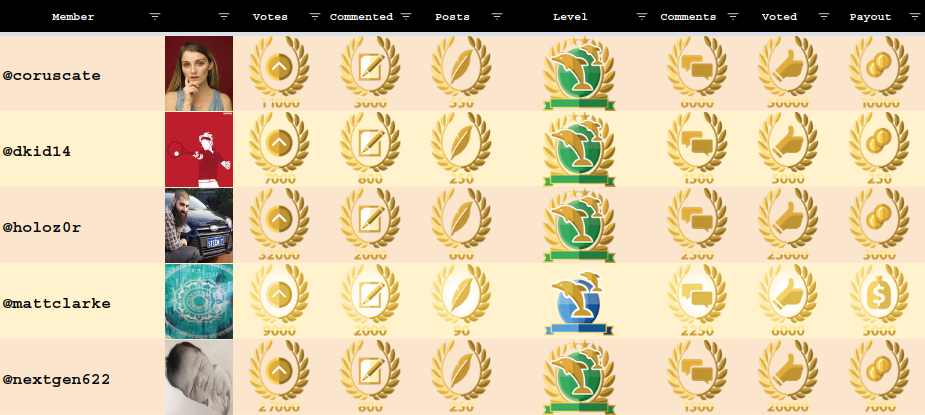 My name is @TrisquelWhare, and I'm just the scribe for the Contest Kings Guild. I put together these reports and do other behind-the-scenes administrative stuff. The Contest Kings page is a partnership between three members of the community including @o07 from Australia and @dkid14 & @shoemanchu from the United States.

Pop over to our

Discord or add a comment below and we will get back to you. To stay informed about our guild's events and activities, please follow @ContestKings.