Warning: This curation list may cause an insatiable desire to join The Unmentionables and improve your writing -- reader beware.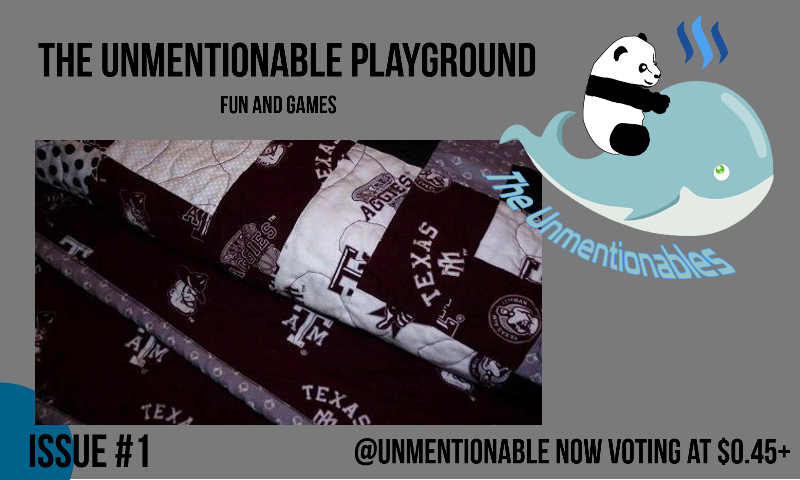 The best of The Unmentionables content (30/11/17) -- curated with love.
(Huge thanks to @enchantedspirit for becoming our group curator! Be sure to give her a follow and some love!)
~~~~~~~~~~~~~~~~~~~~~~~~~~~~~~~~~~~~~~~~
The Playground is a new variation of The Unmentionables curation post, like the occasional Arts & Culture issues. It features things like contests, game reviews, arts & crafts, leisure activities, puzzles and challenges, satire and silliness, humor and other fun stuff. It's another opportunity to "put something in the hopper" in terms of content creation ... and see what pops out. Creativity, after all, takes many forms.

The Curator's Choices
Contests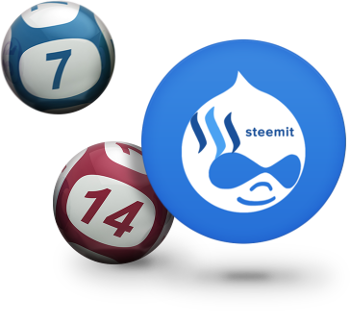 Steemit Lotto Weekly # 7
Minimum Pot Size 17.5 SBD
@pisolutionsmru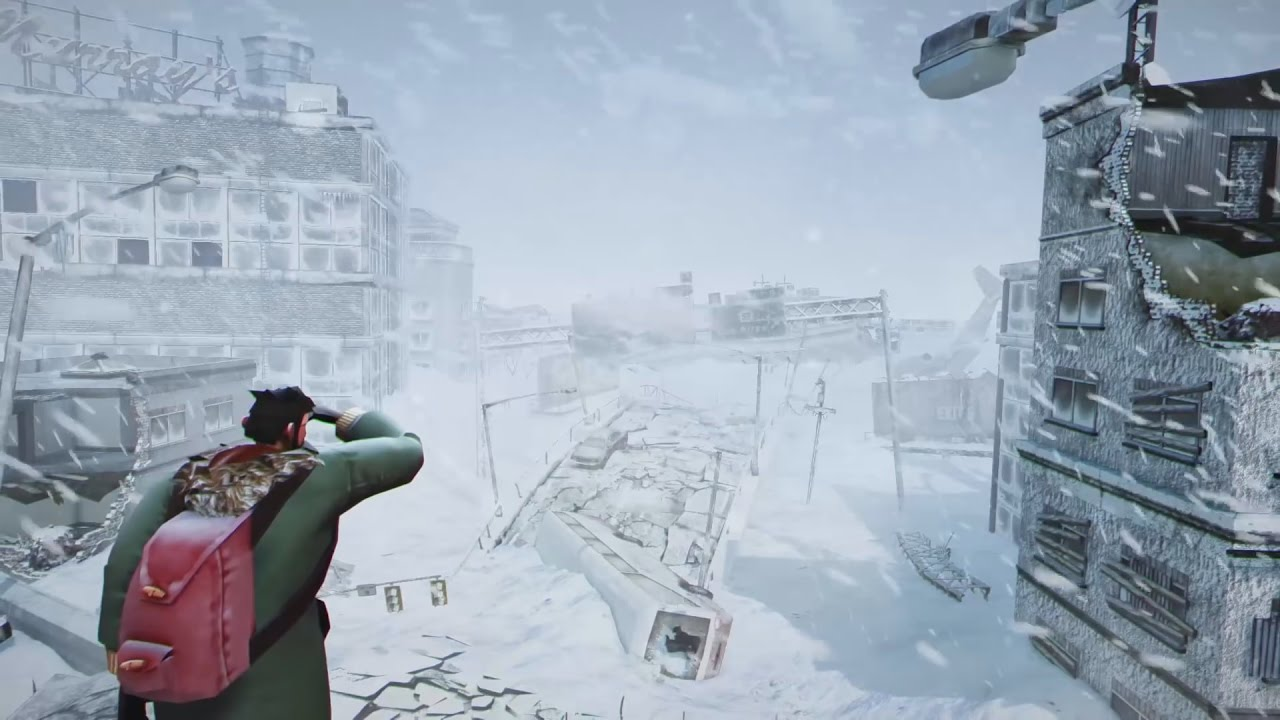 $30+ SBD Giveaway
@arbitrarykitten

Games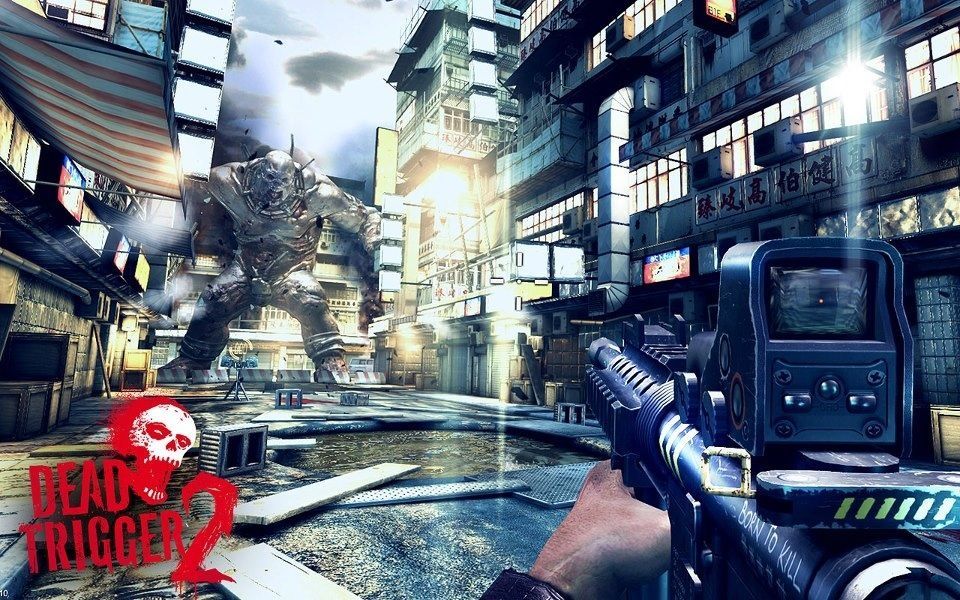 DEATH TRIGGER 2
ZOMBIES FPS SHOOTER
ANDRIOD REVIEW
@tfame3865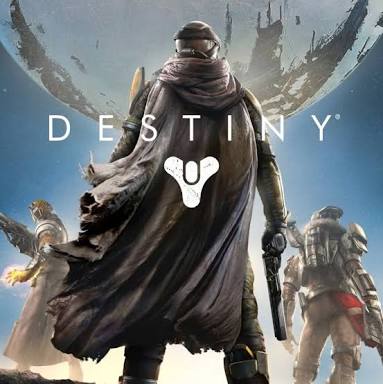 DESTINY 2 COMPANION
ANDRIOD REVIEW
@tfame3865

Arts & Crafts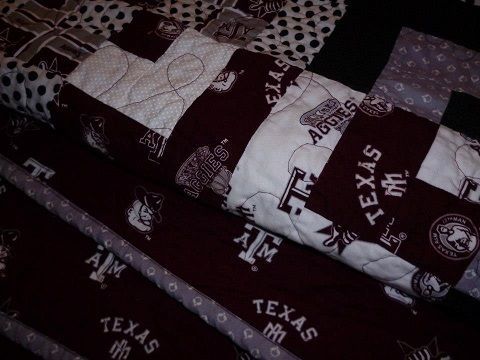 Pop's Texas A&M Bento Box Quilt
Make It Monday by A Panama Mama
@apanamamama

Humor & Horoscopes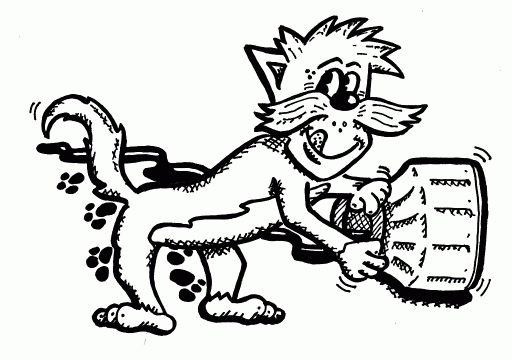 10 Good Reasons to Have a Sex Change
With Challenge
@catweasel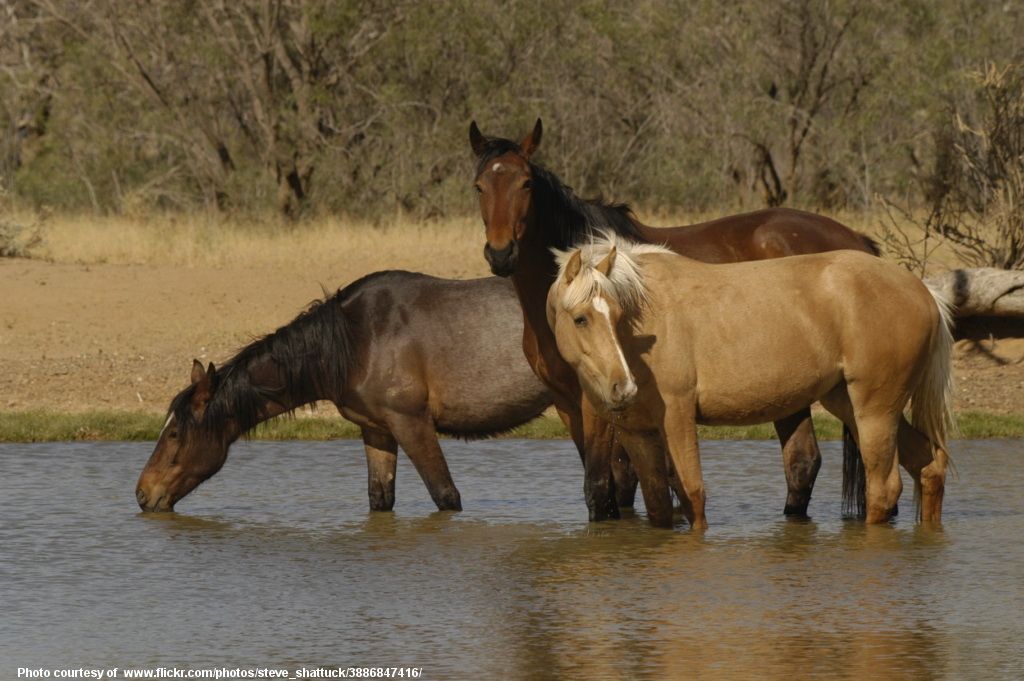 Image Source
Happy Birthday, Sagittarius!!
It's time to celebrate your time of the year!
@enchantedspirit

The Marines are looking for a few good men, but we at The Unmentionables are looking for a bunch of good writers, artists and other creative souls on Steemit. If you know you produce good content, and you know it's undervalued, and you really want more exposure to and from other great folks like you, following their passion and doing fine work ... check us out.
The Unmentionables is a fun-and-friendly writing, creating and curating group. We love to see good stuff from ourselves and others who are making a positive contribution to the quality on Steemit. We love to show off what we do ... and support the treasures we've found.
Would you like the chance to see one of your posts featured here? You can join us by filling out a simple form with a few quick questions. Find us here: @unmentionable. Apply to join us here. It's quick. It's easy. And you'll be glad you did. Three of the best reasons I can think of off the top of my head! One of our existing members will have a look at the work on your blog ... or if you know an existing member, get them to vouch for you. (That saves everyone a lot of time!)
Fill out an application if you're interested in joining us. Once again, it's quick. It's easy. Maybe we'll discover we have a new family member and you'll discover you've found a new home. Everybody wins ... 'cause that's what we're about.

The author of this list of curated posts by members of The Unmentionables is @enchantedspirit whose mostly metaphysical writing can be found on her own blog.

~~~~~~~~~~~~~~~~~~~~~~~~~~~~~~~~~~~~~~~~
Interested in joining The Unmentionables? Click the banner to apply today!