So tonight I cooked a family fav pasta bake.
The original recipe makes it with tuna, which I often do (it's my eldest sons fav) however this mumma dislikes tuna so opted for chicken.
So I don't often follow recipes exactly, instead I tweak them to make them my own/tastier for my family. I'll write recipe and then tell you how I adapt it 😊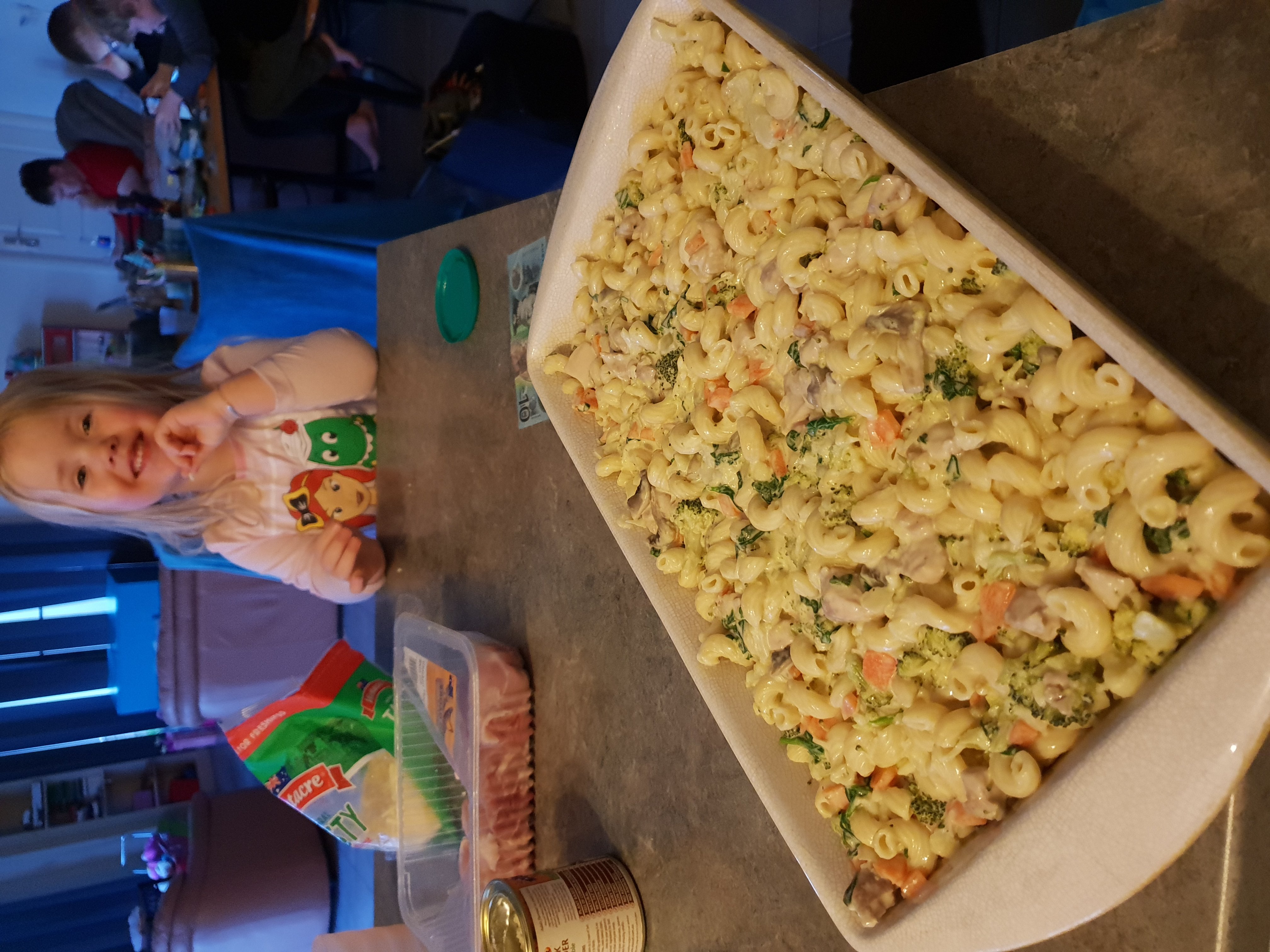 So the actual ingredients for this recipe are
400g penne pasta (I use the full 500g cos who wants 100g pasta sitting in their pantry. I've used spirali, macaroni etc)
420g tin tuna (if I'm making for the whole family I substitute for diced chicken- I use chicken thighs as they have more flavour and don't dry out)
400g can asparagus
X3 spring onions (chopped) or x1 small brown onion diced
X1 can cream of chicken soup
X1 carton sour cream (300g)
X1 Cup grated cheese (I omit this and save it to sprinkle on top, as my family are weird and don't like heaps of cheese)
1/4 Cup milk
Salt and pepper to taste, optional crushed garlic
The original recipe calls for a tin of asparagus, however my kids don't like the taste so I've chosen to omit it.
My optional extras- I usually steam, broccoli, cauli and carrots. (I pre steam these so when I add them to the dish, they break up and the kids don't notice the vegies)
Alternatively you can add whatever vegies you like, zucchini and mushrooms are good as it doesn't alter the flavour of the dish. I even added spinach tonight as I had half packet left over.
Bacon pieces taste great in this dish.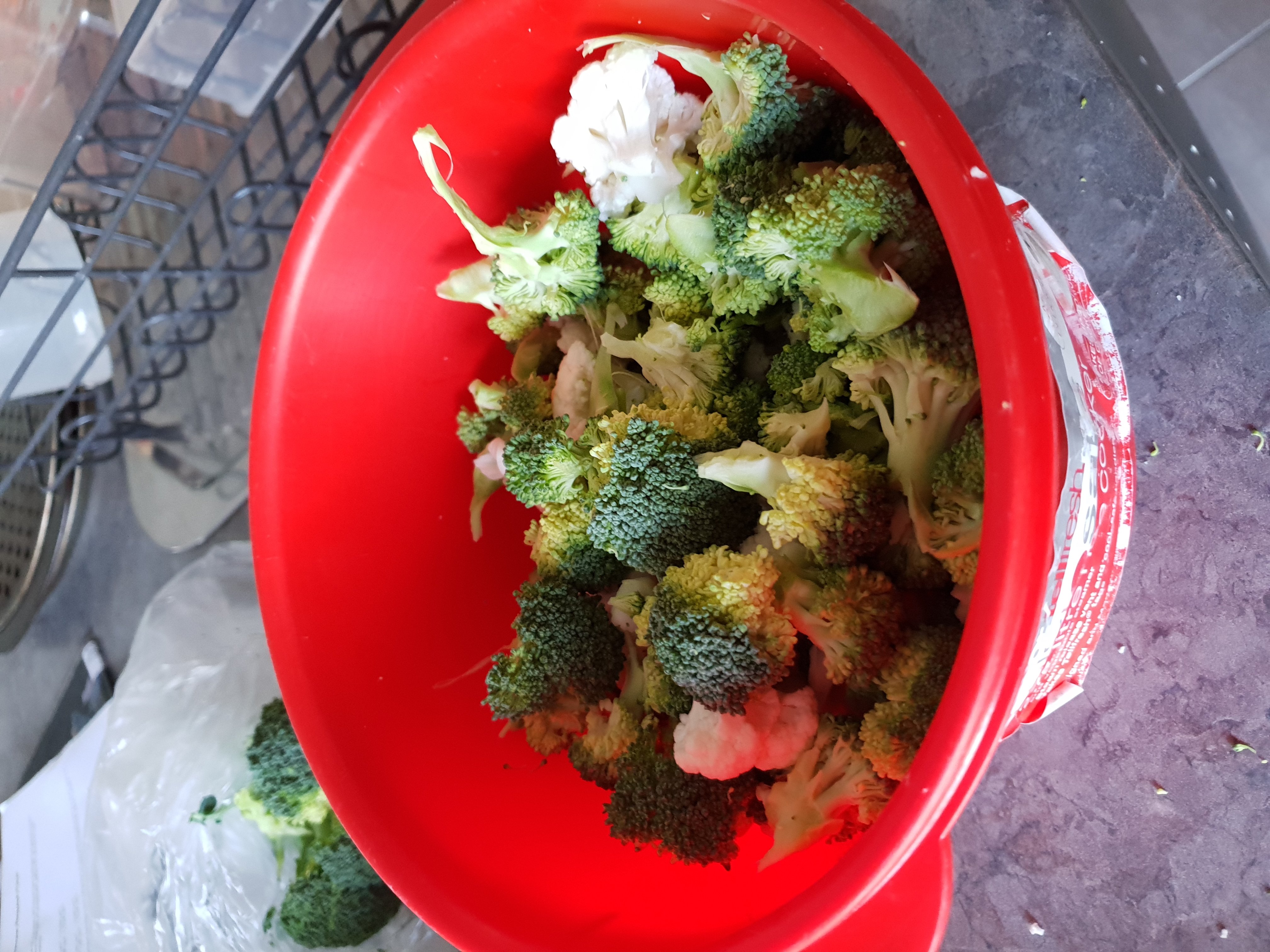 Preheat oven to 180 deg fan forced.
Cook pasta until al-dente (you don't want it cooked through as it will bake in the oven)
In a large bowl add all the wet ingredients; the soup, sour cream, (tin asparagus if using), milk, cheese, salt/pepper and extra stockcube, spring onion.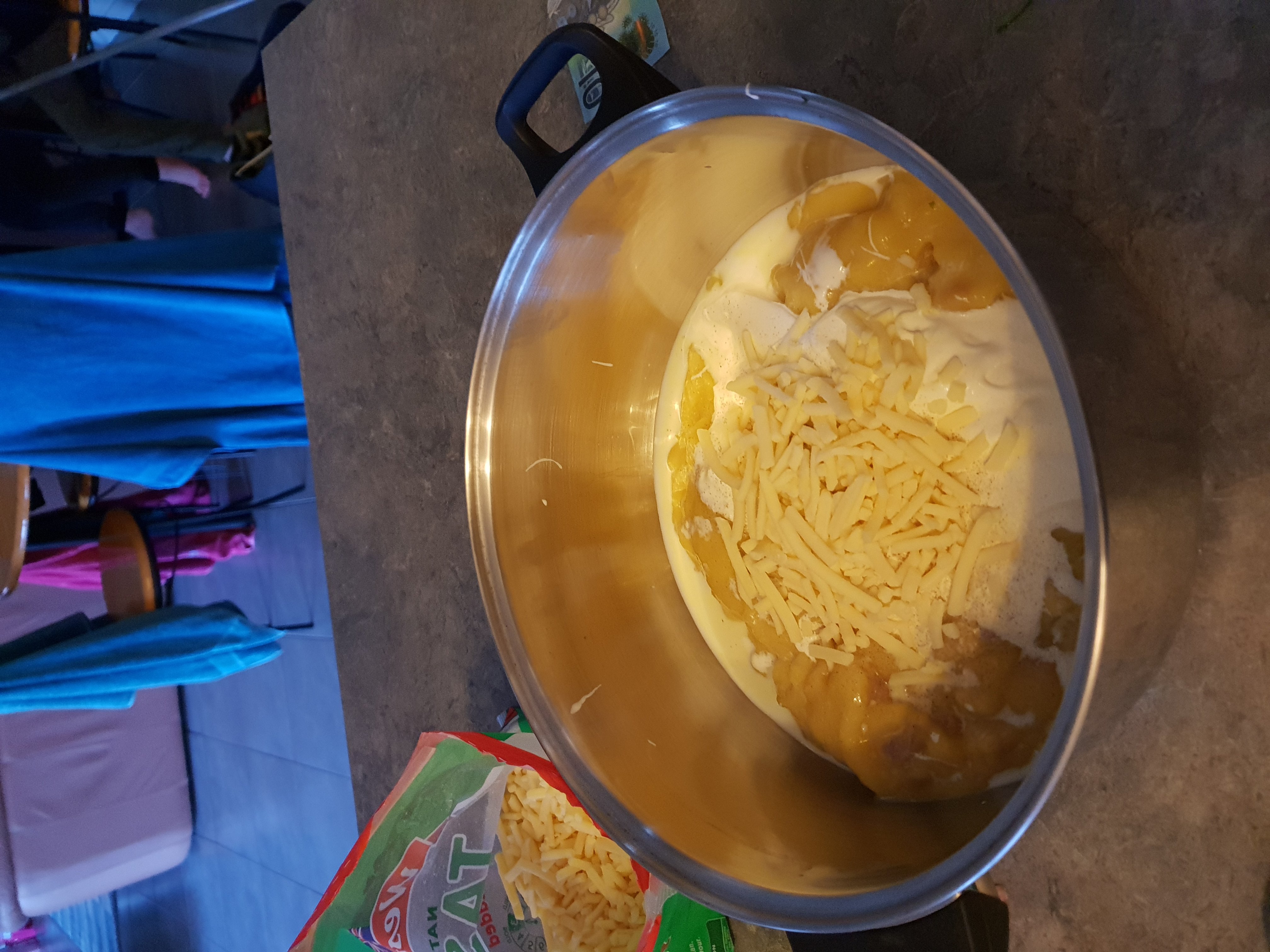 Now because I use the extra pasta, I find you need to add some chicken stock powder or a cube. You may also find you like to add extra sour cream. Personally I made the dish and loved it, but added a few tweaks.
This dish is super easy if you use can tuna as you don't need to cook before hand.
Combine the tin of tuna, tin asparagus (if using) can of cream of chicken soup. Carton of sour cream, 1/4 Cup milk, 1 Cup grated cheese (if you don't like heaps of cheese you could save to sprinkle over the dish) in a large pot.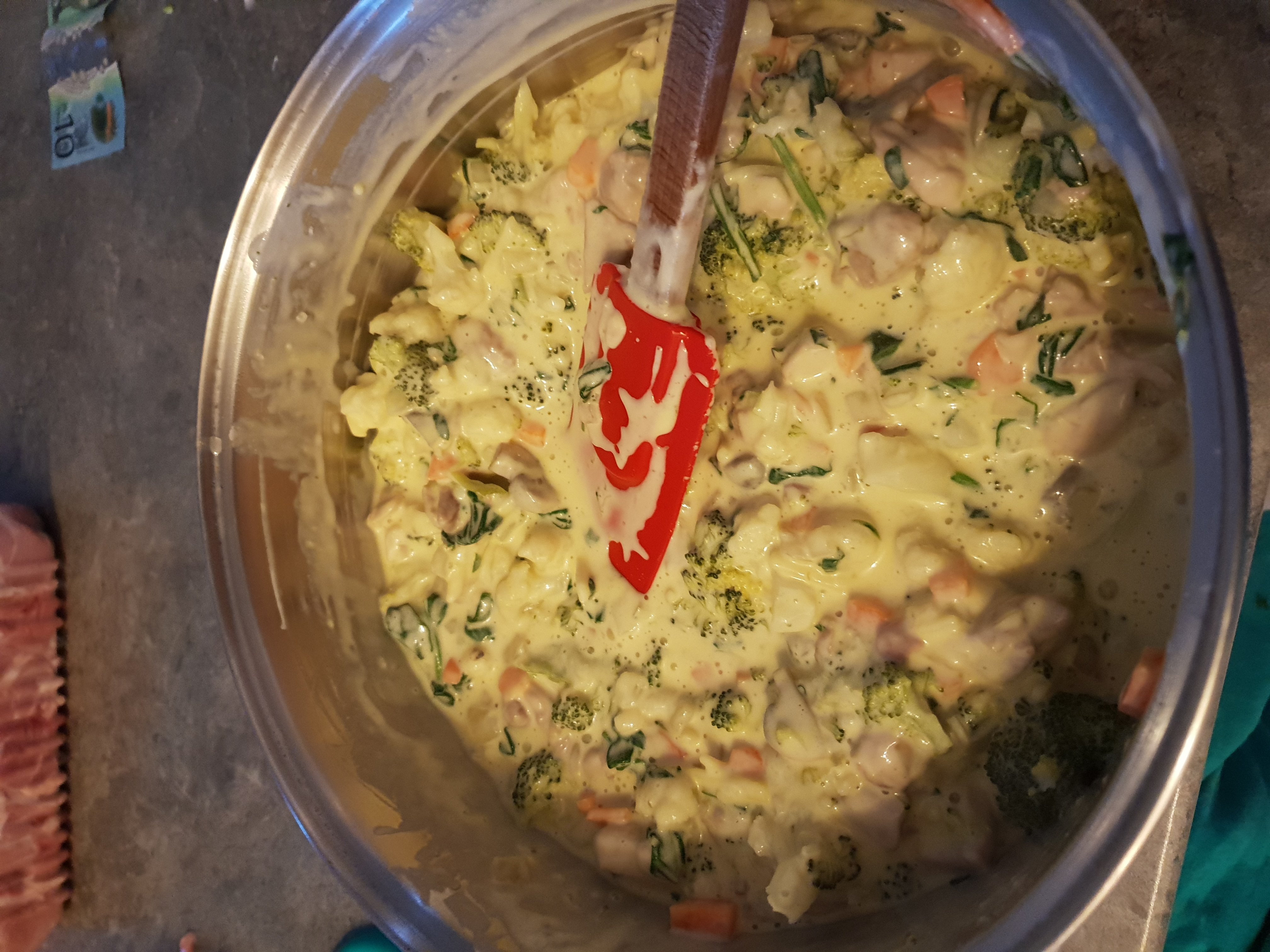 If you use chicken, cook in pan until almost done, then add bacon if using, and chopped onion (this way onion is sligthly cooked and not raw)
Add this mixture to your large bowl of wet ingredients including your pasta. Gently mix and season to taste.
Pour ingredients into a casserole dish, sprinkle with your love of cheese. Bake for 20 mins and check.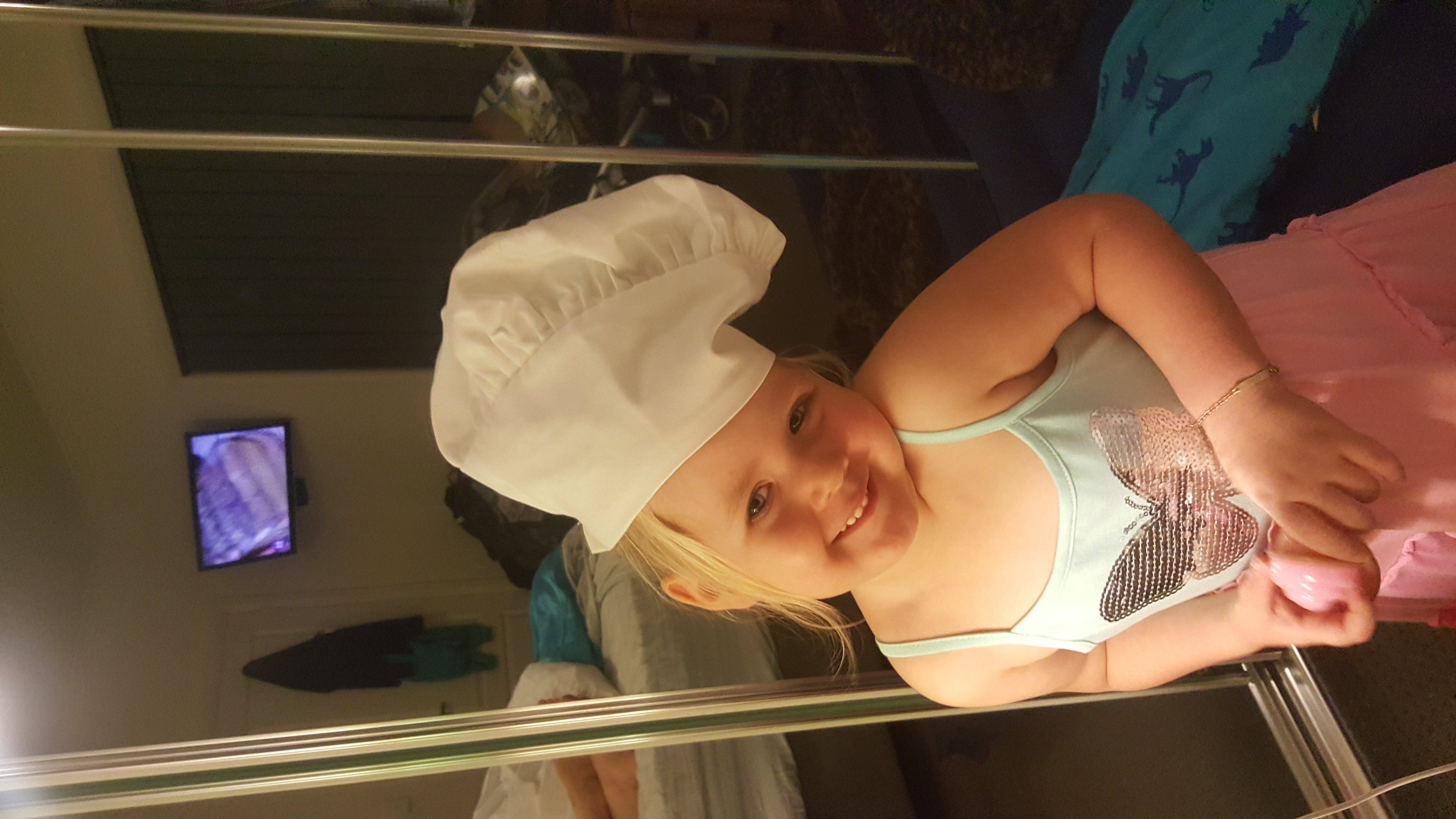 No idea why all the pictures are sideways.
I've tried to fix it bit nothing works.
Thanks for persevering.
Power on peeps ⚡