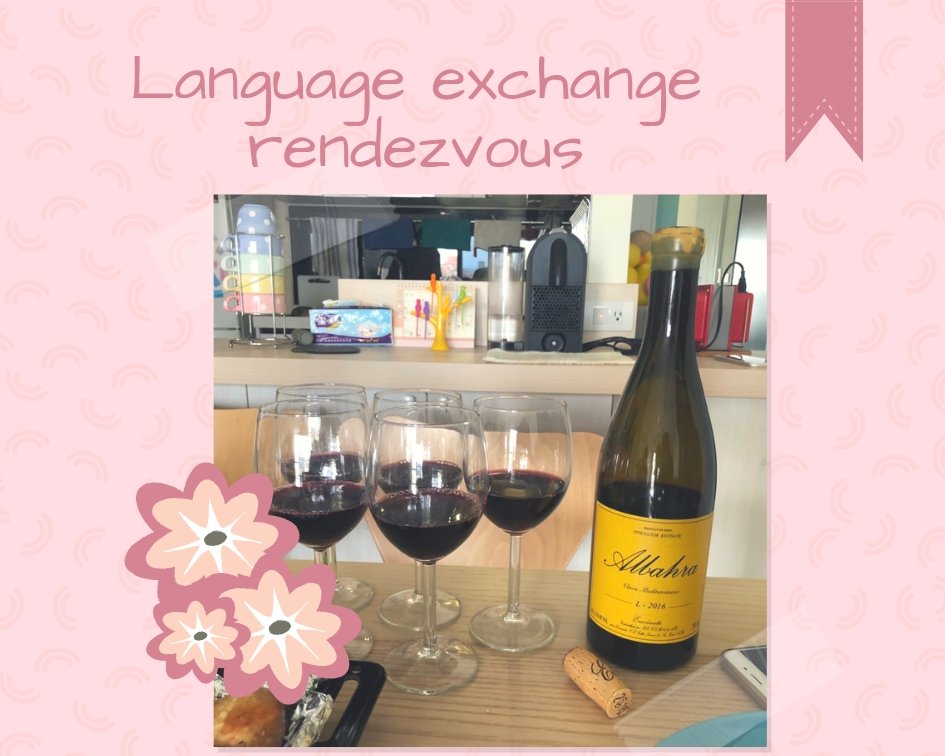 LANGUAGE EXCHANGE RENDEZVOUS
This weekend just gone I invited a few friends around for lunch and afternoon tea, a language exchange rendezvous. This is the second year I've done this with my group of friends who are my language exchange partners. Language exchange is something that I've discovered since coming to Taiwan. I think it's the best way to learn a foreign language and make new friends.
WHAT IS LANGUAGE EXCHANGE?
For those who don't know, language exchange is where you learn from someone who speaks the language you want to learn. In exchange you teach them your native language. The communication format can be whatever you want, email, phone, Skype, face to face. Personally I prefer to, and only do language exchange face to face as its much easier to communicate, and learn pronounciation more accurately. There are many websites and forums that organises these matching services. I guess its not too dissimilar to Tinder, only there's no romance involved. Or may be there is for some...... In addition, especially in Taiwan there are many Facebook groups for language learning as people are keen to learn English.
When I first came to Taiwan, I had at least two language partner at any one time as I was very keen to improve my Chinese. To avoid complication (I'm old school), I only do language exchange with girls. These girls have not only helped me with my Chinese. I've also learnt a lot of traditional and current local culture from them. I'm glad to say that I have made 6 good friends over the years.
WHAT'S FOR LUNCH?
Anyway, back to my language exchange rendevous. Taiwanese food isn't my forte so of course I prepared a westernised lunch - chicken bake. This was simple to make as I needed time to prepare afternoon tea.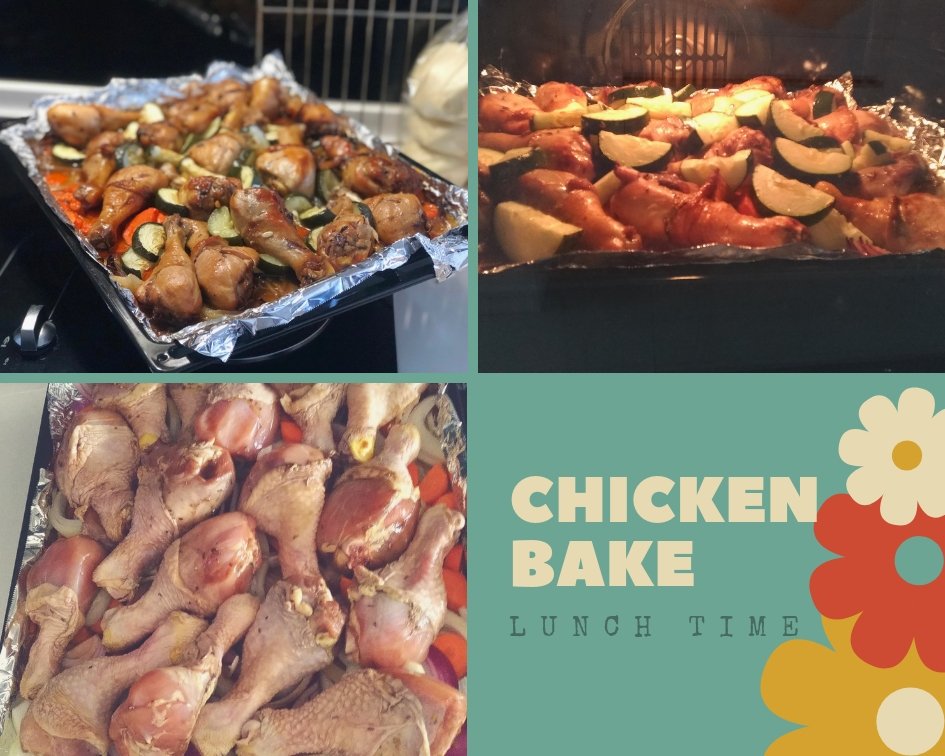 AFTERNOON TEA
Afternoon tea was Hong Kong style pineapple buns. This is the most popular sweet bun in Hong Kong. When I was in UK, I didn't live near China town so had to learn make a lot of my favourite meals and snacks. This was one where I spent quite a long time perfecting and can now proudly claim I make a mean pineapple bun. The bun is a basic bread recipe with a soft cookie like topping. It is also very popular with Taiwanese, so of course I had to treat my good friends to it. Here's the bread proofing in the morning.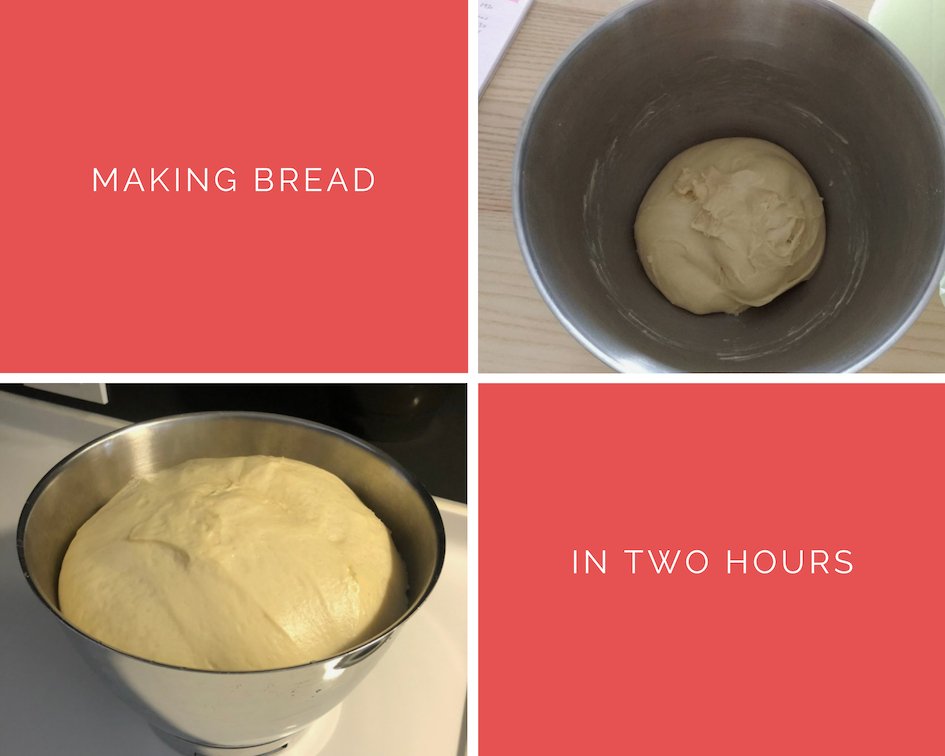 The great thing about making bread is that its actually not that difficult once you master it (so she says after learning for so many years!). But what I really loved about it is that there quite a few processes, some easier than others and you can get everyone involved.
My friends were helping out with shaping them into little balls and making the topping. It was the first time they've made bread and they really enjoyed themselves, especially when the final bake came out from the oven! Bon appetit!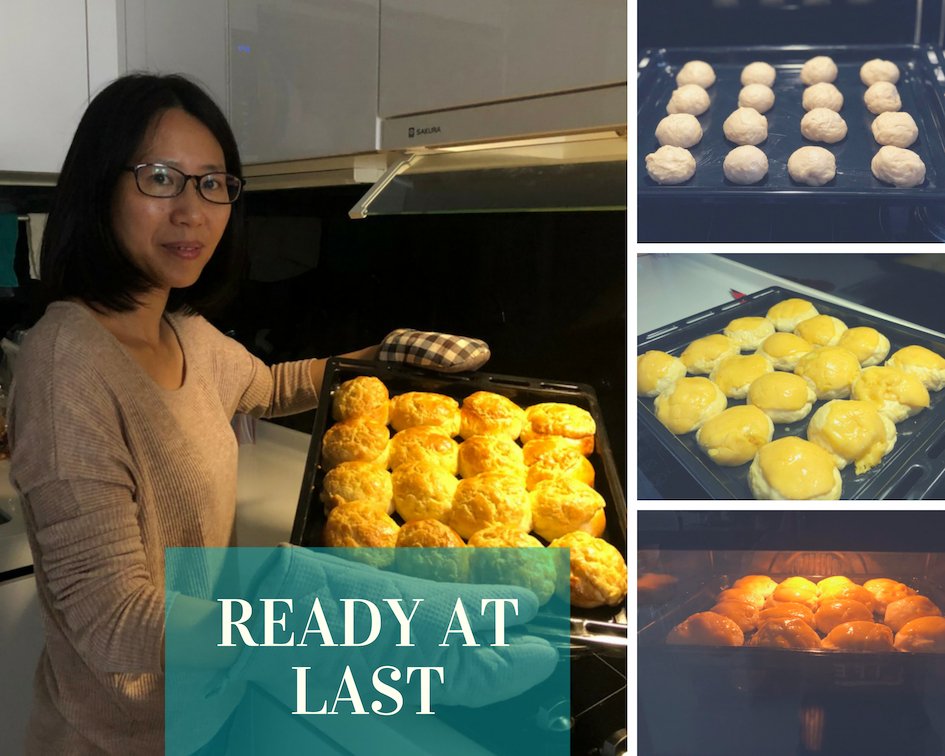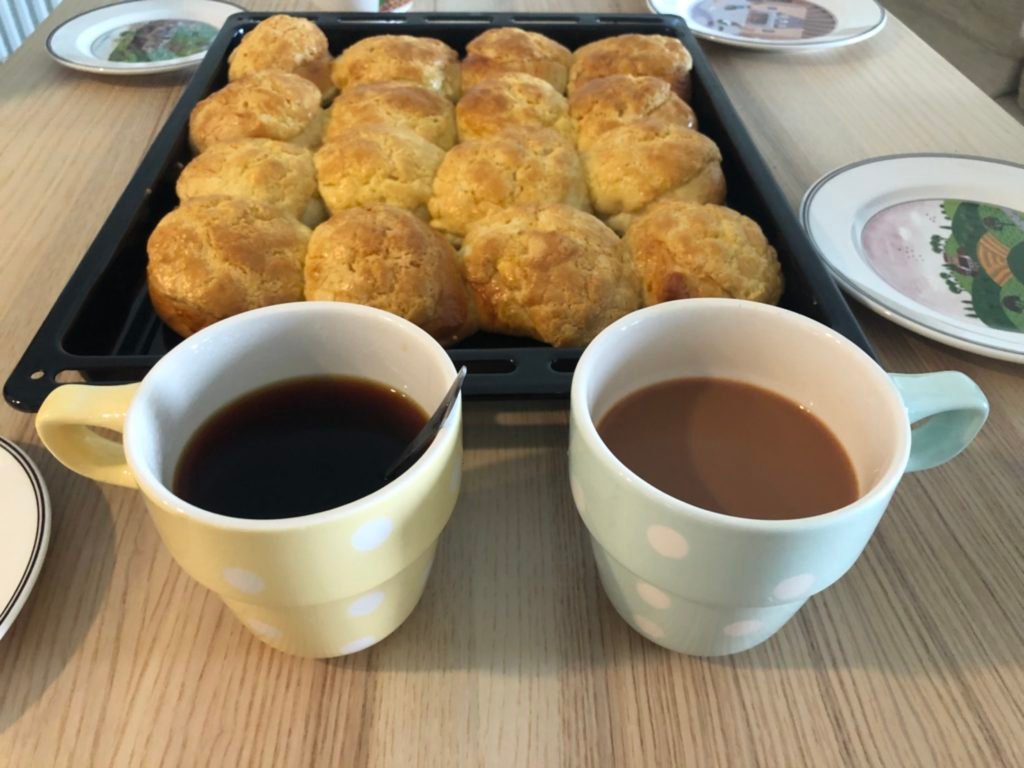 ---
Posted from my blog with SteemPress : http://livinguktaiwan.com/language-exchange-rendezvous/
---
Check out all my travel posts here on Steemit Worldmap, and also my latest project @LadiesOfAsia where we share fun and cultural diversity across Asia Pacific.