Hello guys! I'm back. Today I cooked the most delicious breakfast in my personal point of view ,of course. I want to share this recipe and beautiful photos with you. So, scroll down and enjoy!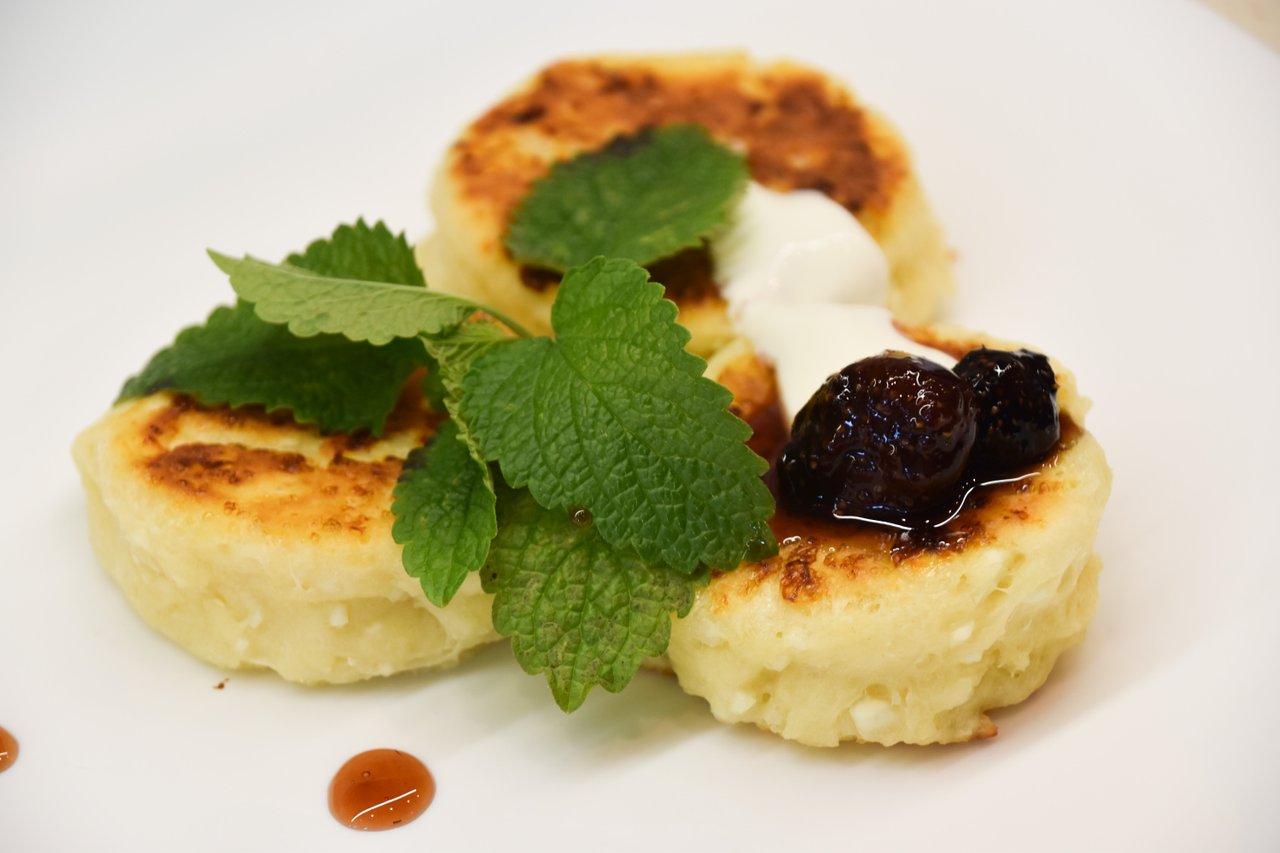 What you will need:
Cottage cheese (400 grams)
1 egg
4-5 tablespoons of flour
2 tablespoons of sugar
1 teaspoon of baking soda
1 teaspoon of vinegar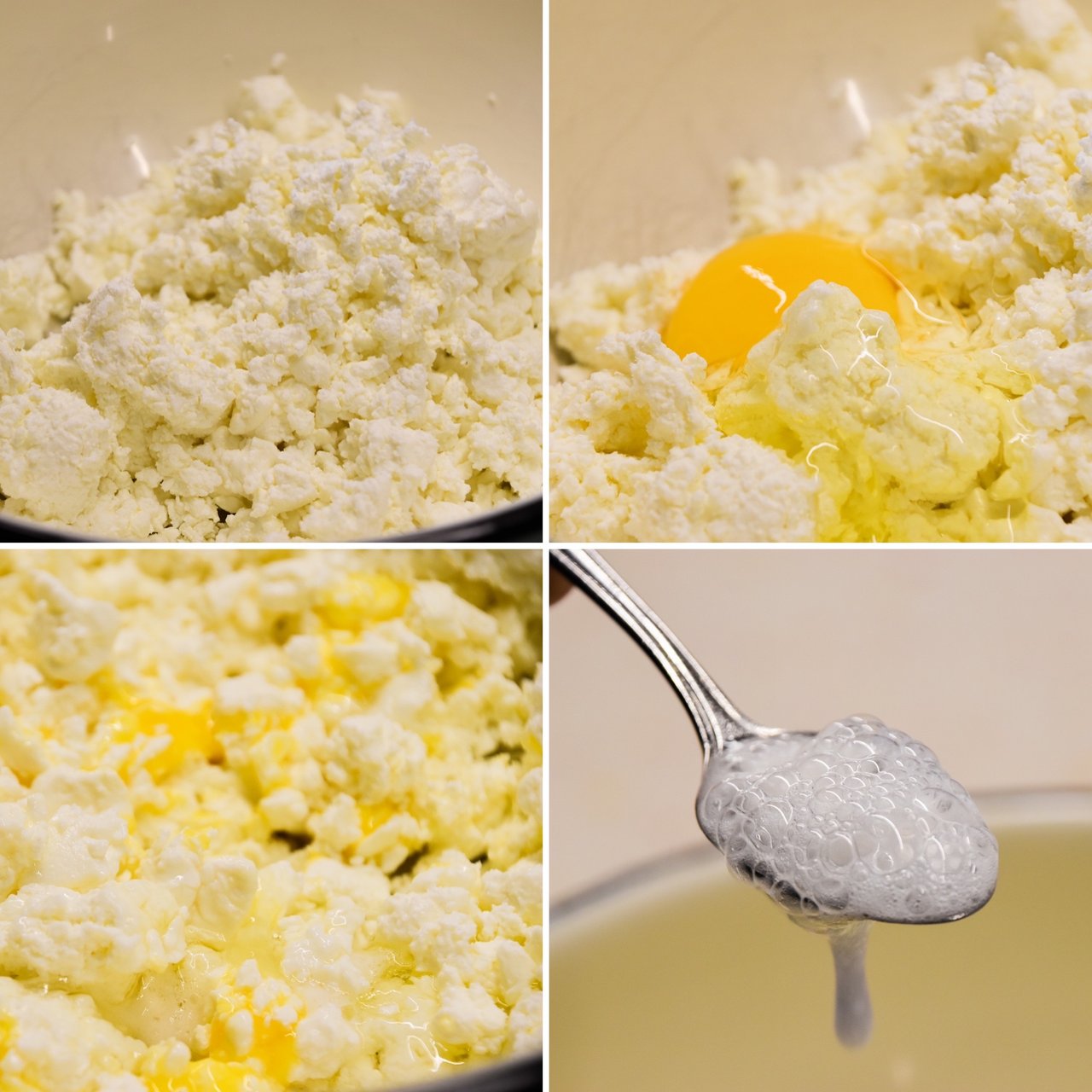 For presentation:
A little mint
Jam
Sour cream
How to cook:
1.Break egg and put it into cottage cheese, mix it up.
2.Put flour in this mixture.
3.Quench the baking soda with vinegar and put it in a common bowl.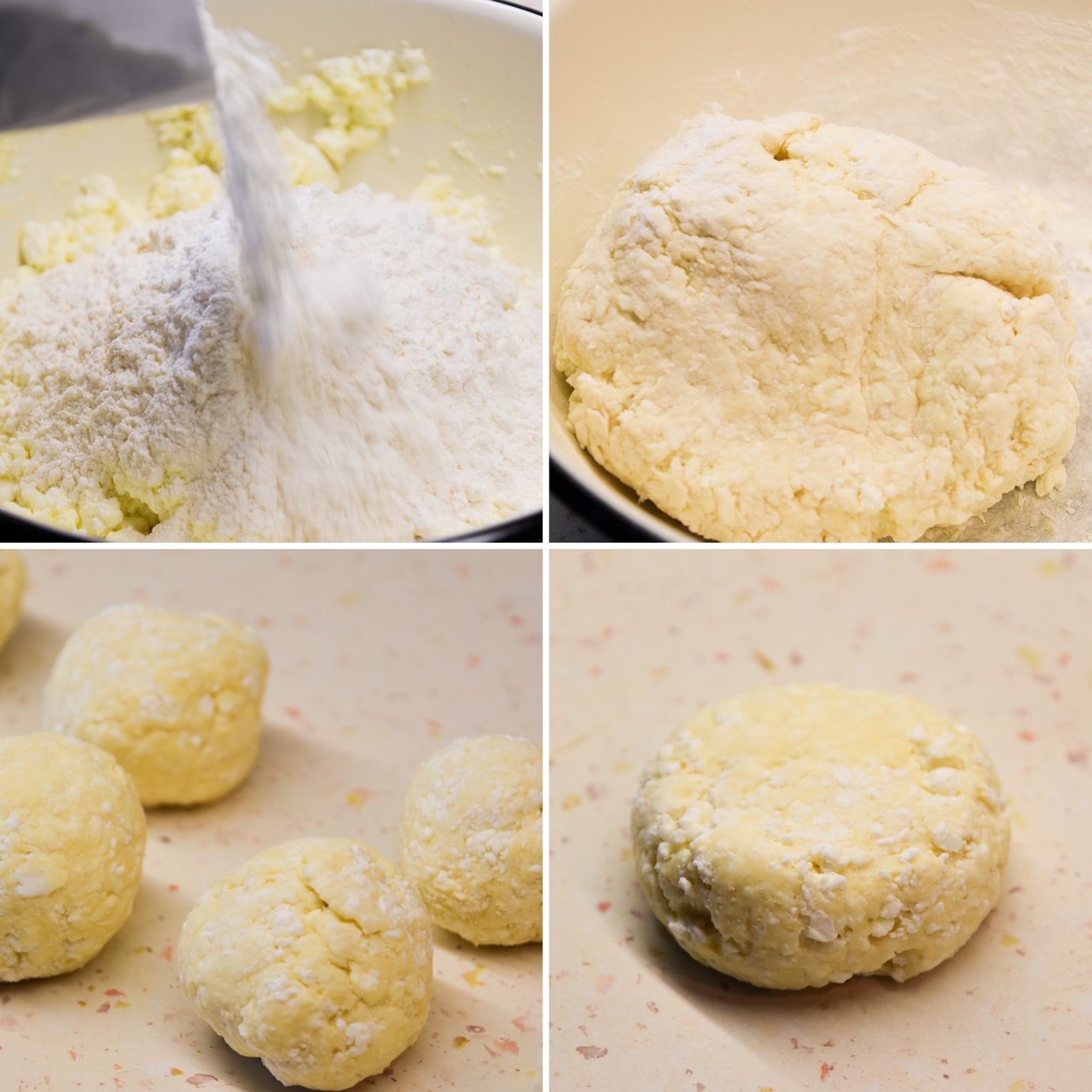 4.Knead the dough with your hands and form it like in picture above.
5.Pour olive oil over the pan, place your cheesecakes there and cook until golden brown.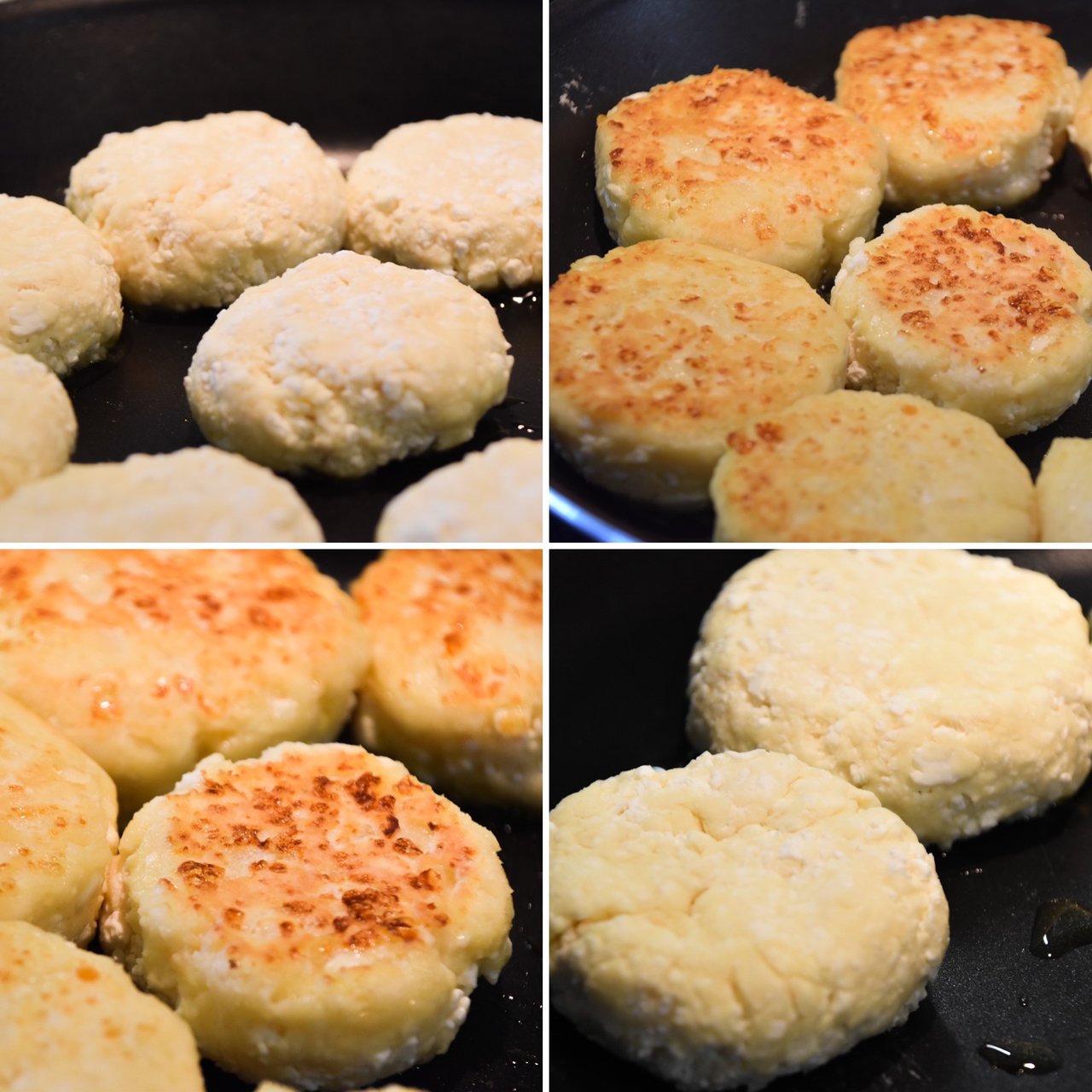 An example of how to present it beautifully: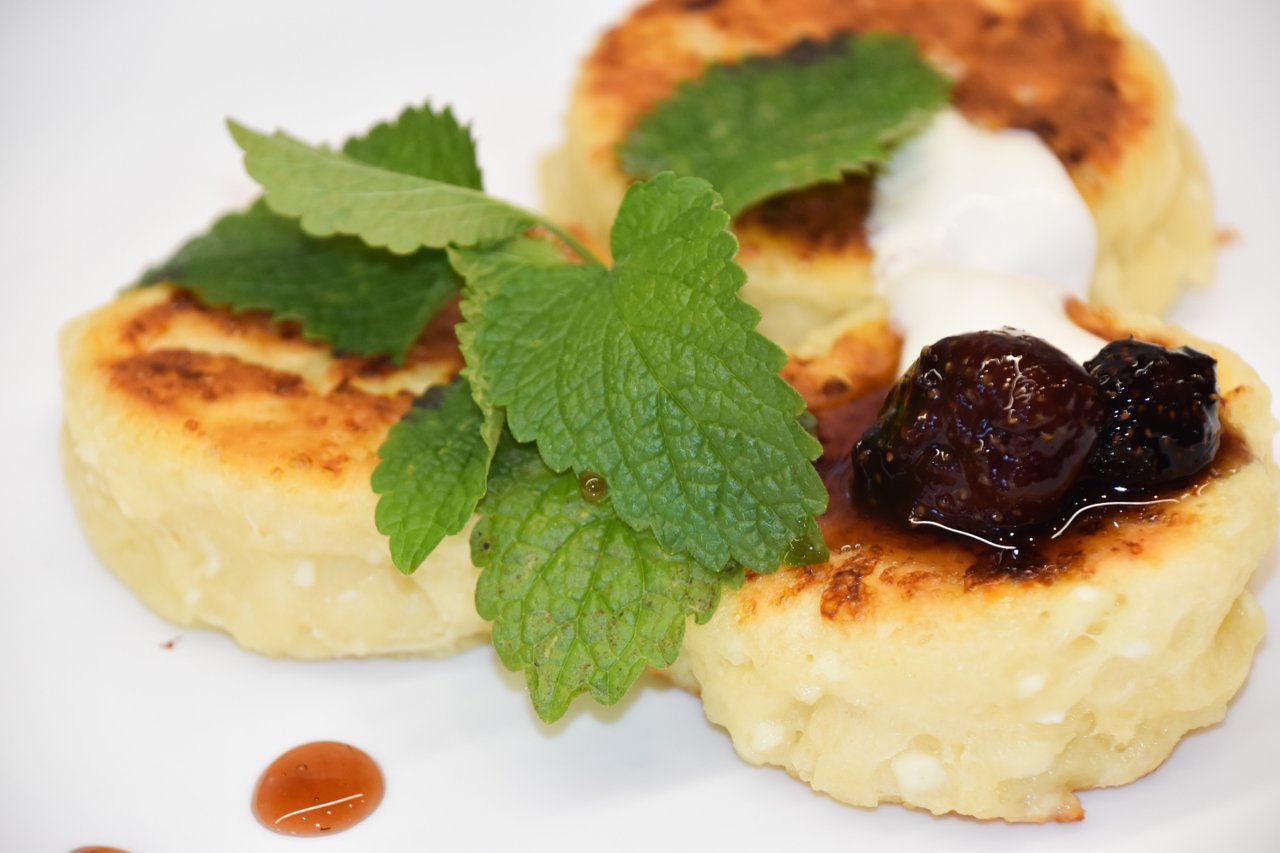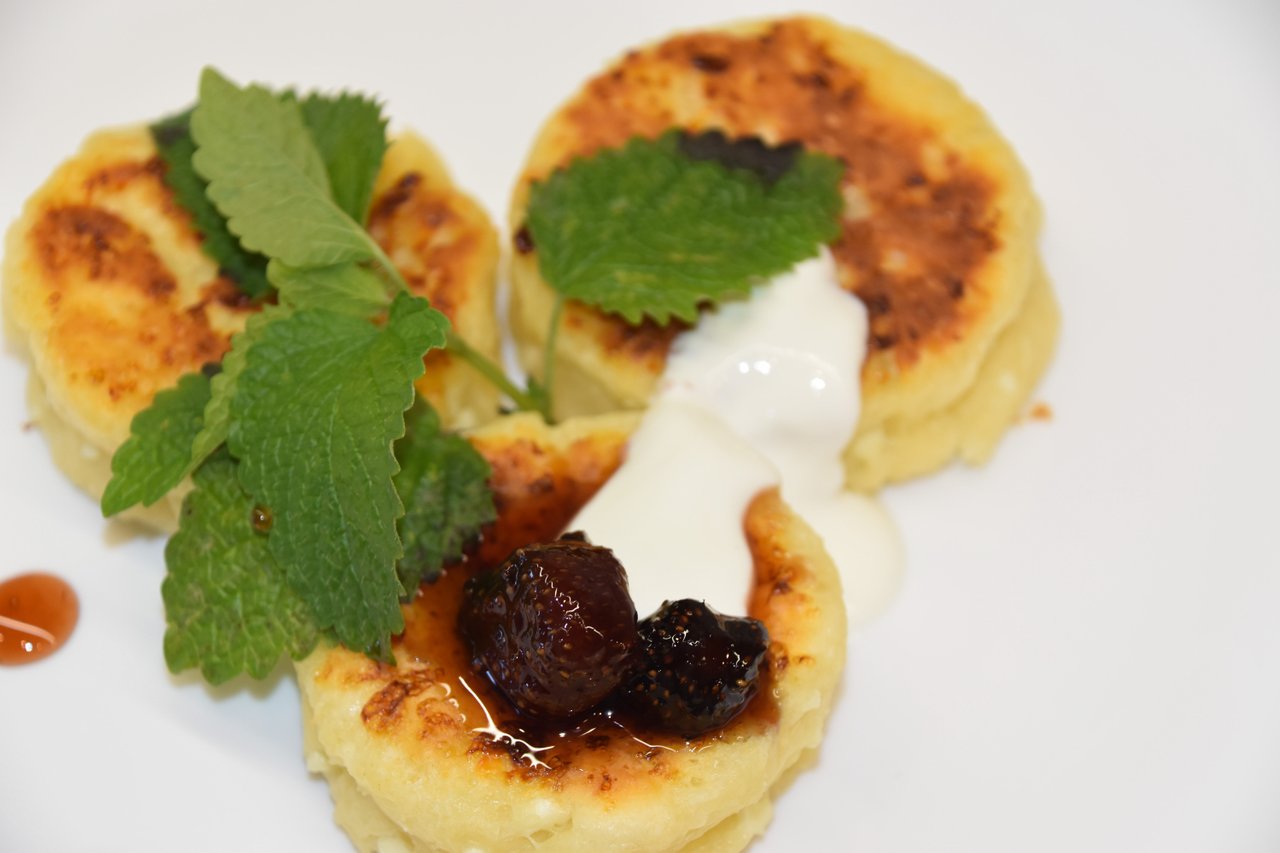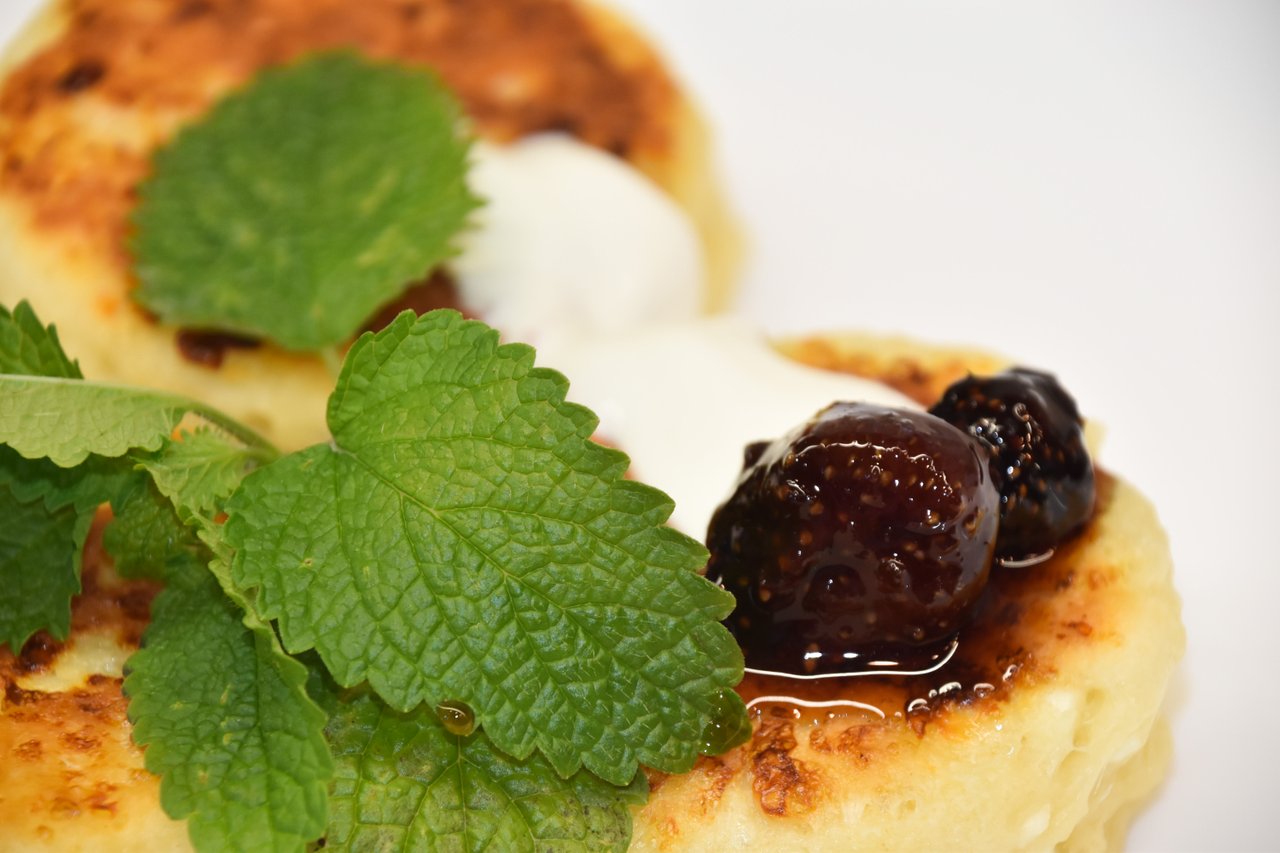 Bon Appetit!
I hope you liked my photos and my recipe!
With best wishes!